Culture & Travel
23 May 2022

The French Open or Roland Garros is one of the four oldest and most prestigious World Slam Tennis Tournaments. The French Open, the second round of the Grand Slam in chronological order, is played on clay or earth in Paris. As for the name of the tournament, anyone who thinks that Roland Garros is a great tennis champion will be disappointed because, in fact, the tournament is dedicated to the French Roland Garros, an active and pioneering aviation pilot during the First World War, and the tournament is named after the venue where it was played, Stade Roland Garros. The tournament, held annually in Paris in May, attracts a large group of fans, including celebrities. Paris hotels are waiting to welcome many.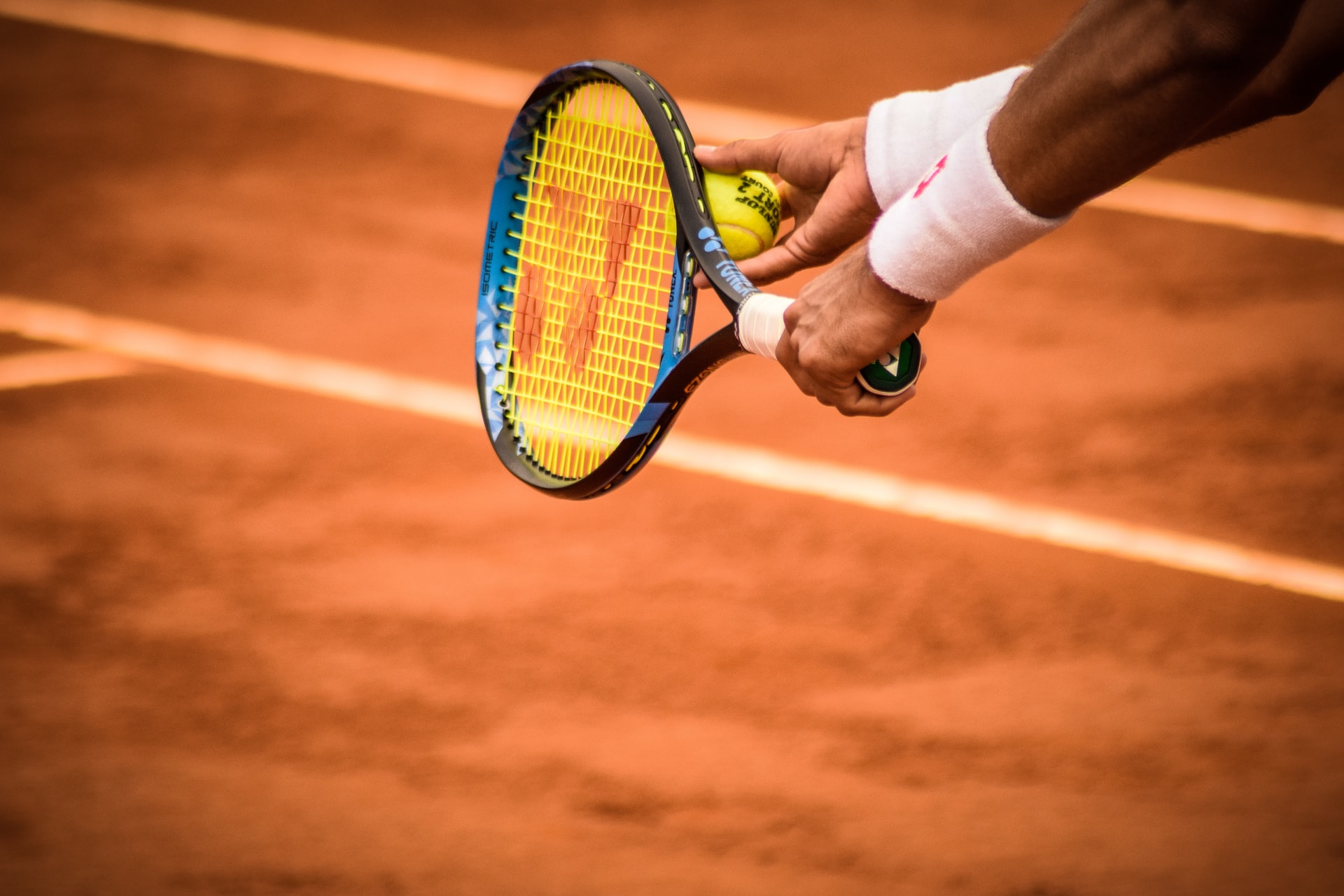 1. Molitor Paris
From the 1930s to the 1990s, it was only a public swimming pool, and then it became an abandoned building. In the following years, this region, which has been decorated with graffiti and belonged to young people, was transformed into an enormous hotel in 2014. The hotel, which is very close to Roland Garros, has 124 rooms and suites. Of course, the most popular part of the hotel, which wants to keep its originality and history alive, dates back to the 1930s and now has a renovated large indoor pool. There is also a separate swimming pool for children. The hotel also offers spa rooms, Turkish baths, sauna, and massage rooms. The hotel, which also has a library and a gym, has baby care services in case you choose to go with your child. The hotel offers a wide choice of services with buffet breakfast, free internet connection throughout the hotel, and cafes and bars. Another nice thing about the hotel is that it's pet friendly. Around the hotel are the stadium of the Paris Saint-Germain sports club, the Park of Princes, and various churches. Anyone who wants to enjoy Paris with its history in a more luxurious hotel while going to the tennis tournament can opt for the Molitor Paris hotel.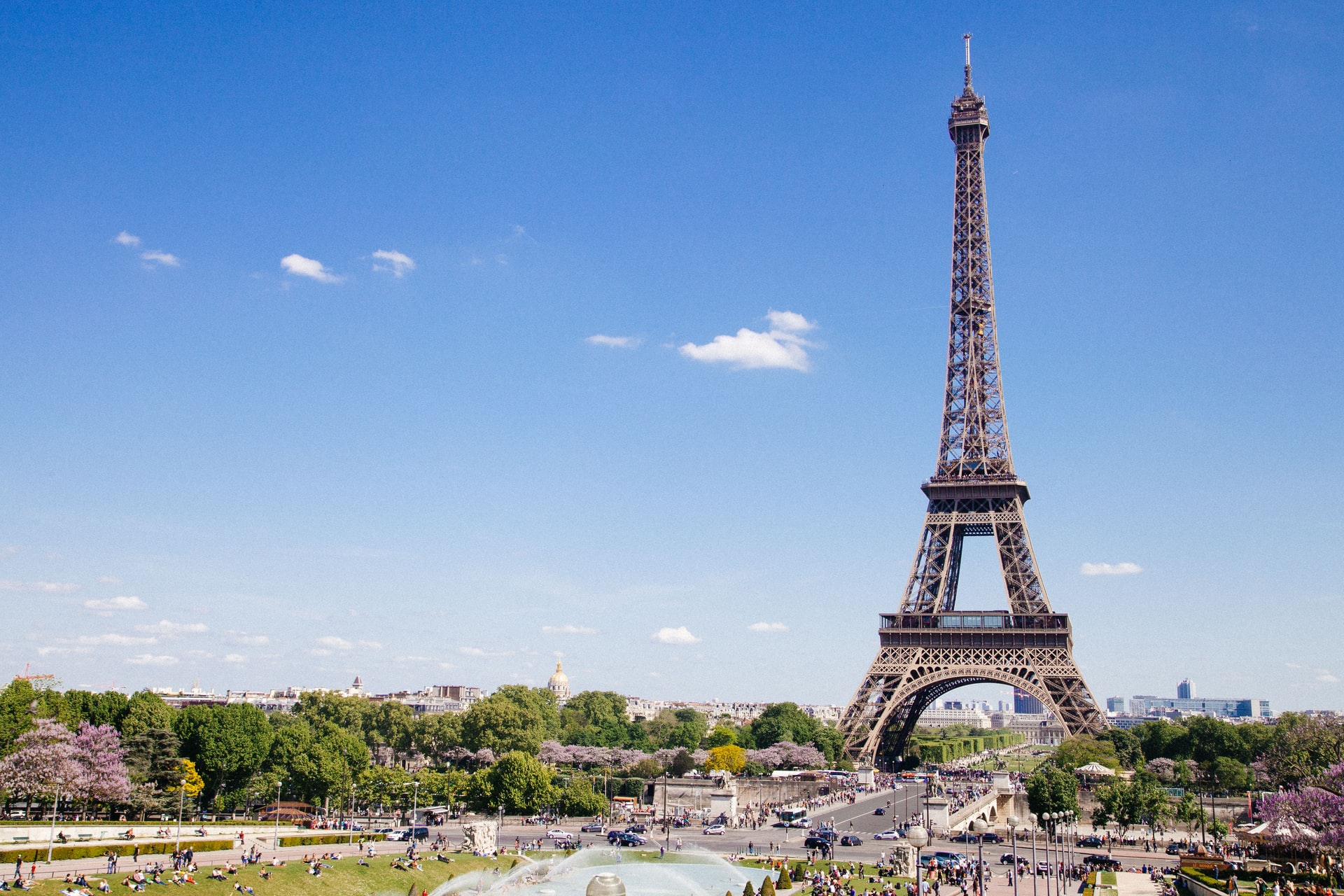 2. Passy Eiffel Hotel
Located just 3 km from Stade Roland Garros, Passy Eiffel is a hotel that will make you feel at home with its soft colors and friendly atmosphere. Those who prefer to stay at this charming hotel in the historic village of Passy can explore Trocadero Square, the Eiffel Tower, and Champs Elysées in minutes. For culture and history lovers, there is also the Challant Palace near the hotel and the Marmottan Monet Museum of the world-famous painter Claude Monet. The hotel has three types of rooms with city views, non-smoking rooms, and suites. There are also many services such as free Wi-Fi, buffet breakfast, air conditioning in the rooms, and a writing desk. The hotel also welcomes guests with babies. Passy Eiffel Hotel, which offers a quality hotel service with the motto "welcome home," where you can watch the Eiffel Tower from its window, is one of the most remarkable hotels in Paris.
3. Ibis Styles Paris 16 Boulogne
If you're going to the French Open, the hotel is 1.3 km from where the tournament will take place. In addition to the quality restaurants close to the hotel, if you want to take a painting and ceramics course in Paris, "Meet a French Artist" is only 5 minutes away from the hotel. In the "Bill & Rosa's Book Room" shop, you can buy gifts to take with you when you return from Paris. The hotel has a complimentary breakfast service and a free internet connection, as well as dry cleaning. The hotel, which is mostly a family hotel, has family rooms as well as regular rooms. The rooms are equipped with items that will make you comfortable such as air conditioning, wake-up service, free bathroom essentials, and television. If you are going to bring your pet with you on your trip to Paris, you can comfortably bring your pet friends and stay with them in this hotel where pets can also enter.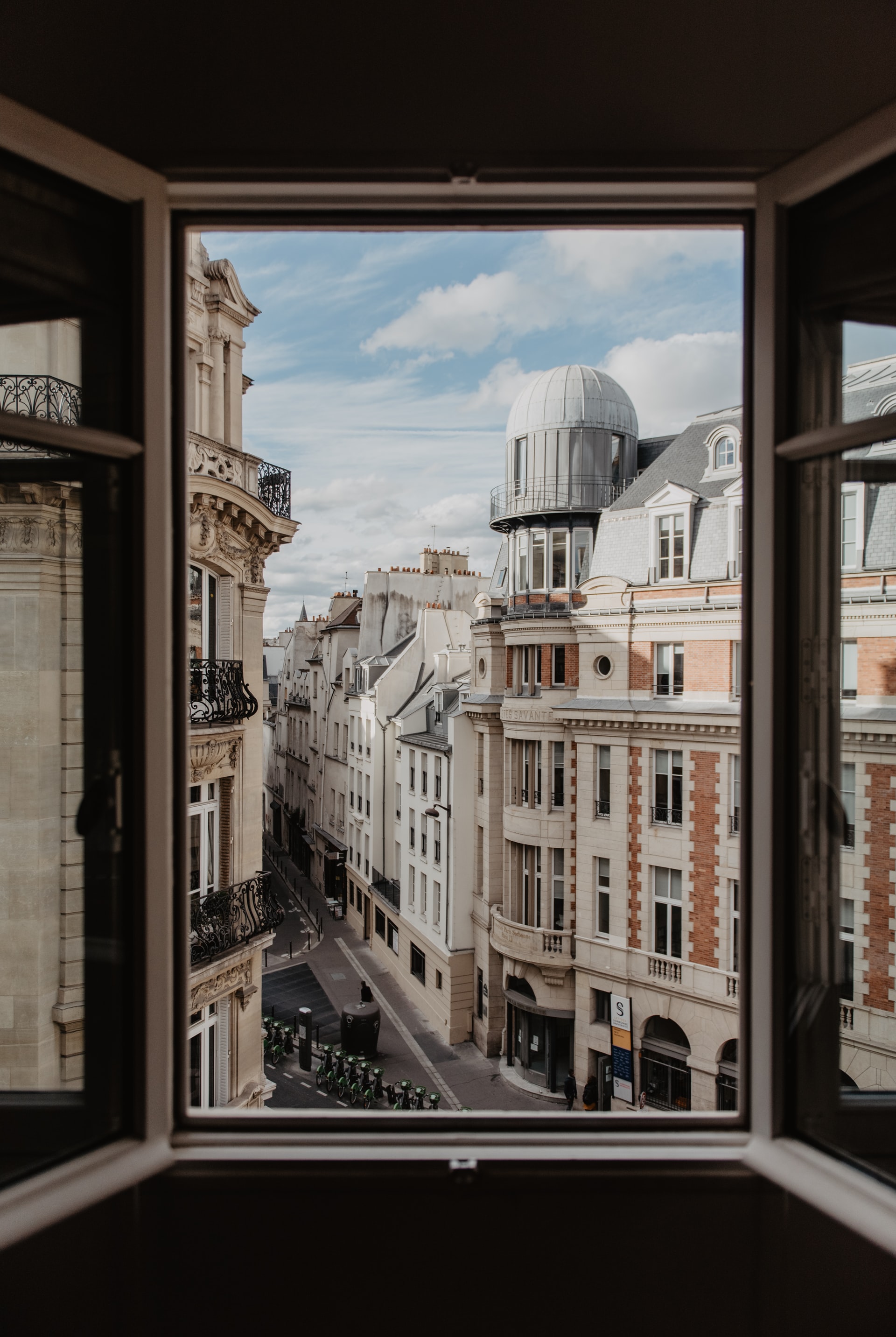 4. L'Hotel Atrium
L'Hotel Atrium, one of the most preferred hotels on the hotel lists, is located in Suresnes, a commune in the western suburbs of Paris. Some of the services of the hotel consist of practical facilities such as free Wi-Fi, a bar, a pool hall, and fast check-in and check-out. In the hotel, where you can choose from soundproofed rooms and suites, there is air conditioning, a work desk, and a television in the rooms. The hotel also has a 24-hour reception, concierge, and room service. If you want to have a nice dinner, you can have delicious meals at 5-star restaurants near the hotel. For example, if you are looking for a Mediterranean restaurant, you can try Tizin Tichka, Le Vallon du Liban, or L'Ourika, not far from Suresnes Best Western. Suresnes Museum of Urban and Social History and Sainte-Jeanne-de-Chantal Catholic Church are among the places you can visit.
5. Okko Hotels Paris Porte de Versailles
A family-friendly hotel, Okko Hotels is another hotel in central Paris. During their stay at the hotel, guests have free Wi-Fi access and a free breakfast. The hotel also has a gym and bar that you can use. You can also bring your pets to the pet-friendly hotel. The hotel also offers 24-hour reception, luggage storage, and quick check-in/check-out services. The rooms are soundproofed, and air conditioning, working desk, television, and tea/coffee maker are also at your disposal inside the rooms. Among the places, you can visit close to the hotel, especially the Aquaboulevard Water Park where you will have a pleasant time with your children and the Gaumont Aquaboulevard Cinema if you want to see Parisian cinemas while you are there.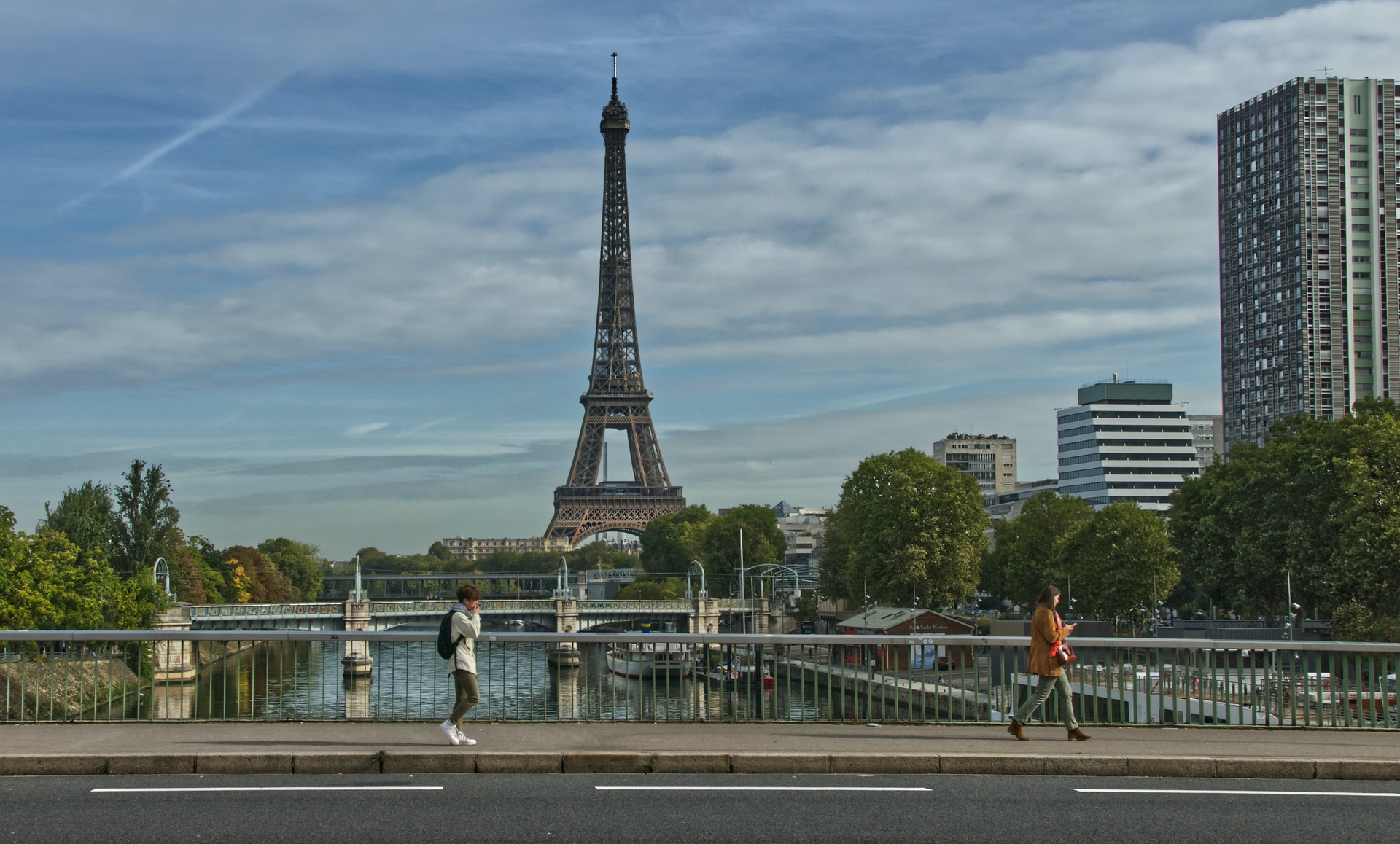 6. Hotel Felicien by Elegencia
Hotel Felicien can be recommended for those who prefer to stay in a more colorful and futuristic hotel in Paris.The rooms are equipped with a flat-screen TV, air conditioning, and minibar for maximum comfort. Hotel Felicien by Elegancia also offers free Wi-Fi for guests to surf online at any time.The hotel has a 24-hour reception and luggage storage. In addition, there is a swimming pool and a lounge for a well-deserved rest after a busy day. Parking is also available for guests with a vehicle. You can see the Statue of Liberty and the Eiffel Tower, a small copy of the Statue of Liberty in America, which is quite close to the hotel. The famous Grenelle Bridge is also one of the places worth seeing.