Culture & Travel
12 April 2021

In addition to learning a foreign language, the ideal method to explore new cultures and gain a very valuable life skill is to learn that language on the spot. After you decide to get this experience that will expand your horizon, it's up to you to choose the right place to study. It's a vital decision to know what a city promises when you choose the language you want to learn and practice it. We have prepared an article that we think can help you decide on this, and we have listed the top sevencities that we evaluate from every angle to learn a foreign language.
London
The importance of English in today's world is unquestionable. For this, many courses are preparing comprehensive programs, a new application is coming into our lives every day, but still, the number of those who have problems with English is not very few at all. Therefore, as we underlined in our article's introduction, learning that language by transforming it into an experience in its own culture is one of the most permanent solutions, and undoubtedly London is a true school in this regard.
First of all, you don't have much choice but to learn fast in London, where life is very hectic and fast. Due to its large international population, London is a place where you can meet many groups where you can practice English and meet people with a culture close to you and satisfy your homesickness.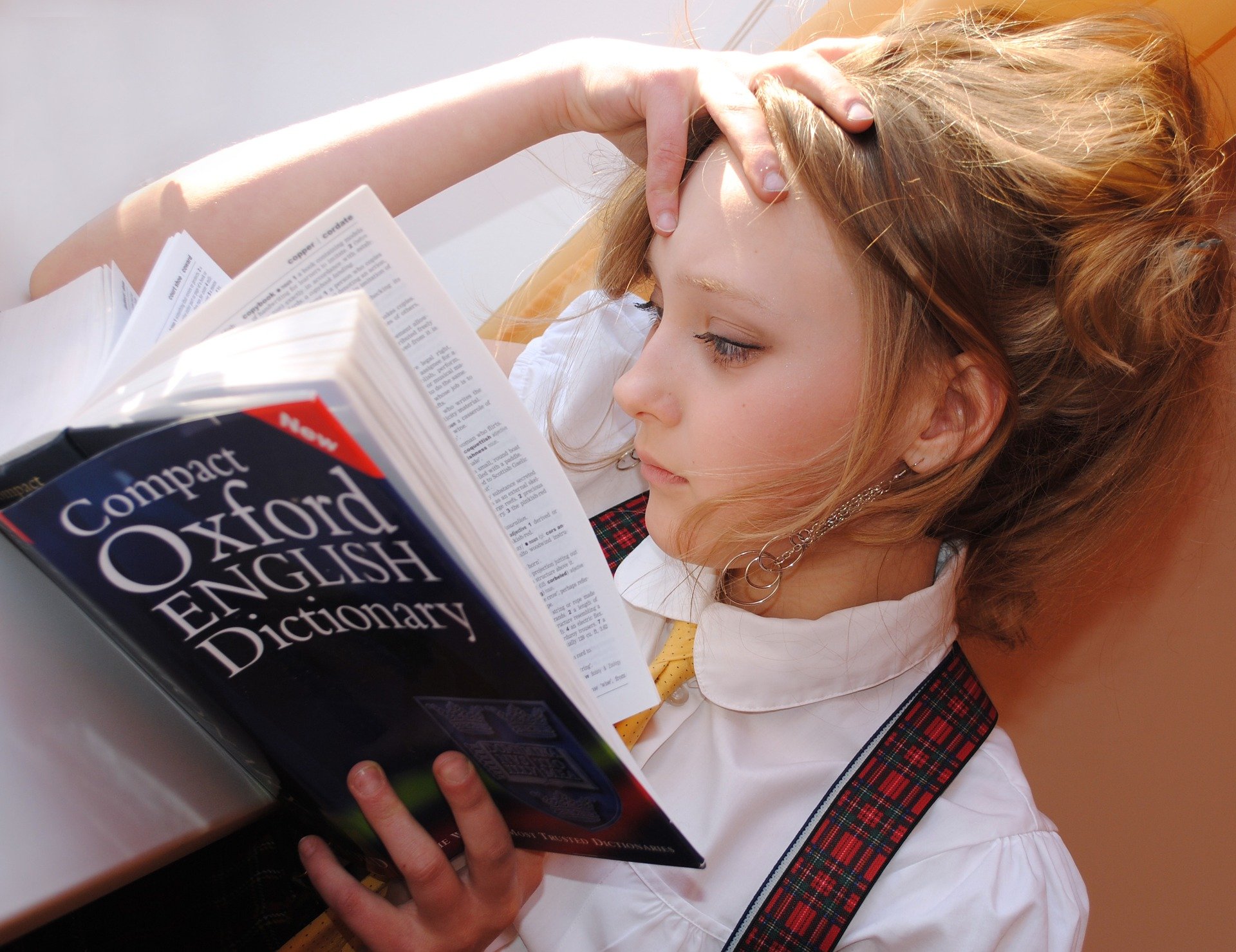 Bristol
We gave London the first place, but we are aware that this choice is not budget-friendly, so we wanted to offer a suitable alternative right away. In this sense, Bristol is more comfortable and cheaper than London. Moreover, it is considered to be one of the most important cultural cities in the south of England, which means lots of theater, music, and dozens of festivals. Moreover, unlike in London, life in this port town in the West Country flows much more slowly. Just a two-hour train ride away from the hustle and bustle of the capital city, you'll have to practice plenty of compulsory practice due to the more talkative Bristolians.
San Francisco
If you don't have a problem with the American accent, we definitely recommend San Francisco, which has the healthiest lifestyle in America and is at the top of the preferences of students and travelers with its great nightlife and cultural activities. When you have spare time after school, you'll be dealing with people with many innovative ideas, so it's almost guaranteed that you will be able to speak English fluently in a short time.
Vancouver
This temperate city, where the natural environment is preserved, and urban growth is limited, is one of Canada's most advantageous cities. It is also advantageous because there are many outdoor activities that can you can do in all seasons. This means lots of socializing and lots of practice.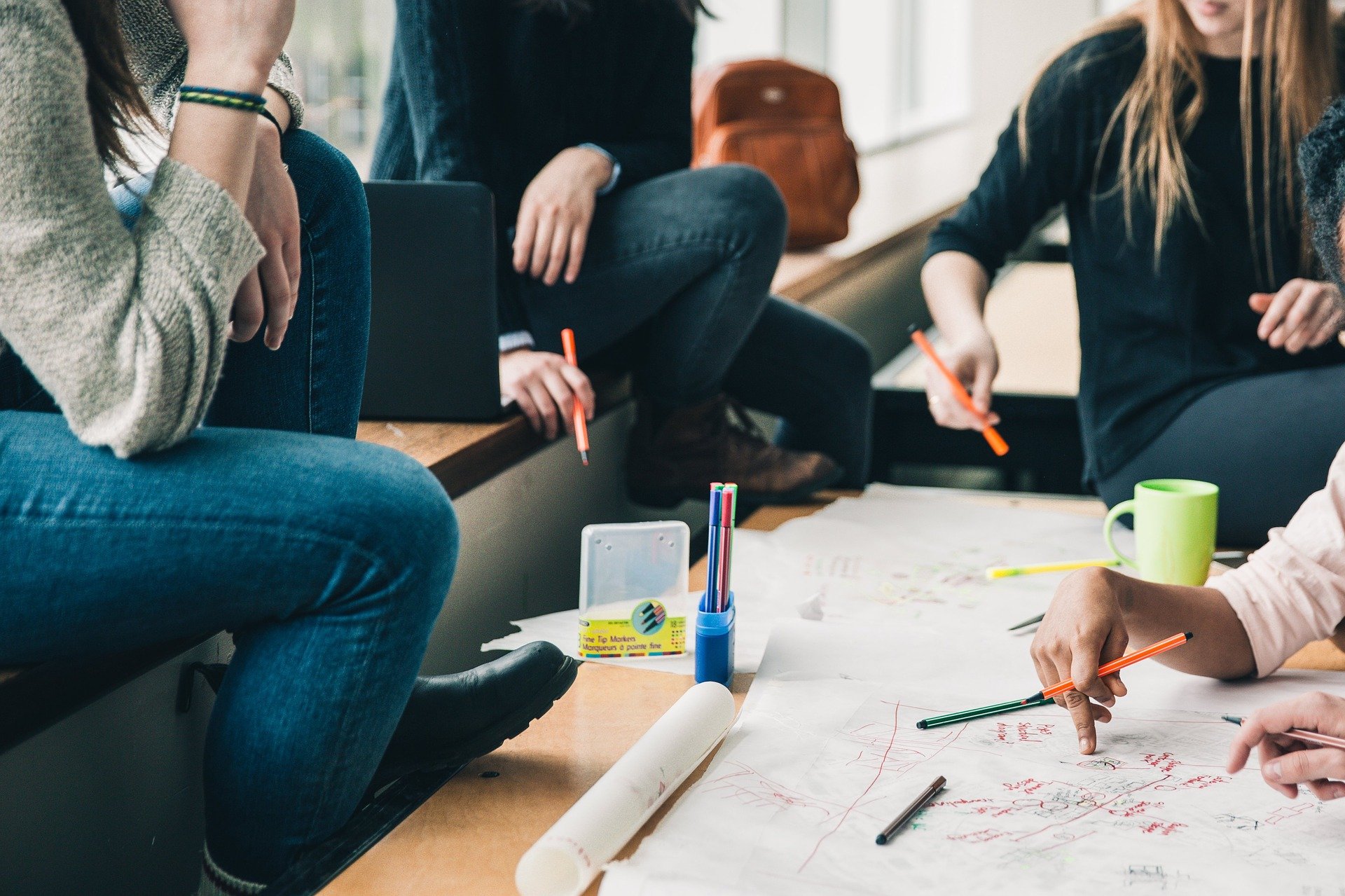 Paris
We are not always going to address those who want to learn English, so we cannot think of a better place to embrace modern French culture and learn (or improve) French than Paris. Excellent accent and best use of grammar are also experienced in this city.
Cape Town
Learning English in one of the world's most iconic wildlife? Why not? Cape Town, a very cosmopolitan and modern city, has so much to do that education doesn't just start and end during school hours. When you say new people and new events, it's a simple matter for you to start warbling English spontaneously.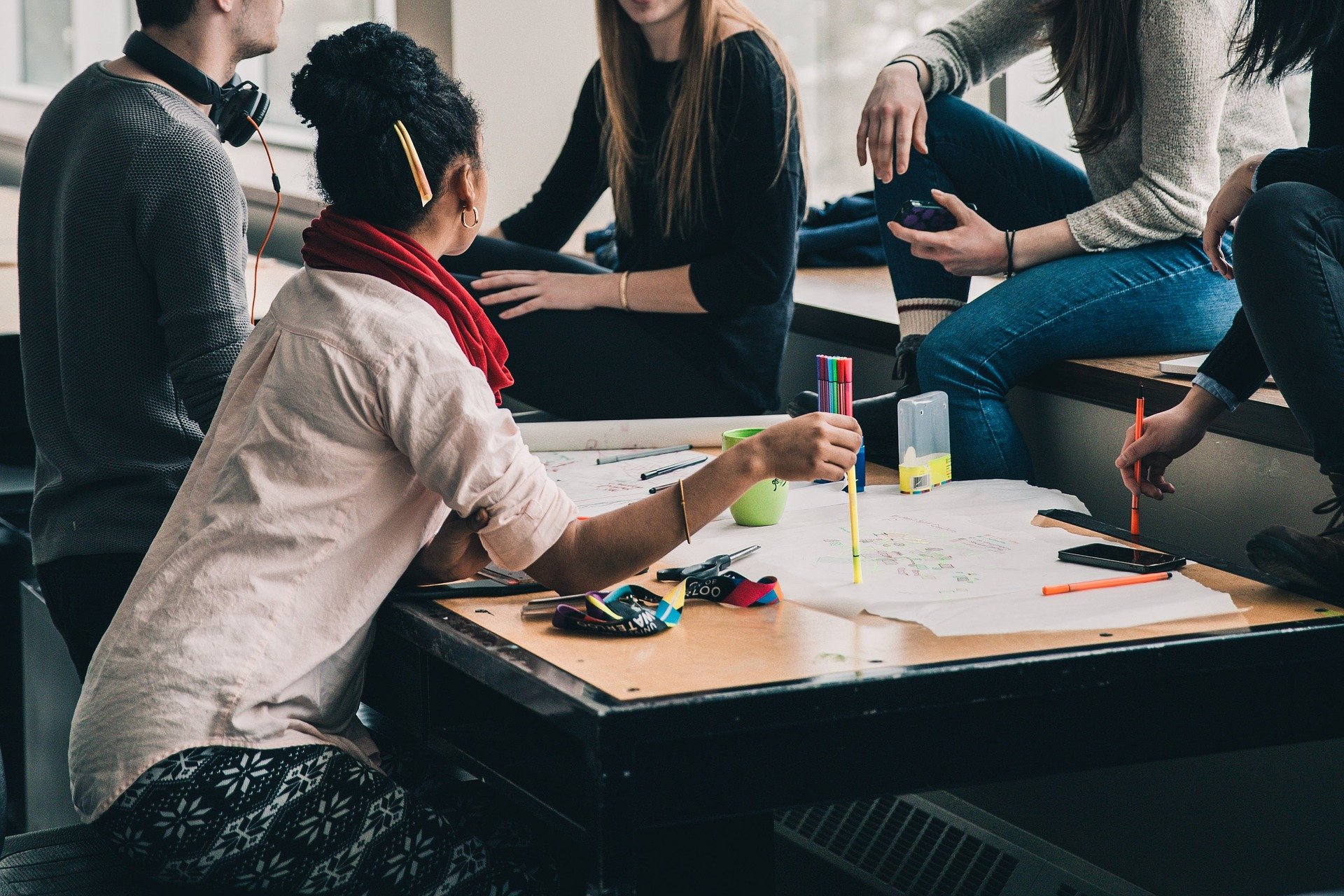 Sidney
Apart from its warm weather and deep blue sea throughout the year, Sydney is a place where you will have to speak English all the time, even if you don't want it, thanks to its friendly and talkative people. Besides, it's one of the greatest places in the world to learn English skills, albeit with a slight Australian accent.