Technology
23 May 2022

We want to immortalize the beauties we witness while traveling, record our memories and remember them in the most beautiful way. That's why we can capture the places we visit and transfer them to our social media accounts and archives with the shooting equipment that we can carry with us during the trip. We've packed the suitcases, and now it's time to talk about what kind of equipment we should have with us to take pictures in the best way possible. Here you can find the shooting equipment you will need while traveling.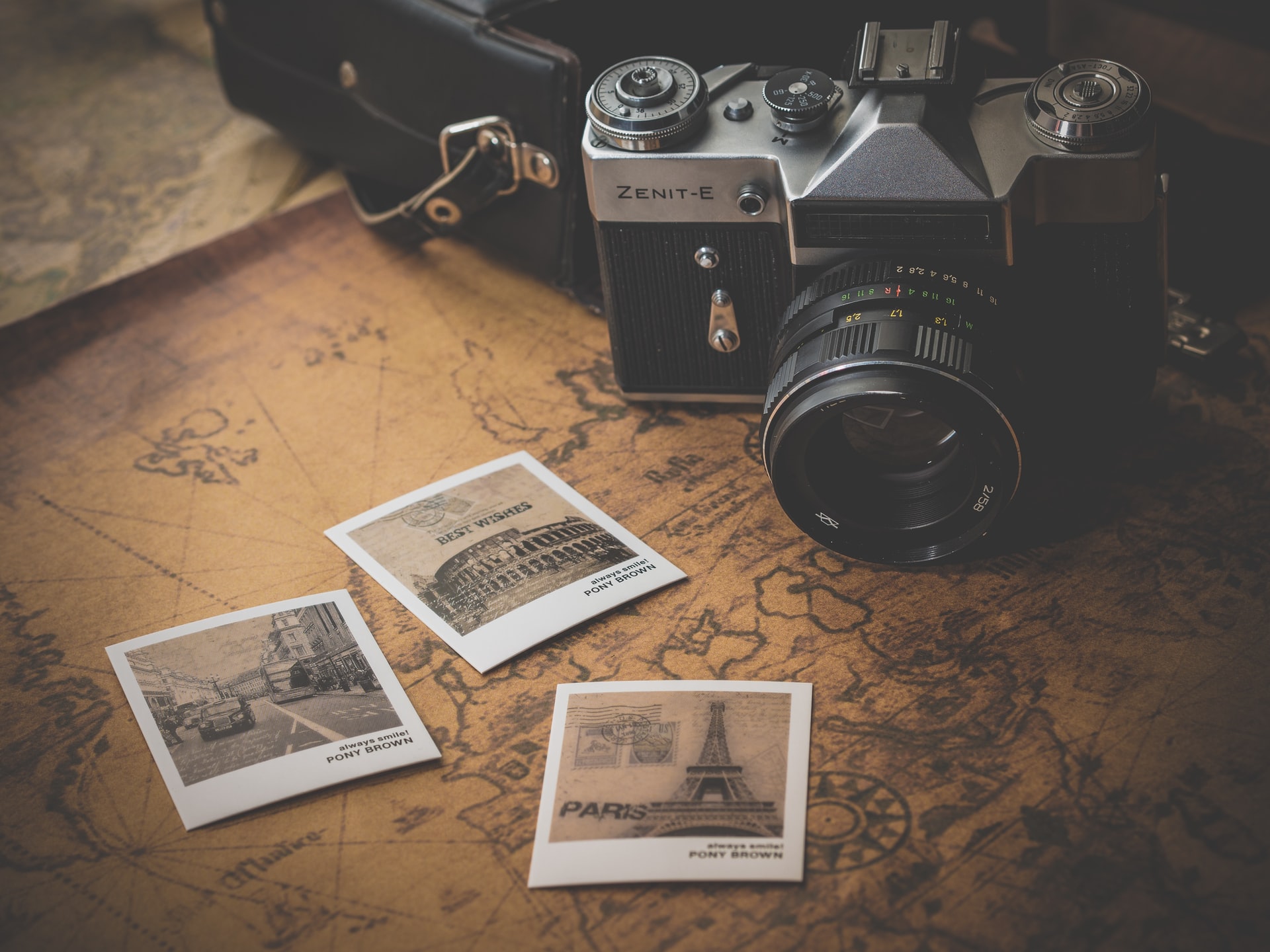 Camera
When traveling, you can choose DSLR or mirrorless cameras that are easy to pack and carry. You can choose models such as Canon EOS M3, Nikon D780, Nikon Z6, Fuji X- T4, which are ideal for sufficient light, such as these cameras that are not too heavy.
For underwater photography, you can choose the Sjcam Wifi 5000 model, which is waterproof up to 30 meters. If you are going to travel abroad, you should have the backup camera body with you.
Camera Lenses
How many lenses you need to carry with you depends entirely on what kind of photography you plan to take. You can choose lighter lenses to avoid weight while traveling.
If you are going to shoot wide or very long shots, you can choose versatile fixed lenses such as 35mm and 50mm. When you decide what kind of photos to take, you should have at most two lenses with you.
Backup Camera Battery and Charger
If you are going on a long trip, you can take 1 or 3 extra backup camera batteries and a single charger with you. You can easily charge it in your vehicle by choosing compact and comfortable fast chargers that are ideal for travels and holidays.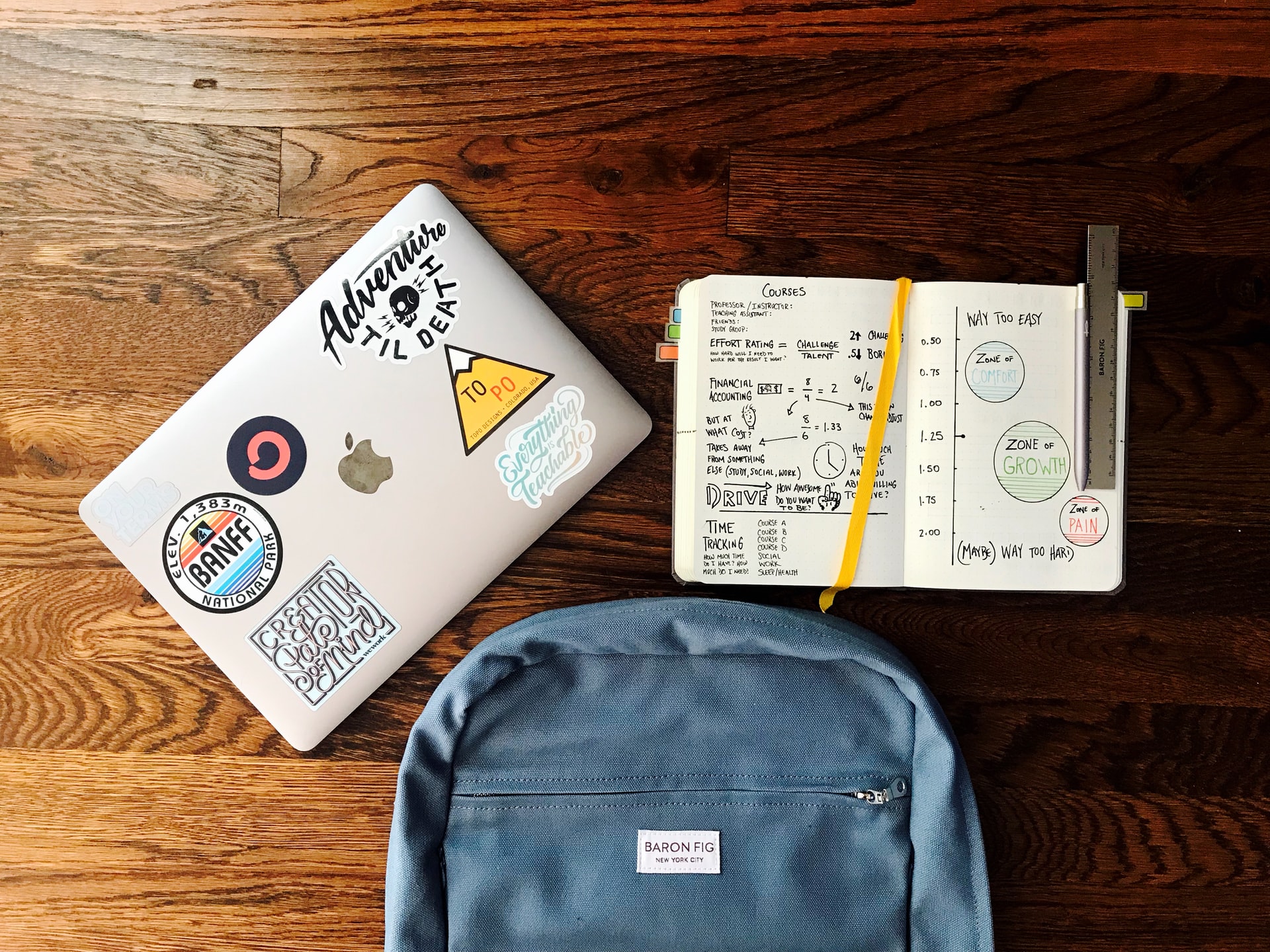 Laptop or Tablet
You can choose a light laptop or tablet that you can use for photo backup and photo editing during travel and that you can carry easily. You can choose laptop models such as Apple MacBook Air, Dell XPS 13, Lenovo ThinkPad X1 or tablets such as iPad Pro.
Backpack for Camera
Choosing versatile backpacks that are suitable for camera and equipment will both relieve you of stress and allow you to have a comfortable journey and travel without weighing too much. You can easily fit camera body, photographic lenses, chargers and cables, laptop, tripod into backpacks with different interior compartments and designs.
SD Memory Cards and Memory Cards Case
You should have spare memory cards with you to keep your photos and videos safe while traveling. While recording the new places you discover, you can safely store your memories on these practical and easy memory cards.
You can easily carry your memory cards with you, where you can take quality shots. In order not to worry about losing your memory cards while traveling, you can additionally carry waterproof scratch-resistant memory card protective cases. You can insert multiple memory cards into these lightweight protective cases.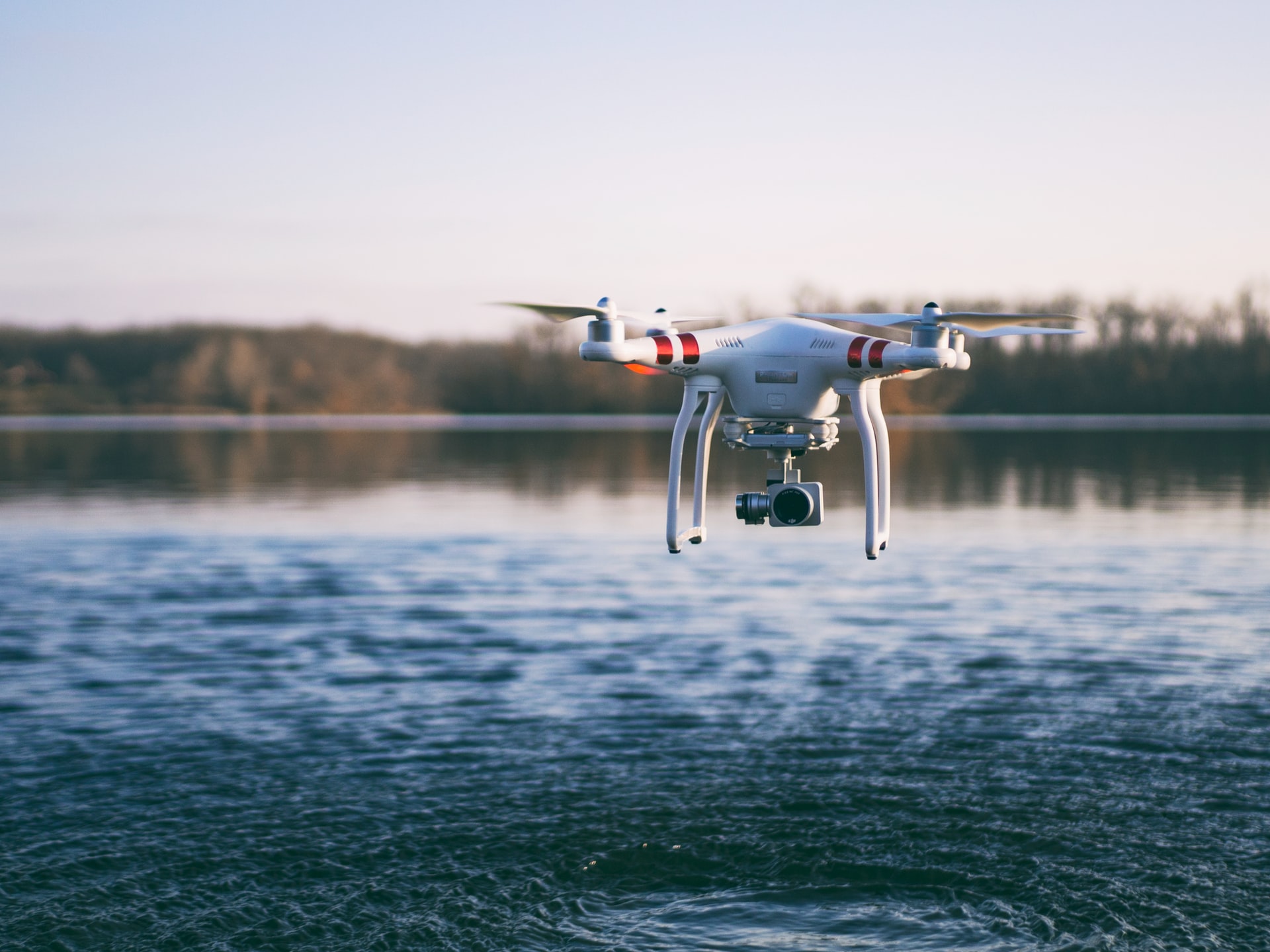 Drone
Drones, which have become indispensable for travel bags, are used according to certain rules in the countries to be traveled. If you are going to countries where drone use is free, you can have this action-packed equipment with you.
As with other shooting equipment, drones need to be handled with care. To carry a drone, you should take drone bags with you, take precautions for battery status, and buy spare batteries. Thus, you can increase the drone flight time and make your travel more enjoyable.
USB Car Charger
You can easily charge your shooting equipment by renting a car in the countries you will travel to by plane or with USB car chargers to have a nice trip with your vehicle. Chargers that use your vehicle's electricity quickly charge your shooting equipment, phone, tablet, powerbank and laptop without letting you down. Car chargers plugged into the cigarette lighter in vehicles differ in terms of usage and model. If more than one person will benefit, it is recommended to choose wired models.
Travel Type Powerbank
If you do not have a vehicle that can charge your camera, tablet and other equipment, you can charge it with a powerbank battery pack, which is ideal for travel. You can easily use it while traveling without the need for an outlet. You can charge multiple devices at the same time and carry them with you easily. Powerbanks, which can be easily carried anywhere by frequent travelers, charge your devices several times when fully charged.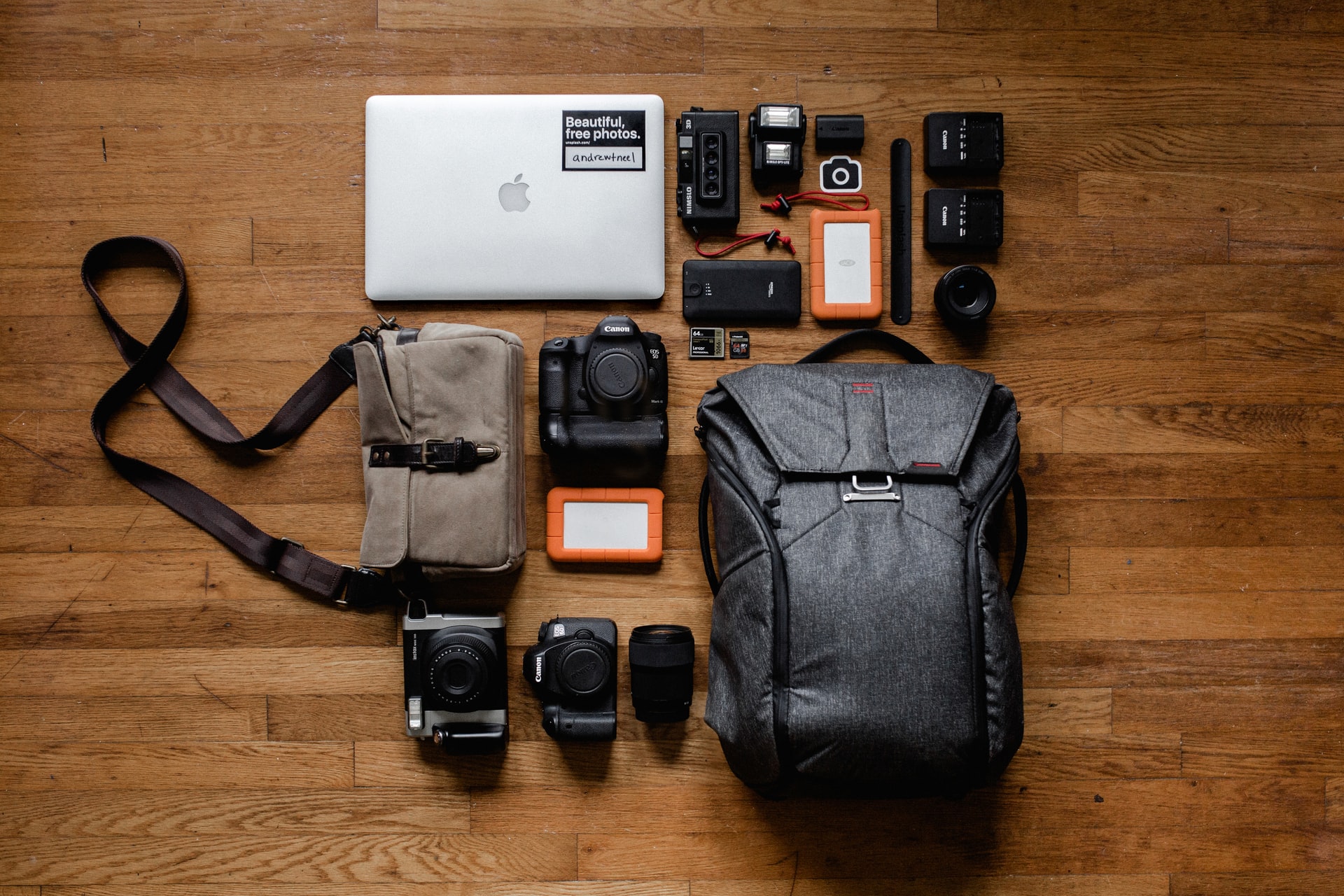 Portable Travel Plug Adapters
The socket types of each country differ from each other. Due to this difference, sockets and devices may not be compatible. You can easily charge your equipment by purchasing easy-to-use portable travel plug adapters that are suitable for all country sockets, and you can continue your photo shoots with pleasure from where you left off.
Portable Hard Drive
Hard drives, which are indispensable for photographers today, provide great convenience to users by storing thousands of data. A single hard disk may be insufficient for photos and videos accumulated during travel. In this case, you should take a portable spare hard disk that you can easily access while traveling. Features such as size, capacity, data security, read and write speed are very effective in choosing hard disks.
Compact LED Light Flashlight
You can pack an easy-to-carry LED flashlight with your gear while traveling to capture interesting and extraordinary photos outdoors in the dark. You can add a cinematic look to your travel photos by using LED flashlights with all kinds of focusing features, which are easy to carry and can be used for a long time.