Culture & Travel
15 August 2021

From the traditional village of Arnaia to the monasteries of Mount Athos, the Greek region of Chalkidiki is full of must-sees. There's also plenty to do in the area, from bird watching to sea kayaking. Here you can find Mediterranean forests, ancient archaeological sites, including Aristotle's birthplace, and some of the country's best beaches. Here is the list of things to do and see in Chalkidiki.

Visit Ammouliani island: Hidden in Chalkidiki's bay of Athos, the island of Ammouliani enchants with its charming houses, gorgeous beaches, and sparkling seas. Here, you can spend days at the beach and taverns. It's also a good idea to take a boat trip to Mount Athos to see the celebrities.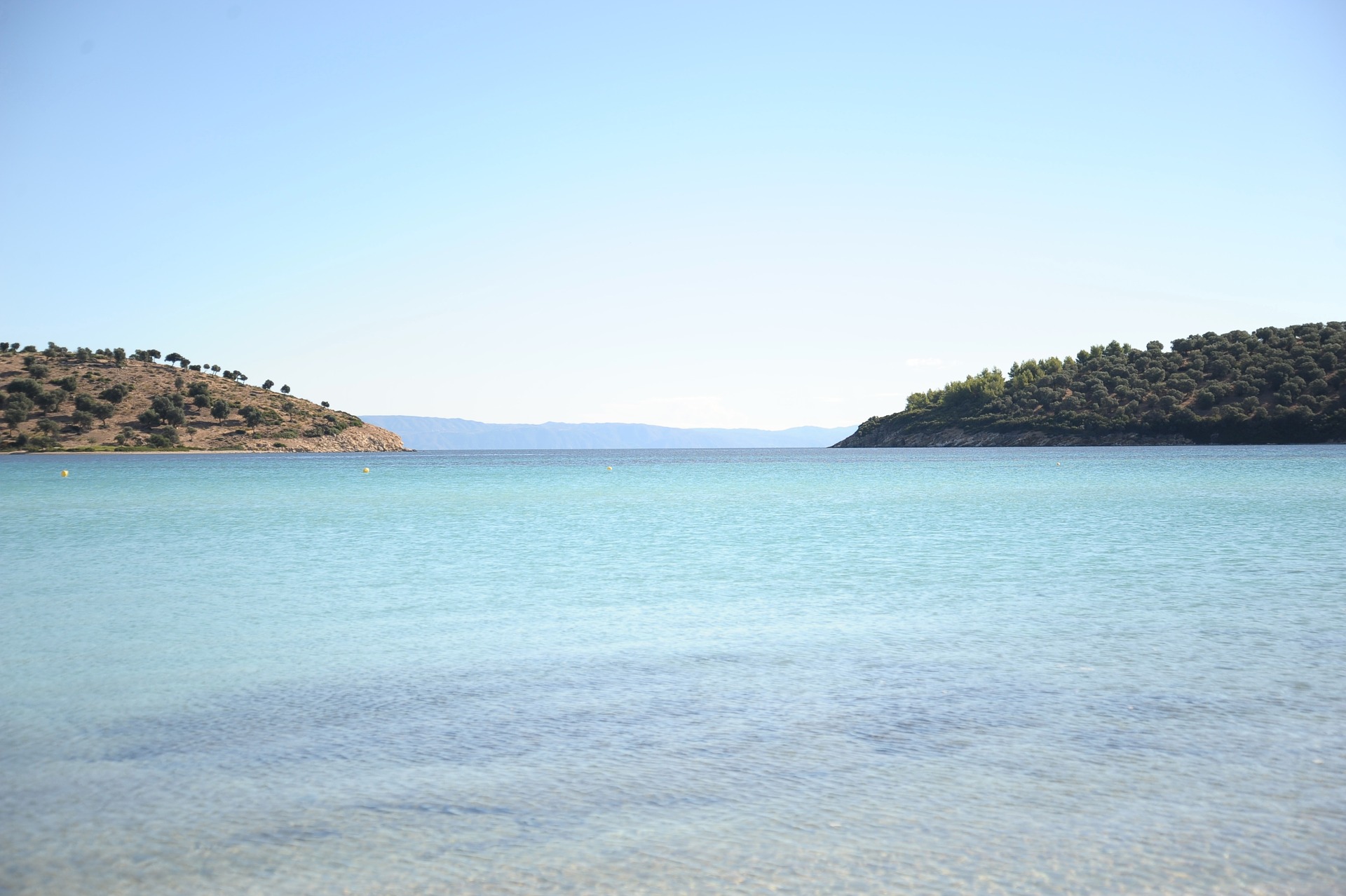 Trip to the monasteries of Mount Athos: The monasteries of Mount Athos offer remarkable scenery with their position on the mountainside. However, only men are allowed to see these monasteries up close since no woman has ever visited Mount Athos in its thousand-year history. Instead, women are advised to view the structures from afar, ideally by boat. Non-Orthodox visitors are only allowed 10 people per day, and reservations are made up to six months in advance.
Thermal Spa Agia Paraskevi comfort: Perched on top of a cliff overlooking the Aegean Sea, Thermal Spa Agia Paraskevi is the perfect place to relax and unwind. In addition to traditional massage and body treatments, you can spend your time in swimming pools, sauna, Turkish baths, and hydrotherapy pools. The facilities use the healing thermal water of Agia Paraskevi, which has 'rare medicinal' healing properties, so it makes you feel refreshed in no time.
Enjoyable nights of clubbing in Ahoy in Kallithea: Ahoy club is the best place to dance and have a cocktail in Chalkidiki. Ahoy is one of the largest open-air clubs in Greece, with a capacity of approximately 3,000 people. The DJ plays everything from Top 40 hits to dance, house, R&B, and hip-hop. The club opens doors at 23.30 and stays open until late at night. Ahoy is the right address for fun nights full of dance in Chalkidiki.
Enjoying sea canoeing: How about spending a day canoeing in the sparkling sea as well as daily swimming in the crystal waters surrounding the region? Full-day canoeing will take you around the island of Diaporos, where you will have the chance to swim and snorkel in its beautiful waters. If you prefer to go later in the day, you can also opt for an exciting canoe at sunset.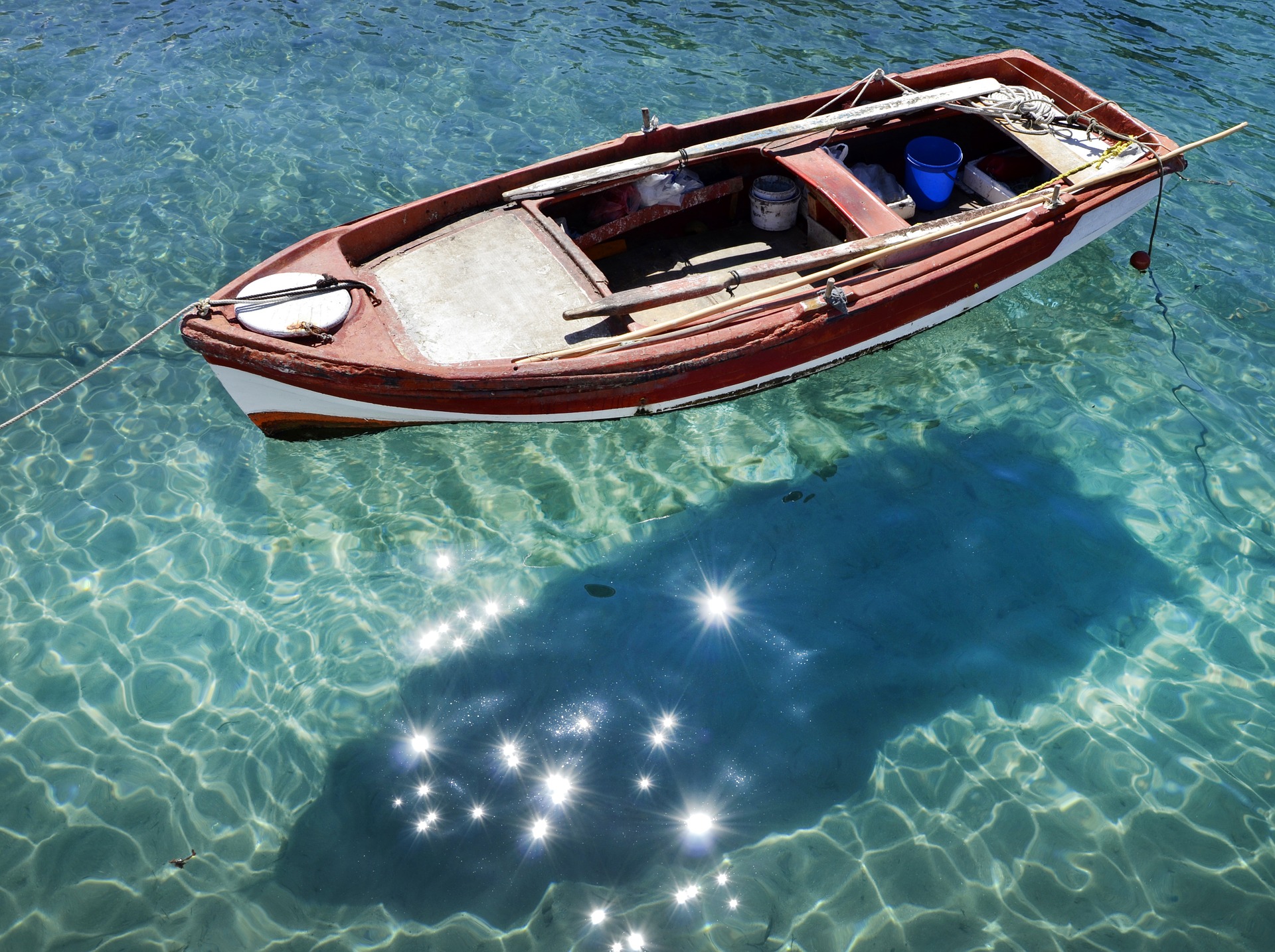 Grilled sardines at the Ploton restaurant in Nea Roda: Chalkidiki hosts the annual sardine festival in Nea Roda, so it's good to try the fish made on the way to Chalkidiki while you're there. If you're not visiting during the festival, which takes place at the end of July, stop by the Ploton restaurant for a plate of grilled sardines with lemon juice and Greek olive oil.
There are many beautiful things to do in Chalkidiki with its wonderful nature, fascinating beaches, and more. We have compiled some of the things to do during the Chalkidiki trip for you.