Culture & Travel
7 July 2022

2022 began with hopes of traveling abroad, perhaps to exotic and faraway places. In fact, the world is slowly reopening its doors to international tourism, thanks to the emergence of vaccines and a new awareness. Therefore, we are sure that traveling abroad in the summer of 2022 will satisfy your desire to explore and learn about new lands, cultures and traditions. With the holidays approaching, perhaps this year, you may have the chance to spend your holiday with your loved ones on an abroad tour. Let's go and discover the most suitable international tours together!
1. The Great Balkan Tour
Among the tours you can go during the summer months, you can choose the Great Balkan tour, which includes the Balkan route. You can also choose a short Balkan tour for 1-2 days, which costs 1500 TL per person, but if you want to see many places while you are there, you can choose longer accommodation. For example, a big 7 nights 8 days Balkan tour costs around 7000. Cities to be visited generally include Shkodër, Ohrid, Skopje, Belgrade, Sarajevo, Trebinje. In addition to visiting the Balkans, another beauty of this tour is that it is visa-free. Some of the places you can visit in the Great Balkan Tour; Kotor, an old city, Budva, one of the most popular holiday destinations in the Balkans, Tirana, the capital of Albania, Lake Ohrid, Bitola Monastery, Atatürk's graduation from Military High School and Atatürk Museum and countless mosques and tombs from the past, bazaars and bridges. You can have the opportunity to see countless places in the Balkans on this tour abroad with a Turkish guide and dinner. Services included in this price include economy class air tickets, hotel prices, private bus transfers, city excursions, hotel and city taxes, Balkan night entertainment and Turkish guide service.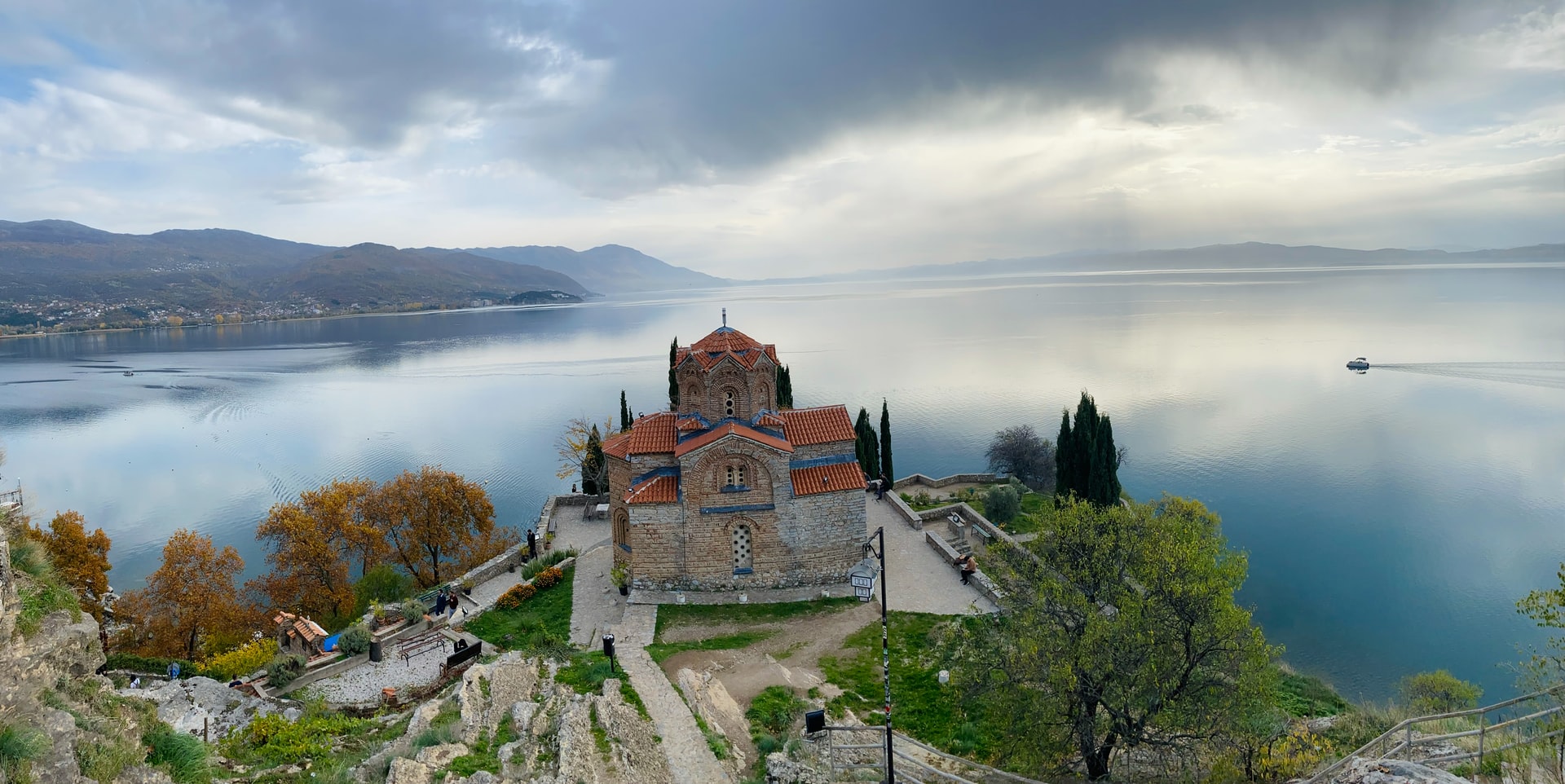 2. Halkidiki-Thassos Tour
Greece is a holiday destination frequently preferred by those who love to travel. Kavala, Halkidiki, Thessaloniki and Thassos are the places that are usually visited in Greece tours. Prices start from 1200 TL for 2 days. Of course, the fee increases according to the number of days you want to stay. If you generally choose the short tour option, meals, personal expenses and extra tours are not included in this fee. Located in the southeast of Thessaloniki, Halkidiki is one of the first places you will see on such a tour with its beaches, sea and natural beauties. Swimming in the sea of ​​Halkidiki will create fun moments on your abroad tour. After this region, Thessaloniki, where perhaps everyone wants to be, comes among the places to visit. On the city tour, you can see places such as Thessaloniki Atatürk Museum, White or Bloody Tower, Aristo Street and Kordon.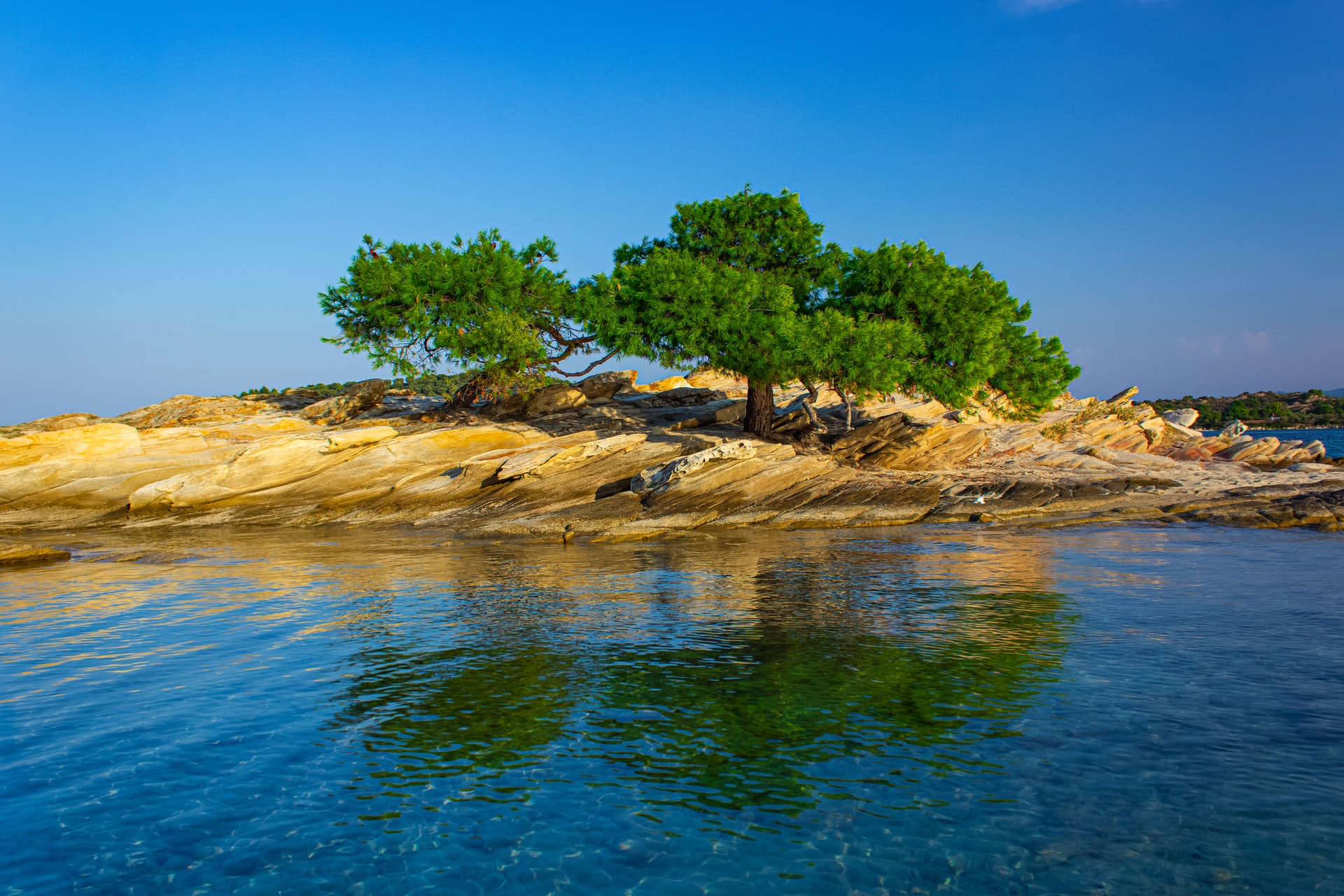 3. Chios Tour
If you want to stay away from Greece again, you can go on a Chios tour that you can choose for an affordable price. Chios tours, which start from 1700 TL on average, vary according to the number of days of stay. This price includes services such as ferry tickets, hotel accommodation and breakfast, island tour and guide service on your Chios tour. Your remaining expenses, international departure fees, visa procedures or extra tours are yours. As can be understood from the name of the island, this place is famous for its mastic . The mastic we're talking about is, of course, mastic gum. With the Chios Island tour, you can have the chance to visit the Chios Villages called Mastika Horya, which is the most important production area of ​​your mastic dropper. You can pass through the cobbled streets of the village of Mesta, one of the most well-known villages of the island, known for its Kambos Region and the streets of the Genoese. Another important building you can see in the village is the Taksiyarhis Church, which has never lost its novelty. Another village on the island is Pyrgi Village. The building you need to see in Pyrgi, a medieval village, is the Agion Apostolon Church from the Byzantine Period. Of course, the most enjoyable moment of the tour is seeing the mastic trees that give the island its name. To see them, all you have to do is go to Armolia Village.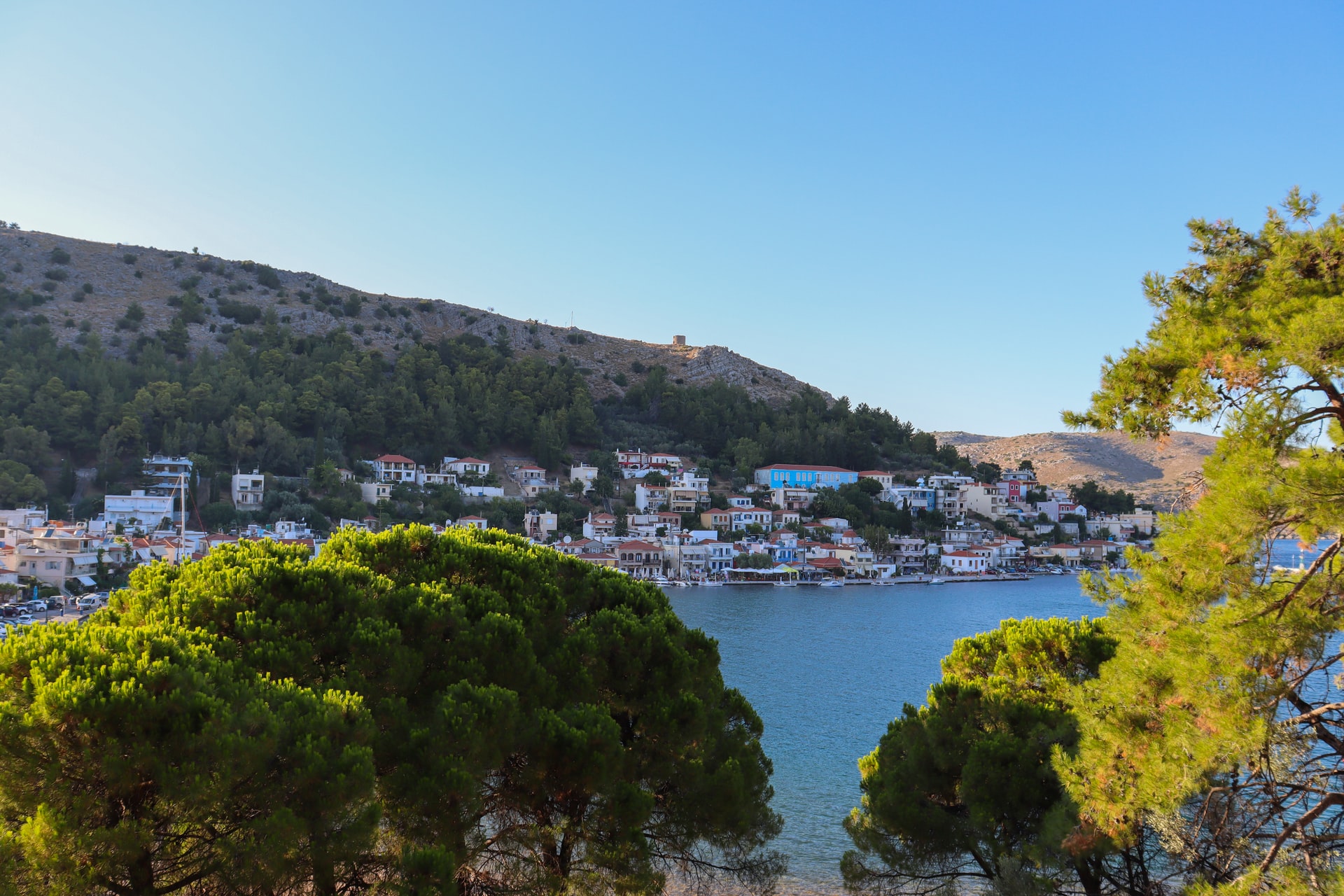 4. Romania-Bulgaria Tour
Among the most suitable international tours, the Romania-Bulgaria route is a popular destination for tourists. It attracts people to the country, especially with the country's castles and their mysterious atmosphere. It is possible to see the cities of Bucharest, Transylvania and Veliko Tarnova on tours to Romania and Bulgaria. The starting price for Romania and the castles tour is around 1750 TL. The services included in the price of such a tour where you can go for a short time are as follows; transportation by buses, accommodation in hotels, sightseeing tours, city tours and guiding services. Among the places you can see in Bucharest, there are buildings that have survived from different periods such as Revolution Square, Atatürk bust and triumphal arch. You can join a separate tour of castles in Transylvania. Among the castles you can see is, of course, Bran Castle / Castle, also known as Dracula Castle. You can listen to the vampire legends that your guide will tell you about the region while visiting the castles. Finally, if included in your tour, you can see the Tsars Hill, Old Bazaar Street, Tsarevets Castle, Asen Monument of the Asen Dynasty in Veliko Tırnova.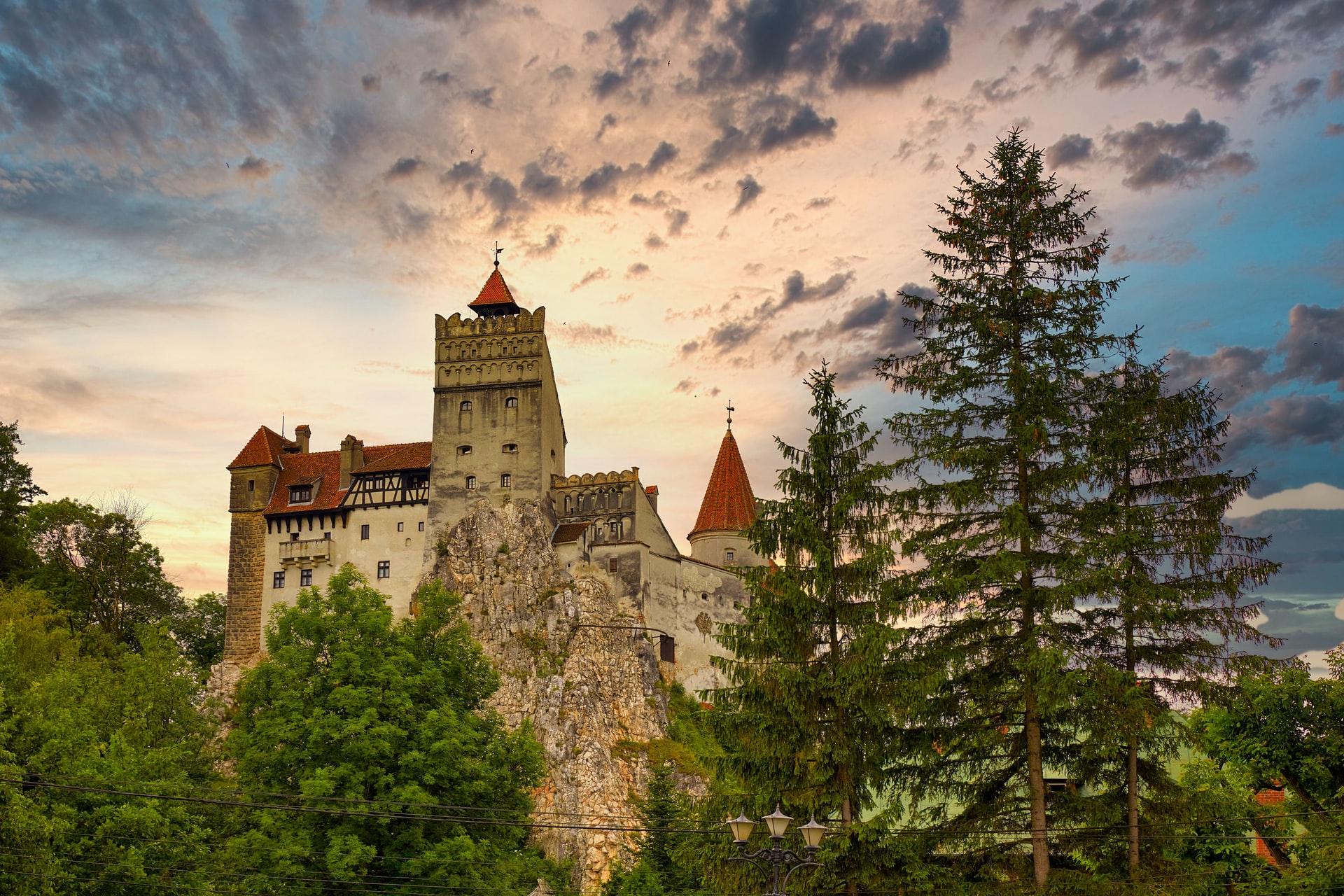 5. Andalusia Tour
Andalusia, located in the south of Spain, welcomes thousands of tourists, especially in the summer months. If you want to go this summer, the cities you will see in Andalusia in general are Malaga, Cordoba, Ronda, which is on the UNESCO World Heritage List, and the capital Seville. Andalusia tours are mostly prepared as large tour packages. So at least 3 nights and 4 days. If you want to take a tour of Andalusia, the average cost per person is around 6000 TL. Of course, as you stay longer in the country, the number of places to see and visit increases. In such a tour, flight tickets and taxes, hotel accommodation and breakfast, hotel-airport transfer, Turkish guide, expenses for city tours are included in the price you will pay. The places you will see on the Andalusia Tour are Malaga Cathedral, Puerto Marina, Alcazaba Palace, Roman Bridge, Muslim-Jewish quarters, Calle de las Flores, the Street of Flowers, Spain Square and many palaces and old buildings, including the Alcazar Palace.