Tips
12 July 2021

Learning a language is one of the activities that everyone desires. Many people try to learn a foreign language. Although there are different options for this, the most accepted methods are language schools. In particular, it is much more effective to take foreign language education in foreign language schools abroad. In this context, the subject of our article is about Cambridge language schools, which is one of the most famous cities in England in terms of education. Many schools are providing foreign language education in Cambridge, where Cambridge University is among the top 5 universities in the world. In our article, we will talk about which language schools stand out and the cost of living in Cambridge.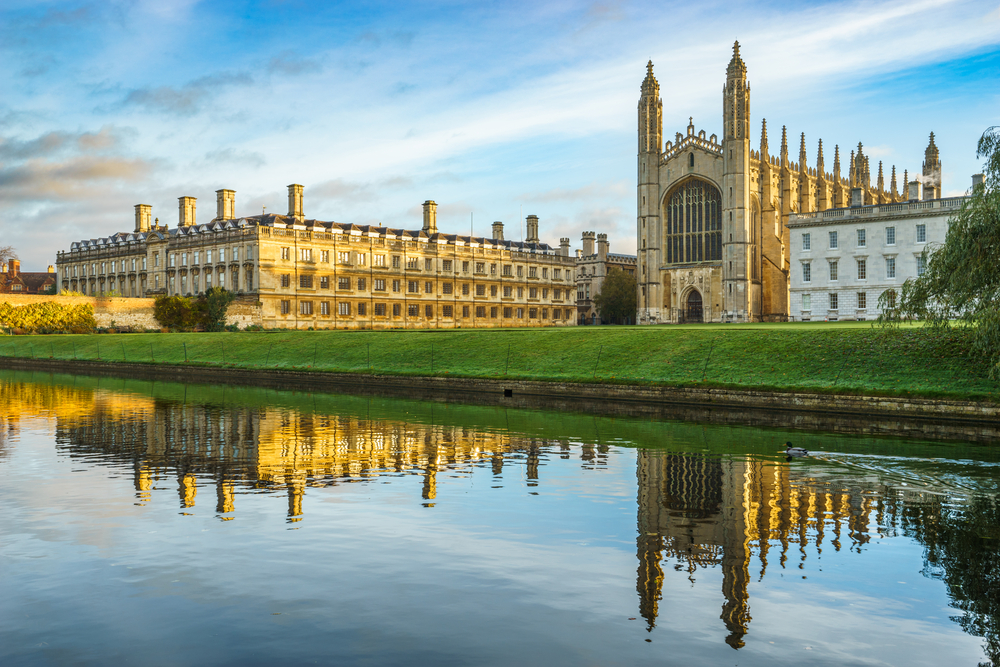 Cambridge, a 1 hour drive from the capital London, is a full education city and many language schools provide language education in the city. Major options for a language school in Cambridge include International, EC, Kaplan International English, Regent, OISE, LSI, Eurocentres, and Embassy English. The prices of language schools vary from school to school, but the average cost is £260. Accommodation prices differ by parameters such as proximity to the center and type of accommodation. On the other hand, accommodation prices are on average £240*.
Students who come to Cambridge for language education are not allowed to work. So, those who arrive in the city for language education should pay attention to this issue. Cambridge is one of the historic cities of England. The city with many prestigious schools such as King's College, Trinity College, Churchill College is a city of education and culture. Since it is a student city, cafes, restaurants, and libraries abound in the city. It is one of the versatile cities where you can visit museums such as the Fitzwilliam Museum, Ely Cathedral, Cambridge University Museum of Zoology, and Cambridge Museum of Technology. You can also attend concerts and theater plays in theaters such as Cambridge Arts Theatre, Cambridge Drama Centre, The Playroom Theatre, as well as enjoy the festivals in June-July. You can listen to the history of the city from your guide by taking a river tour in rented canoes on the river that passes through the city. For urban transportation, you can use buses or bicycles.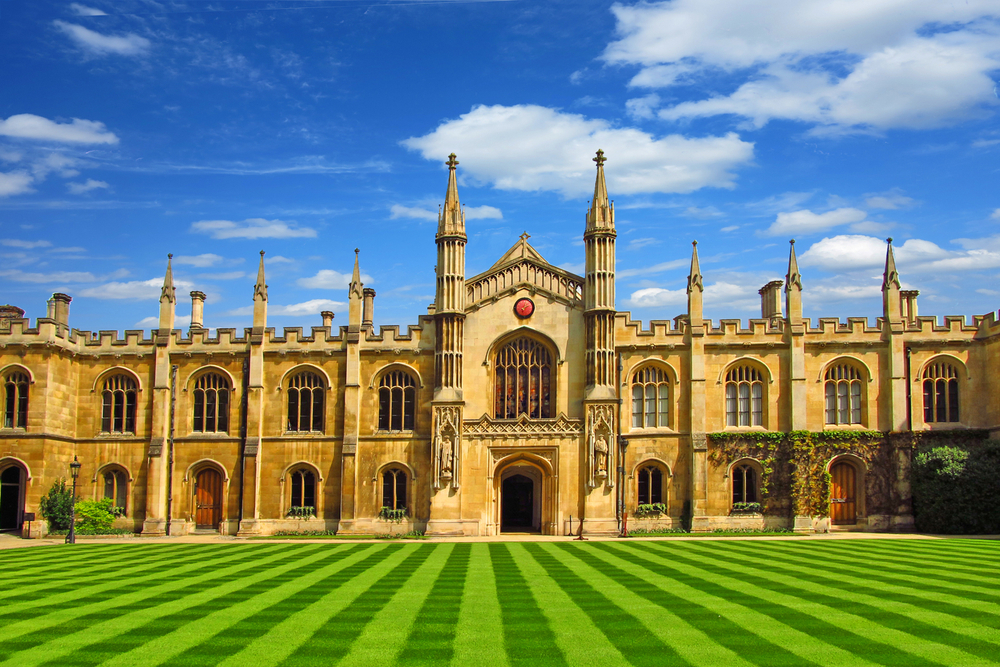 Weekly course hours in language schools vary between 15-35 hours. Prices change in direct proportion to the lesson time. Language schools can be found at different prices, in the range of £700-1300 per month. There are teaching periods from 4 weeks to 44 weeks. Prices also vary between £6600-18920 during the 44-week teaching period. During language teaching, those who stay with a family can stay at a more affordable price. Homestay prices vary between £180-215 per week. For those who want to stay in the dormitory, these prices vary between 205-300 pounds. There are also periodic discount campaigns on the prices of Cambridge language schools. Language education is more advantageous, especially with discounts and different promotions made in certain periods throughout the year. Attending a foreign language education in Cambridge, one of the leading education cities in Europe, could be very effective in terms of the quality and permanence of education. 
*As an important note, the prices suggested in this article may differ in the following years since this text was penned in 2021.