Culture & Travel
15 August 2021

The peninsula of Chalkidiki, located in the north of Greece, is also a province of the Central Macedonia geographical region. The popularity of Chalkidiki dates back to the 1950s. Chalkidiki has developed in terms of tourism as Thessaloniki people spend their summer holidays in the coastal towns of Chalkidiki. After the 1970s, tourist activity from Austria and Germany started in the region. Today, Chalkidiki, one of the beautiful tourism regions in the Greek area, enchants visitors, especially with its beautiful beaches. So, let's take a closer look at the best beaches of this beautiful city.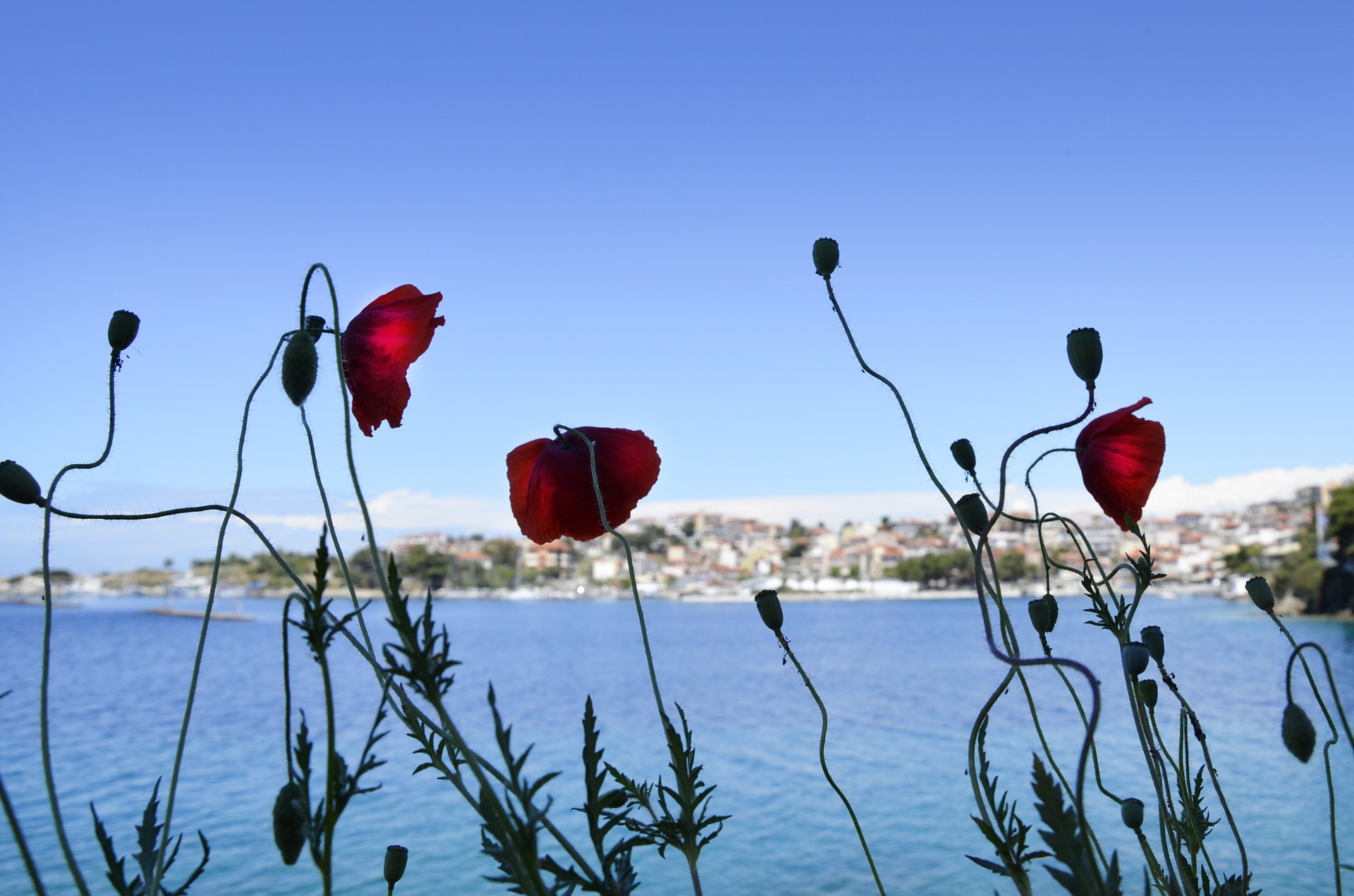 Kavourotrypes Beach: A golden sandy beach with lots of rocks, Kavourotrypes beach is ideal for tourists looking for the perfect tan. Beachgoers should bring their umbrella, as it does not provide natural shade. Impressive with its beauty and the colors of the water, this beach is among the best in Greece. This small beach is ideal for swimming and is also safe for children. Kavourotrypes beach was originally a nudist beach, but now nudity is not allowed on this beach. Covered with refreshingly green trees and rocks sliding into the water, this beach is a must-visit that guarantees a fun day out.
Armenistis Beach: A quiet sandy beach surrounded by beautiful pine forests, Armenistis is an excellent place for swimming and sunbathing. It is well designed with beach facilities such as sunbeds and umbrellas and is one of the best camping resorts in Chalkidiki, attracting many visitors each year. Armenistis is a three-hour drive from Thessaloniki, and the nearest village is Sarti in Sithonia. There are seaside cafes, taverns, and beach courts. There are also a few hotels near the beach.
Kalamitsi Beach: Kalamitsi beach is located on the southeast side of the Sithonia peninsula, 93 km southeast of Poligiros. It is an ideal place to relax, with a beautiful golden seashore washed by the clear waters of the Aegean and small coves for visitors to explore. Since calm and beautiful nature surrounds the area, you can camp near the beach. Besides, there are many hotels, bars, cafes, and restaurants.
Sani Beach: Sani Beach is 45 km south of Poligiros and 10 km from Nea Fokea village. The beach consists of sand and clear blue water. In the past, it was awarded a blue flag for its cleanliness. A tall clump of trees provides visitors with a beautiful shade and creates a relaxing environment along the coast. Sani is a well-organized resort with modern facilities and numerous accommodation options.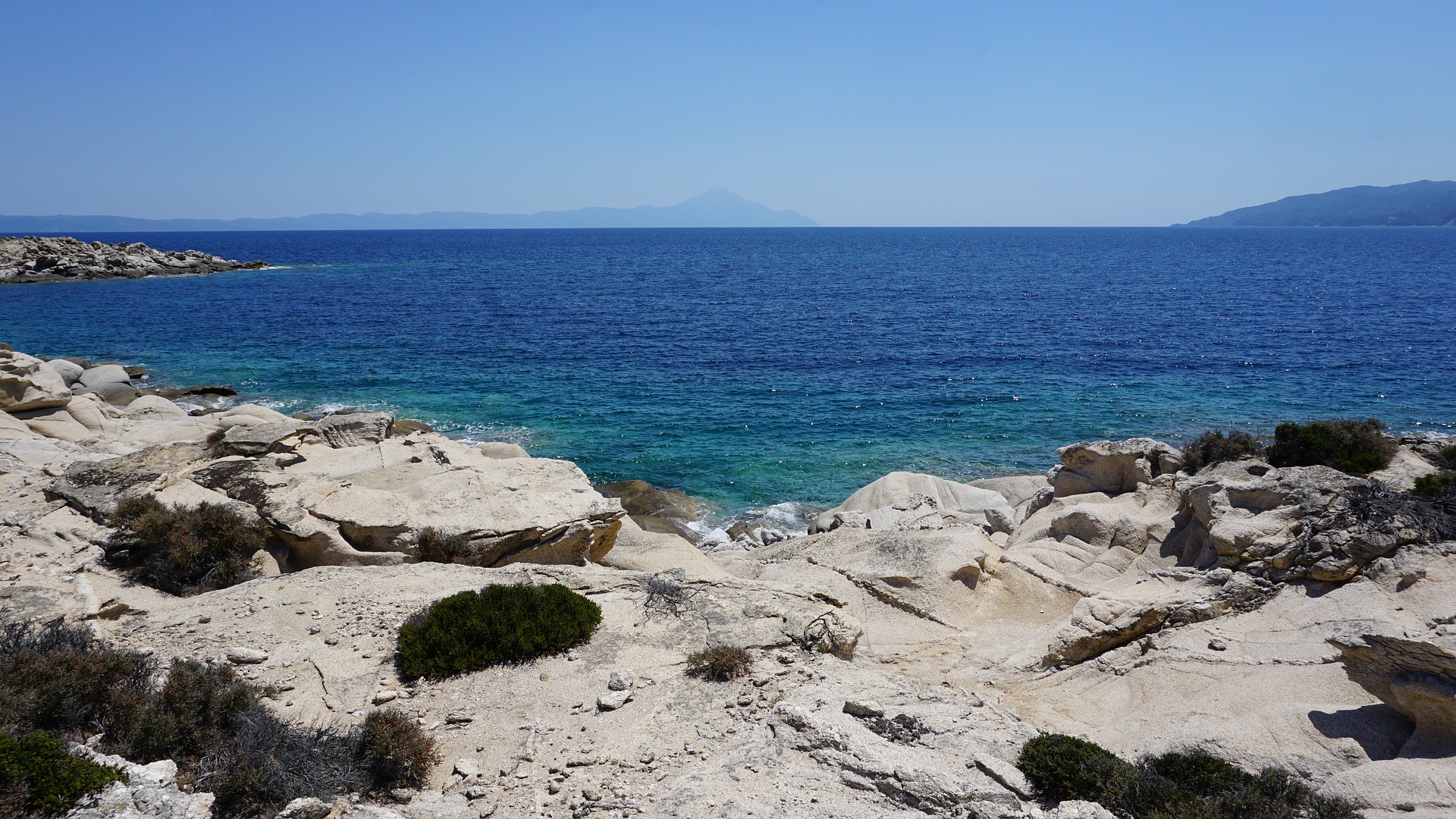 Festivals are often organized at this beach, and some environmental events are held in the summer, especially on Environment Day, where seminars are held to inform people about the importance of keeping beaches clean. The surroundings of Sani beach are pretty special and have some rare species of flora and fauna.
The exquisite beaches, where you can experience the natural beauties of Chalkidiki, continue to attract the attention of tourists, especially in the summer months.