Food
15 August 2021

Chalkidiki is one of the most wonderful Greek regions, combining the wild beauty of densely vegetated mountains with stunning beaches and crystal-clear waters, as well as a rich history. Chalkidiki also has an increasing reputation, especially in summer tourism, and it has exquisite beaches that impress many visitors. In Chalkidiki, where the interest of tourists is increasing, the locals do not neglect to have a pleasant time. Here are some great patisseries to start the day. Especially the people of the region enjoy their breakfast in these patisseries. We have compiled for you the best patisseries of Chalkidiki, which has an increasing potential every year with its beautiful beaches, one of the building blocks of summer tourism as another beauty for both tourists and locals. Then the most beautiful patisseries of Chalkidiki are listed below for you.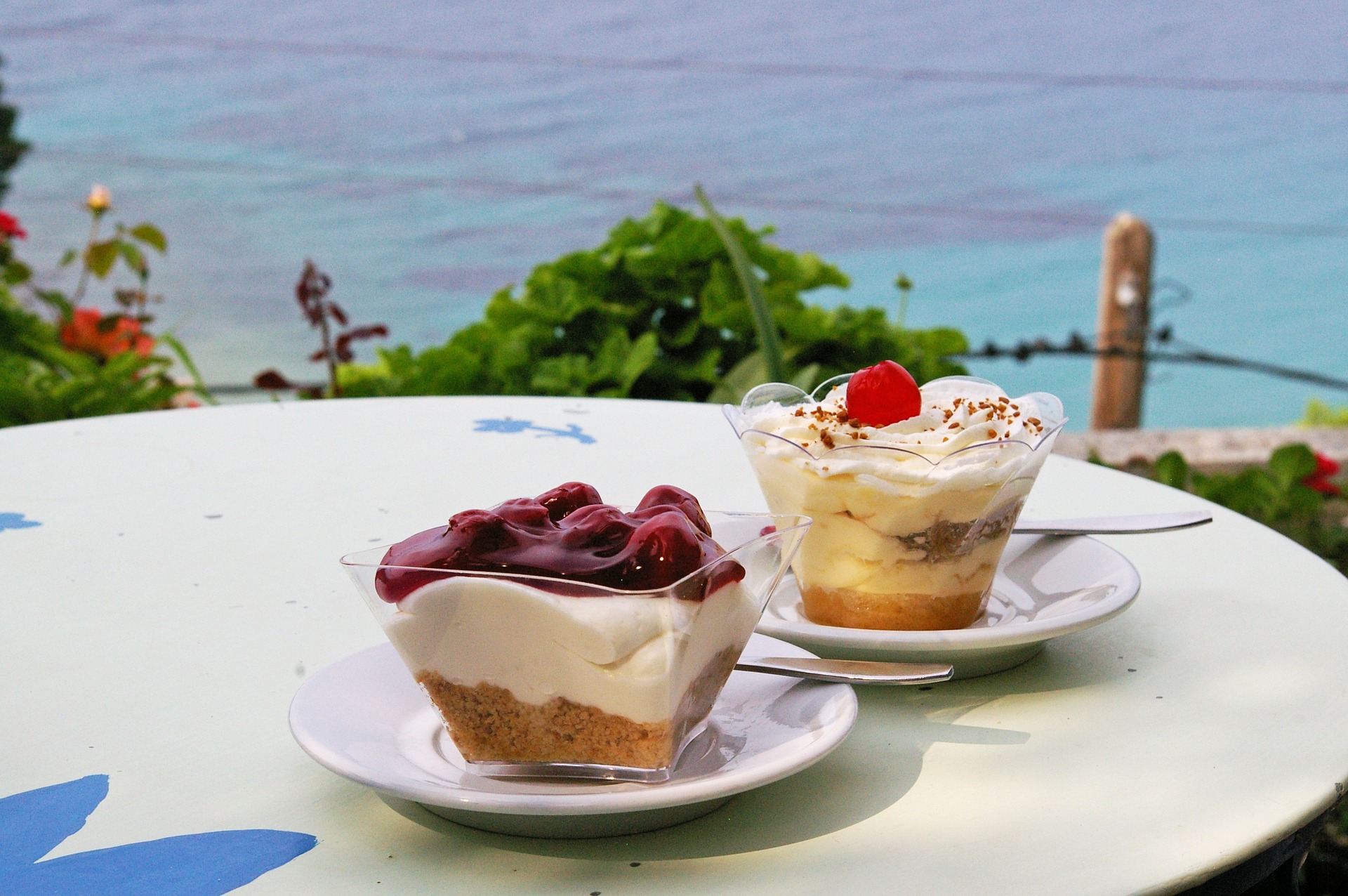 Lemonis Bakery: It is delicious heaven on earth that creates homemade and fresh products using natural and local ingredients. Here you will enjoy incredibly delicious pastries, traditional pies, begonias, cold sandwiches, cookies, desserts, and ice cream.
Anemoni Patisserie: Serving for over 40 years, Anemoni is a traditional family business. At Anemoni you can find coffee, homemade breakfast and pies, cakes and desserts, candies, cookies, and, of course, fresh milk and ice cream made from premium ingredients. Mainly Greek and Italian cuisine is preferred. Anemoni, especially with its delicious ice creams, is among the patisseries worth trying in Chalkidiki.
Tasos: Tasos, a cute pastry boutique that specializes in cakes, baklava, and all kinds of cookies, chocolate, bread, and ice cream, is among the delightful patisseries in Chalkidiki. The assortment changes from week to week as they prepare new and exciting recipes. Along with brownies, a delicious cup of coffee prepared with care and love is also delicious.
Bread and Breakfast: Bread and Breakfast is one of Chalkidiki's bakeries offering fresh and delicious products. Bread and Breakfast, where breakfast, lunch, and dessert options can be found, also offers its visitors all kinds of alcoholic beverages. Keep in mind that Bread and Breakfast does not accept credit cards. 
Madness Beach Cafe: Located in Pefkohori, Chalkidiki, Madness Beach Cafe attracts countless visitors due to its magnificent sea view and fresh atmosphere. It offers home-cooked meals from the early hours of the morning according to the Greek culinary tradition.
Strata Marina: One of the exquisite places in Chalkidiki is Strata Marina. Here you will enjoy great coffee as well as bougatsa with cream or cheese (the restaurant's specialty) and traditional Greek pies.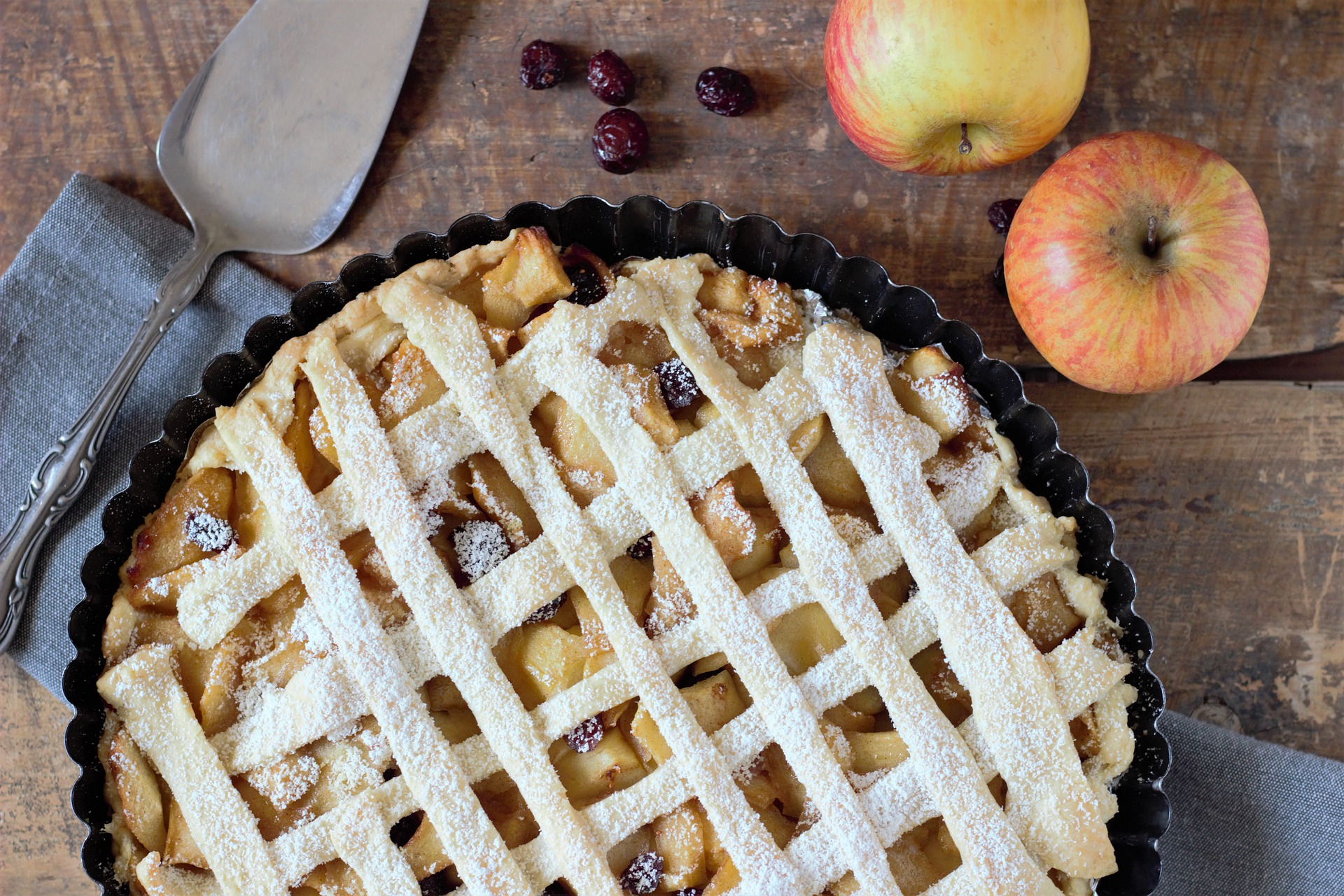 Dramis Bakery: In the list of the most beautiful patisseries of Chalkidiki, Dramis Bakery is the next one. Dramis Bakery, which has breakfast and brunch options, also has outdoor seating. Dramis Bakery also offers vegetarian-friendly products and mainly represents Greek cuisine. Dramis Bakery should definitely be counted among the ideal places to make a pleasant start to the day in Chalkidiki.