Culture & Travel
4 November 2022

Would you like to cheer up your taste buds with unique flavors accompanied by a magnificent view? We have compiled the best breakfast restaurants of the Anatolian side for you. At the end of the article, you will want to try all the breakfast foods we have listed one by one! So, let's learn the names of these unique places together.
Hatay Gurme, Ataşehir
Located on Ataşehir Kayışdağı Street, Hatay Gurme offers local Hatay breakfast until 15:00 every day of the week, allowing its customers to witness unique tastes. At this point, the owner of the place, Barış Bey, named the most beautiful breakfast menu, which he created with the flavors he and his mother had experienced in different parts of Antakya, together with the products determined by the geographical signs of Hatay, after his mother. In this context, the breakfast options that are unique to the Antakya region included in the Dahiye Sultan breakfast are served on a wooden tray with tandoori lavash cooked in the tandoor, next to the 23-year-old sourdough bread.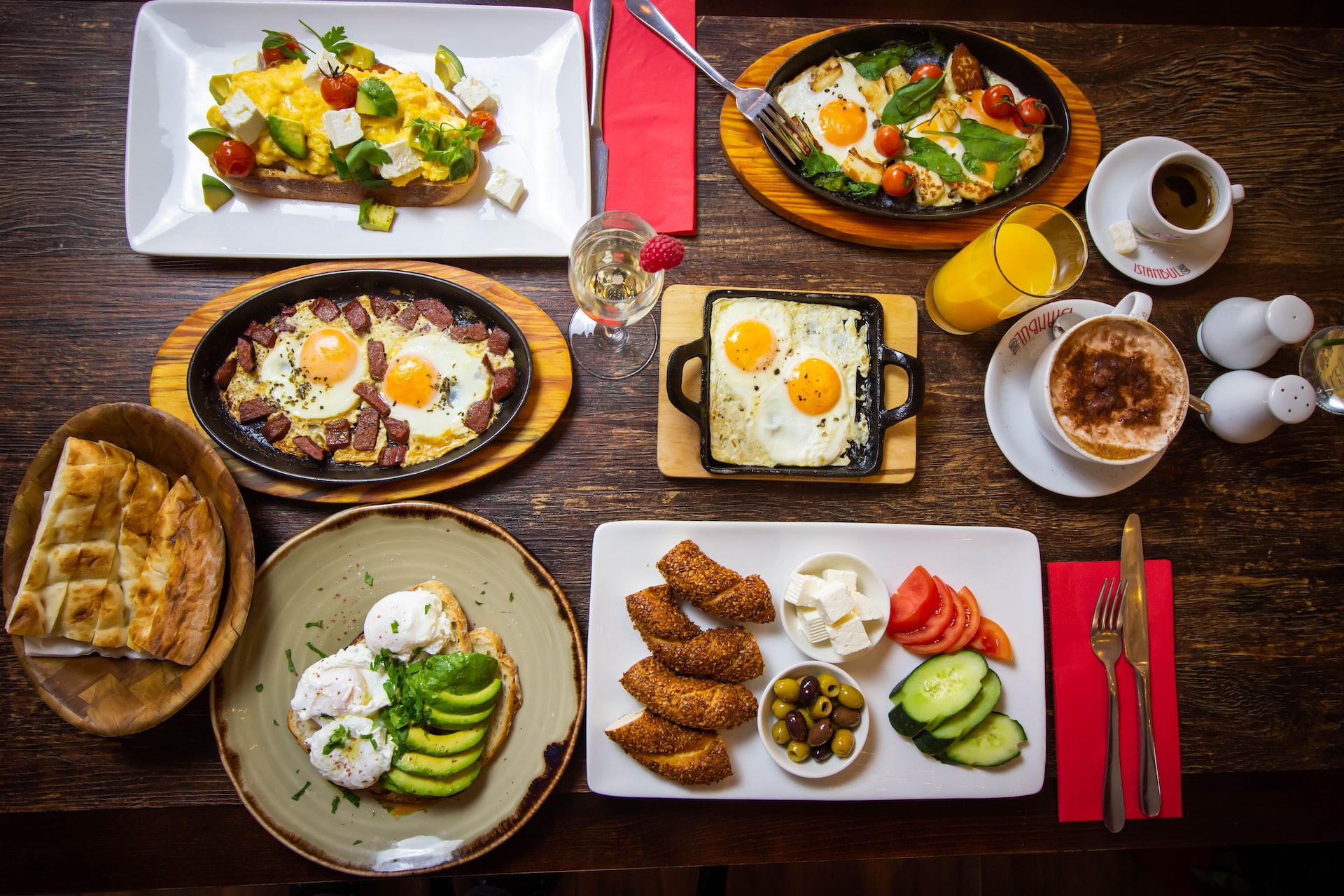 Kuleli Yakamoz
Kuleli Yakamoz takes its name from Kuleli Military High School located next to it. At the same time, when it comes to breakfast with a Bosphorus view in Istanbul, Kuleli Yakamoz, which comes to mind first, makes you feel like you are inside the Bosphorus, not on the side of the Bosphorus, with its glass-front structure that surrounds the entire place with every detail. Known as one of the best breakfast places on the Bosphorus, Kuleli Yakamoz is extremely popular. At this point, this place, which also operates as a non-alcoholic fish restaurant, draws attention with the open buffet breakfast it offers to customers on weekends.
Mihribat Korusu, Kanlıca
We will mention a place that is at the top of the list of the best breakfast restaurants of the Anatolian Side. In this context, Mihrabat Grove, located in Kanlıca, known as one of the most beautiful groves of Istanbul, is a place with a 3-kilometer hiking trail in the forest and a unique view of the Bosphorus. In addition, for breakfast served as a spread on weekdays and weekends; fried sausage, fried egg, special curd cheese with blackberry jam, different cheese and olive varieties, cold cuts, seasonal fruit plate, tahini molasses, honey cream, borek, pastry and bread options are available. At the same time, there are children's playgrounds and baby care areas in the place.
Ethem Efendi Kahvaltı
Would you like to go to a breakfast place that primarily cheers your eyes and then your palate? Then let's take you to Ethem Efendi Breakfast place. At this point, Ethem Efendi Breakfast place is located in a historical mansion in Erenköy, Istanbul. In addition, it offers breakfast service all day. The slogan of an invitation to breakfast, specially prepared with organic and local products served in the mansion, in its garden and on the terrace, is quite remarkable. "We hid a lot of happiness around the corner. How would you like to find the happiness we hide in a warm breakfast in a warm environment?" The slogan, in the form of a slogan, helps to win the sympathy of the customers.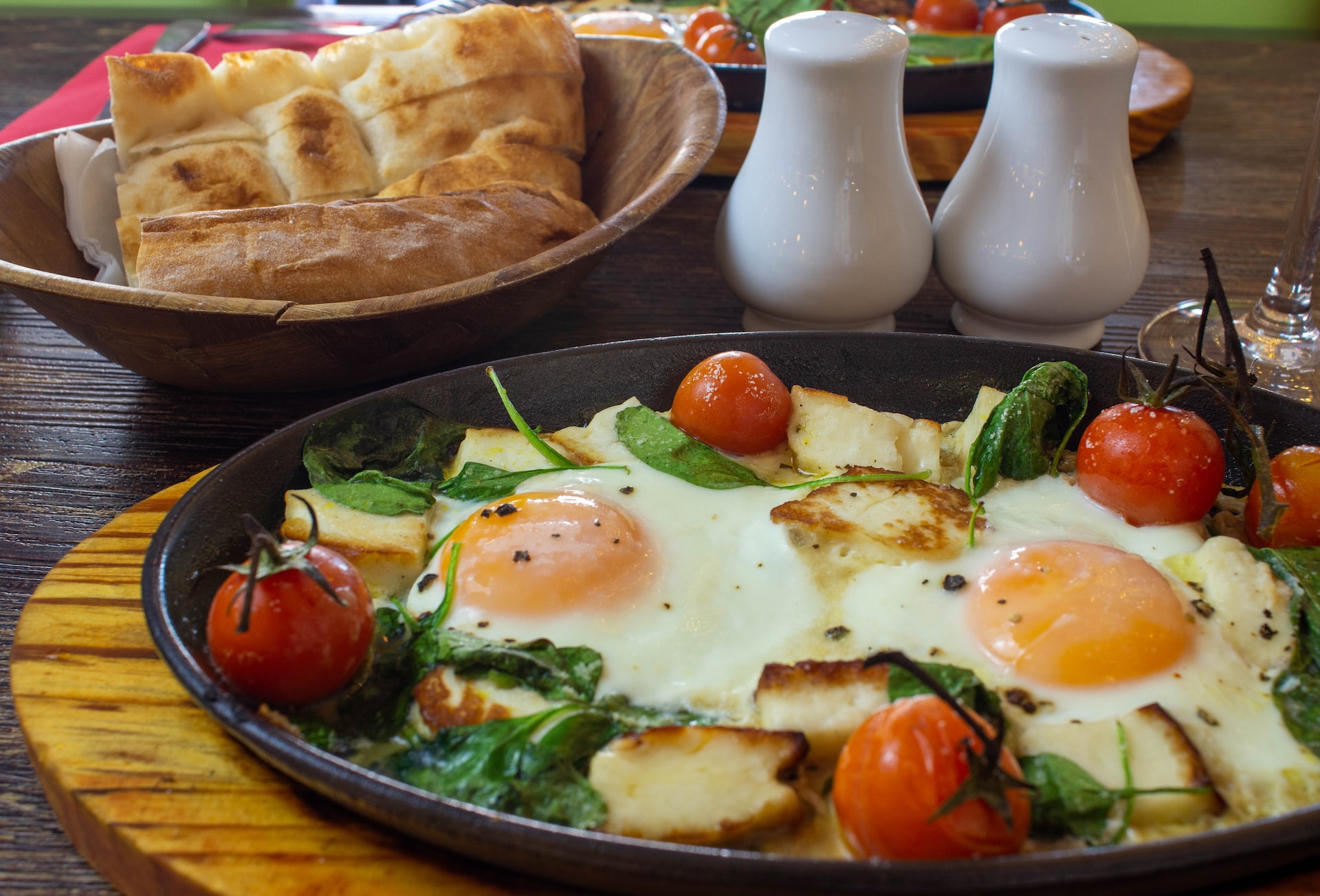 Brekkie Moda
Another very popular breakfast place can be called Brekkie Moda. In this context, Brekkie Moda brings a completely different breath to the breakfast concept in Istanbul, where cheeses come from Ezine and olives from Hatay, which serve classic Turkish breakfast with plenty of cooked and pancakes. It would not be wrong to call Brekkie Moda the Istanbul branch of the unique croissant. You ask why? Because here, almost all breakfast products are served in between, on or alongside crispy and delicious croissants.
Emilia İstanbul, Suadiye
We can say that there are very few tourists who go to London and do not take pictures in front of the award-winning cafe Peggy Porschen Cakes. Fortunately, cafe Emilia, which has a very similar concept to Peggy Porschen Cakes, is now located in Istanbul. Located on Bagdat Street, Emilia will create an unforgettable experience for its customers with its carefully designed decoration, delicious breakfast and desserts prepared with completely organic food colorants imported from London.
Vaniköy Kitchen
Vaniköy Kitchen is known as one of the popular places with its rich menu content and options. Vaniköy Kitchen, which also pioneers unique aromas and flavors, is among the first choice of different people as a brand new 'Breakfast on the Bosphorus' option with its menu containing unique flavors prepared under the consultancy of Chef Murat Bozok.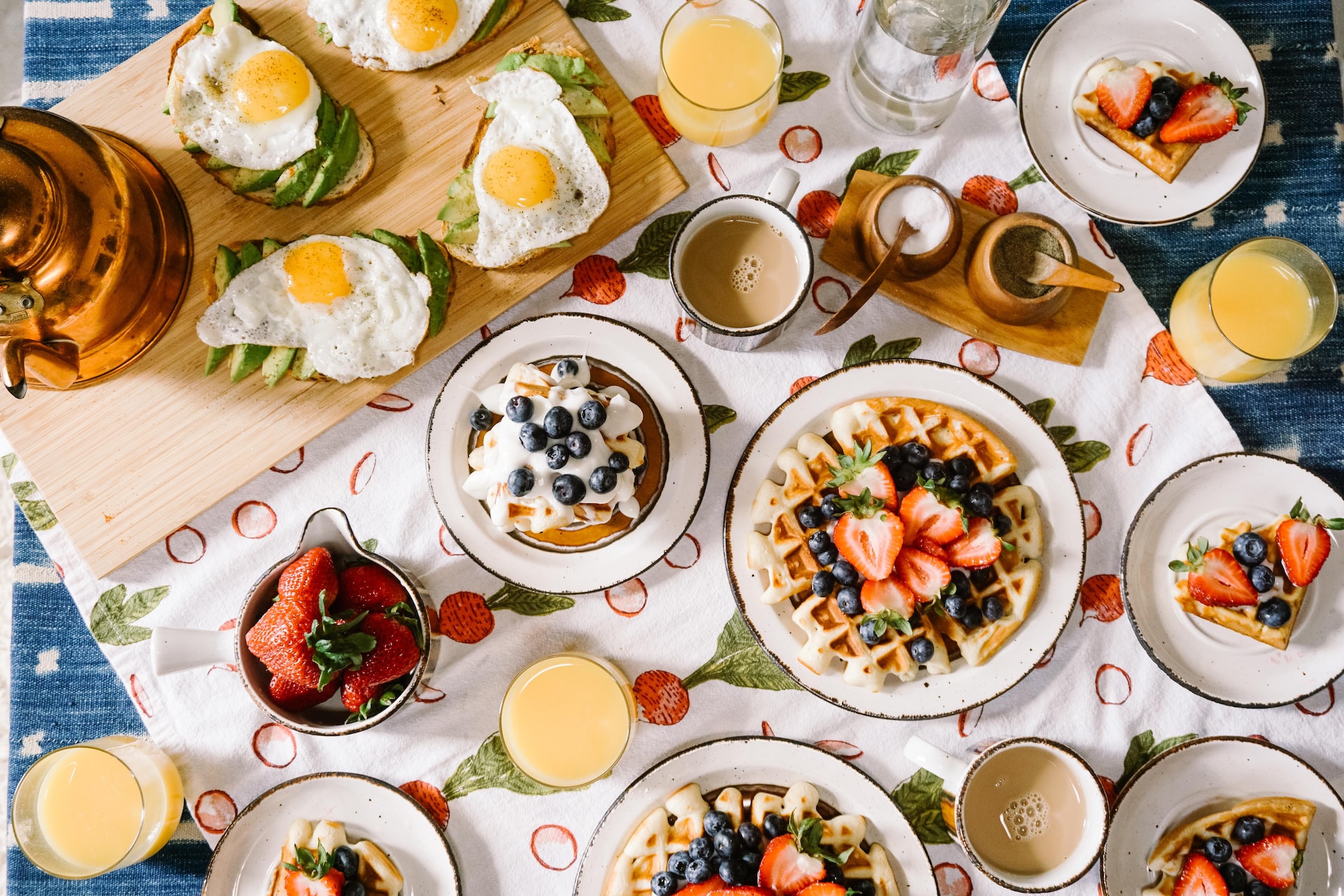 Ada Kahvaltı, Büyükada
Operating in the garden of a charming mansion in Büyükada, Ada Breakfast maintains its current position among the best breakfast places on the Anatolian Side with its mother-of-the-moment-touched village breakfast under the orange trees. In this context, Ada breakfast, which makes you feel like you went to breakfast with your neighbor, is always one step ahead of its competitors among the breakfast places in Büyükada, with its extraordinary tastes such as Annneanne pastry served hot, halloumi cheese, potato cheddar omelette, acuka, delicious watermelon peel jam and pepper cottage cheese. is happening.