Food
21 September 2023

Delicatessen products are the items that enhance your breakfast spread and often take center stage. Shopping for delicatessen items is always a delightful experience. Dried meats, smoked cheeses, various appetizers, preserves, olives, and more are the kinds of offerings that truly captivate us.

The delicatessens we're about to introduce are precisely the sort of places you'd want to frequent, as they represent the epitome of their kind in many aspects. So let's acquaint ourselves with the top 10 delicatessens in Istanbul.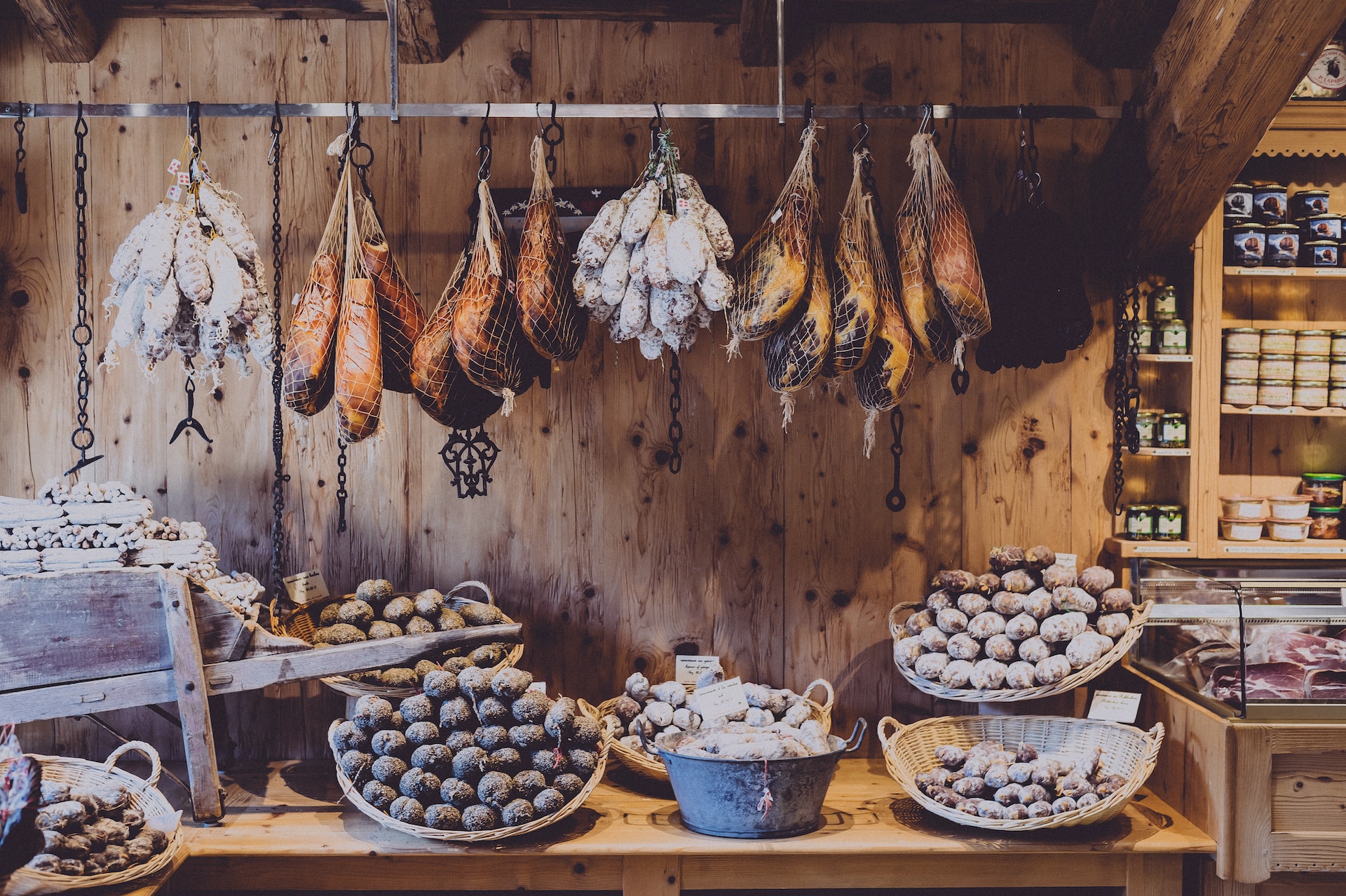 Namlı Gurme
When it comes to breakfast, it's no surprise that Namlı always appears on the lists. Namlı Gurme, with its delicatessen and café concept, brings everything you desire and more to the people of Istanbul. They have a total of three branches in Karaköy, Nişantaşı, and Göktürk. Namlı Gurme is not only a great choice for delectable breakfasts but also for shopping for delicatessen items, especially if you're seeking unique flavors.
Address: Kemankeş Karamustafa Paşa Mahallesi, Mumhane Street, Atilla Business Center, No: 6/A Karakoy
Eataly
Situated in Zorlu Center, Eataly is a beloved destination for gourmet enthusiasts. As the name implies, Eataly's stalls are brimming with Italian flavors. You can find renowned Italian cheeses like Parmigiano Reggiano, Provolone Dolce, Pecorino Sirbone, Ricotta, Burrata, and exclusive Italian processed meat products at the deli, catering to your cravings for exceptional flavors.
Address: Zorlu Center, Bridge Level, Zincirlikuyu
Antre Gourmet
Known for its artisanal products, Antre Gourmet is often hailed as the finest cheese shop in Istanbul. They've even published a book titled "For the Love of Cheese." Antre Gourmet offers a diverse array of cheeses from Türkiye and around the world. But that's not all; they also showcase delectable products from local producers spanning the entire country. You'll particularly relish their breakfast offerings from Hatay.
Address: Bakrac Sokak, No: 14 B Cihangir
Nezih Gurme Market
Nezih Gourmet Market, a well-known establishment on the Anatolian side, is celebrated for its extensive cheese and olive selections, in addition to its organic goods and butcher's section. Let's not forget their appetizer section, which boasts a variety of olive oil and seafood products.
Address: Kazım Özalp Sokak, No:18 Şaşkınbakkal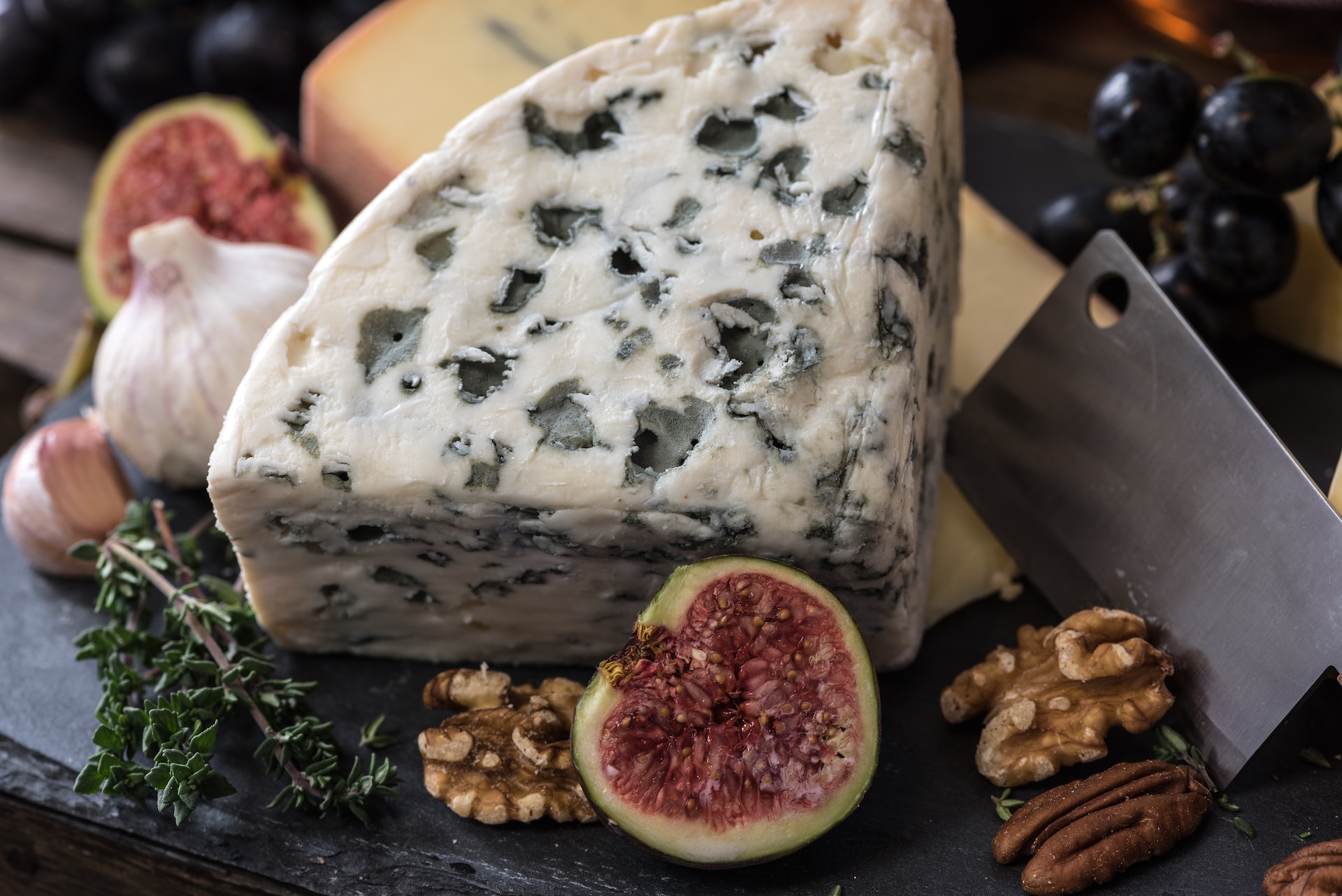 Şütte
Şütte, a pioneer in its category, started as a small producer when it opened its doors in Beyoğlu in 1918. Over time, it has evolved into one of Istanbul's most sought-after delicatessens, thanks to its delectable processed meats. If you have a penchant for meat varieties such as smoked meat, salami, sausage, ham, and bacon, make sure to include Şütte on your shopping list.
Address: Teşvikiye Caddesi, No:9 Teşvikiye
Cankurtaran Gıda
Situated in the Spice Bazaar, often referred to as the heart of shopping in Istanbul, Cankurtaran Delicacies is one of those places where shopping easily becomes a routine. This deli offers a delightful selection of regional specialties, including Hakkari's Karakovan honey, Kayseri's pastrami, Izmir's tulum cheese, and Kars gruyere. It's a spot that consistently brings joy to its loyal customers.
Address: Fish Market Gate Street, Inside Spice Bazaar, No: 33, Eminönü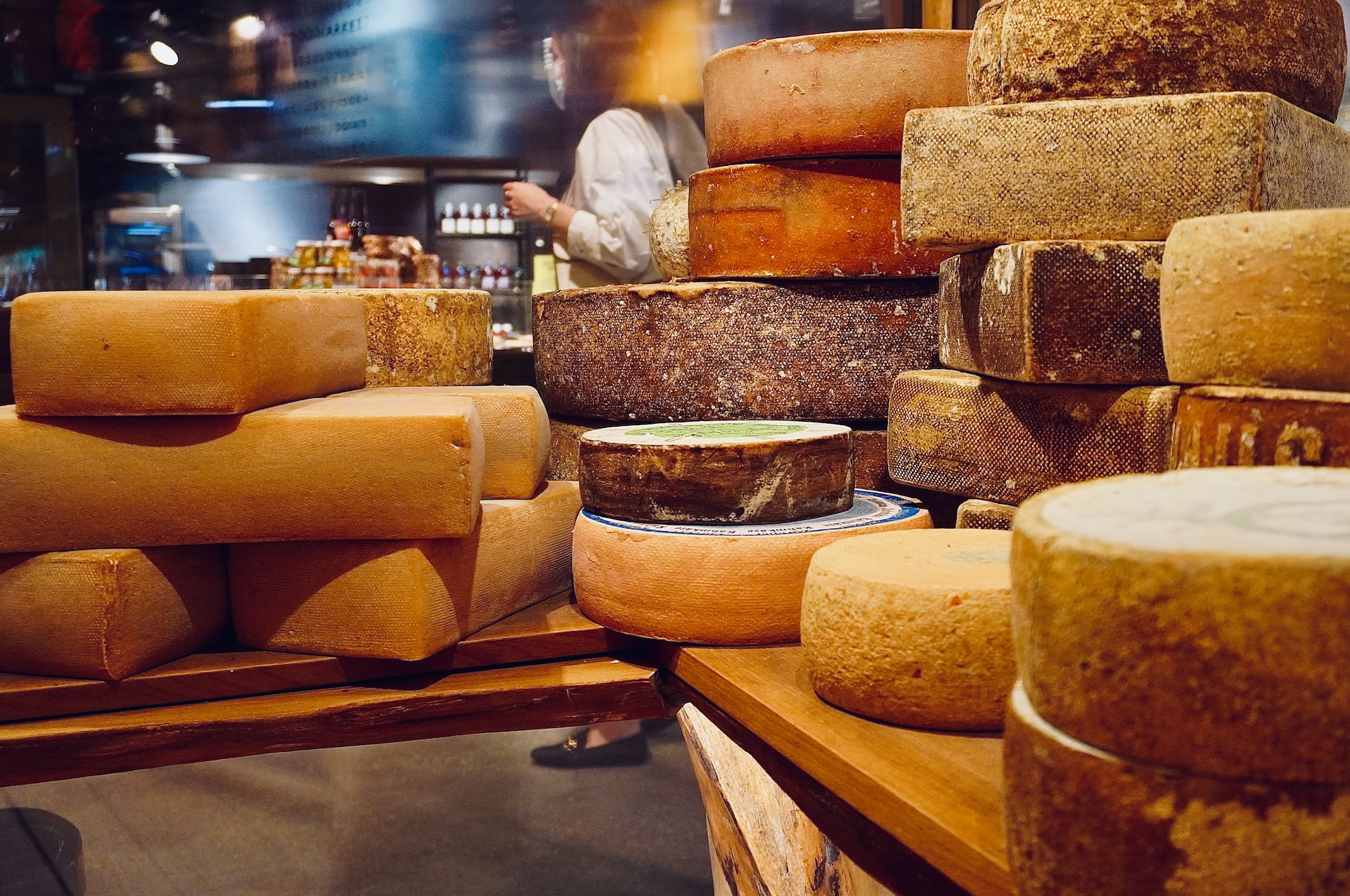 Santral
Another long-standing deli with a rich history is Santral, which boasts a dedicated following. In addition to traditional breakfast deli items, Santral features extensive displays of cookies, chocolates, coffee, and sauces. You can also order custom sandwiches for special occasions or have them prepared with your preferred ingredients. Don't forget to try Santral's renowned olive oil appetizers.
Address: Cevdet Paşa Avenue, No: 57/D, Bebek
Reşat Balık
Family-owned since 1941, Reşat Balık is a haven for those who love incorporating seafood into every meal. It's one of the first places that comes to mind when you think of a seafood deli. Reşat Balık offers exceptional delicacies like boiled shrimp, smoked anchovy, eel and octopus salad with sauce, marinated tuna, and akya bacon. Besides its Beyoğlu location, the deli also has a branch on Baghdad Street and ships products to all corners of Türkiye via a cold chain.
Address: Sahne Street, No: 8, Balık Pazari, Beyoğlu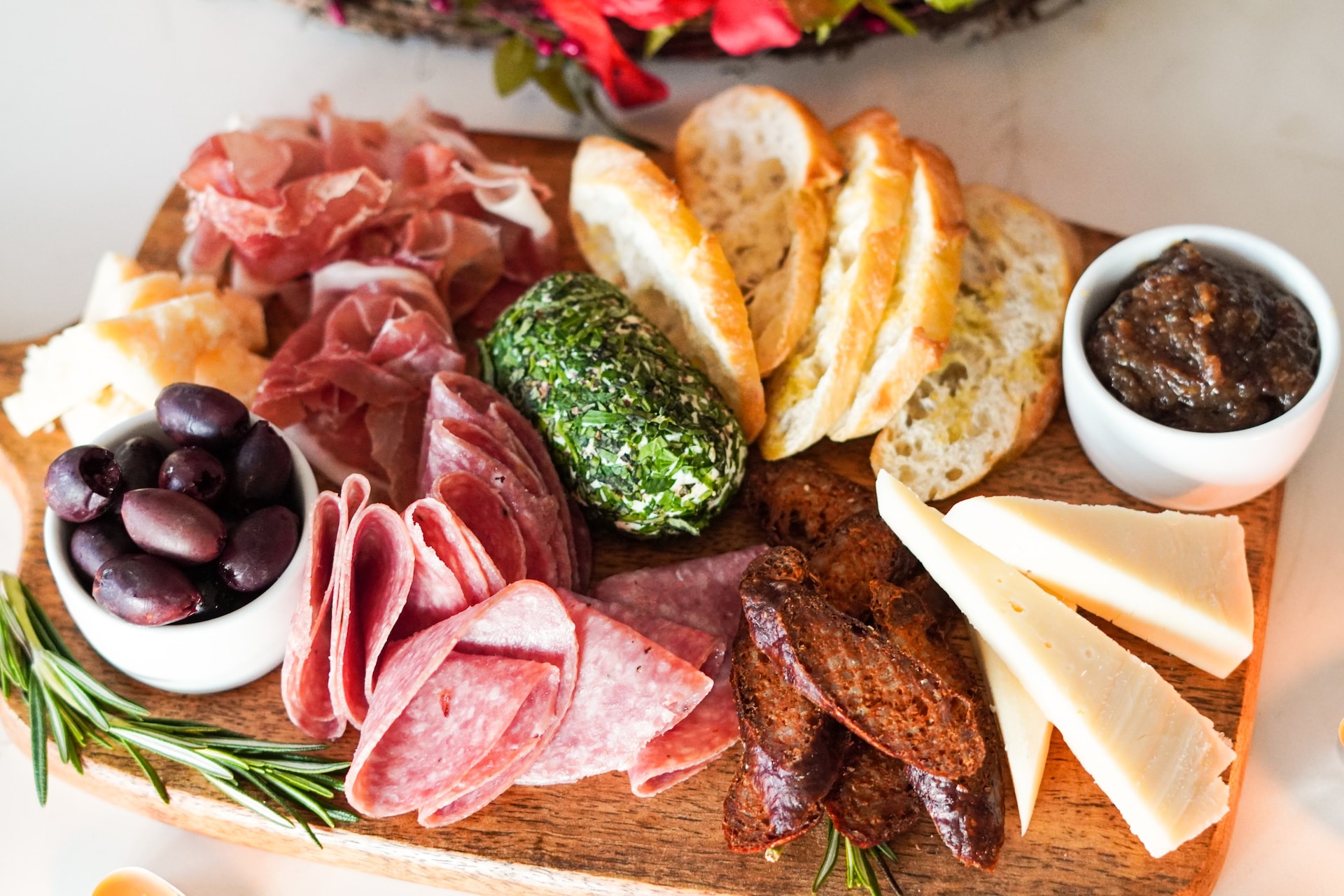 Ecevitler
One of Istanbul's oldest delis, Ecevitler continues to uphold its reputation for taste. This deli offers a wide range of cheeses, olives, sausages, honey, and cream. Long queues often form in front of its doors during holidays and special occasions. The excellence of their appetizers is legendary.
Address: Güneşli Bahçe Street, No: 14, Kadıköy
Yalovalı Kardeşler
We wanted to conclude our list of Istanbul's finest delis with one of Büyükada's most renowned establishments, Yalovalı Kardeşler, because we believe you can visit Büyükada solely for their fresh, warm potato croquettes that are made throughout the day. This family-run business, in operation since the 1960s, has garnered a loyal following with its appetizers, honey, and cheeses.