Food
22 February 2023

How many people do not like chocolate? Despite those who say that it is difficult to make women happy, some chocolate shops set out with slogans such as "There is little chocolate, there is no unhappy woman." Chocolate has the power to make not only children happy but also women, even all humanity. So much so that when we look at its history, it got its name from Theobroma cacao, which means "food of the gods," from the cacao tree. The first appearance of chocolate on the stage of history took place in Mexico about 4000 years ago. Of course, chocolate, which only kings and nobles could reach at that time, was not in its current form. Chocolate, which has a paste-like consistency and a more bitter taste, has taken its present form at the end of its long journey. Chocolate obtained by processing the seeds of the cacao tree, which is a tropical tree, has become a culture today. Of course, the most precious and delicious chocolate, which has wide varieties and types, is handmade chocolates. Istanbul is like a boutique chocolatier's paradise where handmade chocolates and different desserts made with chocolate are served. Let's take a look at these cute places where you will smell the cocoa as soon as you enter the shop.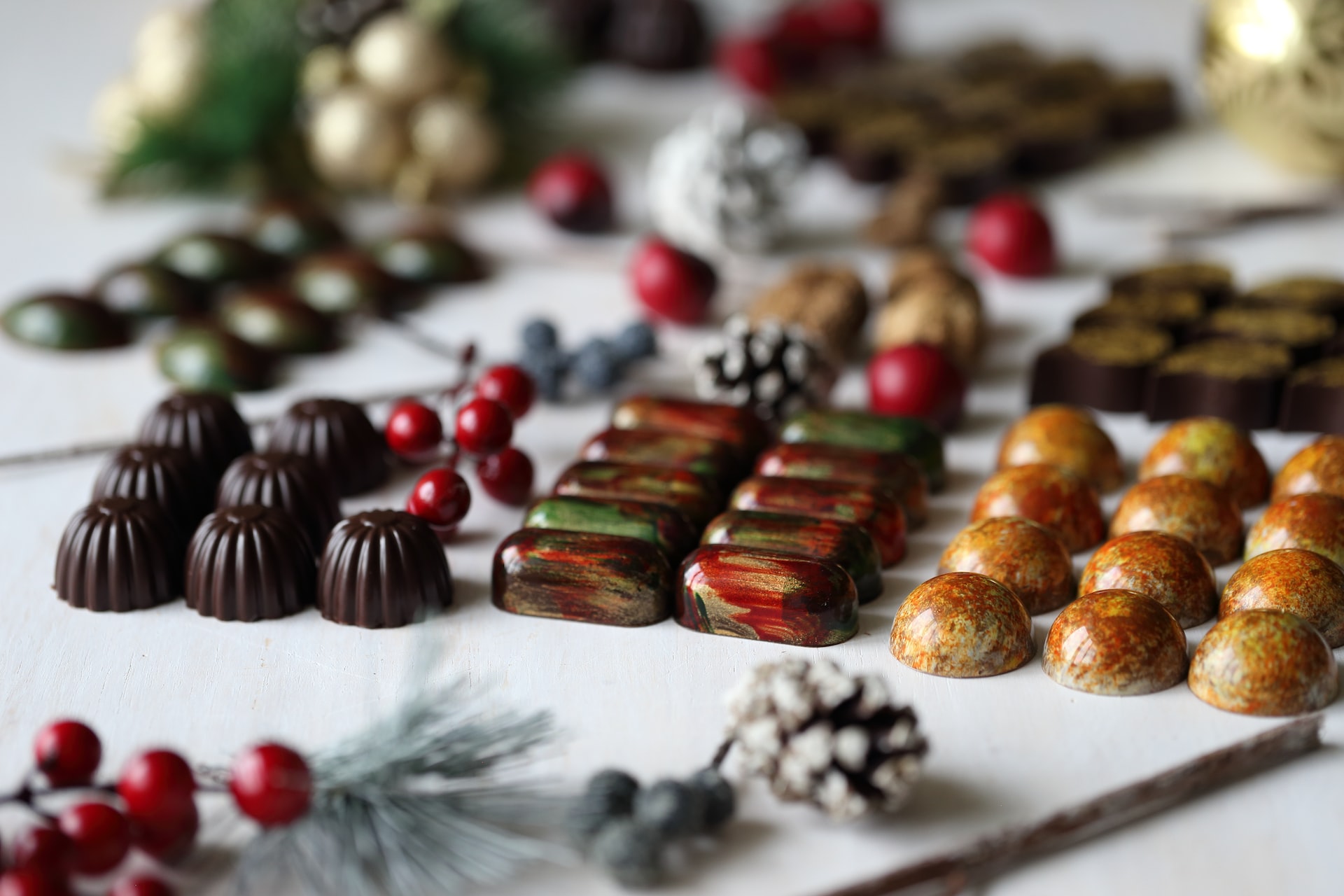 J'adore Chocolatier 
While describing boutique chocolates, the smell of cocoa at the entrance is often mentioned, but in this regard, J'adore Chocolatier is completely different... The moment you open the door of the chocolatier in Asmalımescit, you inhale a delicious chocolate scent. There is no sitting area on the lower floor of this two-floor boutique shop, and the part you reach after climbing the stairs is tiny but just as cute... There are a few tables on the upper floor, and it creates the feeling that you have entered a place on the streets of France. The low-ceilinged setting is illuminated by warm yellow lights, giving it a loft-like feel. It is also possible to listen to famous French artists such as Edith Piaf... The most famous dessert is "Oh La La." A delicious taste called "Beatrice"... We can say that there is nothing like tasting the perfect harmony of cake, melted chocolate, cream, and strawberries in this place. J'adore will be worth trying different flavors of a chocolatier. After you are happy with a bar of delicious chocolate, you can listen to the sounds of trauma and crown your day with a walk on Istiklal Street.
Çikolatacı Aziz Bey
Aziz Bey Chocolate Shop is one of the most valuable places among boutique chocolatiers in Istanbul. It is located in the Kuzguncuk neighborhood of the Üsküdar district of Istanbul. This is a cute chocolate shop for those who want to take a sweet break while browsing the streets of Kuzguncuk, where colorful houses are lined up… Aziz Bey Chocolate Shop has a rich menu with many handmade chocolates such as black pepper, hazelnut, orange, and salep. In addition, there are many desserts with chocolate content, such as Aziz Bey Special, Afife, Alami, and Azize. In addition to the delicious menu, the street, as well as the inside of the shop, has a lively atmosphere.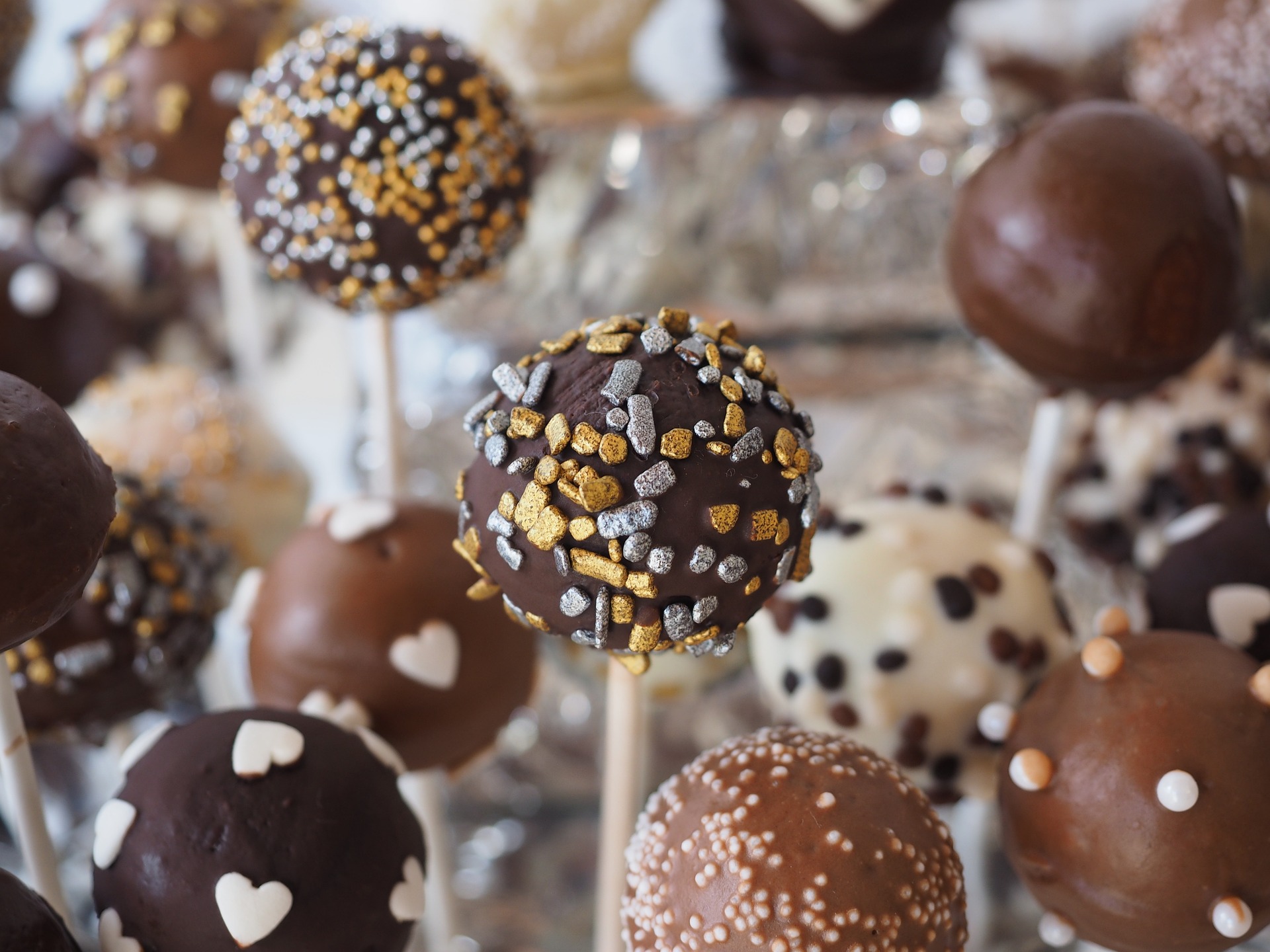 Historical Famous Beyoğlu Chocolate Shop
The history of Beyoğlu chocolatier, which is a registered brand, goes back to very old times, giving it its name. The story of the emergence of the chocolatier, which was founded by the Ganapulos family in Beyoğlu in 1954, is a little different. Rather than being a type of food that everyone can reach and consume comfortably, it is regarded as a luxury food. The Ganapulos family, on the other hand, aims to make chocolate easier to sell while embarking on this road. At this point, hazelnuts come into play to reduce the cost. They get help from hazelnuts in order to increase cocoa and cocoa butter. Thus, the cost becomes more affordable. First of all, the brand, which was established in 1954 with the name Lider Chocolate, changed its name to Beyoğlu Chocolate in the 1960s. Today, we can call it a boutique from the chocolate boutique that still conquers hearts with this name. You can leave this small shop on Istiklal Street by buying only the chocolate you choose, like a buffet. You should definitely visit this small shop that attracts those who see it with all kinds of chocolates lined up in its window and defies history.
Mendels Coffee an Chocolatier
After saying that chocolate is happiness, it is the turn of the place that set out with the slogan "Chocolate is love." The story of the chocolatier, located in Akaretler of Beşiktaş, one of the lively districts of the European side, is based on Mardin. The process, which started with a sugar trader in Mardin coating the almonds with sugar, was crowned in Istanbul. When they saw how happy the almond candies made people, they opened a family patisserie by multiplying their varieties. Thanks to this legacy that has progressed for generations, two cousins who grew up in this family brought Mendels to Istanbul. They are powered by the harmony of coffee and chocolate in their boutique chocolatier menus that look authentic and stylish. In the place, which is assertive with its desserts called çekme, different recipes with chocolate await you, chocolate lovers, accompanied by coffee.