Culture & Travel
4 November 2022

Would you like to get bored of the chaotic environment and routines of the city you live in and take a breather? If your answer is "Yes", you are in the right place. Undoubtedly, one of the best remedies to offer a solution to this request is to take shelter in nature! Who does not want to enjoy by exploring different routes? Moreover, we have written the most beautiful lakes of Turkey not only for those who plan to travel, but also for those who do research before creating their route. So come, let's learn together.
Yedigöller with its Unique View
Yedigöller is a magnificent route that is known as heaven on earth. This place, where you can witness the exquisite tones of nature, especially in the spring season, is located in Yedigöller National Park. In this context, in the National Park; There are 7 lakes in total as Büyükgöl, Seringöl, Deringöl, Nazlıgöl, Küçükgöl, İncegöl and Sazlıgöl. In this way, we can easily understand where this name comes from. Different tree species such as poplar, oak, hornbeam, beech, maple, elm, fir, hazelnut and linden accompanying these lakes, which fascinate everyone with their unique beauties, will provide you with an unbelievable atmosphere as you explore, and will be the occasion for you to experience unique moments. Moreover, during your trip to Yedigöller, we are sure that the vast peace and delicious smells of plants in the region will enchant you.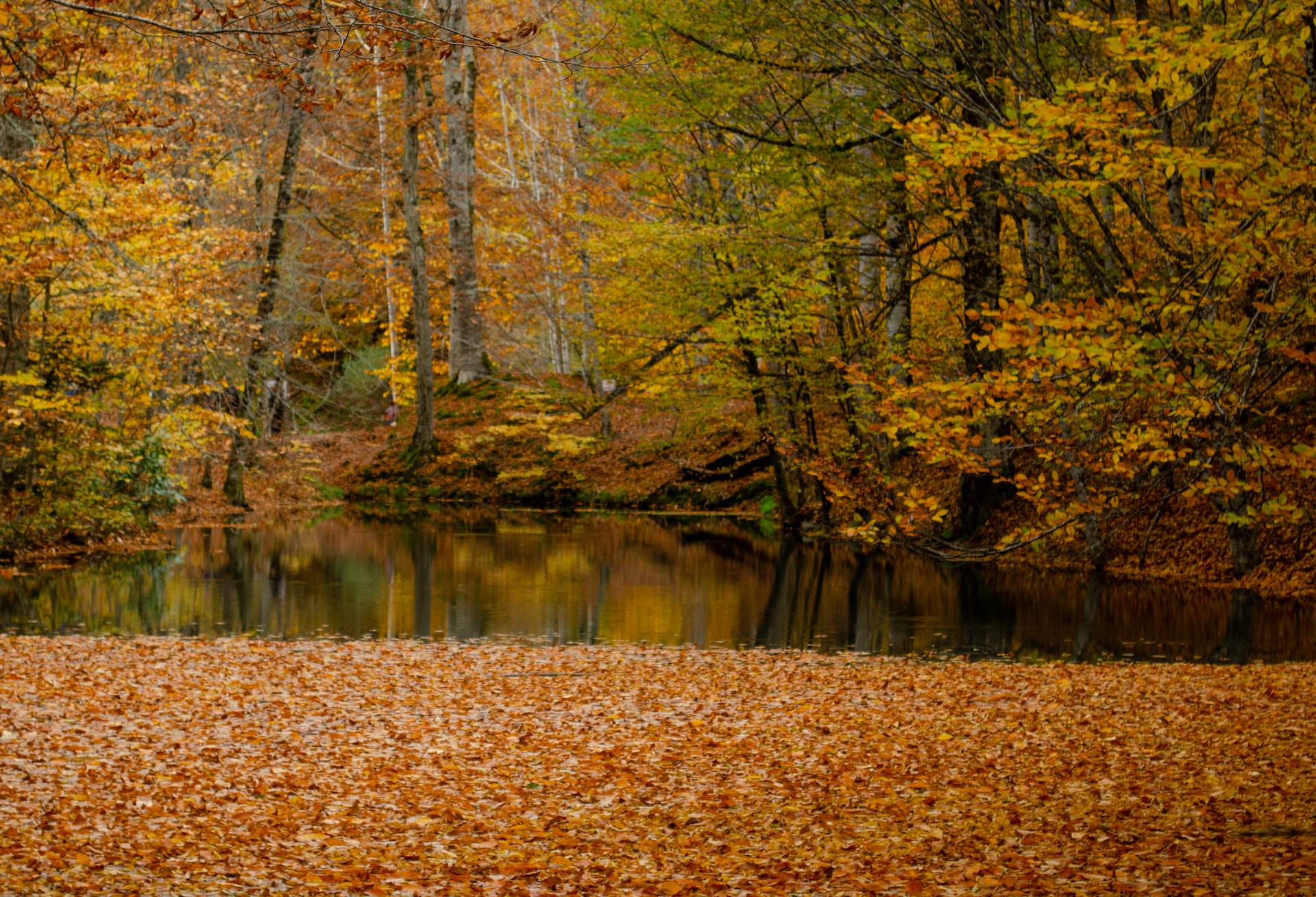 Natural Wonder Sapanca Lake
Sapanca Lake attracts the attention of many different people thanks to its turquoise waters, the long reeds around it and its proximity to Istanbul. At the same time, the lake, which is hidden among a nature that does not look like the Black Sea, allows you to spend a quality time by promising you the serene environment that everyone seeks with its clear blue waters. In this context, Sapanca Lake is an ideal route for those who want to take long walks by its unique water, ride a bike, and spend time in the shade of plane trees by soaking in the scenery. In addition, the lush picnic areas, restaurants and trout farms located around Sapanca Lake will also help you have a nice weekend! For this and other enjoyable alternatives, you should turn your route to Sapanca Lake, which is a natural wonder.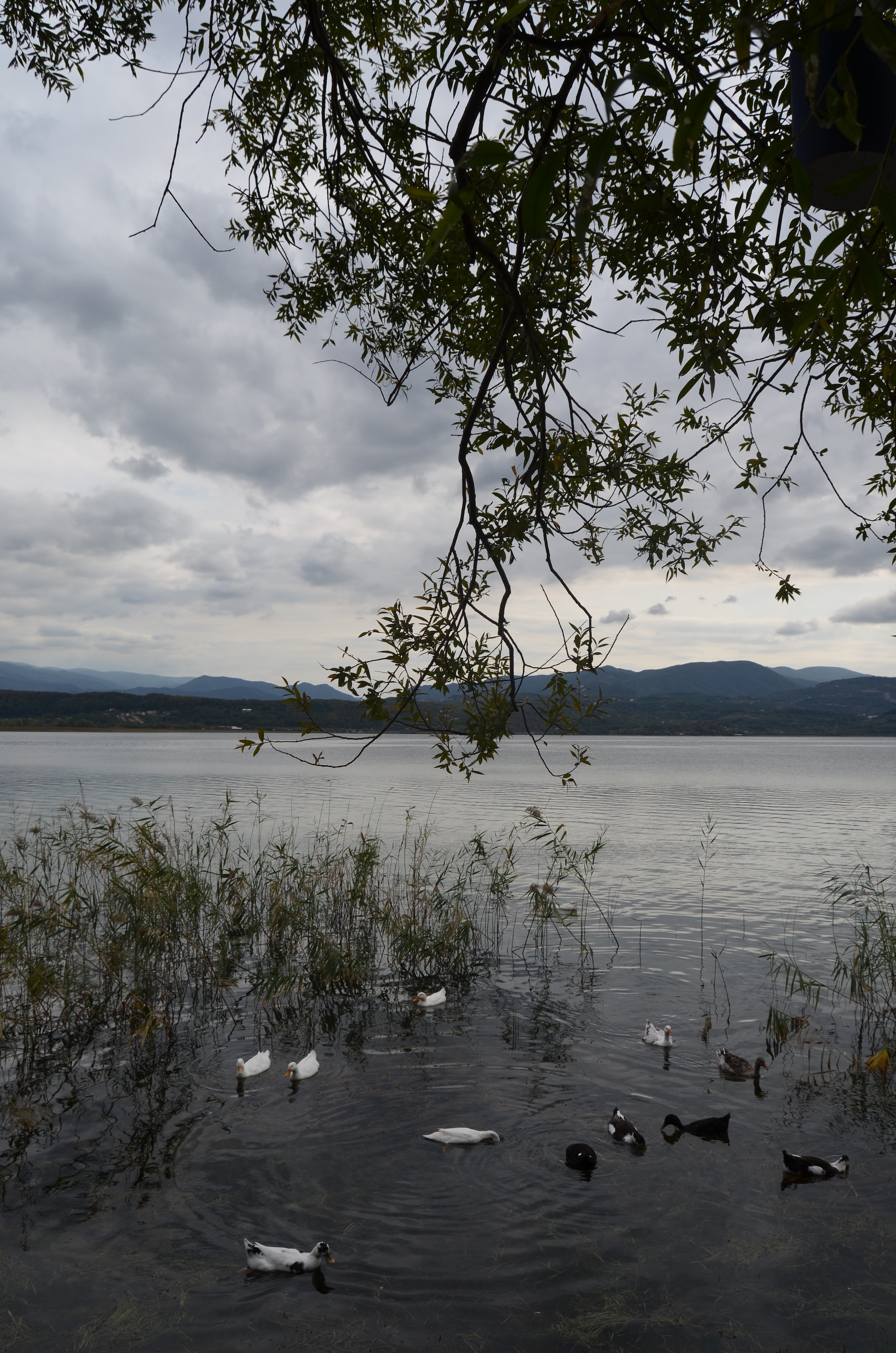 Fascinating Abant Lake
As it is known, Lake Abant operates as one of the uniquely beautiful routes that has never lost its popularity. At the same time, we can say that Lake Abant, which offers a view that fascinates everyone with its nature among the lakes of Turkey, attracts a great deal of attention not only in spring but also in other months. In this context, it is a perfect option for individuals who want to visit both for the day and to get away and stay at the weekend! At this point, Lake Abant has been taken under protection within the Nature Park. In addition to all these, you can explore the rich flora of this region while taking nature walks around Abant Lake. You can enjoy plenty of oxygen among the trees that take on more vivid colors with the spring month. Moreover, you can witness unforgettable moments by doing activities such as camping, picnic, cycling and horseback riding.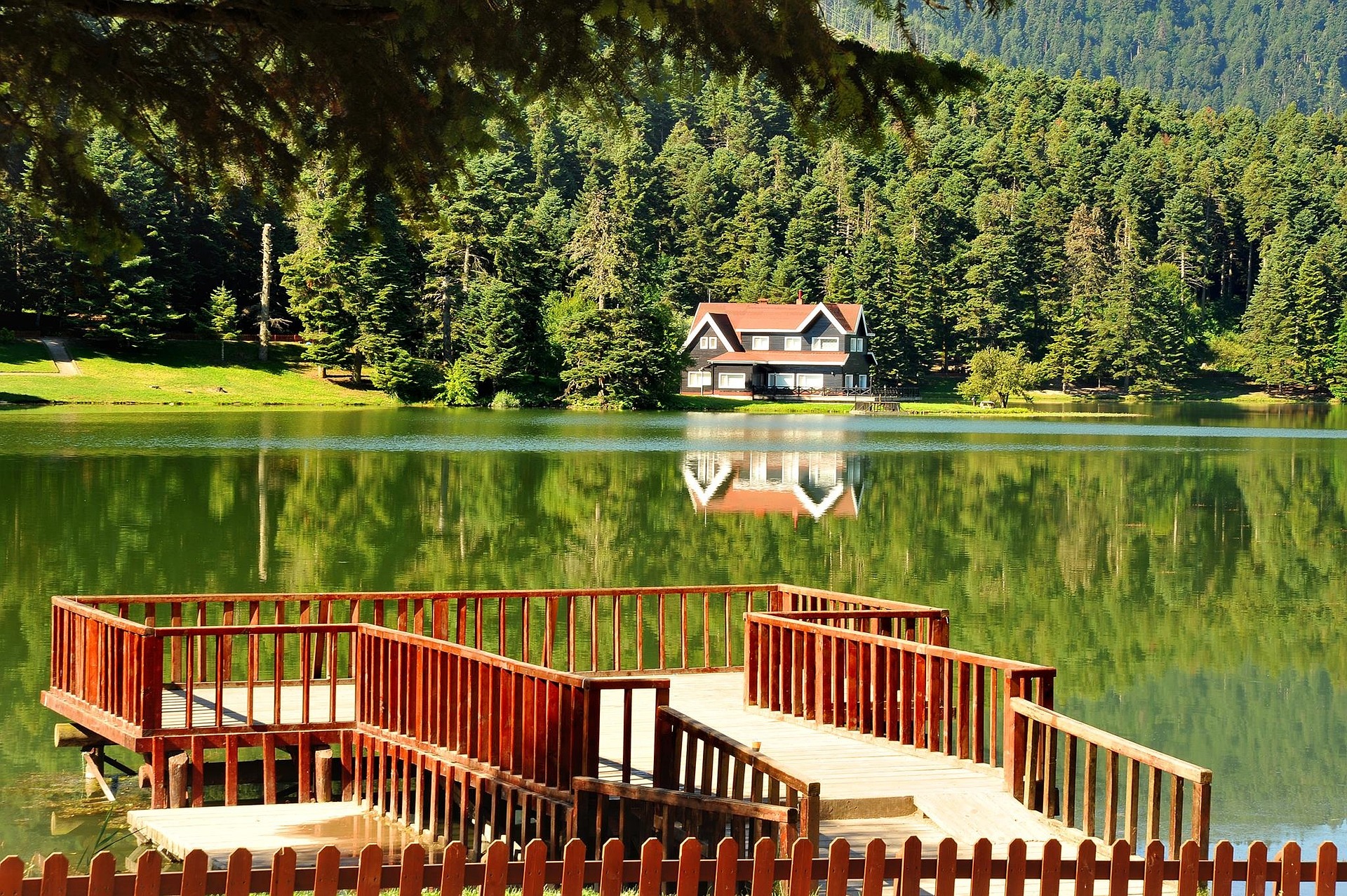 The Energy of Spring Salda Lake
Spring is one of the times when the energy of being on the road is best felt! Especially if the end of your road leads to a magnificent blue like Salda Lake, you are in the right place. As it is known, we can say that Salda Lake is a delicious route where you can spend quality time with its glass-like water, white sands and activities to be held around it. Shining from the depths of the lush pine tree forests, Lake Salda will fascinate you with its magnesium-rich waters, calm atmosphere and most importantly, the endemic species it hosts! If you are planning to travel in this context, your first route should definitely be Lake Salda. At the end of your trip, Salda Lake, which you will want to come back to again and again, will be waiting for you.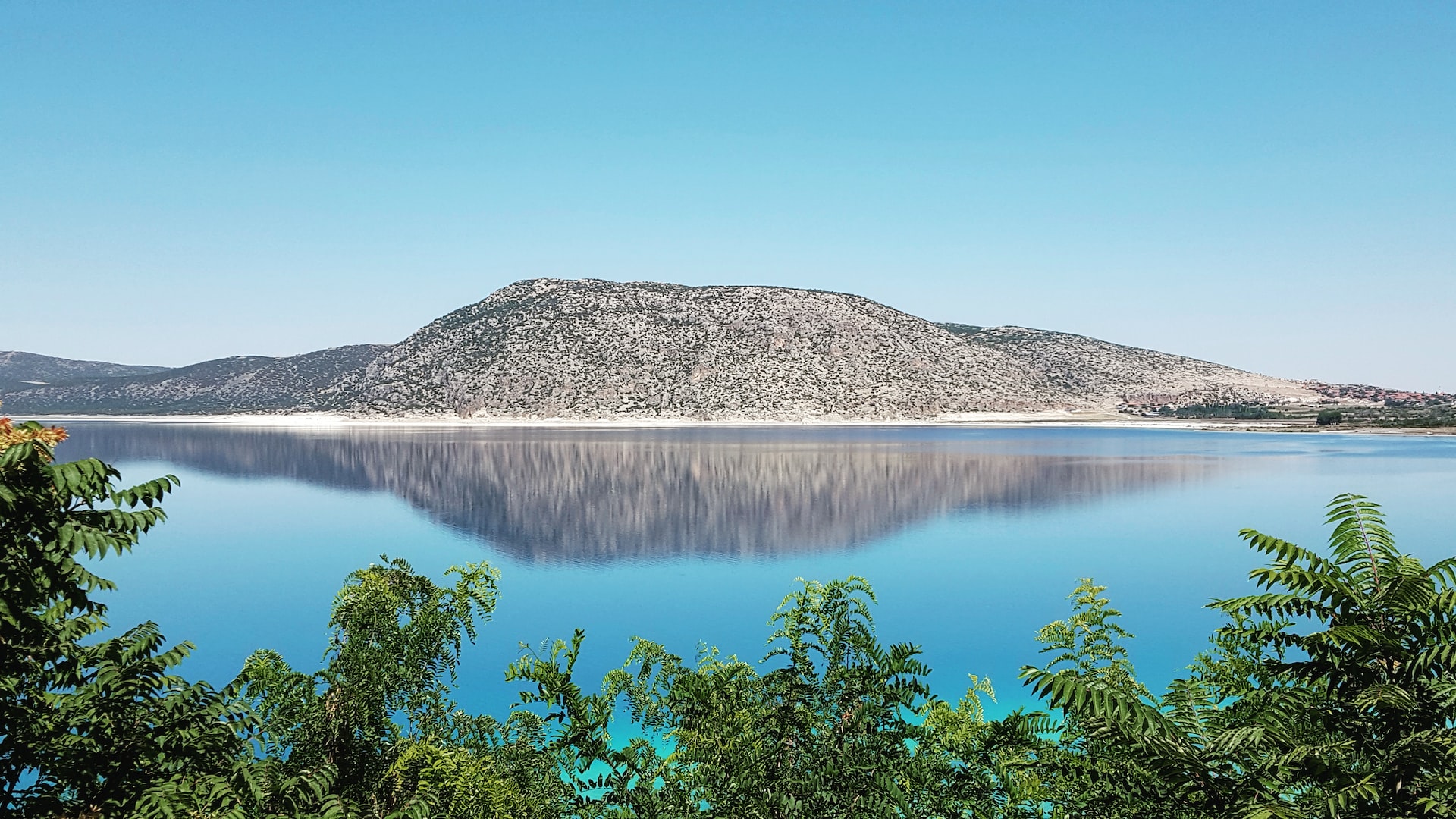 Depth of Green Şavşat Karagöl
Get ready for a lush world where you will be dazzled! Because Karagöl, located right in the middle of the unique natural beauty of Artvin, continues to enchant visitors with its unique forest scenery that you can only witness in fairy tales or in fantastic movies. In addition to all these, the surroundings of this lake, which is located in the Karagöl-Sahara National Park, is known as a perfect address for those who enjoy camping and caravan travel. In this context, we recommend that you spend a few days enjoying the unique beauty of the Eastern Black Sea Region, especially in the spring. After your trip, you will collect wonderful memories and witness the unique nature views.