Culture & Travel
20 October 2022

We have great news for coffee lovers! In this article, we have discussed the 10 best coffee shops of Istanbul for you. At the same time, these businesses, which are based on customer satisfaction, make coffees that are suitable for the taste of all kinds of people. We have listed 10 coffee shops that enchant their customers with their unique atmosphere and uniquely flavored coffees. So, let's examine it together.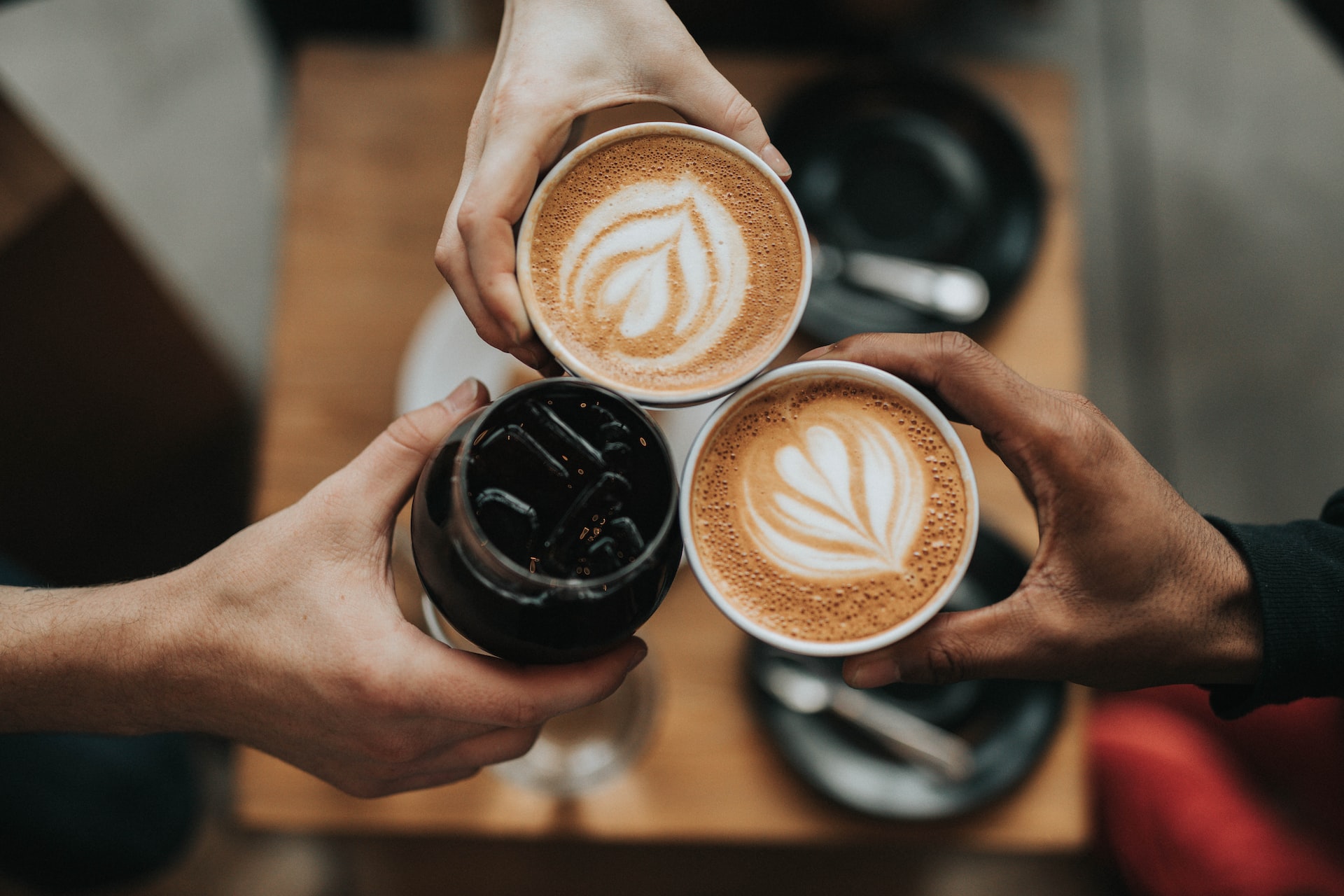 Coffee Department, Nişantaşı & Balat
Our first stop is in Balat. Coffee Department, which is also known as the number one coffee shop in Balat, is preparing to open a branch in Nişantaşı very soon! Organic coffees, specially prepared with the combination of different aromas, are roasted in Turkey right after they are carefully selected from different countries! Afterwards, it is served to customers with a nice service after being brewed with different types of brewing. In addition to all these, you can ask any questions you can think of in this place, so that you can brew a much better coffee with the french press!
Cup of Joy, Bebek & Zorlu AVM
It's time for the highly sought-after Cup of Joy place in Bebek! Located in different locations such as Zorlu AVM, Cup of Joy is an ideal place to enjoy a long breakfast if you want to take a break to relieve the tiredness of the day! In this context, the coffees selected from all over the world with care and great effort are roasted by masters. At this point, we should point out that Cup of Joy is extremely ambitious, especially in Flat White! At the same time, Cup of Joy continues to be famous as a place that stands out with its sugar-free flavors!
Blum Coffee House, Beşiktaş
Blum Coffee House is known as an enormous business founded by two sisters. At the same time, they are opening this business in 2016, leaving the corporate life aside. In this context, Blum Coffee House prepares different coffees that must be tried in İstanbul with great care! At the same time, the snacks and desserts of this cafe, which has options such as peanut-flavored cappuccino, dark chocolate americano, peanut latte, in addition to the classic coffee varieties such as espresso-based or brewed, are also specially prepared homemade from very healthy ingredients!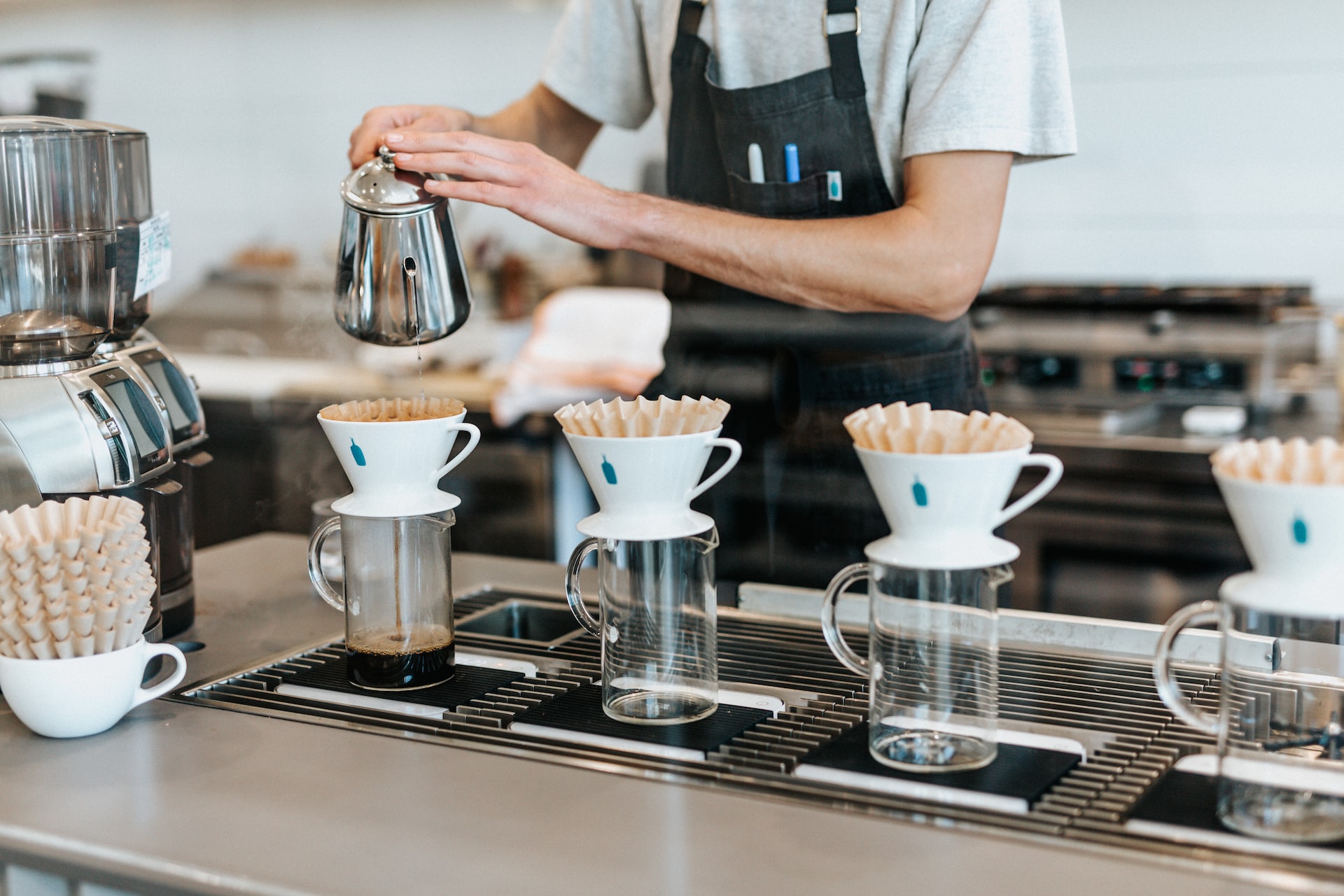 Apart from all these, let us tell you one of the most striking aspects of Blum Coffee House! Blum Coffee House is known as one of the places that does not use plastic in its service by supporting the Plastic Free Seas Movement! In other words, materials that are recycled or suitable for recycling in order to support the sustainable world; The use of forks, spoons and knives made of wheat straw straw is one of the important pluses of this coffee shop!
Petra Roasting Co., Gayrettepe
We came with an ambitious place proposal, one of the best and cool coffee shops in Turkey! At this point, Petra Roasting Co. located in Gayrettepe. A place just for you! Petra Roasting Co., which prepares all kinds of coffee according to your taste, is gaining fame by continuing to increase its recognition with its assertive coffees.
In this context, the baristas, who are experts in coffee making and its stages, prepare the coffee varieties that they tell and specify to the guests in a fresh way with care and great effort! At this point, both the employees and the customers are progressing within the framework of great satisfaction!
Story Coffee Roasters, Moda
Now we will discuss Story Coffee Roasters, which is a frequent destination for coffee lovers! Located in a fashionable location, this place is known as one of the favorite places of the people living here. At the same time, Story Roasters offers its customers specially selected beans from all over the world. At this point, Story Coffee Roasters continues to be in demand as a place that stands out with its location and coffee!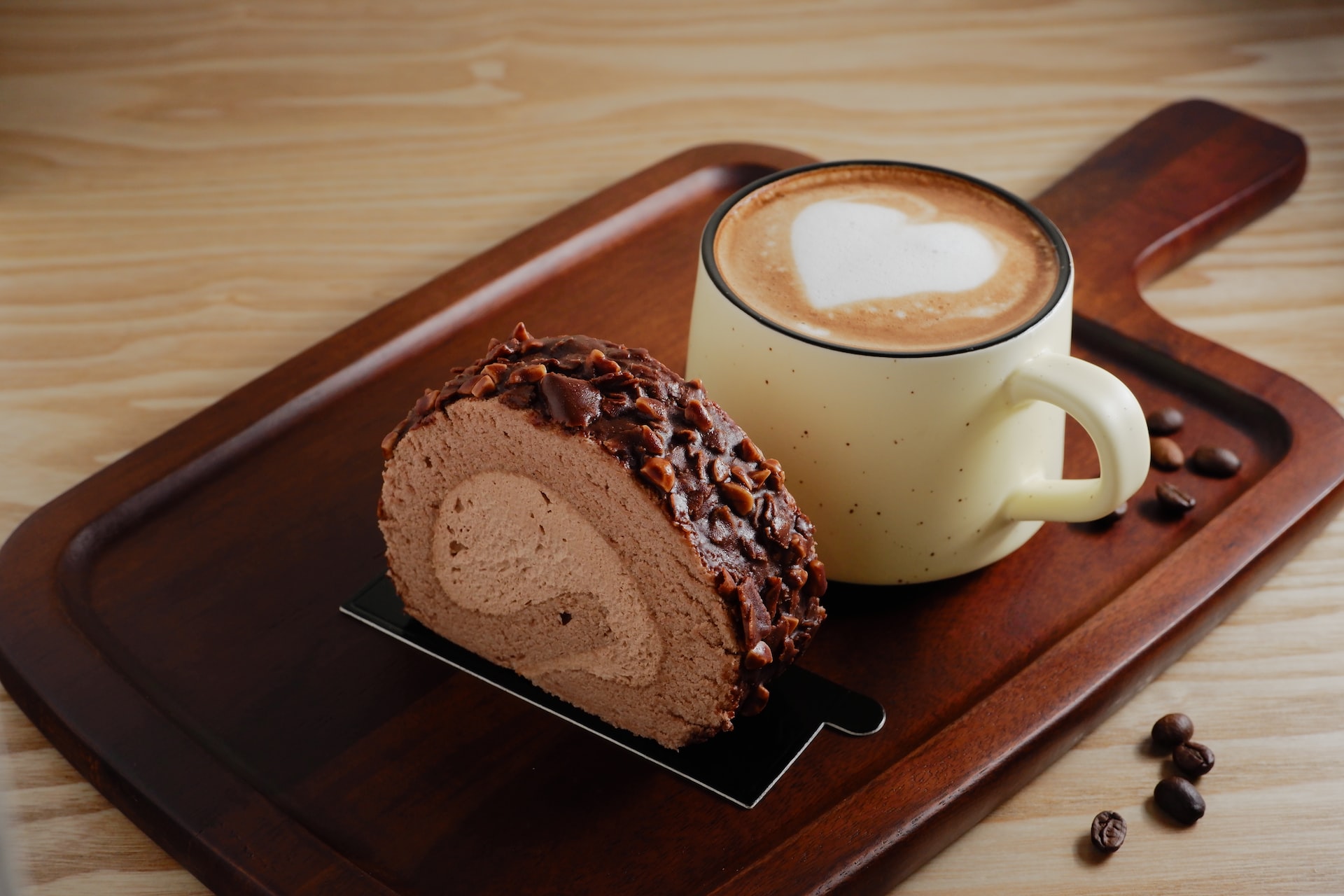 Spada Coffee, Nişantaşı
Spada Coffee, which is famous as the neighborhood coffee shop of Topağacı, is one of the unique places where you can feel completely at home! At this point, different coffees that have been selected with care and effort are primarily roasted under the priority of Cumhur Kılıç, the owner of the place. Afterwards, it is served to customers accompanied by successful baristas! Spada Coffee, which also has a very wide coffee menu, is among the favorite places of individuals who want to have a practical breakfast!
Norm, Cihangir
Norm, one of Cihangir's favorite coffee shops, has been showing its difference since the day it opened. At the same time, customers want to come to this place again thanks to its Scandinavian style minimal decor! You can pamper yourself at any time of the day with delicious coffee prepared by successful baristas and snacks served with them!
Rawsters Coffee & Supply Co., Maslak
Located in 42 Maslak, Rawsters Coffee & Supply Co. continues to be popular as one of the places that is quickly adopted by coffee lovers with its daily freshly roasted coffees and specially brought beans! In addition to the unique coffees made, delicious desserts can be said to be one of the reasons customers come to this place!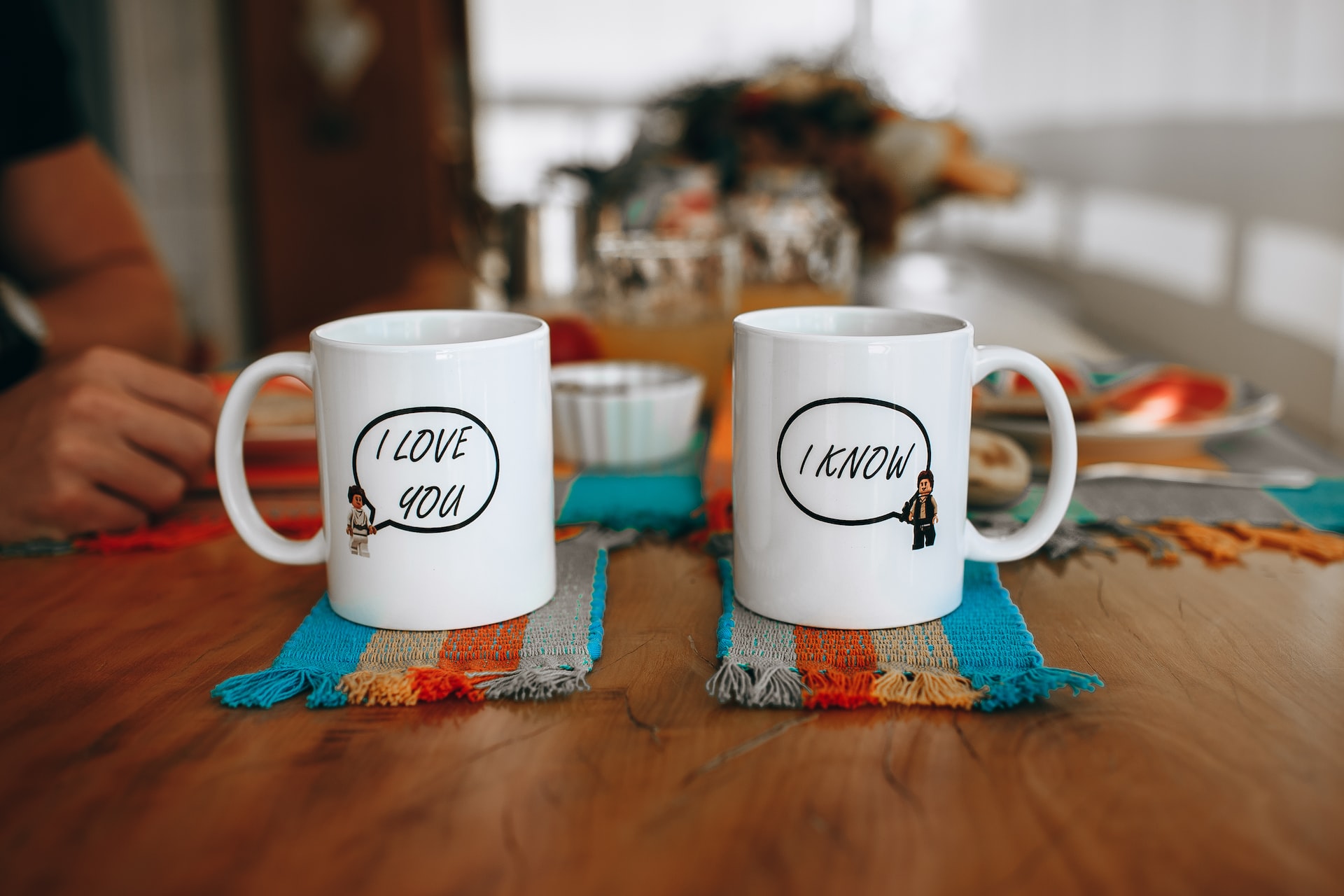 Deal Coffee Company, Beşiktaş
We can say that deal Coffee Company, located in Beşiktaş, is one of the places that does its job with great care and effort. In this context, it is one of the most loved and preferred coffee shops by those who know, but are not very well known. Special Blend filter coffees, which they have created as a result of long trials, are one of the perfect tastes for those looking for an intense flavor. In this context, if you want to cheer up your taste buds, Deal Coffee Company is for you!
Federal
Federal is a place that operates as the own brand of Sam Çeviköz, a barista trainer. At this point, Federal continues to serve in two branches, Galata and Topağacı. In addition, expert baristas who have been trained by Çeviköz are also knowledgeable and ready to answer all your questions about coffee in a caring manner! We are sure that this place, which puts customers in a dead end with its different options, will fascinate you!