Lifestyle
12 August 2021

Physis Massage Therapy: Visitors rejuvenate and experience a greater sense of well-being at Physis Massage Therapy in central Thessaloniki. The recommended stay in the facility, which provides a very professional service, is 1-2 hours. 

Luxury Living Massage and Spa Therapies: This excellent spa center offers a unique experience of absolute relaxation, wellness, and rejuvenation. Towels or bathrobes, disposable underwear, and slippers are offered, depending on the session. Happy hour casual massage costs €25.00 daily from 10:00 a.m. to 3:00 p.m. 

Animus Massage: It is one of the centers of well-being and comfort with years of experience. Experienced and trained personnel offer a wide variety of massages, facials, and body treatments based on the visitors' wishes. Specially designed spaces serve one to three people per suite at the same time. The suites are fully equipped with showers and all the comforts you need to continue the rest of the day. You can also benefit from spa services such as sauna, tropical rain, and jacuzzi alone or with your loved ones.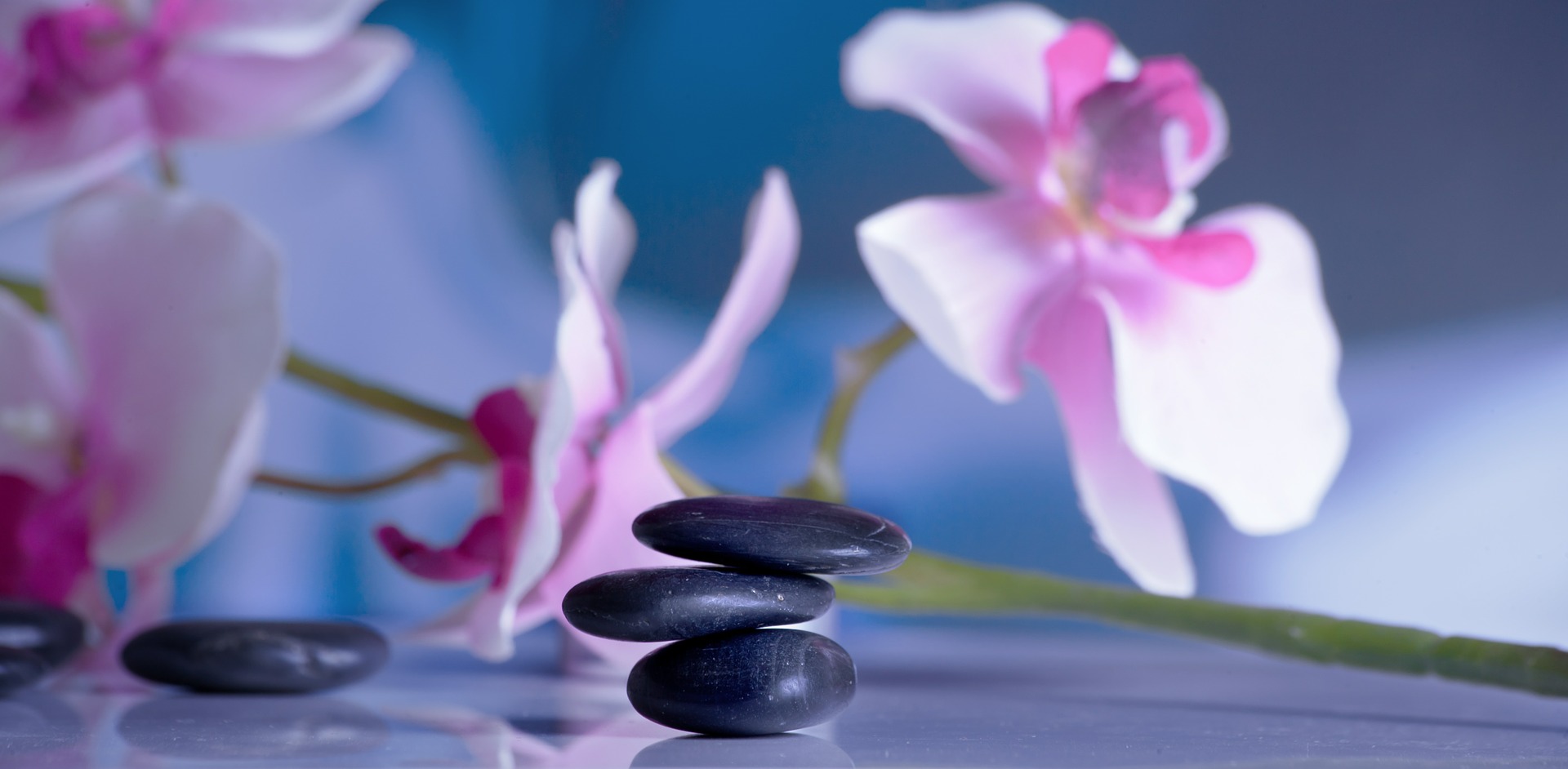 Idolo Spa: Your wellness sanctuary in the center of the city, Idolo Spa offers the highest quality beauty and wellness services, with the best products on the market from highly trained professionals, in a calm and friendly environment of absolute relaxation and well-being. There are four treatment rooms, one with a heated water massage bed, the others with a stylish and comfortable leather electric sofa, two manicures, two pedicure stations, and a make-up station. At the center is the innovative dry float bed Zerobody for mind and body rejuvenation. 
The Massage Suite: It was founded in April 2014 by Christina Spano. Each client is approached as a unique entity with unique needs. Treatments are carefully selected from ancient and contemporary bodywork traditions from all over the world and are performed only by certified, experienced therapists who are passionate about what they do. All products are pure, plant-based, fresh, and certified organic. The facility is open from Monday to Friday between 11:00 a.m. and 10:00 p.m. On Saturday, it works from 12:00 a.m. to 8:00 p.m. 
Oasispa: Located at the corner of 14 Pittakou and Kaliga streets in a modern and functional place in eastern Thessaloniki, this center offers beauty, well-being, and relaxation services. Appropriate treatments are provided with an expert staff and a wide range of services to get rid of daily stress and worries.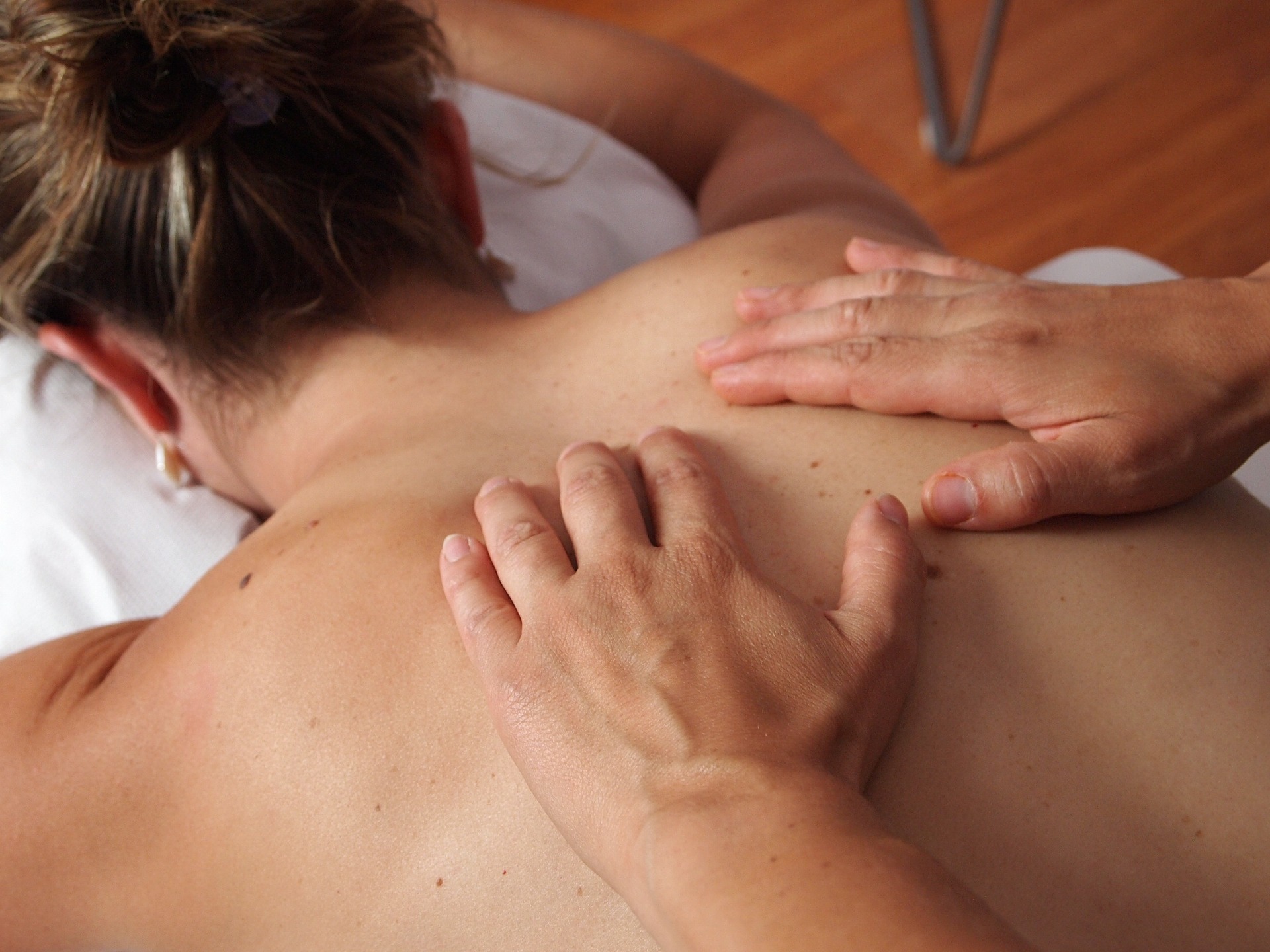 Hammam Baths: This resort revives traditional baths that relax, purify and rejuvenate the body and soul. With special massages and rejuvenating facials, visitors get away from the hustle and bustle of daily life and embark on a journey to an oasis of beauty, warmth, and serenity. The ideal time to spend at Hammam Baths is 2-3 hours. 
We have compiled the best spa centers for those who want to spend peaceful and relaxing hours on their trip to Thessaloniki. You can also visit these centers to relax and have healthy experiences in this beautiful city of Greece.