Culture & Travel
23 August 2021
Güncelleme Tarihi: 14 March 2022
With history, traditional architecture, incredible landmarks, museums, and art galleries around every corner, Moscow has everything you could want to see on a vacation or tour. In this city, which is not very cheap, there are both economical and comfortable hotels for accommodation. It should be noted that luxury hotels with historical architecture are also happy to host their guests with a budget. For a comfortable stay in the magical city of Moscow, let's take a look at the hotels that will help you spend comfortable nights, whether in the center or different districts.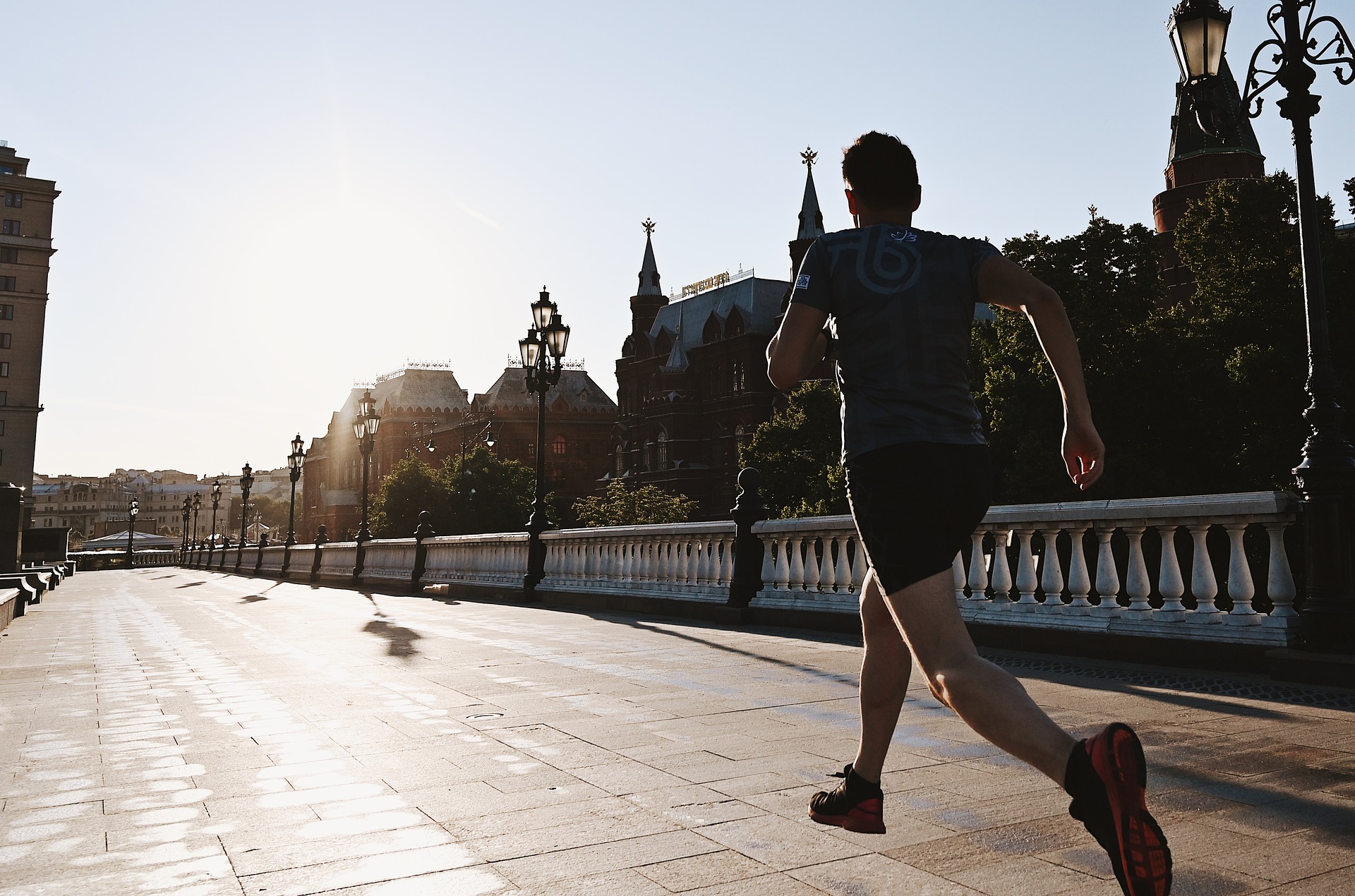 Design-hotel Tchaikovsky
The 3-star Design-hotel Tchaikovsky, near the Bolshoi Theater and Arbat Street, received high praise from its guests and was often preferred for its location and cleanliness. Offering cozy accommodation in the heart of Moscow, this hotel is located about 2 km from the Russian State Historical Museum. Each room has a private bathroom, wardrobe, television, Wi-Fi services, and a 24-hour reception. It should also be noted that it is located in the Presnensky District.
Pokrovskiy Dom
Located in the Basmanny district, this hotel is 4.3 km from the city's largest arena, the Olympic Stadium, and Kremlin. The hotel, which is 3 kilometers from the Victor Vasnetsov House Museum, was highly appreciated by its guests for its location. Each room has a private bathroom, wardrobe, kettle, shower, television, air conditioning, and hairdryer. Keep in mind that the Basmanny area, where the hotel is located, is a favorite area, thanks to its museums, cultural activities, theatre, concert hall, cinemas, parks, and galleries, as in most districts.
Hilton Moscow Leningradskaya
How about staying at the iconic Seven Sisters Skyscrapers? Less than 500 meters from the Leningradskiy Train Station and the Metro, this magnificent hotel is among the favorites for its location. You can reach Red Square, Kremlin, and St. Basil's Cathedral with a 15-minute metro ride. Below Hilton quality, the hotel has a pool, gym, restaurant, and free Wi-Fi services.
Ararat Park Hyatt Moskova
How about a 5-star accommodation experience in Moscow? Ararat Park Hyatt Moscow offers its guests unique tranquility in the heart of the capital Moscow. Famous spots such as Red Square, Kremlin, and St. Basil's Cathedral are within a stone's throw. The luxury Gum and TSUM shopping malls are also nearby. The rooms are designed with modern and luxurious architecture. The hotel is located in the gorgeous Arbat area, a popular, colorful, stylish, and modern district.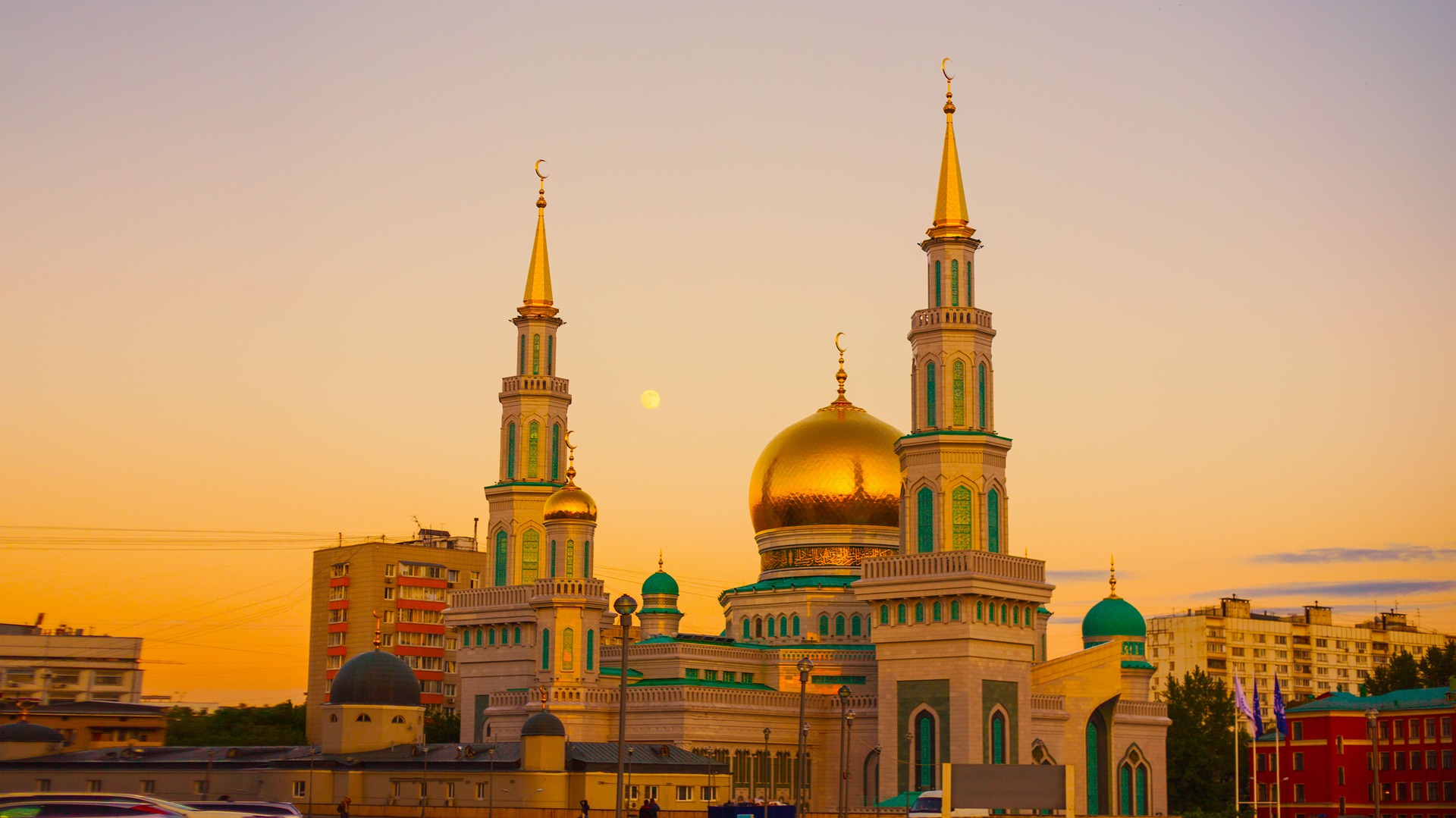 Centeral Hotel Moscow
Located in the Tverskoy district, close to the nightlife scene, the hotel is 1.5 km from the State Historical Museum, 2.4 km from the Lenin Mausoleum, and 2.5 km from the GUM Shopping Center. It is close to Red Square and the Olympic Stadium, 2.5 kilometers away. A kind of hotel that will attract guests with its economical price, as well as its proximity to known places and quality, is waiting to welcome you.
Riverside Hotel
Boat tours are available near the hotel, which is located near the Moscow River and on Kutuzovsky Boulevard. Kiyevsky Train Station is 2 km from the hotel, while the famous Red Square and Kremlin are 4 km away. There are also restaurants, bars, and cafes near the hotel to have a pleasant time.