Culture & Travel
29 August 2022

Every year, we celebrate the victory of the Great Offensive, which took place on August 30, 1922, under the command of our great leader Mustafa Kemal Atatürk, with great enthusiasm on August 30 Victory Day. This year, very colorful and full celebrations were planned for the August 30 Victory Day, special for the 100th anniversary of the Republic. Let's take a look at these events together. Also, let's not forget that all these events and concerts are free.
İzmir
T.R. Ministry of Culture and Tourism, General Directorate of Fine Arts, Victory Road 100th Anniversary Concerts, "The Last Word Musical", in which the glorious victory is told with dance, music and poetry by the Izmir State Turkish World Dance and Music Ensemble, will be held on 30 August 2022 at 20.15 in Izmir Gündoğdu Square. will be staged. In addition, Fatih Erkoç and Ahmet Baran concerts, under the same organization, at the same place and at the same time, will present a beautiful musical feast to the people who came to celebrate this great victory. On the same day, at 21.00, the popular singer Zeynep Bastık will give a colorful concert in Kültürpark İzmir.
In the meantime, let's not forget to mention that the "Son Söz" project will be staged in Afyonkarahisar on August 25, Kütahya on August 27 and Uşak on August 28. Finally, celebrations will continue with various shows, folk dances and concerts in each district of Izmir.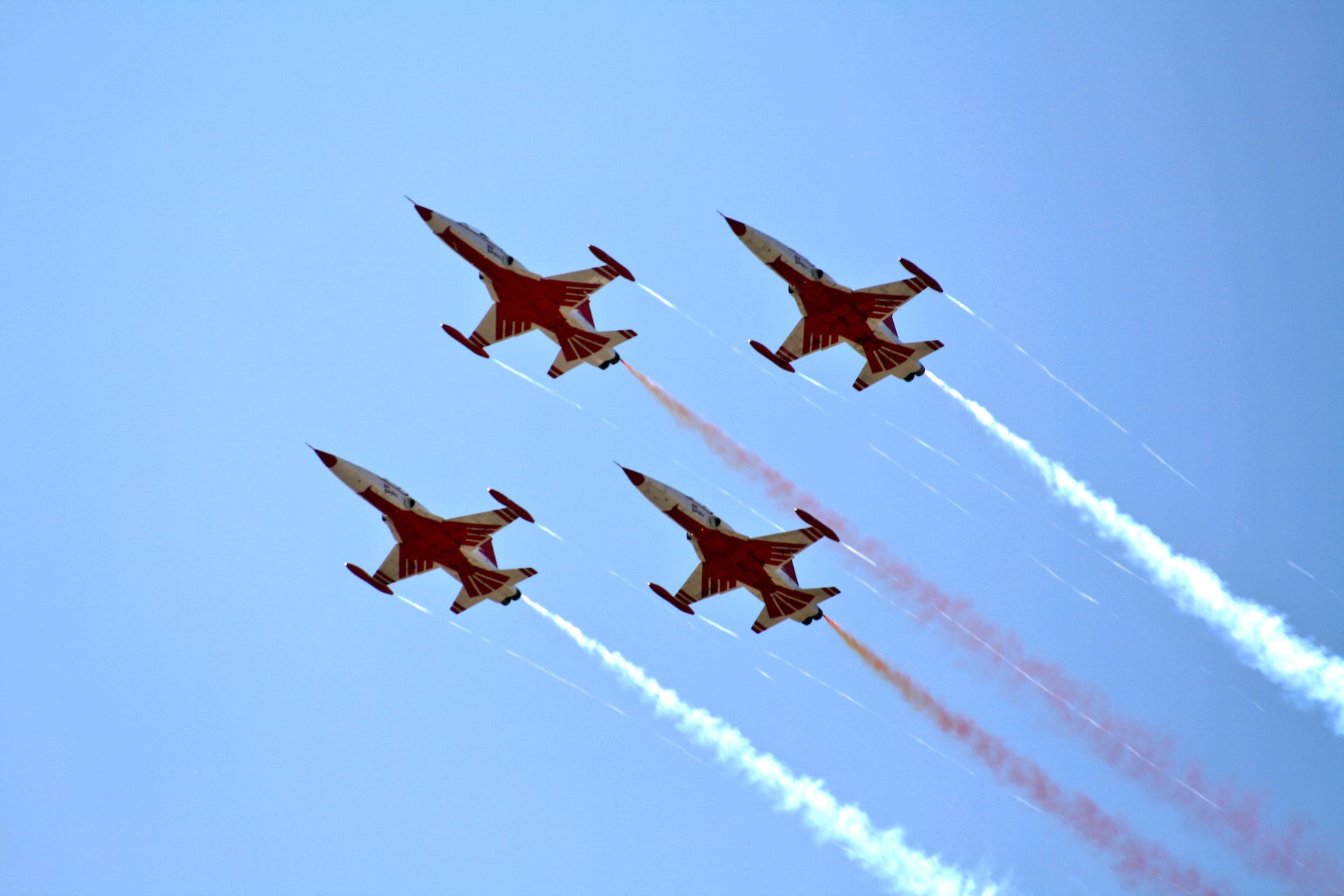 Kütahya
Planning to celebrate its 100th anniversary with the most magnificent celebrations, Kütahya organizes various events with great enthusiasm and pride every year between August 26 and 30, as it is the city where the Battle of the Commander-in-Chief was won. This year, the 100th Anniversary of the 29 August Great Victory and the Mass Opening Ceremony will be held with the participation of President Recep Tayyip Erdoğan. Within the scope of the events, the giant flag with a length of 3,743 meters and a width of 1 meter 60 centimeters, which is planned to enter the record books, will fly in the sky at Dumlupınar Martyrdom. Solotürk and Gendarmerie Aviation Presidency will take your breath away in the sky by the Grape Cluster Team. In addition, within the scope of 30 August, colorful events such as the bicycle festival, motorcycle camp, TAF Janissary Union concert, sports climbing will be held in a beauty worthy of the 100th anniversary.
İstanbul
The enthusiasm of the great offensive victory will continue to be celebrated with talks and concerts in Istanbul. Events to be held at the Festival Area Stage are as follows: Selin Sümbültepe Concert, 15.30-16.30, Painting Workshop with Children16.00-16.45, Istanbul Bookstore Conversation 17.00-17.45, Manuş-U Ala Concert 17.00-18.00, Music Workshop with Children 17.00- 17.45, Conversation with Sinan Meydan on "30 August, Full Independence and Its Echoes at Home" 18.00-18.45, Madrigal Concert 18.00-18.45, "International Echoes of 30 August" Interview with Zeynep Deniz Altınsoy 18.30-19.30, Dance Workshop with Children 19.00-20.15 Hey! Douglas Live Band Concert 20.45-21.00, National Anthem Moment Opening, Dance Show Show Area 21.00-21.15, Istanbul Mayor Ekrem İmamoğlu Speech Show Area 21.25, Show: Visual Show - Mor ve Ötesi Symphonic Show Area.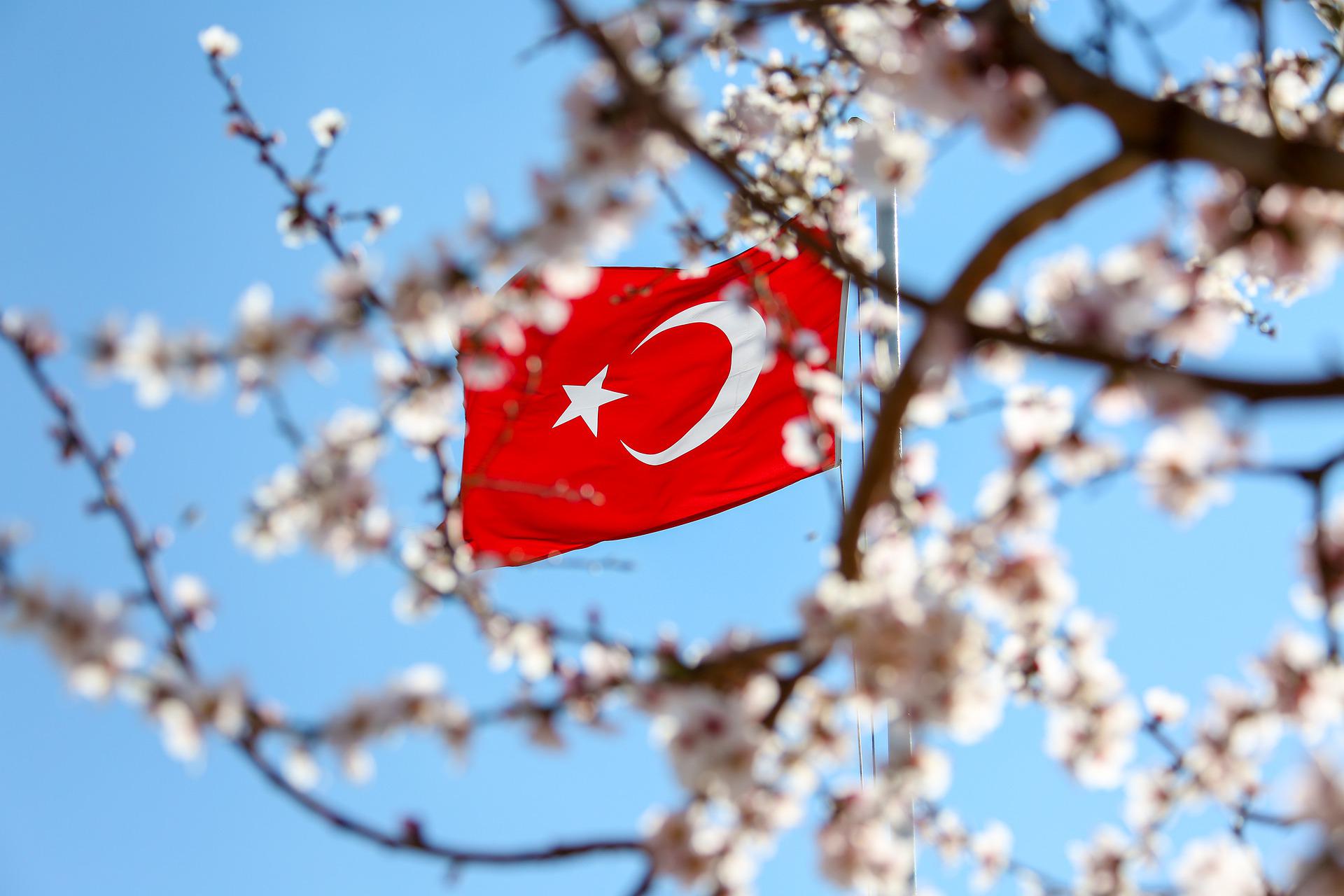 Mersin
August 30 Victory Day will be celebrated by Mersin Metropolitan Municipality with a colorful program of events and concerts. Within the scope of these activities, a special event will be held at 20.30 on 26 August Özgecan Aslan Square under the Metropolitan Municipality Culture and Social Affairs Department. Then, in the 100th Anniversary Oratorio Towards Victory, arias, neapolitans and folk songs that tell the history will be performed by the theater and orchestra artists of the Metropolitan Municipality Art Ensembles. Again at Özgecan Aslan Square, the Nova Norda concert will take place on August 30, 2022 at 20:00, followed by the Gazapizm concert at around 21:30. A separate concert is planned by the Department of Culture and Social Affairs on the same date.
Eskişehir
Eskişehir, which organizes many events, is preparing to celebrate the August 30 Victory Day with the enthusiasm and activities it deserves, as always. Some of the events organized by the Governor's Office and the municipality are as follows: Billiards Competitions by the Provincial Directorate of Youth and Sports at Eskişehir Billiards Sports Club between August 24-30, by Provincial Directorate of Youth and Sports at Kanlıkavak Bocce Field on August 30 at 10:00- The Bocce Competitions between 19.00, the Flyboard Show by the Eskişehir Metropolitan Municipality at 20.45 on August 30 at the Porsuk Çayı Köprübaşı location, the Victory Parade that will start at 20.45 by the Eskişehir Metropolitan Municipality in front of the Ulus Monument are just some of the activities to be held. Lantern Procession with Boats, Fireworks Show and various TV programs will also be held as part of this event.
Antalya
August 30 Great Victory will be crowned with the famous artist Tan Taşçı concert organized by the Antalya Metropolitan Municipality. The concert, which will be held in Cumhuriyet Square, is planned to start at 20.30 on August 30 and end at around 22.30. The concert, which is expected to show great interest from the people of Antalya, will be experienced with an enthusiasm that will bring our Victory Day to the top with both Tan Taşçı's songs and the celebrations of the people.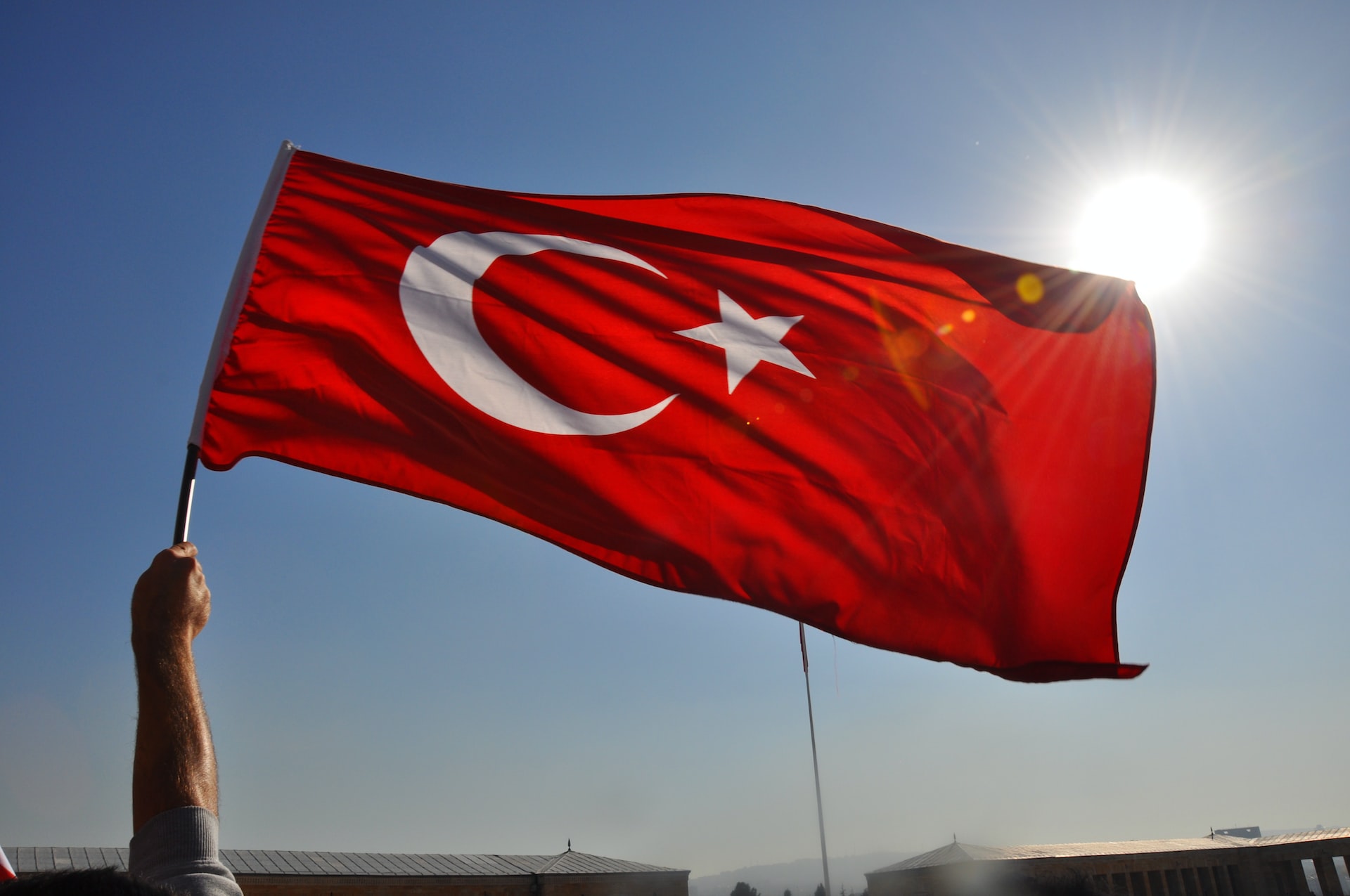 Kayseri
Planning to organize cultural, artistic and sports activities in a manner befitting our Victory Day, Kayseri Metropolitan Municipality organizes concerts of popular names such as Murat Kekilli on August 29, Ayşen Kaya on August 30, and Baha for the 30 August Victory Day. It should be noted that all concerts will be held at Talas Parachute Landing Area. In addition, the August 30 Victory Cup Tennis Tournaments, which took place within the scope of Victory Day, will start on August 22 and end on August 30.
Denizli
Denizli Municipality is planning a beautiful concert to commemorate the August 30 Victory Day. A concert by popular pop artist Fatma Turgut will be given at 21.00 at Delikliçınar Martyrs Square on 15 July. Known for her beautiful songs, Fatma Turgut is coming to share her 30th August 100th anniversary enthusiasm with the people of Denizli.