Culture & Travel
4 July 2022

The holidays are approaching. After the long pandemic period, we all missed the holiday! The taste of being together is different, but quiet holidays especially decorate the dreams of employees. For this nine-day long holiday, those who spent the whole year without a holiday have already started to make plans for a happy holiday with their families and loved ones. This article, which consists of those places that are quiet and few people know, is for you. We have listed peaceful holiday spots for you, away from the crowds of the most preferred holiday resorts.
1- Küçükkuyu, Ayvacık
Küçükkuyu is a great alternative for those looking for the sea when it comes to vacation. This charming holiday town is located at the foot of Mount Ida. Küçükkuyu, which has hosted many civilizations in the past, will make your holiday holiday enjoyable with its clean air and historical values. Surrounded by flowers and olive trees, this town has many tourist attractions to see. In this town, which has one of the best sunsets you can see, you can explore many historical regions with your loved ones during your holiday and have an unforgettable experience.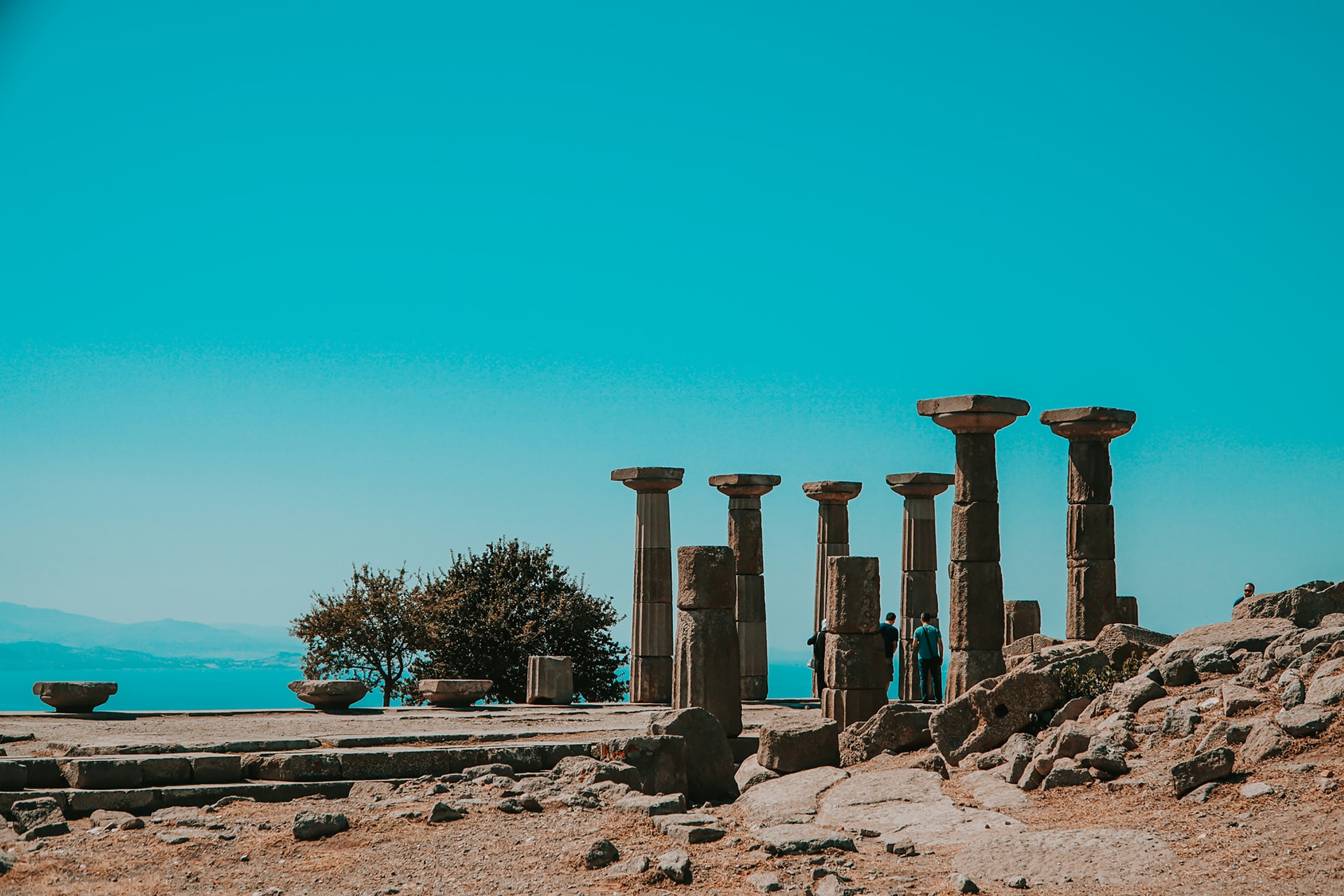 2- Yeşilyurt Village, Balıkesir
Yeşilyurt is one of the cutest villages in our country and a holiday with plenty of oxygen decorates everyone's dreams. Located in Edremit Bay, at the foot of Kaz Mountains, this magnificent village is only 3 kilometers from the sea. It will give you an unforgettable holiday with its stone houses, sea and mountain tourism and plenty of oxygen. This village, which blooms with the summer season, is an ideal holiday destination with its almond trees, beautiful pathways and clean nature. You can take a pleasant break from life by choosing stone pensions in the village.
3- Seferihisar, İzmir
Seferihisar is a quiet holiday alternative only 45 minutes away from the center of Izmir. It is a good alternative not only for the people of Izmir, but also for those who dream of a peaceful holiday. In this region where the Mediterranean climate is dominant, you and your loved ones will experience the calmness during the holiday. In this town, which has hosted many civilizations, you can visit the ancient city of Teos, the Temple of Dionysus and the Sığacık Castle. You can swim and enjoy the sun as much as you want in Seferihisar, which has many coves and beaches on its 27-kilometer-long coastline.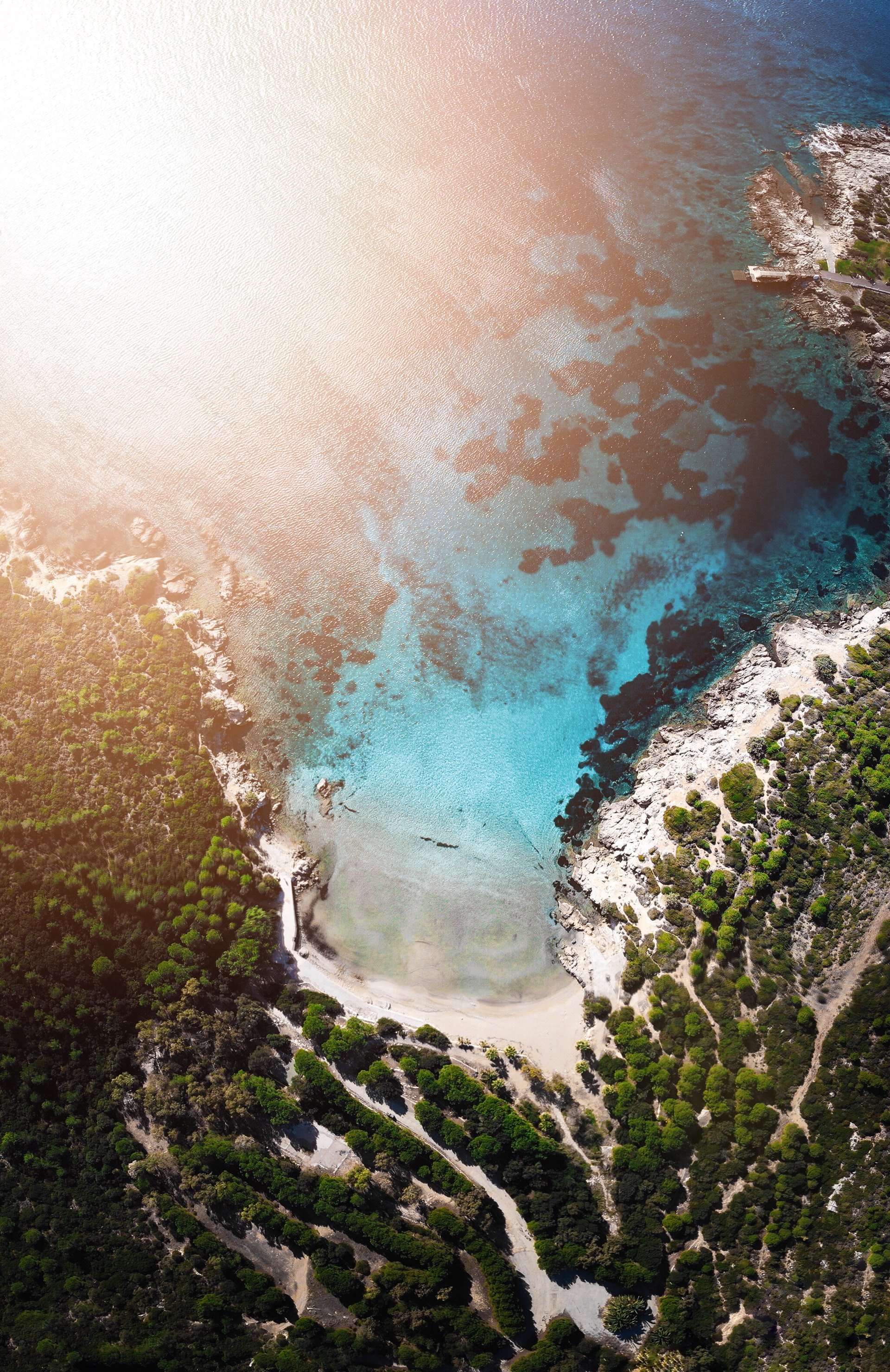 4- İğneada, Kırklareli
Imagine a peaceful holiday holiday just 3 hours away from Istanbul. With its clean nature, forest and seven lakes, it is a peaceful holiday option with your loved ones. Igneada is a small town in Kırklareli. Located on important migration routes for birds, this region also has Europe's largest longoz forests. You can eat plenty of fish, take long walks, and have a quiet and peaceful holiday with your loved ones. Iğneada is a very suitable holiday option for camping lovers. You can set up your tent against the Longoz Forests and enjoy nature.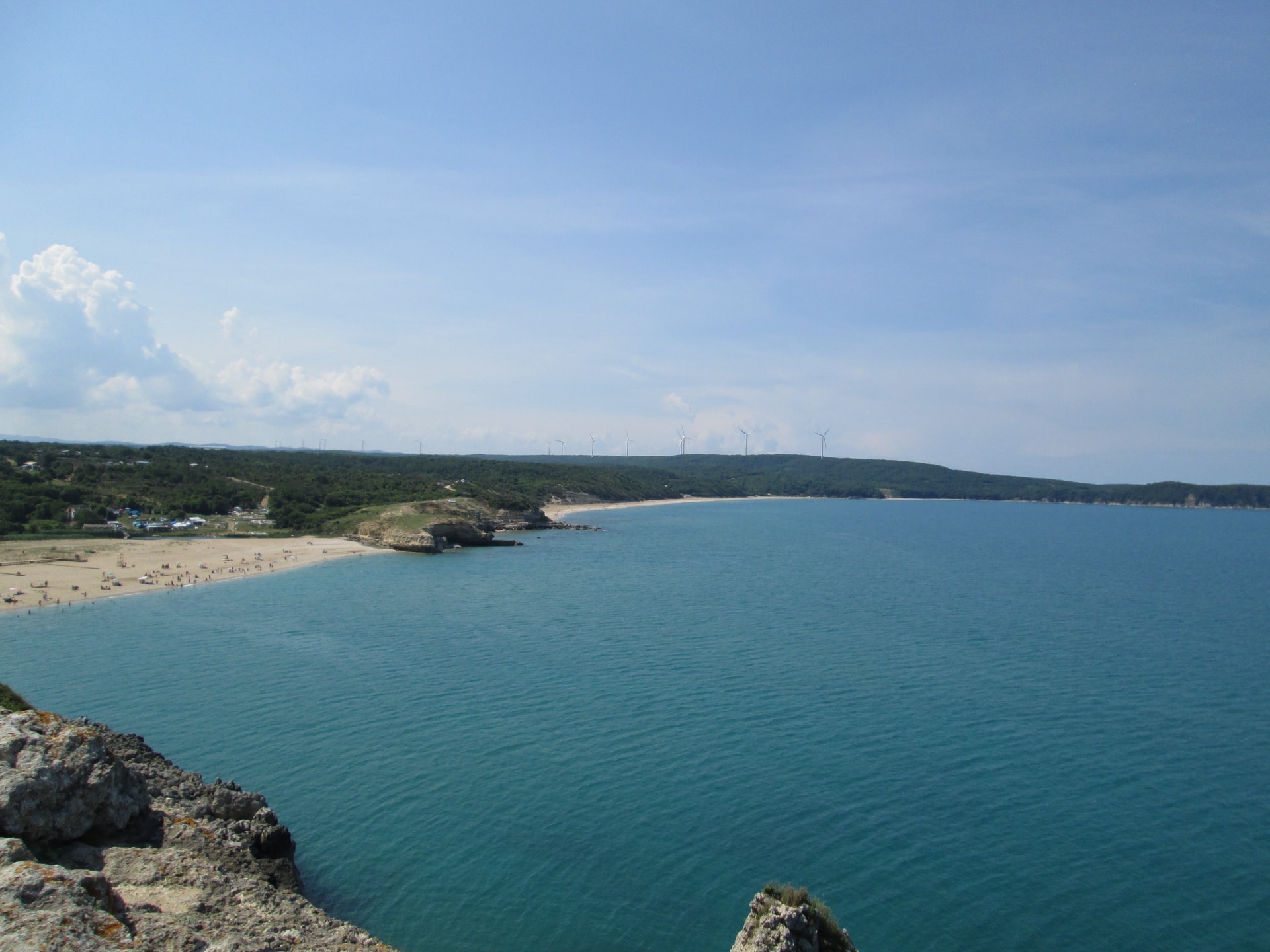 5- Bozburun, Marmaris
This town, which is only 45 km away from Marmaris, is a very popular place for those who want to spend a quiet holiday with their loved ones. You can go on nature walks and take a historical journey in the ancient city of Larymna. You can see the magnificent view of Bozburun from Asar Hill and join boat tours with your family. During your holiday, you can swim a lot, read a book and sunbathe. While swimming in the clear waters of Bozburun, you can experience a holiday where you will forget all the stress you have experienced throughout the year.
6- Adatepe Köyü, Çanakkale
Now we will tell you about a village. No, this is not the kind of resort you're used to seeing in beachfront resorts. This is a village where the sweet breeze carries the scent of lemon and thyme to your nose, where you relax in the shade of centuries-old olive trees, where you find peace away from the sounds of horns and loud music. The fairy-tale, dreamy Adatepe Village, which was once a charming village where Greeks and Turks lived together, turned into a ghost village in the 60s, but was later reunited.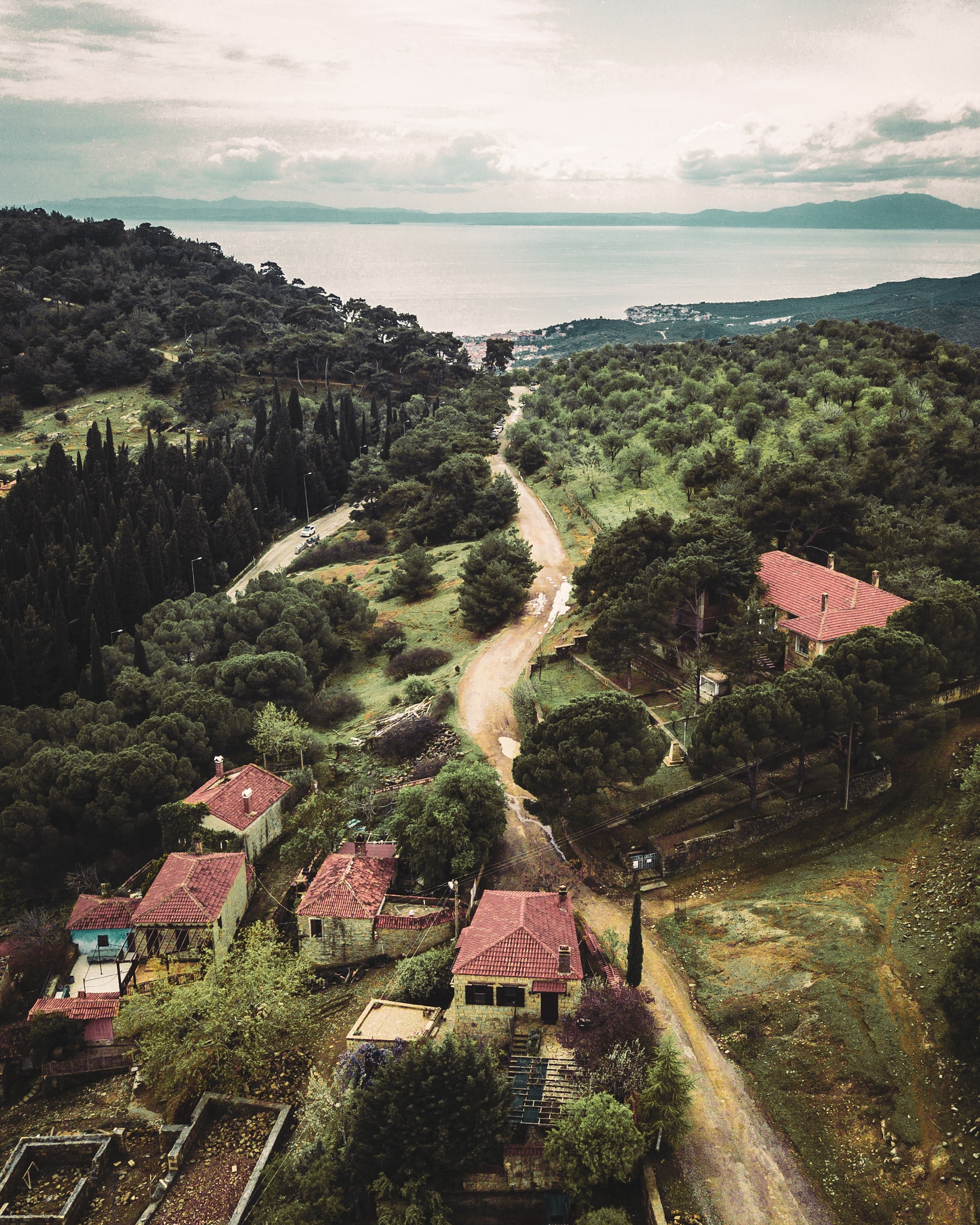 Moreover, this place is located in the Kaz Mountains, the oxygen reservoir of our country. You can stay in restored stone houses or camp in the forest in Adatepe Village, where Zeus Altar, Olive Oil Museum, Yeşilyurt Village and Assos are located among the places to visit in the vicinity, the choice is yours.
7- Datça, Muğla
When you think of vacation, you think of the sea, but if you are looking for calmness, Datça will be good for you during the holiday. This town, which deserves to be the second in the world in terms of oxygen, will impress you with its green nature. For those who love the beautiful nature of the Mediterranean, the Datça peninsula, which is home to 52 coves, has 235 kilometers of coastline. You can do nature and water sports such as hiking, surfing and sailing in Datça. With the Datça holiday, you can get rid of all the tiredness of the year. You will not want your holiday to end while swimming in the beautiful bays of Datça.
8- Kalem Island, Dikili
When we say Çeşme, Karaburun, Foça, and Sığacık, Dikili is not often mentioned among the holiday resorts of İzmir. We are sure that the regulars are very pleased with this work, but today we will tell you a secret. Kalem Island, which is often referred to as Maldives with its blue flag beaches and turquoise sea, is also the first and only island hotel of the country.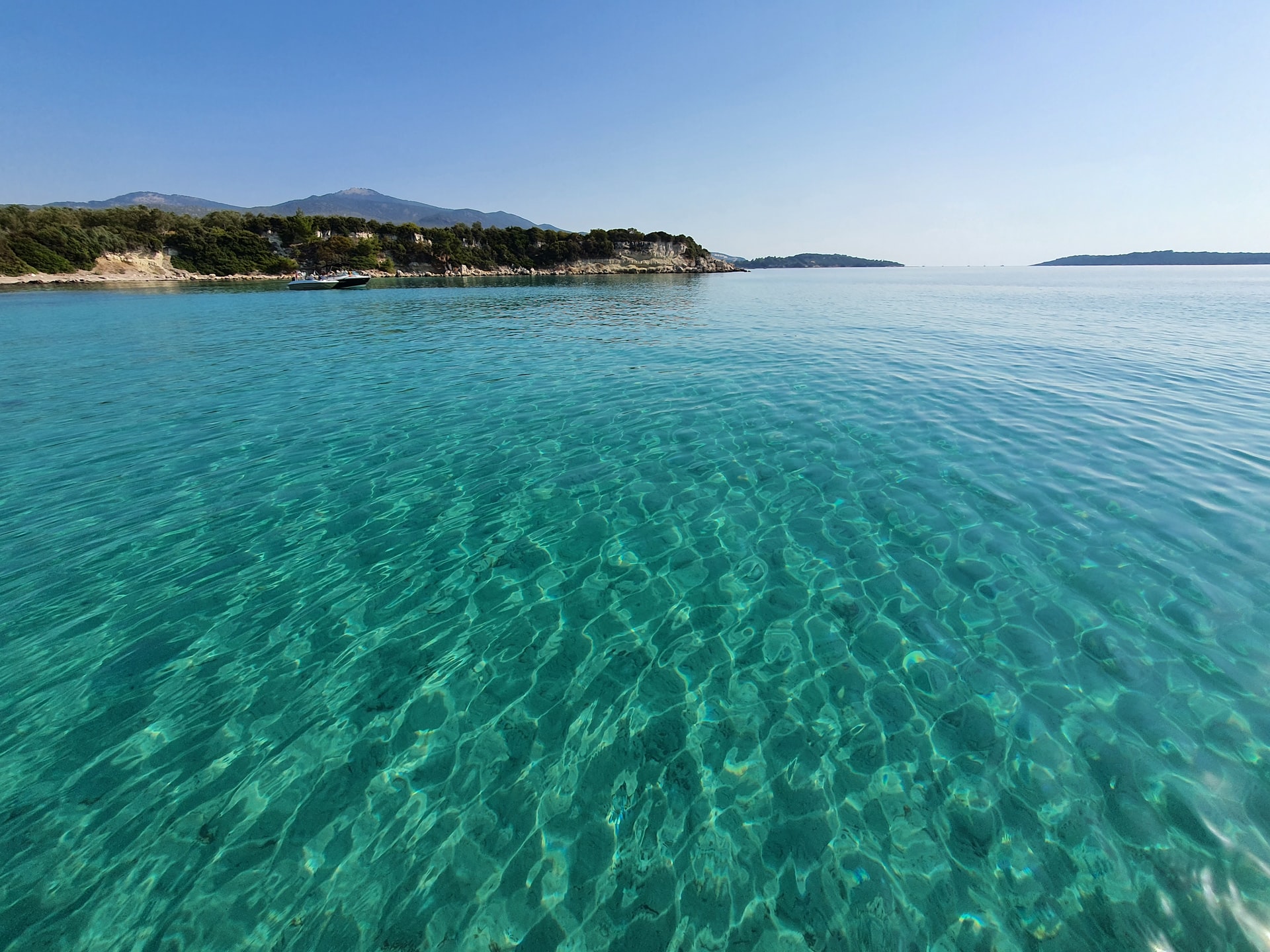 Of course, the only way to reach the volcanic island, which is 10 km away from the Bademli Village of Dikili, is by boat. There is also a botanical garden on the island that you can visit. You should add Dikili to your list this holiday to enjoy the sea under the shade of palm trees, try water sports and dive.
For more route suggestions, we recommend you to read our article on Places to Visit in Turkey on Feast.