Culture & Travel
29 August 2022

Tired of ordinary sports? Are you after a different and adrenaline-filled adventure? Are you a thrill lover or want to try something different for the first time? If your answer is yes to any of these questions, do not miss this article in which we share with you the addresses of extreme sports that have been done and continue to be done in a very safe way in our country for years. Let's take a look at where extreme sports, which are risky as well as enjoyable, that people who are fond of adrenaline and excitement are eager to do, are organized in our country.
Scuba Diving
Scuba diving is a very popular sport in Turkey in recent years, with our country's experienced instructors and diving centers. Scuba diving, which is an underwater activity that we also call "Scuba Diving", is done in the Aegean Sea and along the Mediterranean coasts. Bodrum is one of the most beautiful places we can recommend you in this sport. There are separate scuba diving programs for first-time divers and advanced divers. If you come to Bodrum and want to experience an extreme sport, scuba diving will be a good choice. Ayvalık, Kaş, Fethiye and Saros are among the other diving spots where you can discover the beauties of the underwater world, which is a completely different world. It is also worth noting that the scuba diving season in Turkey is usually between April and November.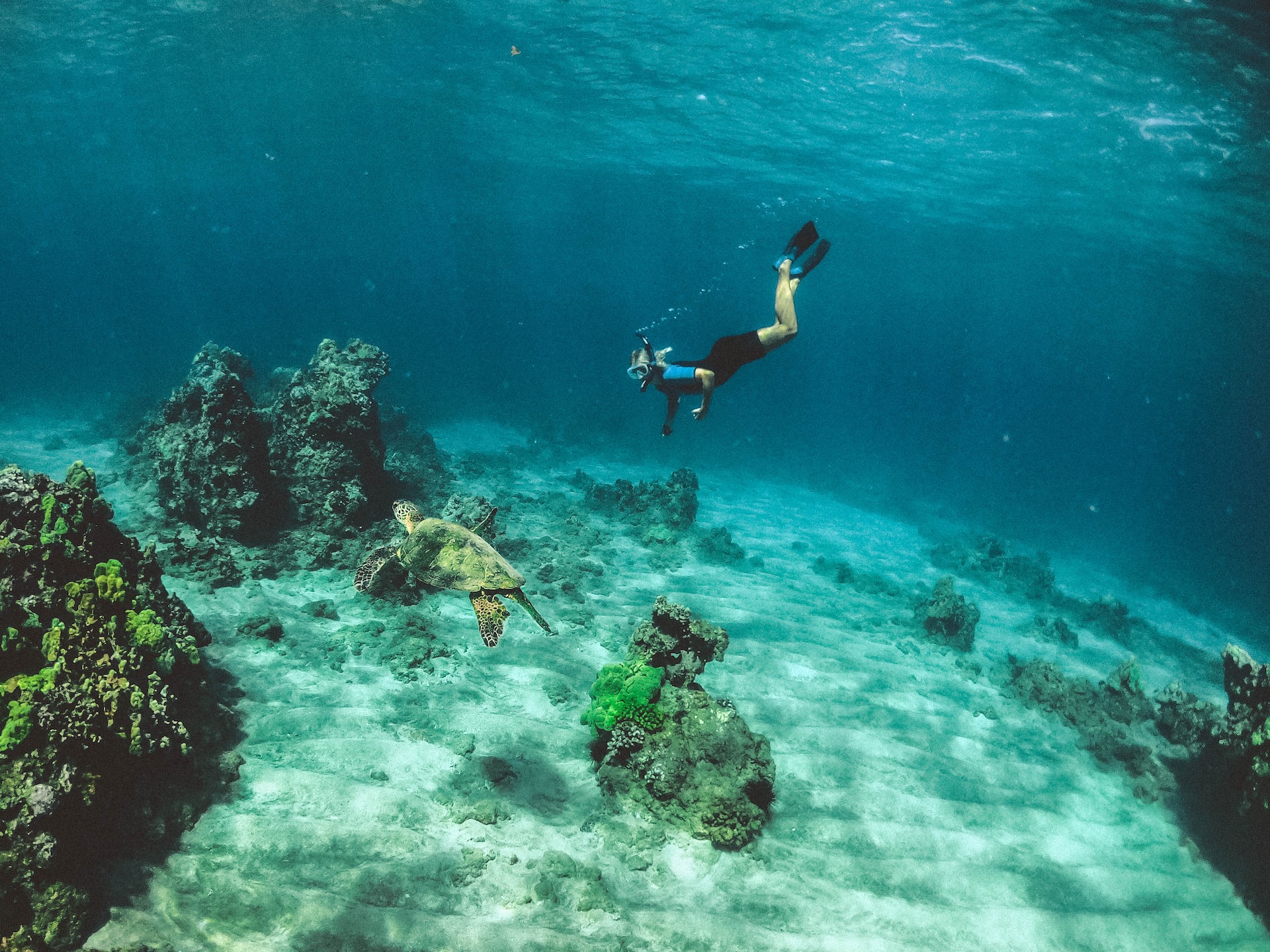 Rafting
Rafting is undoubtedly the best activity you can do in Köprülü Canyon, a valley stretching from Isparta to Antalya. In fact, this is the most popular activity in this place, where visitors do not miss their camping equipment when they come. Rafting is a water sport that you can easily grasp and experience even if it is your first try after a short training. In addition to this, Dalaman Stream, which forms the border of the Mediterranean and Aegean regions and is located in Muğla, offers its visitors a professional rafting experience.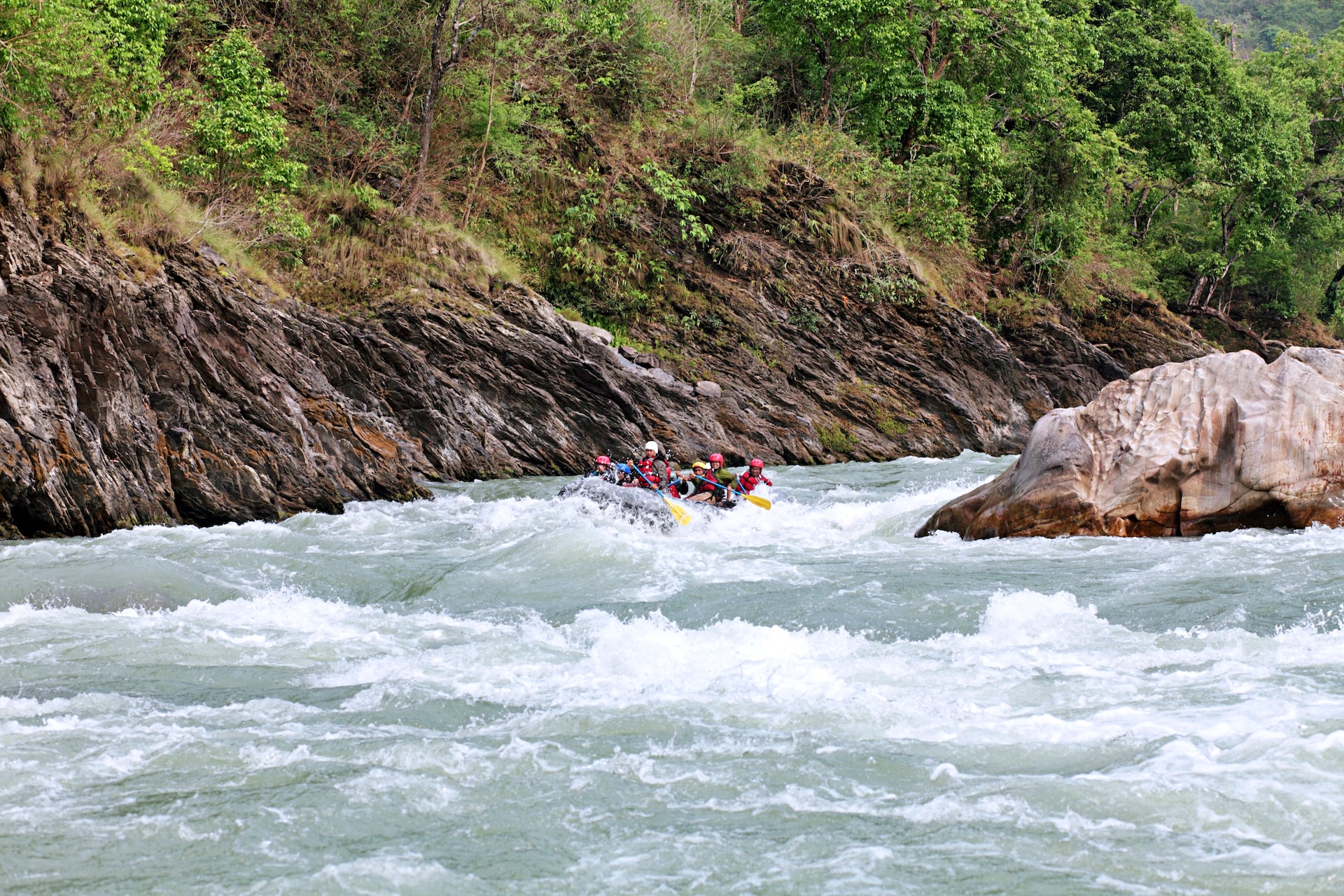 Mountain Climbing
Turkey's mountainous nature offers a great chance to create new routes between the mountains and to climb. Places such as Mount Ağrı, the National Park in Aladağlar and Antalya are popular places when you want to do mountain climbing in Turkey. It is possible to say that tourists come from many different parts of the world, especially on Mount Ağrı. While climbing towards Noah's Ark, which is at the top of the mountain, you will be accompanied by the most beautiful view you can see along the route. Moreover, as the climb continues, the increasing fog will make you feel in a completely different atmosphere.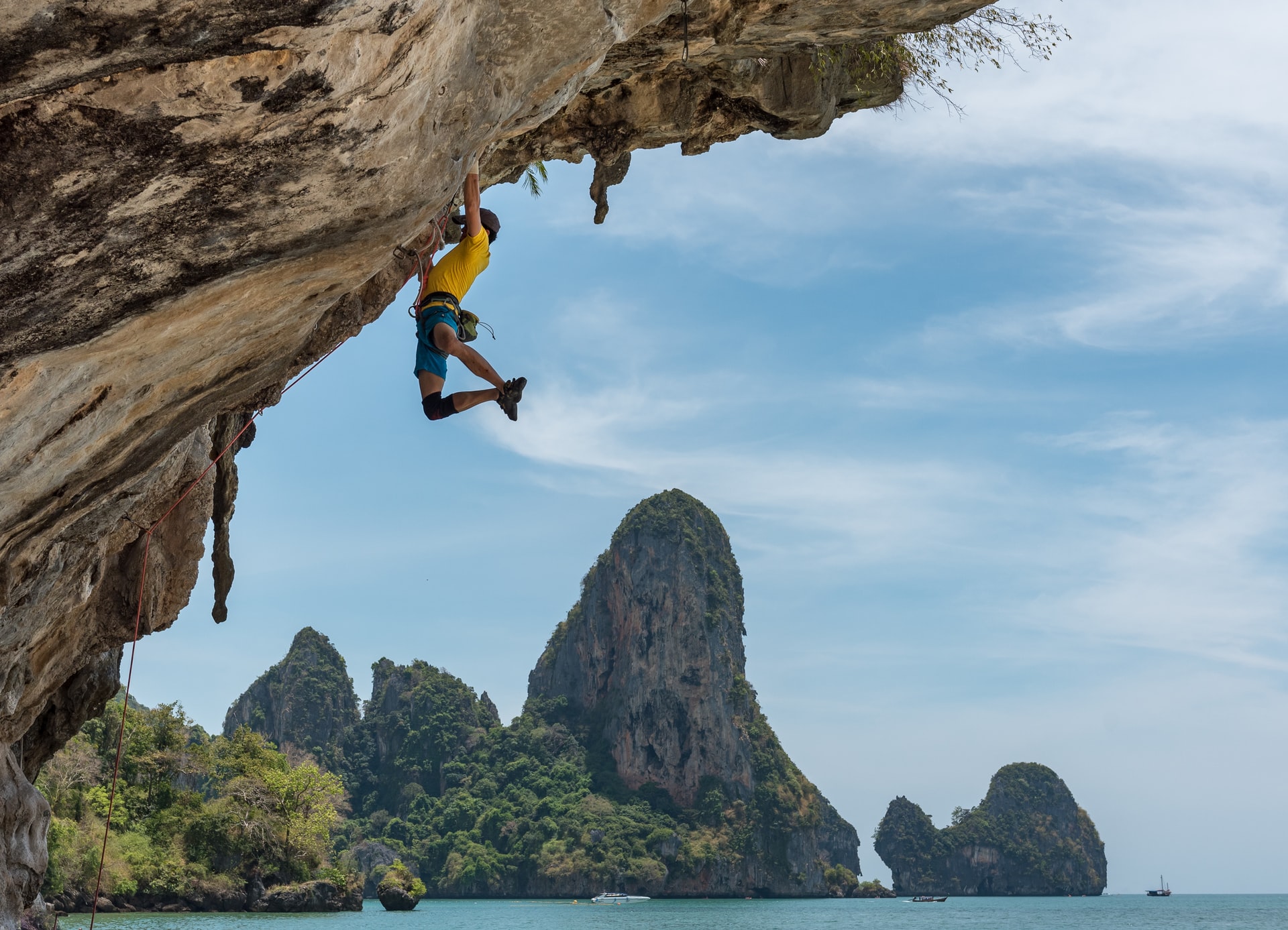 Hot-air Baloon
Perhaps one of the most exciting adventure sports you can experience in Turkey is the hot air ballooning in Cappadocia with its magnificent scenery. Experiencing the freedom of freeing yourself in the air in one of Turkey's most visible cities will leave you an unforgettable memory. In the landscape where the fairy chimneys are visible, you will also have the opportunity to enjoy the panoramic and 360-degree view of the high limestone towers. Let's not forget that this activity is a great choice for young and adrenaline-loving travelers, as well as an ideal romantic experience for couples.
Paragliding
Paragliding is another excellent adventure sport for those who love heights and adrenaline junkies. Paragliding has become one of the main sports branches in the Ölüdeniz Beach regions of Fethiye in Turkey. Entertainment enthusiasts from all over the world flock to this spot in the summers to enjoy one of the best adventure sports activities in Turkey. As you pass through the beautiful mountains, your adrenaline will rise with the inviting view of the region. There are also training centers for people who will try this sport for the first time. After preparing to let yourself go from 2000 meters, it will be left to create an unforgettable memory.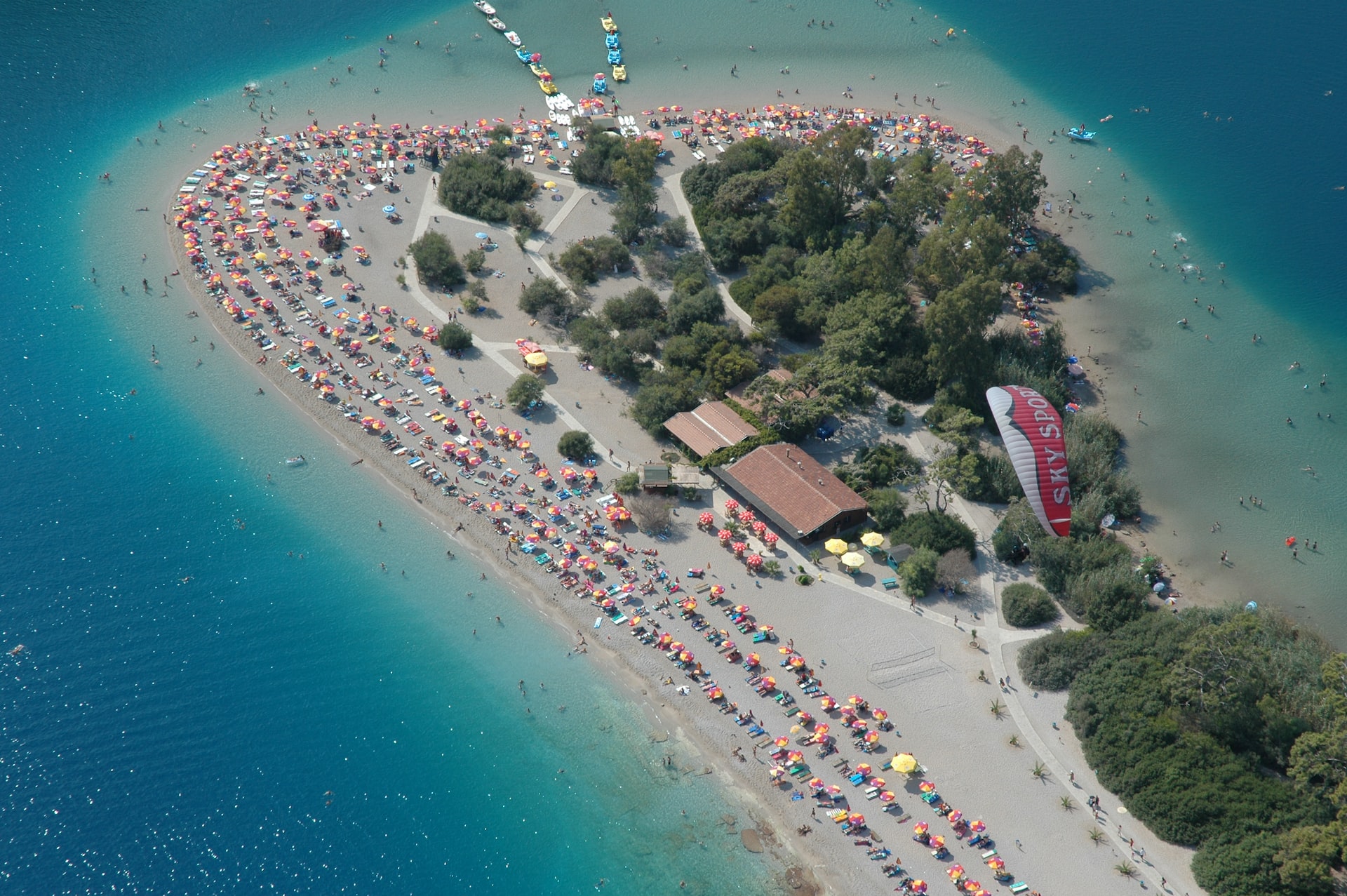 Ski
If skiing is not included, the list of extreme sports that can be done in Turkey is not fully prepared. A breathtaking experience in the chilly cold, skiing is also among the number one sports branches for visitors from abroad. Recently, the number of ski resorts has increased considerably from Istanbul to Ankara, with excellent facilities offering reliable ice and snow experience. Prominent ski slopes are located near the districts of Antalya, Isparta and Erzurum. Uludağ, Erciyes, Davraz, Palandöken and other ski resorts are waiting for you to have an enjoyable and unforgettable skiing experience.
Windsurfing and Kiteboarding
If Turkey's adventure sports are the top priority on your mind this summer, then indulging in windsurfing and kiteboarding would be a good option to explore these sports. Gökova Bay in Turkey is a paradise for Kiteboarding activities due to its perfect weather conditions, 3 kilometers of surfing track and shallow waters, and is therefore the most preferred region in this sense. The flight, which will increase your adrenaline level in the sky, can be on your to-do list. Our country is also ideal for windsurfing due to its Aegean coasts, bays and islands. Many schools providing training on this sport have made Alaçatı a lively summer destination for travelers.