Tips
27 December 2021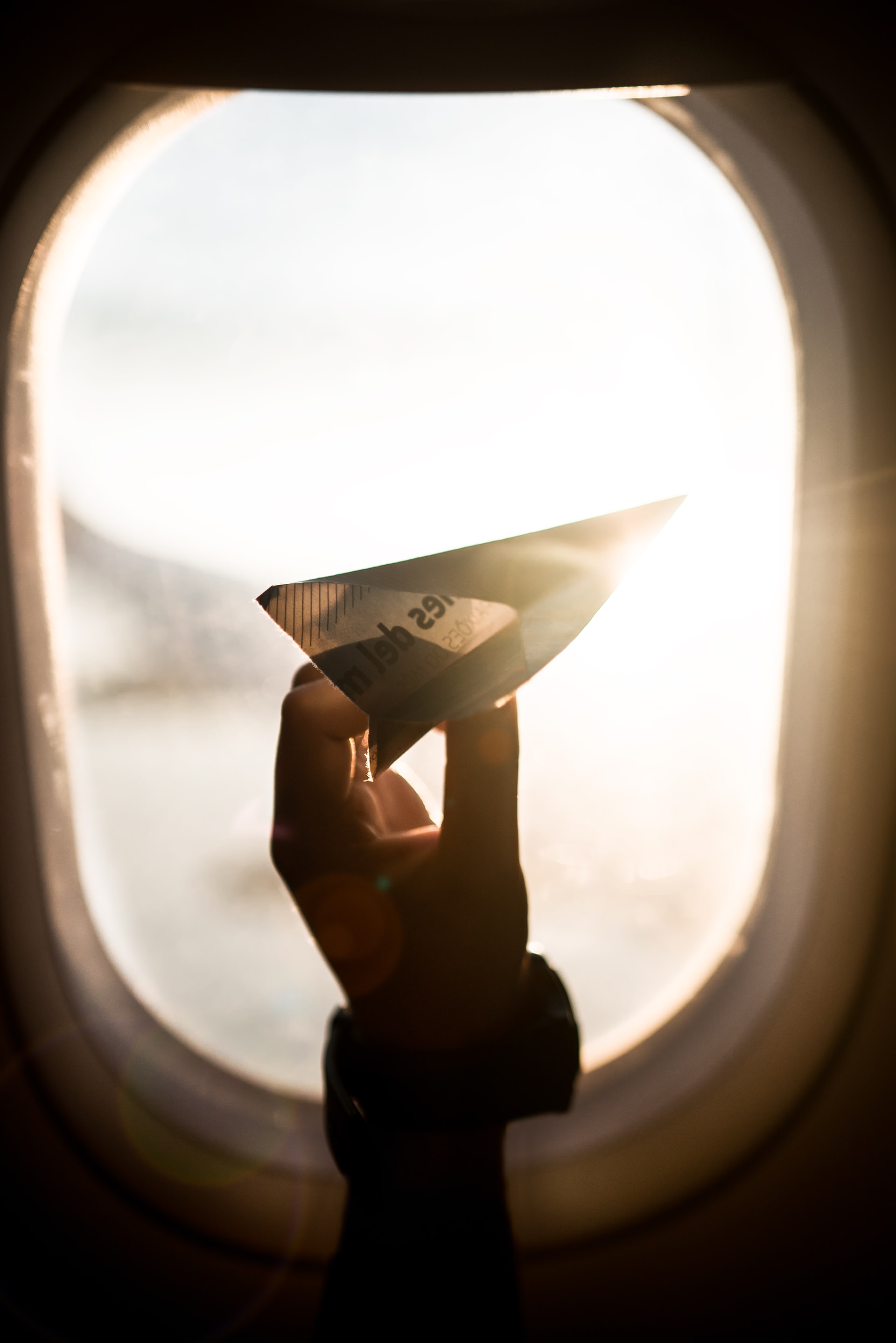 Although flying is a quick and practical way to provide transportation, especially over long distances, your first flight may create some tension if you have not been on a plane before. However, we have mentioned some important points in our article to feel completely ready for your first flight. Have a nice flight! 
Knowing the Rules of Your Preferred Airline
You bought your ticket; your flight date is approaching, and now you need to start preparing your belongings. At this point, you should definitely visit the website of the company you will fly to learn about the baggage weight limit and the specified baggage size. Examining what you can put in the cabin baggage, you will take with you in addition to the baggage you will deliver at check-in and what is strictly prohibited will save you time during the pre-boarding check.
What to Put in Cabin Luggage?
In-cabin baggage is small baggage you can take with you on the plane, you can put important documents, prescription drugs, or items such as your glasses. If a problem arises with your baggage taken to the cargo area of the plane during check-in, having your important belongings still with you can give you some relief. Still, keep in mind that there are certain rules and limits for items to have in your cabin baggage. Liquids are accepted in ziplock, transparent bags, for example, in containers of a maximum of 100 ml. More detailed information will certainly be available on the airline's website.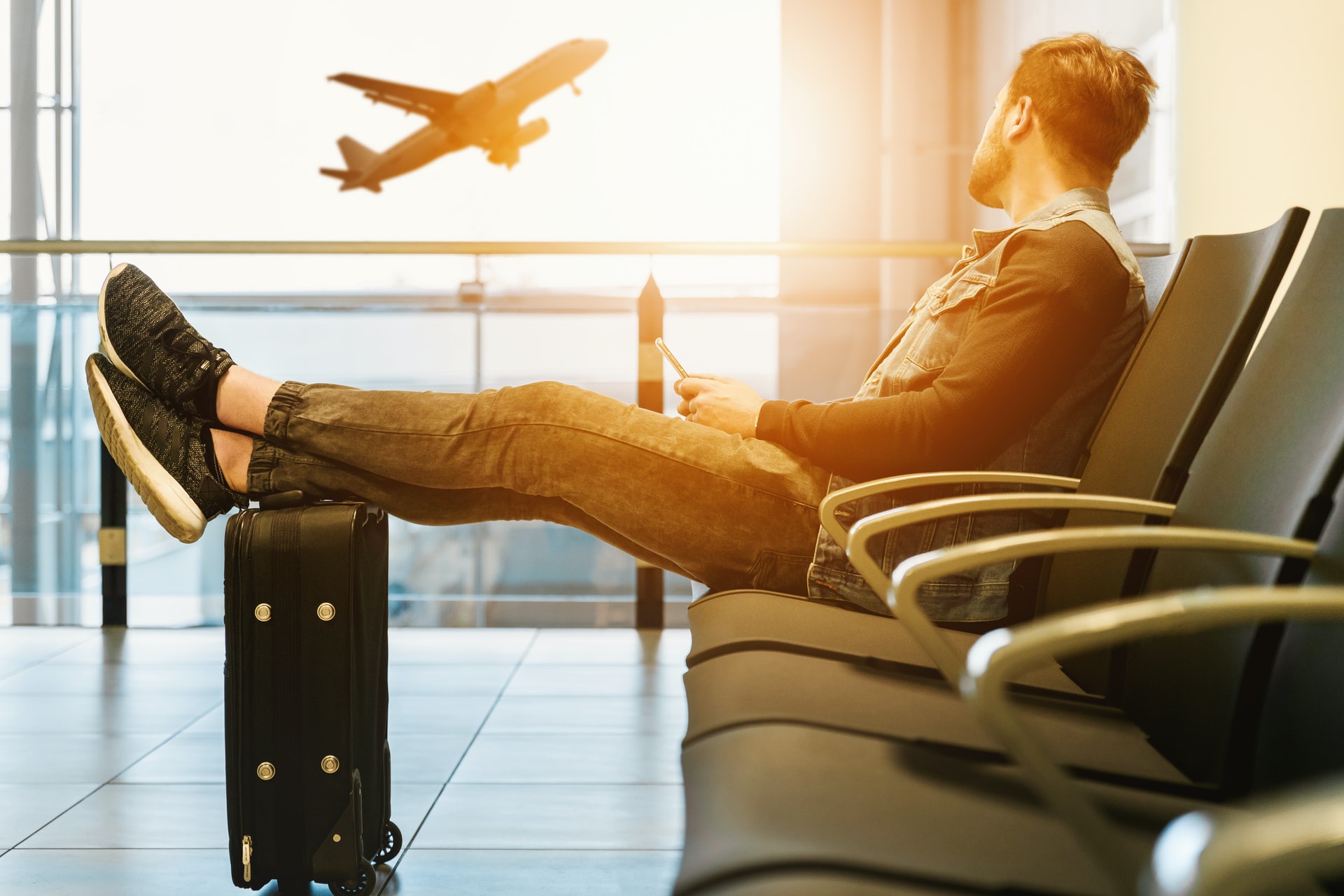 Arrive at the Airport at least Two Hours Before
Arriving at least two hours for domestic flights and three hours for international flights is considered the minimum time to complete your processes. So, what are these processes? It can be listed as getting through airport security, getting your boarding pass and handing over your luggage, and going through security again before boarding the plane. Although these processes are sometimes carried out very quickly, delays may occur, especially at peak times, in case of a problem with the passengers before you or flying with you. Being ready with your ID or passport is important not to keep others waiting.
What to Wear? What to Put in the Handbag?
To pass through the X-ray device easily, you must not have metal objects on you. Do not forget to dress comfortably without watches, jewelry, key chains, belts, and especially comfortable shoes will save you from big troubles on long flights. You can take a cardigan or a light blanket with you in case you get cold. Choosing a large bag is also ideal for storing snacks, books, or tablet PC items. Buying sunglasses for daytime flights will protect you against UV rays, and it can be very beneficial to buy a moisturizing cream, as the cabin atmosphere will be drier than at sea level.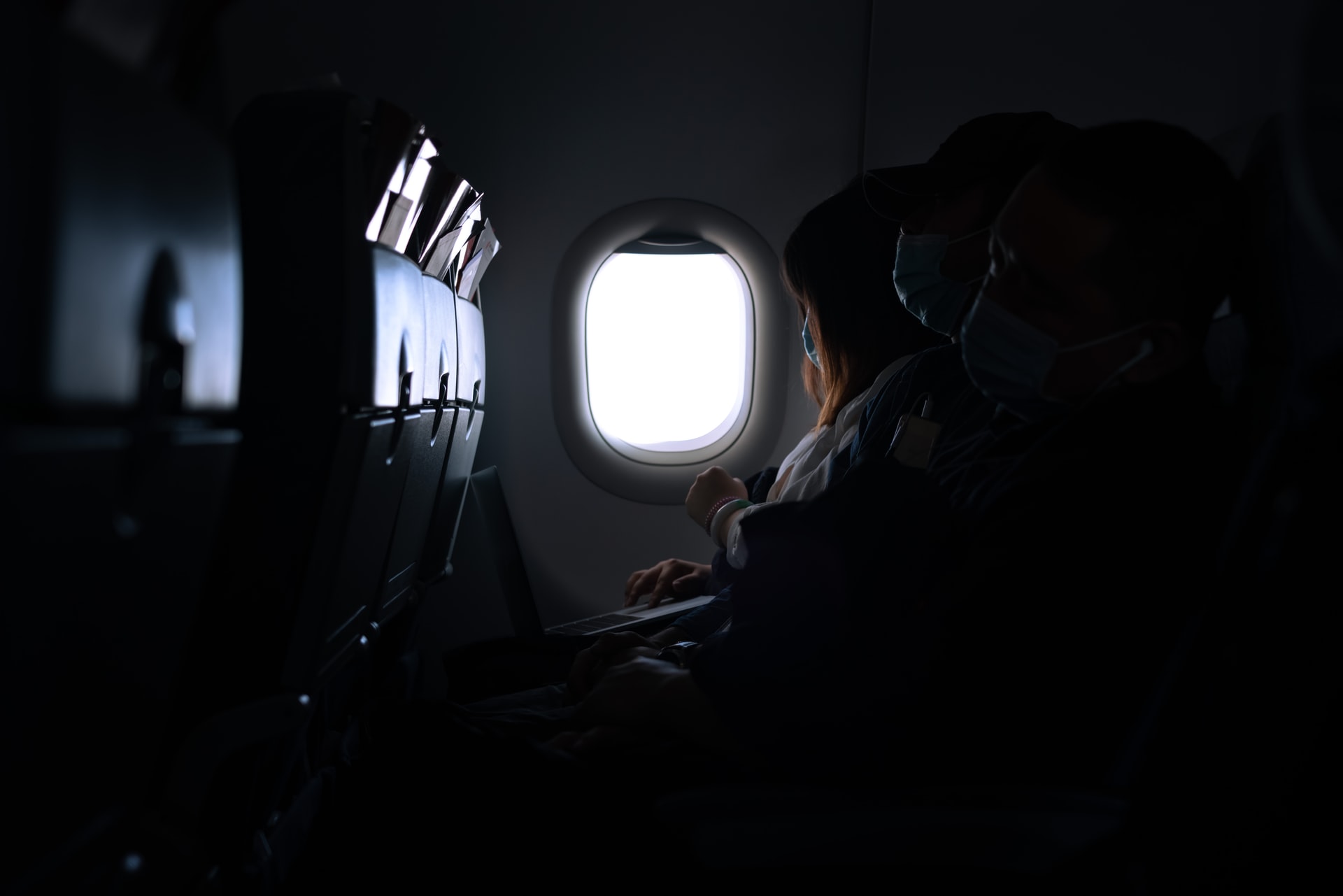 Foods to Eat or Not to Eat Before the Flight
Since there will be sudden pressure changes during landings and take-offs, you can chew gum to prevent discomfort in your ears. Don't drink alcohol during or before a flight. In order for the pressure difference not to disturb your stomach, you should take care to eat as light and protein-based as possible before the flight. Also, don't forget to drink plenty of water. You can take nut-like foods with you as a snack.