Culture & Travel
22 October 2022

We have good news for extreme sports fans! Have you ever thought of paragliding, one of the most enjoyable and entertaining activities that bring people together with Turkiye's unique geography? In this context, parachuting places can be your strongest compass to determine your travel route! Read on to learn about the amazing places where you can paraglide in Turkey.
Boztepe, Ordu
Boztepe is one of the first places where paragliding is done in Turkey. The take-off runway of Boztepe is located at 475 meters! Boztepe, which you have the option to choose at any time of the year, is a magnificent route for those who prefer to glide on the Black Sea in a unique way! At the same time, Boztepe, which has improved roads and transportation facilities such as cable cars, awaits adventure lovers!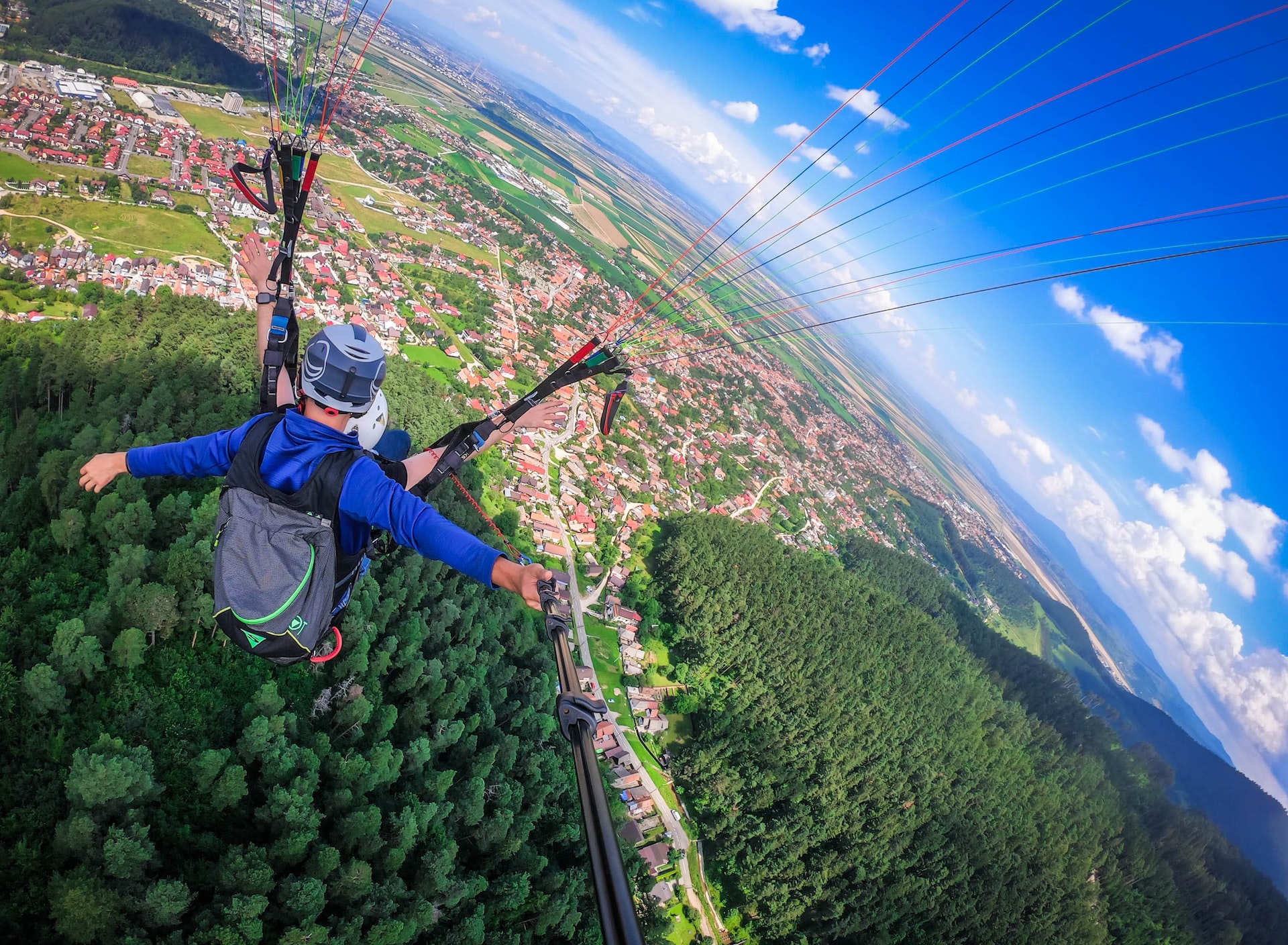 Babadağ, Fethiye, Muğla
Let's take the most popular paragliding spot in Turkiye. Babadag, where you can experience gliding over Oludeniz! Babadağ, which creates a unique environment by offering an ideal flight area for amateur and professional paragliders, provides a flight of approximately 30 minutes with its 1965-meter altitude. It's possible to land at Belcekiz Beach from 3 different departure points located in the south, north, and hill of the region.
Pamukkale, Denizli
Let's now talk about a city adorned with historical values. Pamukkale! In this context, flying over this unique city allows you to experience unforgettable moments by adding a cultural discovery mission to paragliding as well as adrenaline! Along with this, cotton-like travertines, hot springs, and the ancient city of Hierapolis, which stands upright, shouting that I am not destroyed, I am always on my feet, will accompany you on this flight journey and lead you to have pleasant moments!
We can say that there are exactly two points where you can paraglide in Denizli. The most preferred and popular one is known as Dynamite Hill, which was used as a dynamite warehouse in the old days and now brings amateur and professional paragliders together with the unique wind. You can also get flight training in this region if you wish! Let me point out that; landings are made on the unique plains of Pamukkale. If you ask about the other point, we can say Çökelez Mountain. This place is among the options for more professional paragliders. In addition to all these, let's also mention that many international competitions have been held at this point at an altitude of 1650 meters!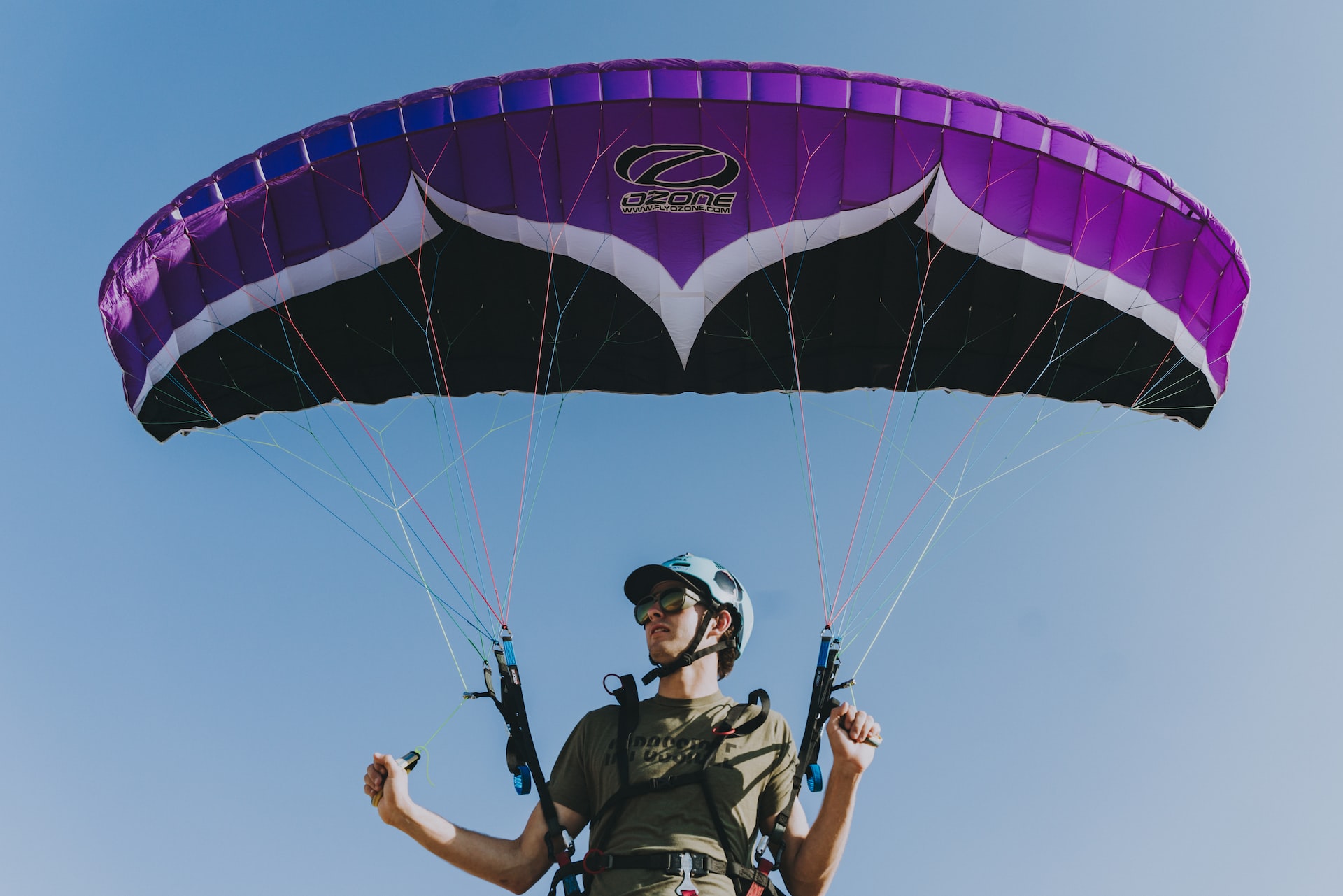 Serdivan, Sakarya
Serdivan is popular due to its location close to Istanbul and is known as one of the most preferred paragliding places by pilots from Istanbul. Although it includes a take-off runway as low as 250 meters in altitude, when you take off, you can immerse yourself in the incredible view of Sapanca Lake and its forests! However, there are also very pleasant areas where you can have a picnic after flying into Serdivan.
In Turkiye, there are different platforms for every sport and hobby, the list of which is endless. As you can understand, paragliding points are not limited to this. At this point, you have the chance to practice this sport at different points such as Uzungöl in Trabzon, Kartepe in Kocaeli, Kumludoruk in Ankara, Bozdağ in İzmir, Menekşe Hill in Adana, and İnönü C Hill in Eskişehir!
Mount Asas, Kaş, Antalya
We have a recommendation for you! When you're going to have a Kaş holiday, one day of this holiday, take a 35-minute road to the north and climb Asas Mountain, which has an average height of 1000 meters! Moreover, you can witness unique moments from Kaş to Çukurbağ Peninsula with a 20–25-minute flight from this location, which is ideal for those new to paragliding due to its lower altitude!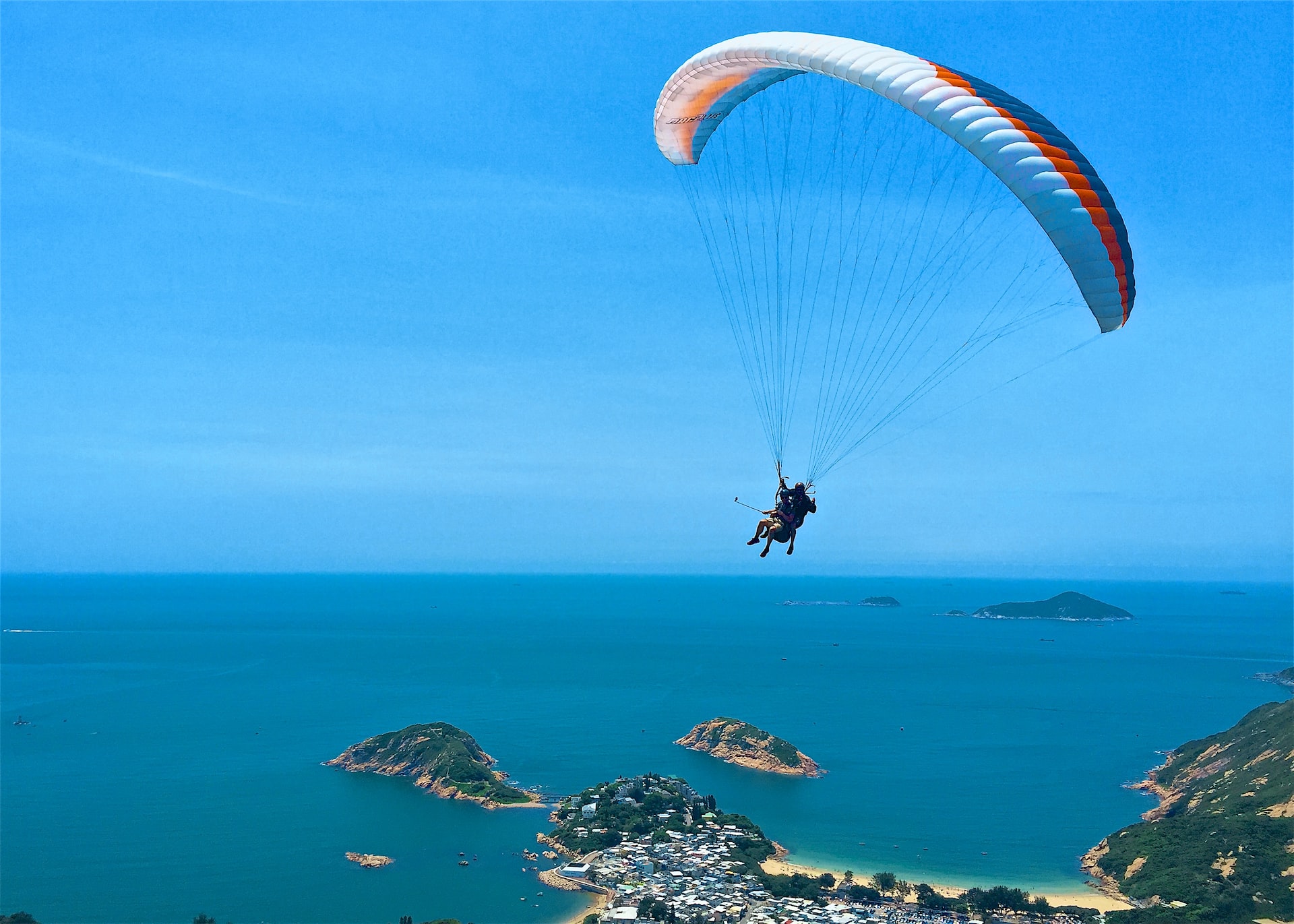 Mount Ali, Talas, Kayseri
Mount Ali is a magnificent place located 1.5 hours from Istanbul! It is also known as a very attractive spot due to its north-south winds and the cliffed coastline! The fact that it allows the soaring technique, which is carried out using the air current created as a result of the forest winds hitting the cliffs, makes this point ideal for those looking for an adventurous activity for the weekend.
Munzur Mountains, Erzincan
The altitude of the flight point, which is exactly 7 km from the city, is known as 3250 meters. If you're a professional, this is the place for you! If you're in the amateur group, don't worry. If you're going to take off for the first time, Munzur Mountain is very assertive about flying you like a bird with its platform at exactly 1300 meters! If you wish, you can experience more unique moments on five different hills apart from all these points. In this context, your choices depend entirely on your experience.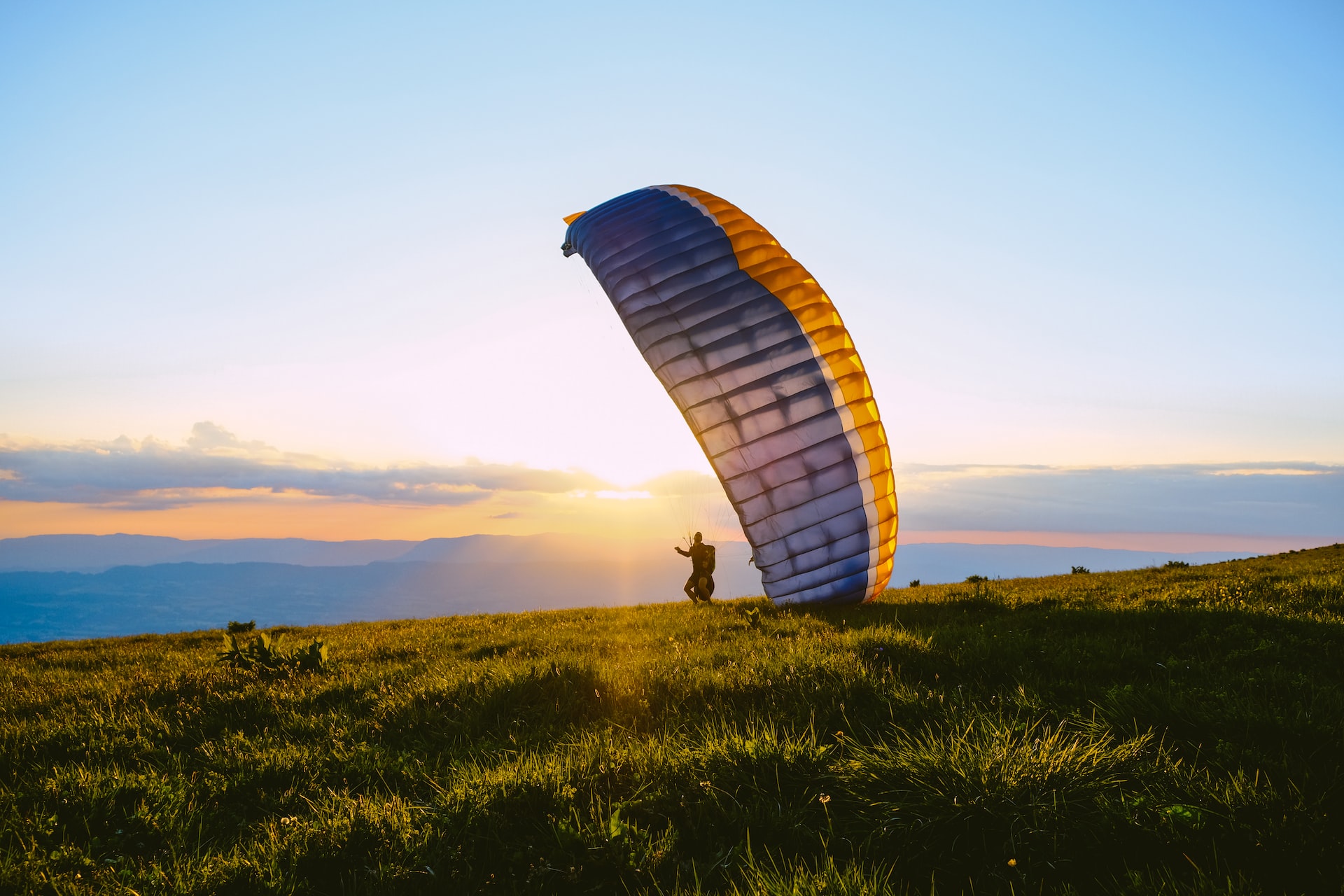 Mount Nemrut, Adıyaman
How about getting involved in a mystical atmosphere? At this point, would you like to see the traces of the civilization of Adıyaman and Şanlıurfa from the mountains? If your answer is yes, you're in the right place! You will feel magnificent where Nemrut Mountain is located at exactly 2200 meters and has a suitable environment for both professional and amateur paragliders to take off! Both seeing the unique ruins left behind by history and tasting the atmosphere that enchants the visitors with its magnificent view will be like medicine for you! You should choose the one that suits you best from these routes and start your adventure!