Culture & Travel
29 April 2022
Güncelleme Tarihi: 2 May 2022
After a long hiatus, we are all looking forward to a holiday, right? It's impossible not to think about it especially when we have the festive holiday ahead of us. We know that those among us have started to search for places to visit to evaluate the 3-day festive holiday break. So, in this article, we have determined a few routes from various parts of our country for them. We took care to choose places where you can both relax and be cultured. So, let's get started…
Çanakkale
Anyone who knows Çanakkale is aware that it has many places to visit and is a very quiet city. For this reason, it is one of the most beautiful places to spend time during the holidays. Whether you are planning a holiday with your family or you are alone, Çanakkale will be a good address for a holiday. For example, you can start your city tour from Asos because you can both see the historical ruins and enjoy nature in this Ancient City. Today, in the ancient city located in Behramkale Village, you can see various ruins such as the Temple of Athena, the ancient theater from the Roman period, the necropolis (cemetery and sarcophagus remains), and the city wall, and the agora. Apart from these, the ancient city has a very beautiful view. You will have the opportunity to spend your holiday to the fullest by exploring this historical place. Rest assured, it will be a very precious moment for you to step into the places where the famous philosopher Aristotelis lived and opened philosophy schools.
Of course, Çanakkale is not only composed of Asos. There are many places you can visit, such as Aynalı Çarşı, Kordon, Trojan Horse, Troy Museum, Çanakkale Naval Museum, and Çanakkale Martyrdom. There are also holiday resorts such as Gökçeada and Bozcaada, where you can swim and relax. So, how would you like to be in Çanakkale during the holiday?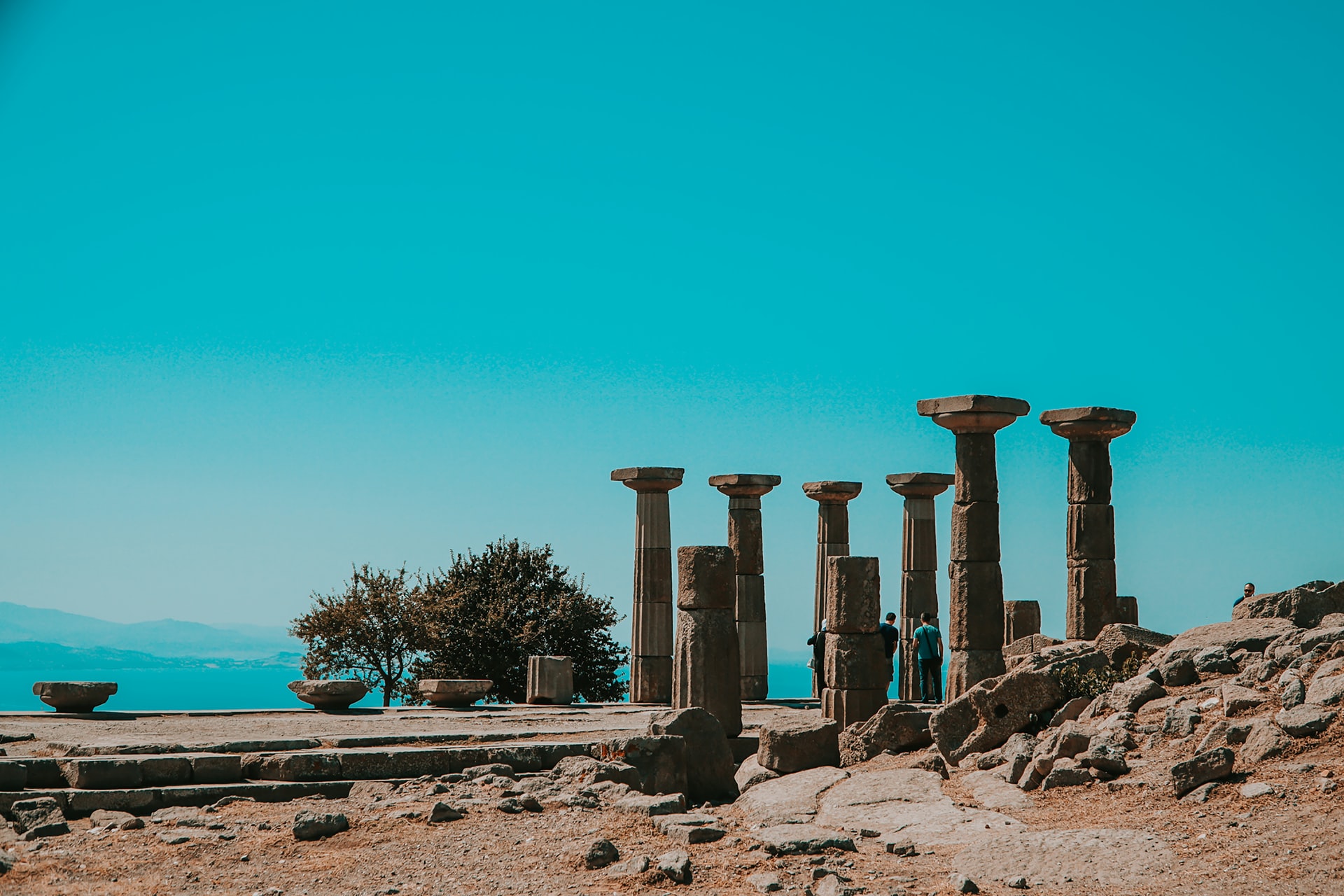 Çanakkale sadece Asos'tan ibaret değil elbette. Aynalı Çarşı, Kordon, Truva Atı, Troya Müzesi, Çanakkale Deniz Müzesi, Çanakkale Şehitliği gibi gezebileceğiniz daha çok yer var. Gökçeada ve Bozcaada gibi denize girebileceğiniz ve kafanızı dinleyebileceğiniz tatil beldeleri de mevcut. Bu yüzden bayram tatilinde Çanakkale'de olmaya ne dersiniz?
Gaziantep 
Gaziantep will definitely be a great choice not only for the holidays but also for any holiday plan because this beautiful city is a mirror of Turkey's rich culture. It is necessary to wander the streets and see all this wealth. It is also very important for Anatolian history, as it is located on the Silk Road. However, when Gaziantep is mentioned, the first dishes come to mind. None of us can deny that. Let alone the throne it has established in our hearts, even UNESCO has chosen it as the city of gastronomy. Is it okay not to taste the food of the city, which has a proprietary cuisine? Of course, no. If you want to have a good stomach and try new tastes during the holiday, you can choose your holiday destination in favor of Gaziantep. You can start your tour of the city by tasting local delicacies such as katmer, küşleme, eggplant kebab, pistachio, batma cream, and beyran. You should definitely see the Coppersmiths' Bazaar, Zeugma Mosaic Museum, Gaziantep Castle, Atatürk Memorial Museum, and historical Antep houses. If you're looking for a holiday that includes something different than the trio of sea, sand and sun, Gaziantep will be a great route for you.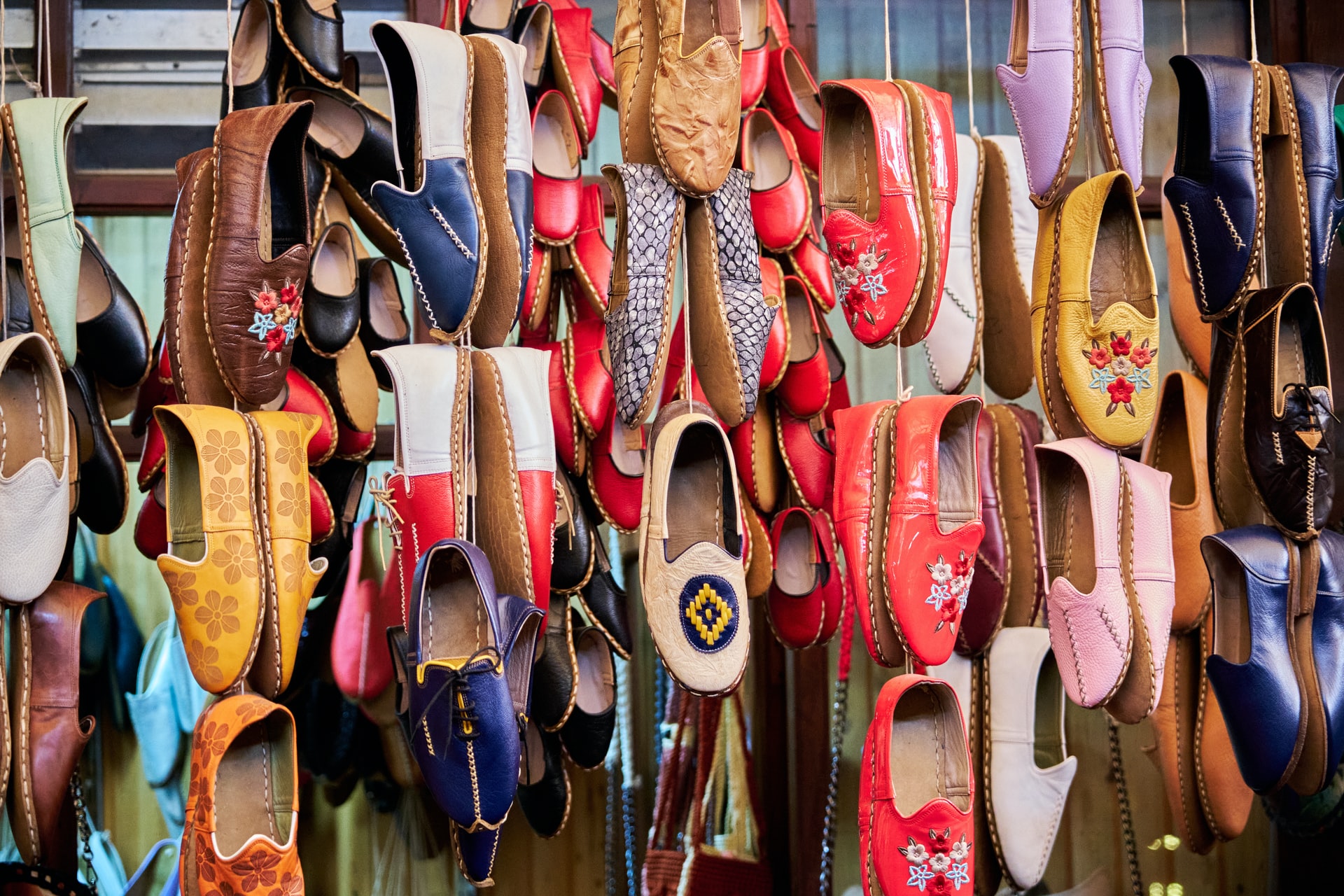 İstanbul 
Going to Istanbul during the holidays? Yes, we know it sounds a bit crazy, but let's look at this from a different angle with you. Of course, Istanbul is very crowded and very big. However, do not forget that during the holiday, Istanbulites prefer to escape to the Aegean and Mediterranean coasts to escape the crowds of the city. Thus, Istanbul becomes an emptier and quieter city than ever before. At least for a few days, you can enjoy the city by taking advantage of this opportunity. You can easily visit the most famous places in the city, such as Eminönü, Taksim Square, Istiklal Street, Hagia Sophia, and Sultanahmet Square. You can shop around the historical bazaars. Not only with these, but if you visit the islands, you enjoy them to the fullest. It can be a bit tiring for a few days of holiday, but I think it's worth it. You can have a good time here with your family and take lots of photos. How would you like to give Istanbul a chance for the holiday?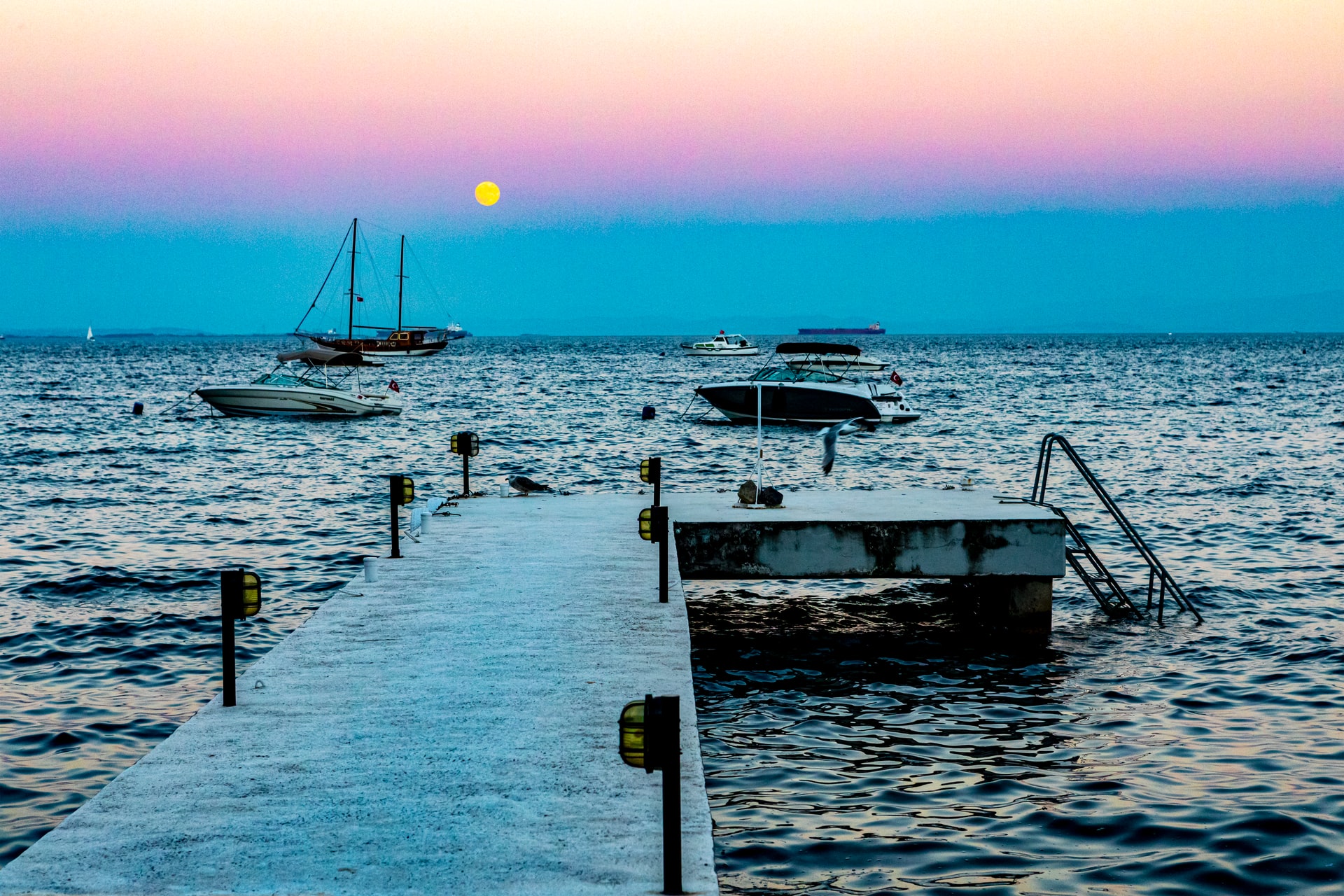 Konya 
Konya, which is the most popular place in terms of religious and cultural tourism, is one of the favorite cities of Turkey. We are talking about a well-established city whose history stretches from the Hittites to the Anatolian Seljuk State, from the Ottoman Empire to the Republican Period. Of course, it is not easy to navigate as it is the largest city in the country. But having dozens of things to discover will be great for you. Wouldn't you like to visit the tomb of Mevlana Celaleddin Rumi and see Çatalhöyük, a UNESCO World Heritage Site? In addition, there are many more natural areas to visit, such as Salt Lake, Beyşehir, and Karapınar Desert.
And a recommendation from us to you, after visiting this huge city, you should try to relieve your tiredness in those famous Konya baths. Then you can add color to your holiday by tasting local delicacies such as meat bread, dilber dudağı, tirit kebab, papara, Mevlana pastry, and cebiç. You should definitely add Konya, which has a wonderful synthesis with its culture, cuisine and nature, to your list.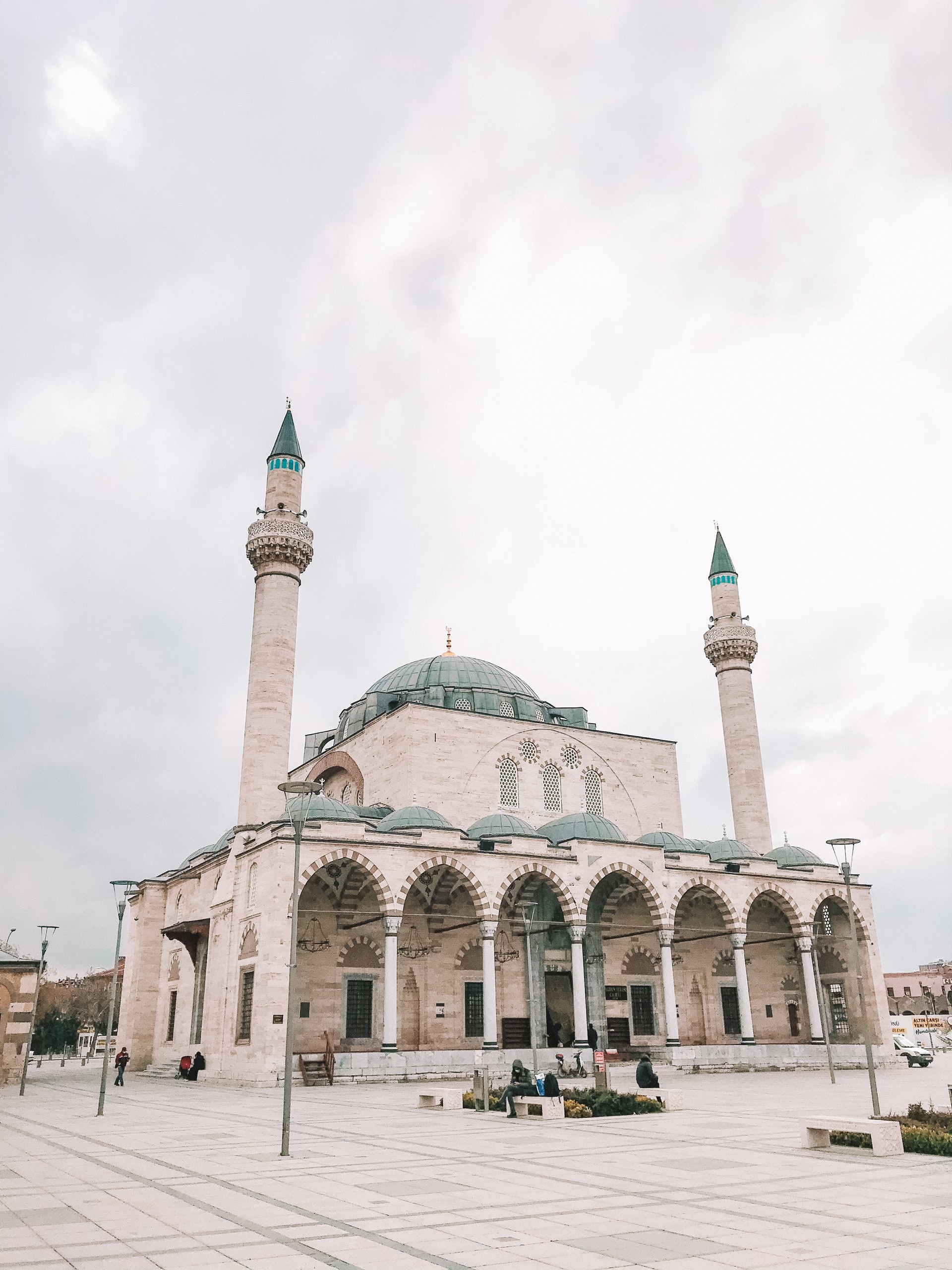 İzmir 
For many, Izmir is the warmest and most friendly city in the country. If this is what you are looking for, you have no reason not to spend your holiday here. From the city center to the coastal areas, İzmir has many places to visit. You can start your holiday by visiting the city center first. You should visit places such as Kordon, İnciraltı, Karşıyaka, Kemeraltı, and especially the Clock Tower. You should climb the historical Izmir Elevator and enjoy the view while the whole city is under your feet. Also, don't leave the city center without tasting the boyoz and egg duo at Dostlar Bakery and eating an İzmirbombası at Çelebi. You should definitely go to places such as Ephesus and Smyrna Ancient City and see the archaeological remains. After doing all these, you can't forget getting into the sea while you're down to the warm seas. You can go down to the clear sea by passing through the charming streets of Old Foça and swimming in the unique waters of Ilıca. Izmir, one of the most beautiful places to go for the holiday, will be waiting for you with all its beauty.