Lifestyle
12 April 2021

Imagine sleeping in lush forests and trees with the sounds of birds at night in a tent against the azure sea view. Imagine camping in nature, away from the city. Just when your dream is going right, what is that strange thing? Suddenly insects and pests interrupt your dream. Don't panic. With the new travel trend,glamping, you can camp or stay in isolation in nature without sacrificing your comfort. Glamping, also known as a luxury camp, is ready to offer alternatives where you can experience a unique stay in the most beautiful destinations all over the world. The word "Glamping," which combines traditional camping with more luxurious accommodation, is derived from the English words "Glamorous" and "Camping."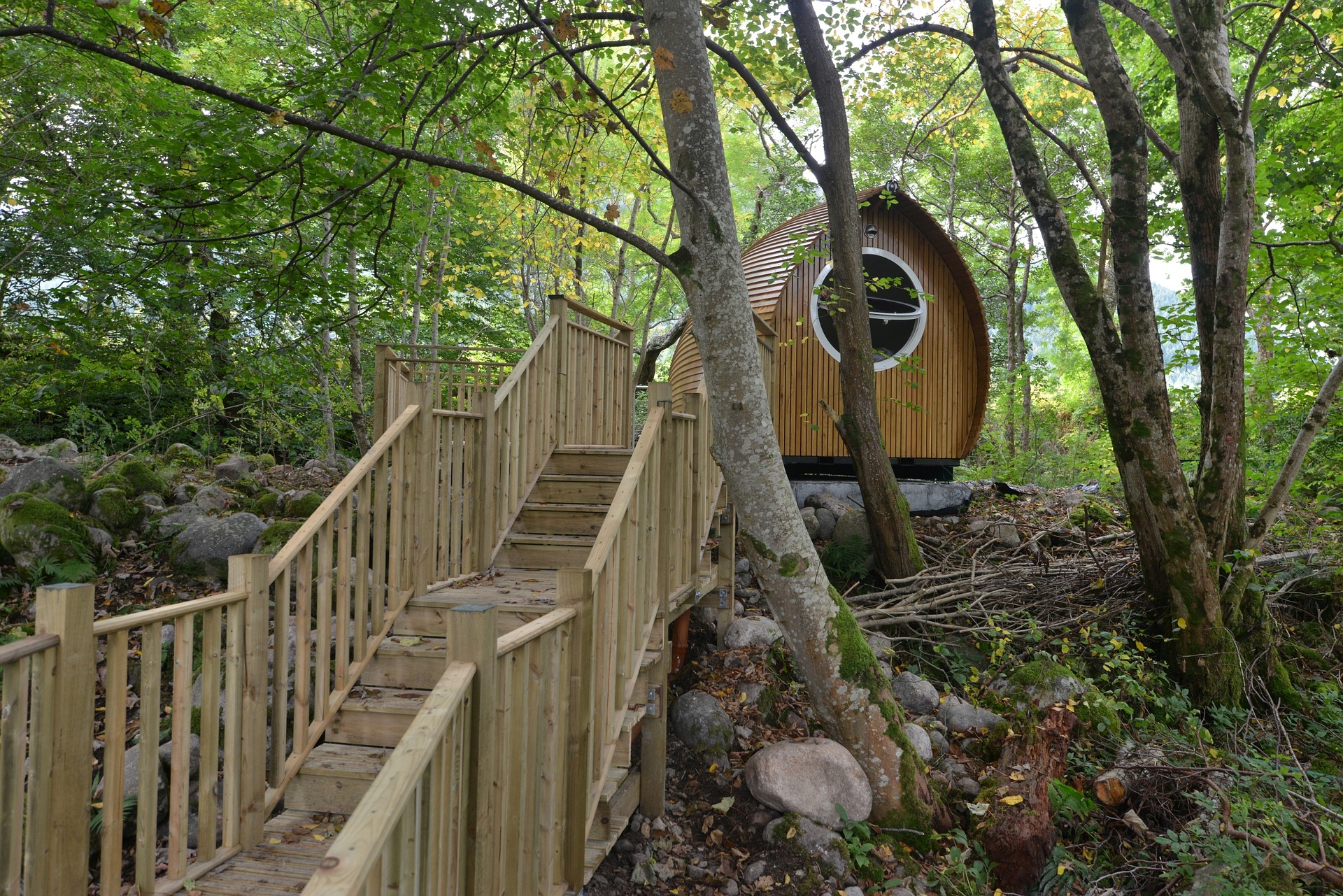 Especially considering the environment of the world in recent years after the pandemic, camping, caravan, and glamping began to be considered as quite popular holiday options. Thanks to glamping, it is possible to make the enthusiasts happy by enjoying camping in a comfortable environment and luxuriously beyond comfort. Whether it is a luxury bungalow or a huge tent like a fully equipped hotel room, they are all perfect for staying in nature, isolated from each other. Welcome to Glamping, where the beauty of enchanting nature meets luxury and comfort. With glamping, you can spare some time for yourself by getting rid of insects, wild animals, leaking tents, carrying a ton of goods, cooking, dressing in layers, heating problems, and not thinking about anything alone with nature.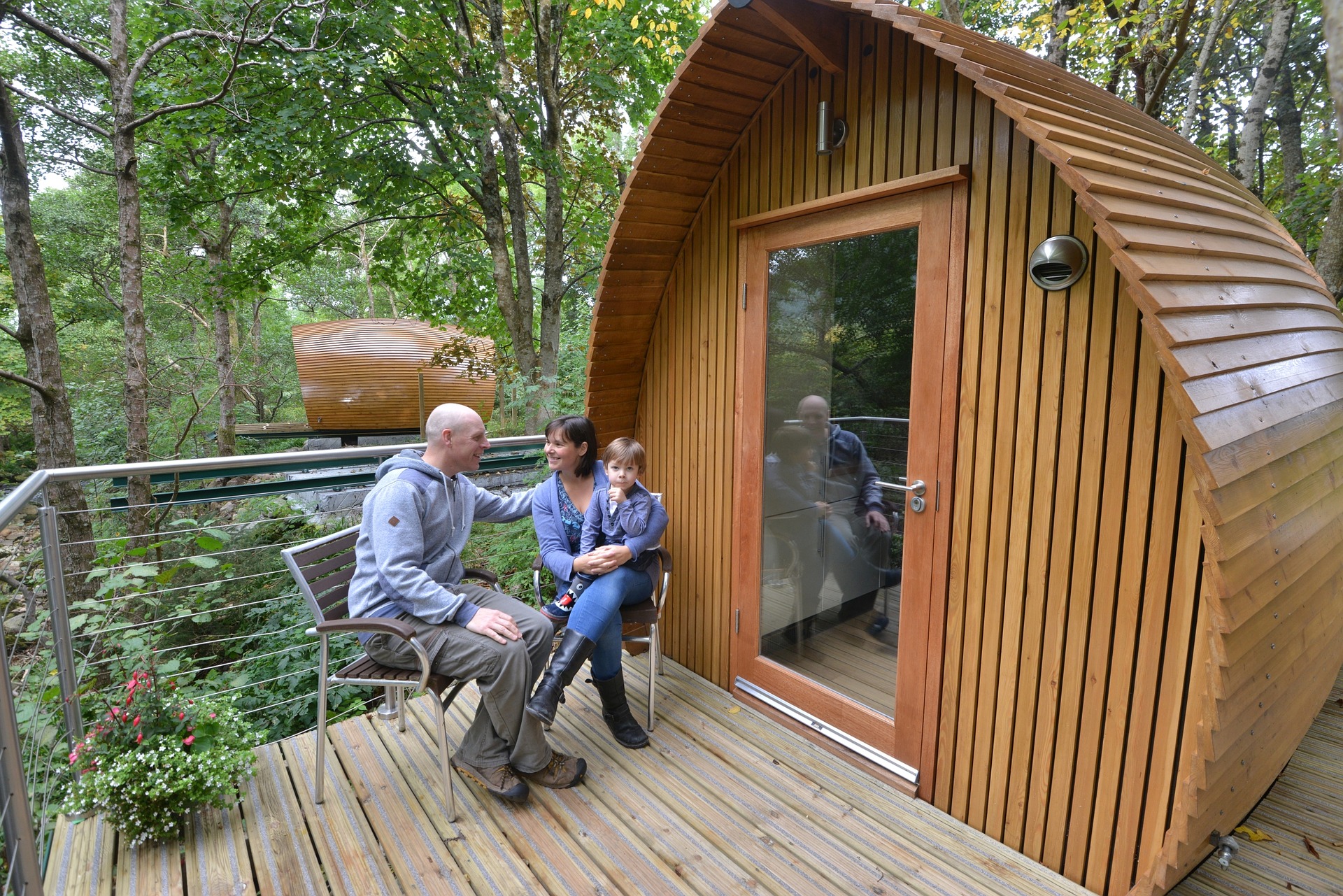 Great outdoor activities, diving or climbing a mountain, walking in wonderful landscapes, but in the end, you can always relax in the most comfortable places thanks to glamping. There are many glamping options, from cozy cabins like your home to majestic domes, wooden bungalows, and giant tents with a Jacuzzi. With deluxe huts, nice prefabricated houses, lodges, unique villas, treehouses, safari tents, you will not give up the comfort of the hotel and enjoy camping. You can forget about the narrow spaces you live in while camping and welcome the larger spaces. Leave behind the old-fashioned camp heating and sleep smoothly in your comfortable beds with the natural heating of the place where you are staying. During camping, you can devote the time you spend cleaning, organizing, or eating to exploring more places in nature while glamping.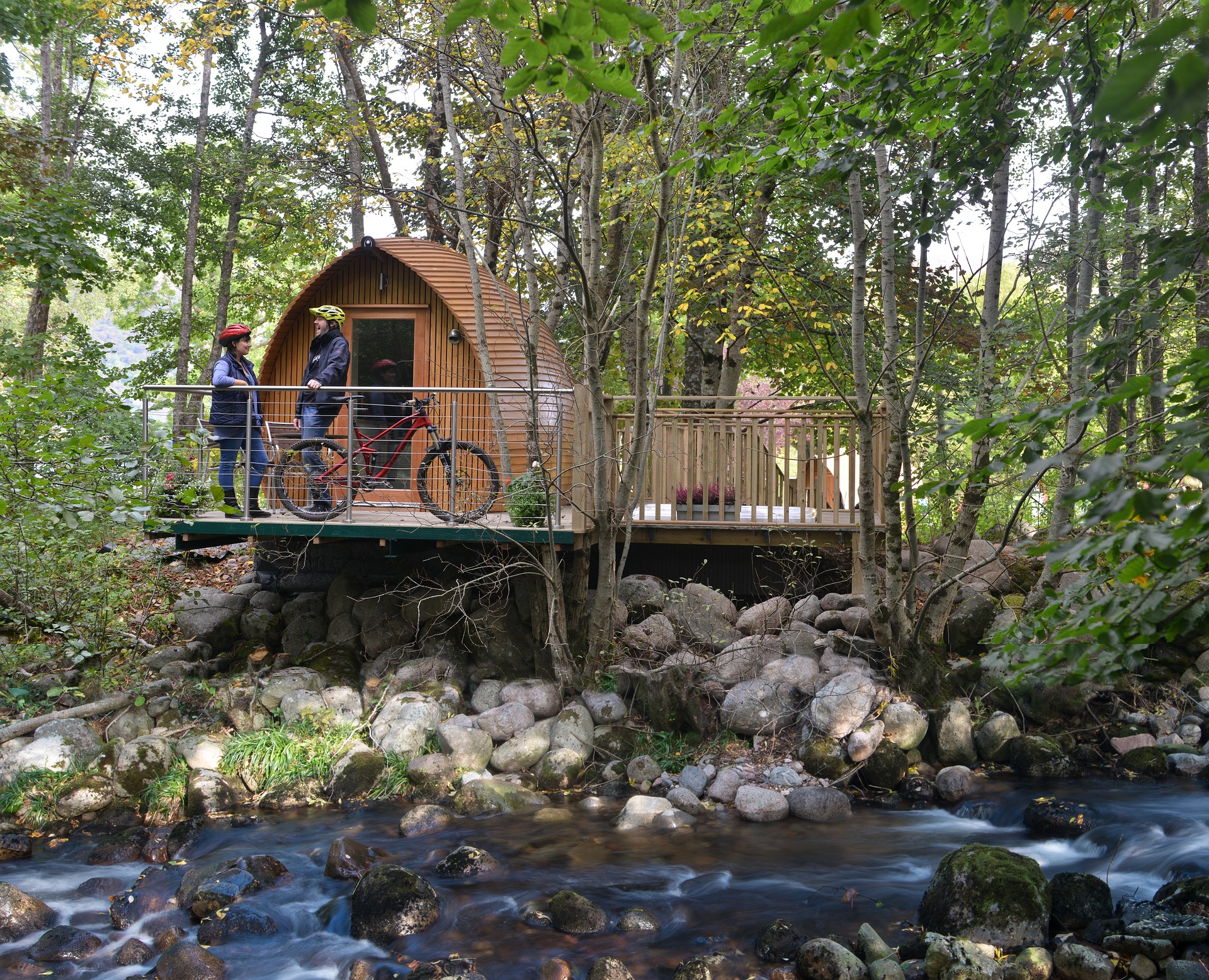 Especially during the pandemic period, glamping, which is the favorite choice of travelers and holiday enthusiasts and will definitely be the new definition of the holiday in the future, is actually a type of accommodation that should definitely be given a chance. One of the countless examples of glamping in Turkey and around the world is a candidate to be ideal for you. Whether you have a romantic or adventurous spirit, you can improve the fire burning inside you by glamping. It will be the right choice for the enthusiasts, whether for an isolated getaway or for a luxury stay with a camping flavor. Although traditional camp lovers do not prefer glamping, it is a fact that this alternative holiday option saves travelers who are between camping and luxury.