Culture & Travel
22 March 2022

Traveling and discovering a place for the first time, from the very beginning to the smallest detail, is an indescribable thing. Beyond providing you with unforgettable moments and experiences, travel is something that shapes your character, teaches new skills, and expands your limits. Even if we think that travel does not have a gender, it's possible that women will be affected a little more by any negativity encountered while traveling. Those who travel often and travelers do not see things through rose-colored glasses, knowing that sometimes they may face dangerous moments. While this may be a disagreement with another culture, it can sometimes be a danger in nature. Despite all these difficulties, we have endless respect for all travelers who go after their passion for traveling and take the risk of everything. Of course, when you say that things can be a little more difficult for women, you should congratulate them separately. In fact, we can often see these traveling women in the news or blogs. They are very popular for traveling the world and also for their brave and adventurous personalities. Travel adventures are a source of inspiration. Let's take a closer look at the lives of female travelers from past to present with wonderful stories from around the world. Here are those women to inspire those who want to get to know them and maybe take a step into the journey!
1- Sarah Marquis
The adventurous and wandering spirit of the Marquis actually dates back to her childhood. The Swiss-born female traveler left home with her dog when she was only 6 years old and spent the night camping in a cave. Marquis, who experienced Turkey at a young age together with the horse, loves to travel many places in the world by hiking. There was no news for a while from the traveler, who had jumped from a helicopter to a wild part of Australia, but then she finally appeared. She is now known to be interested in Tasmania.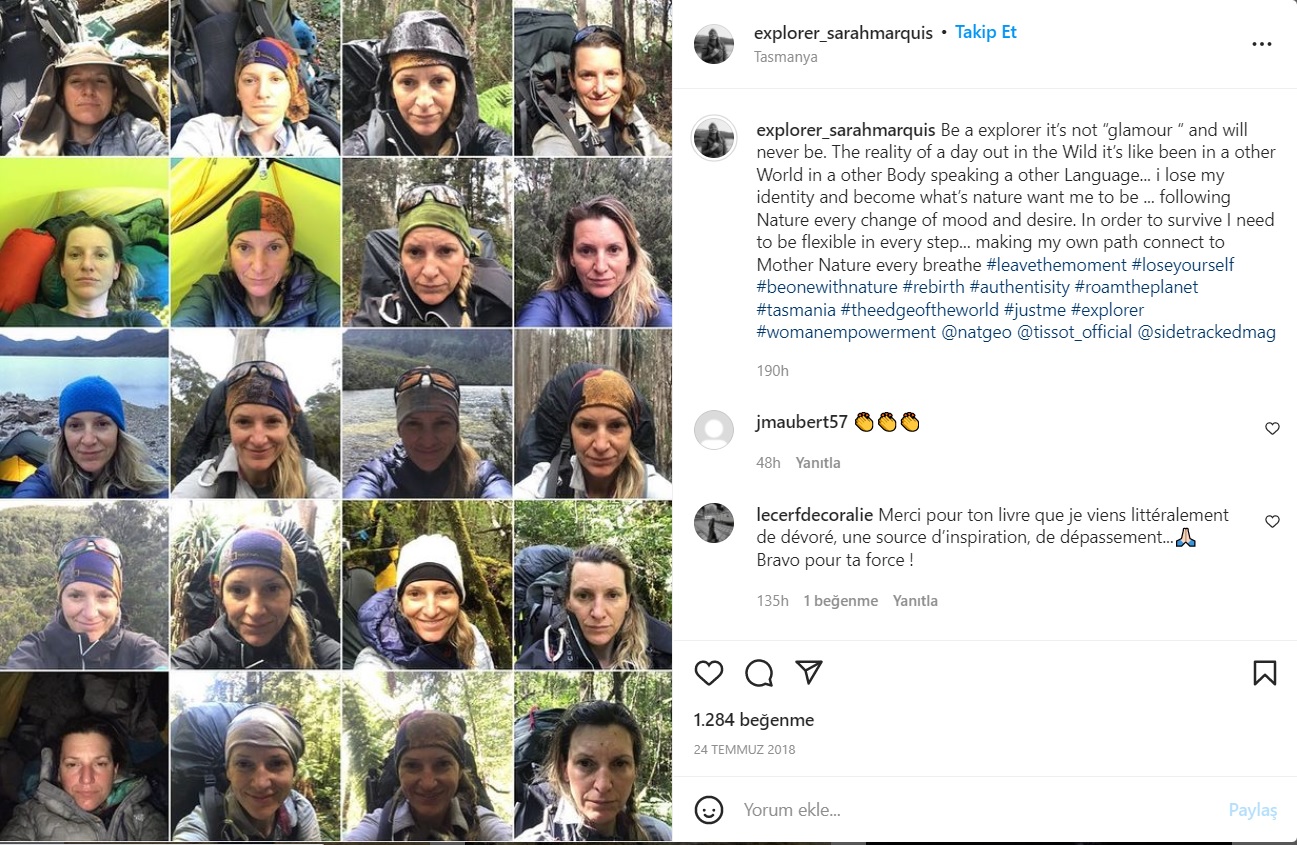 2-

İkikadınbirdünya

(Two women and a world) - Ferda Tangüner and Banu Tunçer
Let's talk about two friends who took a break from their corporate business life full of classic routines and embarked on a journey. The duo, who had countless experiences and unforgettable memories during their world tour, shared these moments on social media. After finishing their world tour, the duo, who are now back to work, continue touring at every opportunity.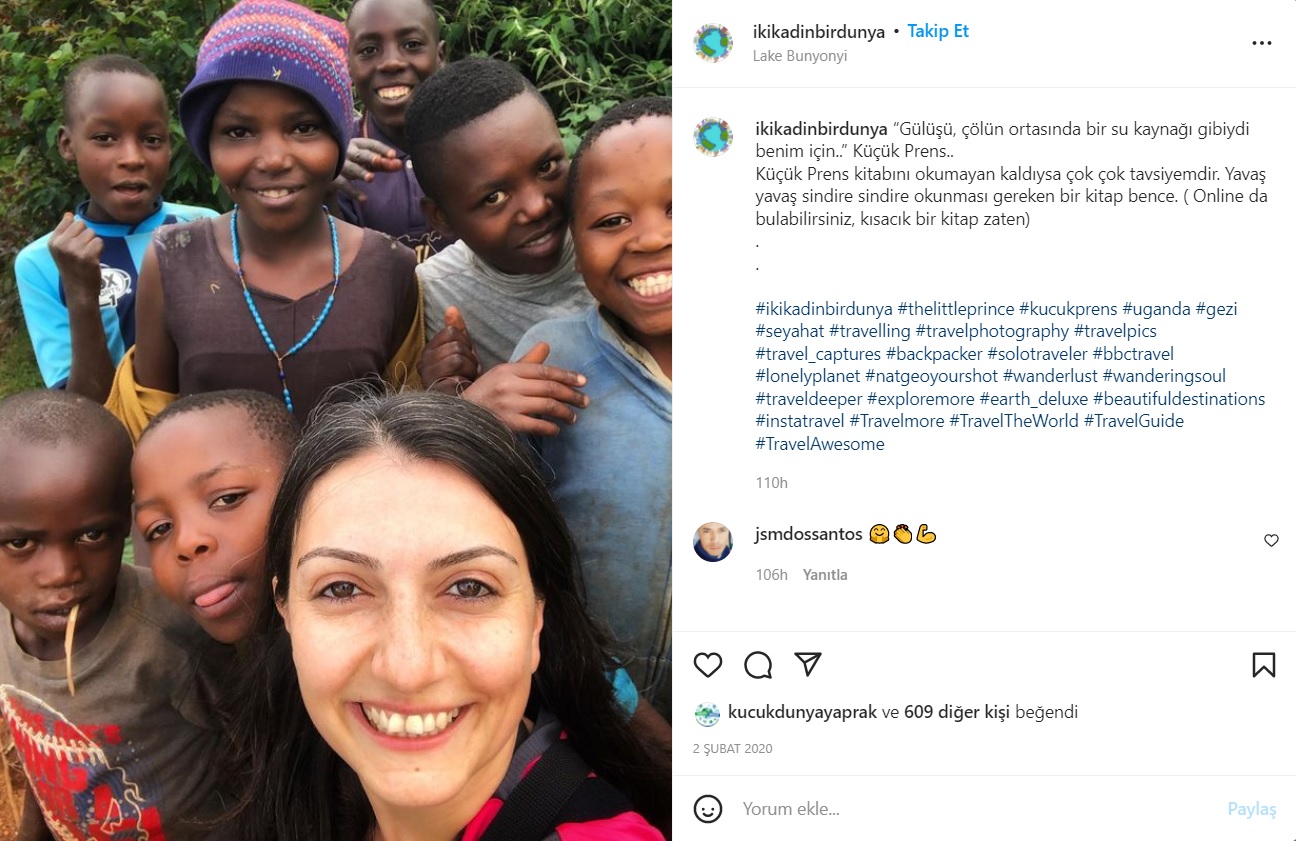 3- Justine Gosling
Gosling is a woman traveler who is actually a paramedic with a passion for history and travel. She quit her work in 2015 and left herself to the tempting arms of travel. The traveler, who chooses to visit the places where the most important historical events took place in the world as his motivation due to his interest in history, travels both on foot and by bicycle.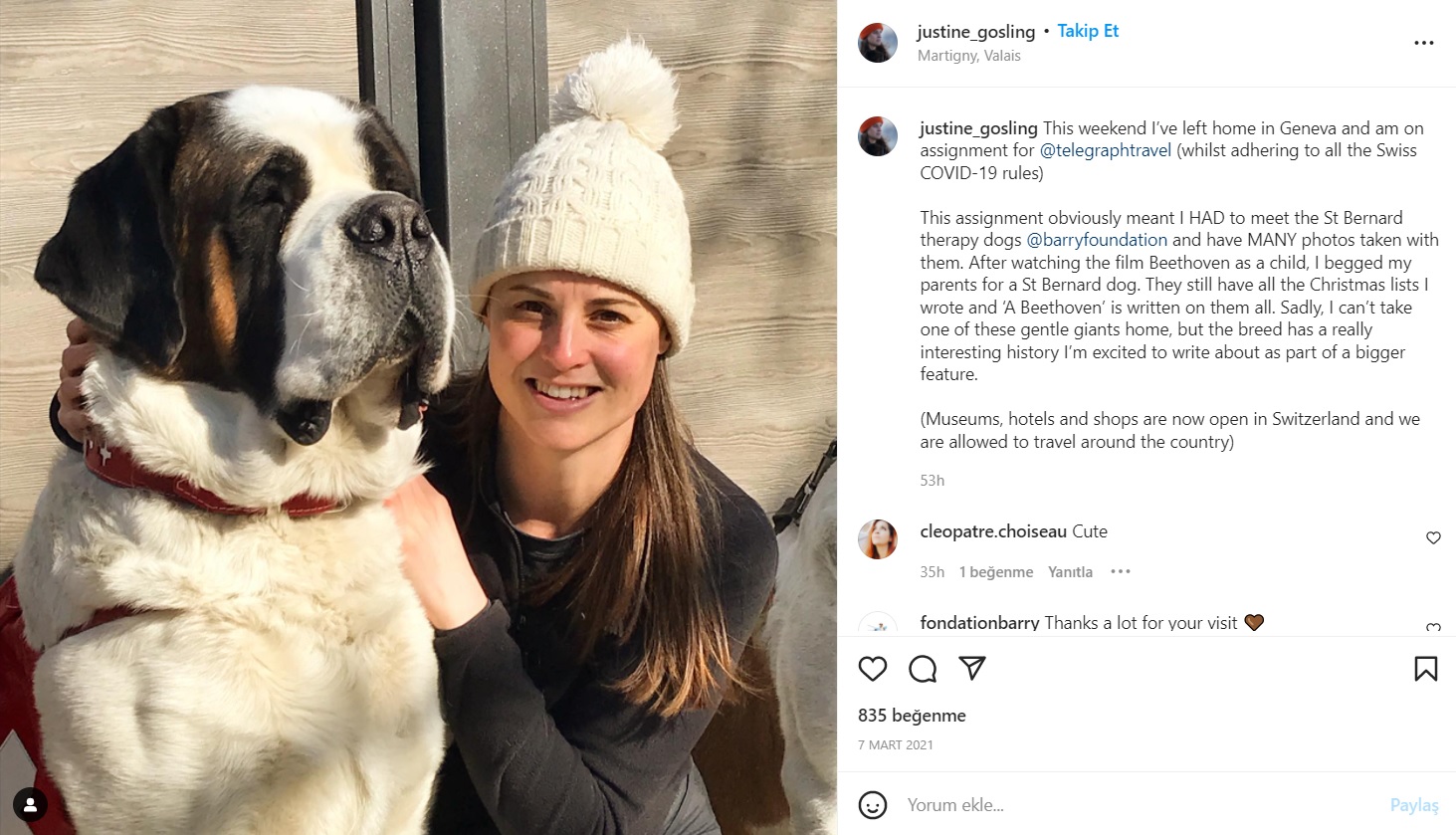 4- Burcu Tunca
Burcu Tunca, a woman traveler who is fond of yoga, is known for her "Traveler Yogini" blog and identity. The traveler, who made her ties to a yoga professional by studying at a yoga university in India, could not stop her desire to travel, resigned from her business life and took a loan, and hit the road. Her adventures, which started with India, spread all over the world.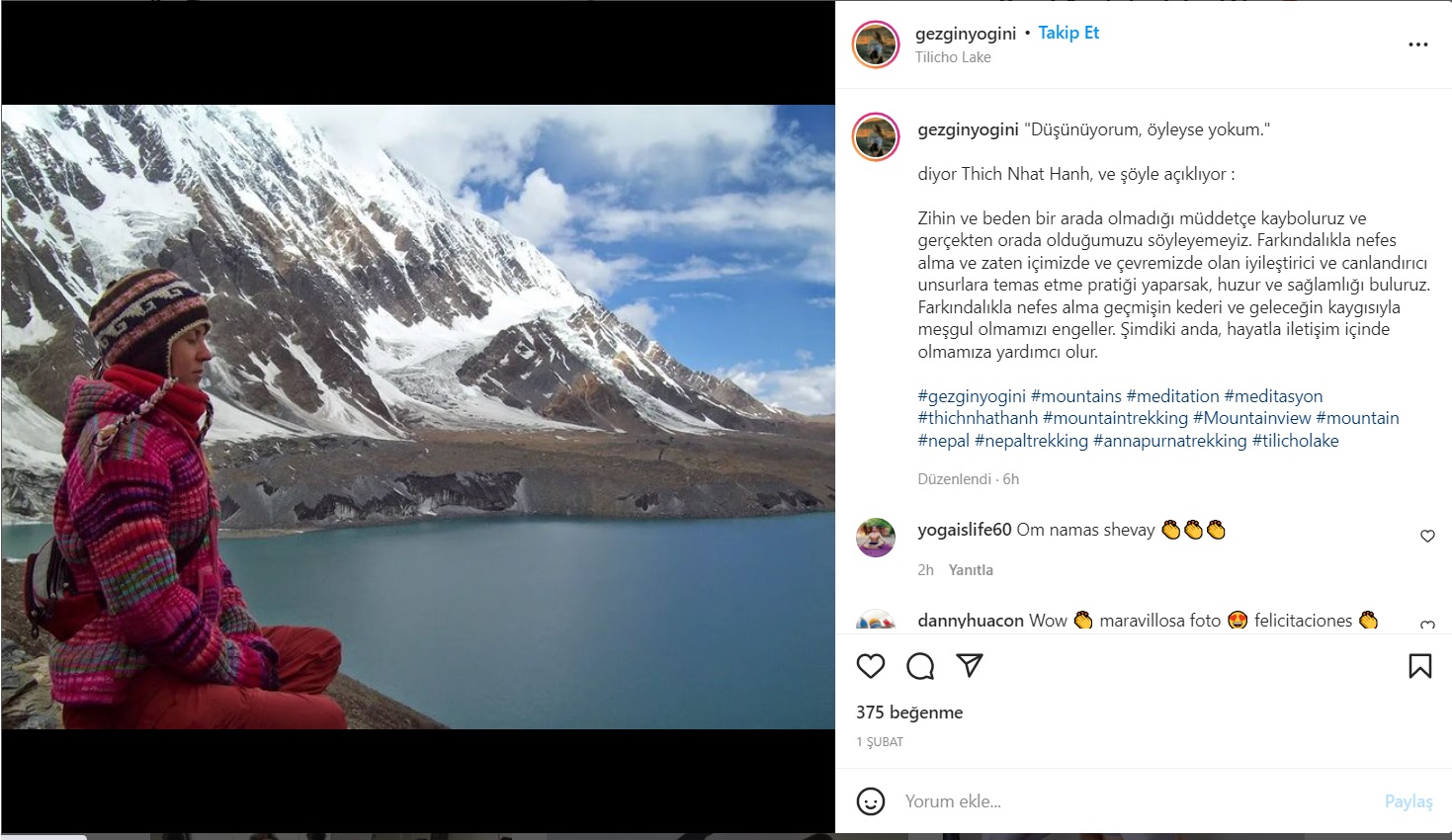 5- Junko Tabei
Junko Tabei is a female traveler who was seen as a weak girl by her parents as a child. This attribution of her surroundings had a different effect on her, and she chose to express herself by starting mountain climbing at the age of 10. During the Everest climb of a group she led, an avalanche fell on them, but her guide dog Tabei was rescued, and she was able to continue on her way. Tabei is the first woman to climb Everest and the world's Seven Summits.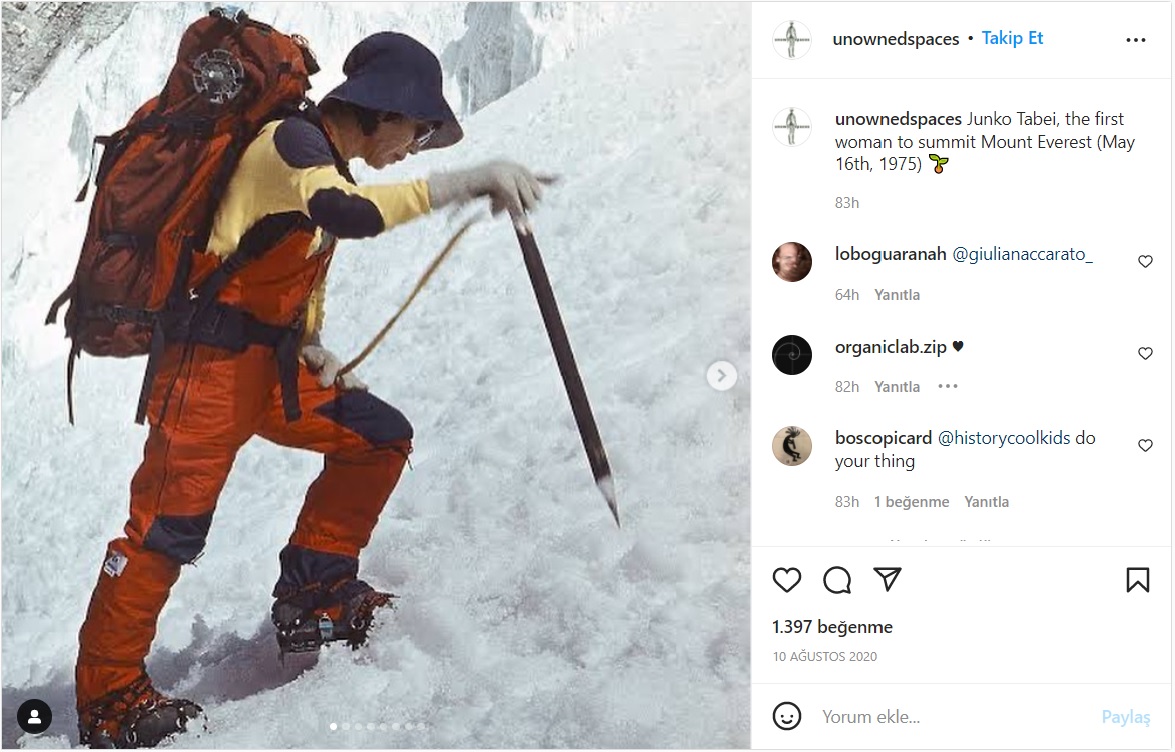 6- Hale Sargın
Hale Sargın, who once had a classical life between working hours as a white-collar worker, got bored with the worries and monotony of life and resigned in 2012. Sargın, who lives abroad with volunteering programs, later grabbed her bike and started to travel around the world.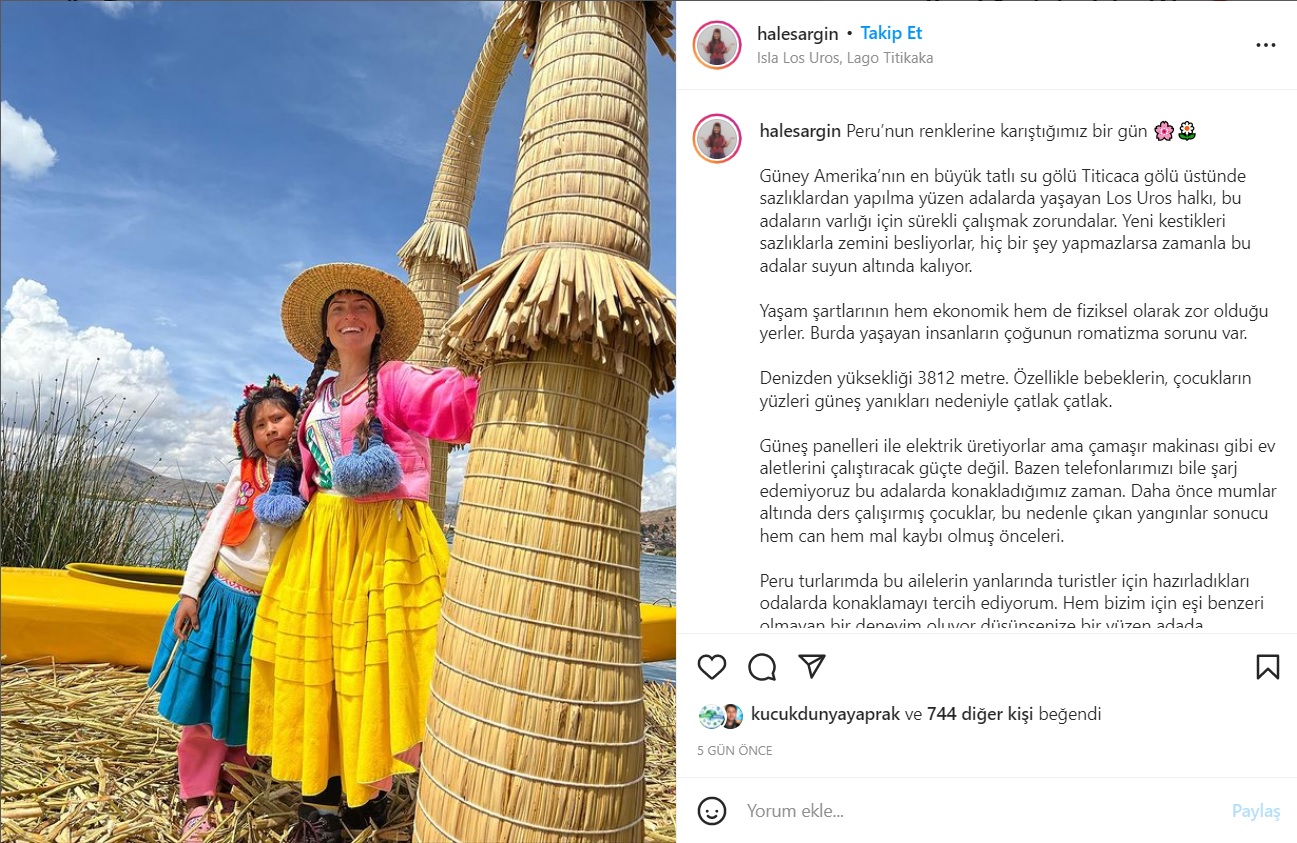 7- Anna McNuff
Anna McNuff, a British female traveler, is an adventurer. McNuff, who has been running a barefoot marathon around Great Britain, has been very close to sports since her childhood, both because of her family as athletes and because of her own interest. The traveler, who travels the world with her bicycle, also has a children's book called "100 Adventures to Have Before You Grow Up."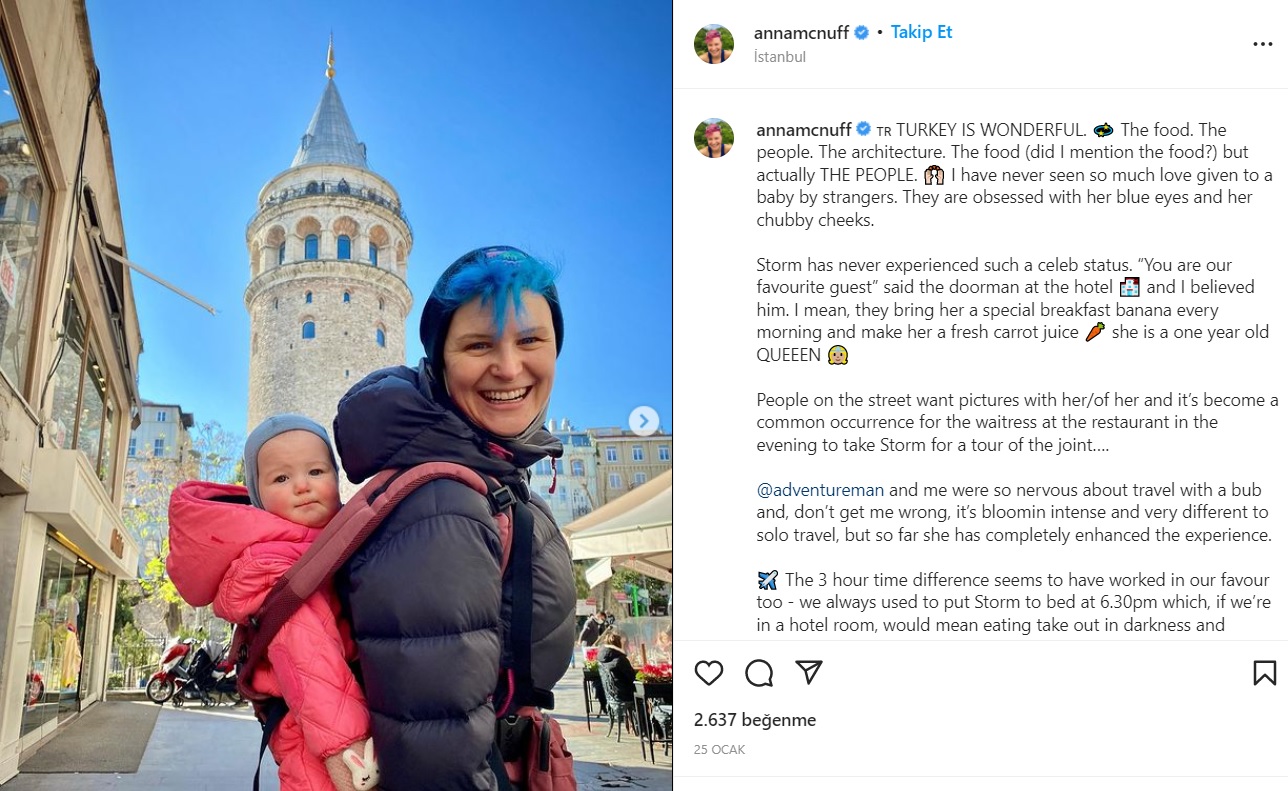 8- Hülya Tosun
Hülya Tosun is another traveler who got bored of the city life and left herself to travel with the identity of "Wandering with Her Soul." Talking about her story frequently on her blog, Tosun started her first travels at the university at the age of 16. Traveling both in Turkey and abroad, Tosun has countless adventure experiences.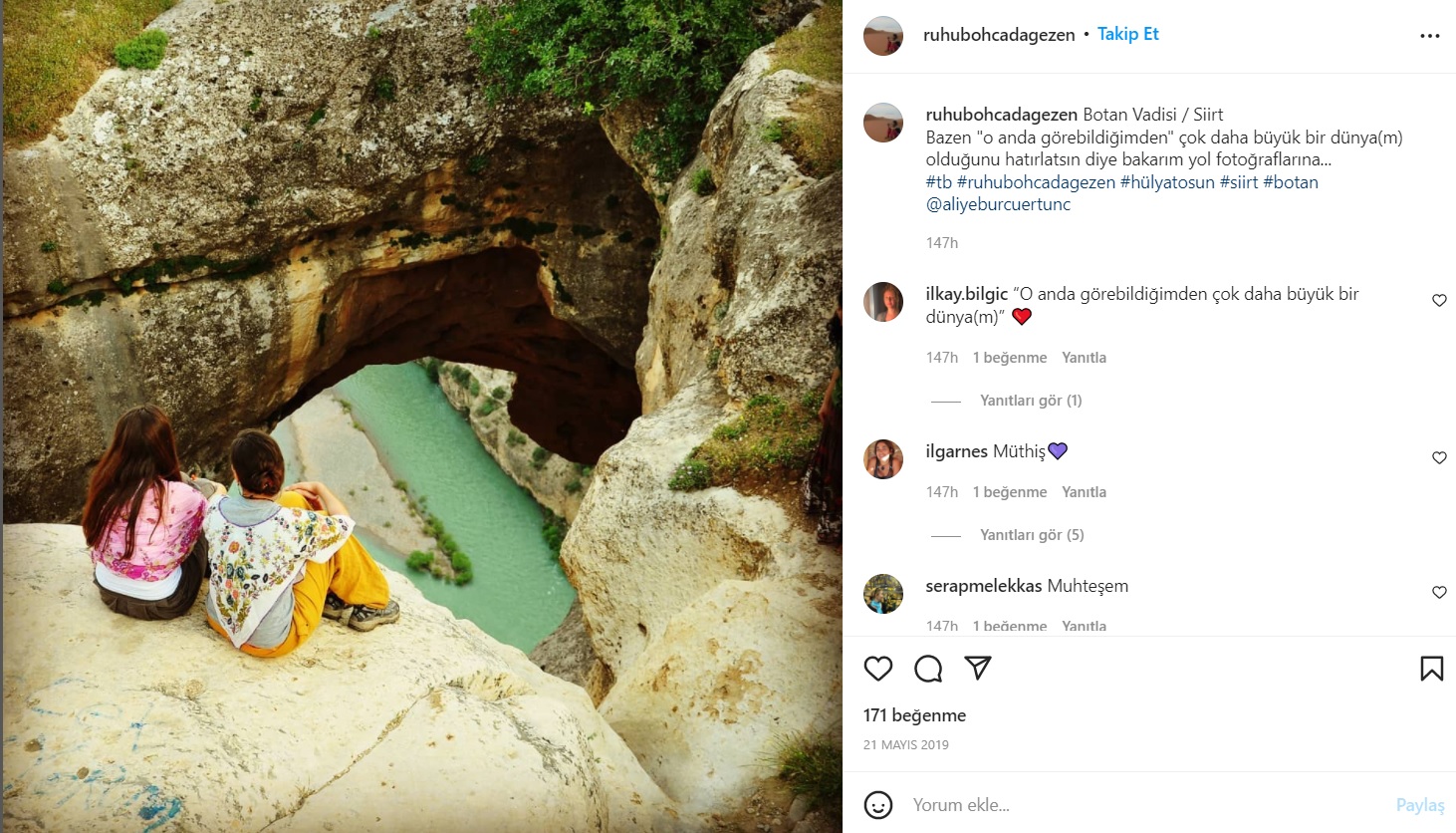 9- Cassie De Pecol
Meet Cassie De Pecol with her incredible and enviable travel story. We're talking about a female traveler who had traveled to 197 countries around the world when she was only 27 years old. He also completed these countries in just 18 months and 26 days. She entered the Guinness Book of Records as the person who saw all the countries in the world and traveled the fastest.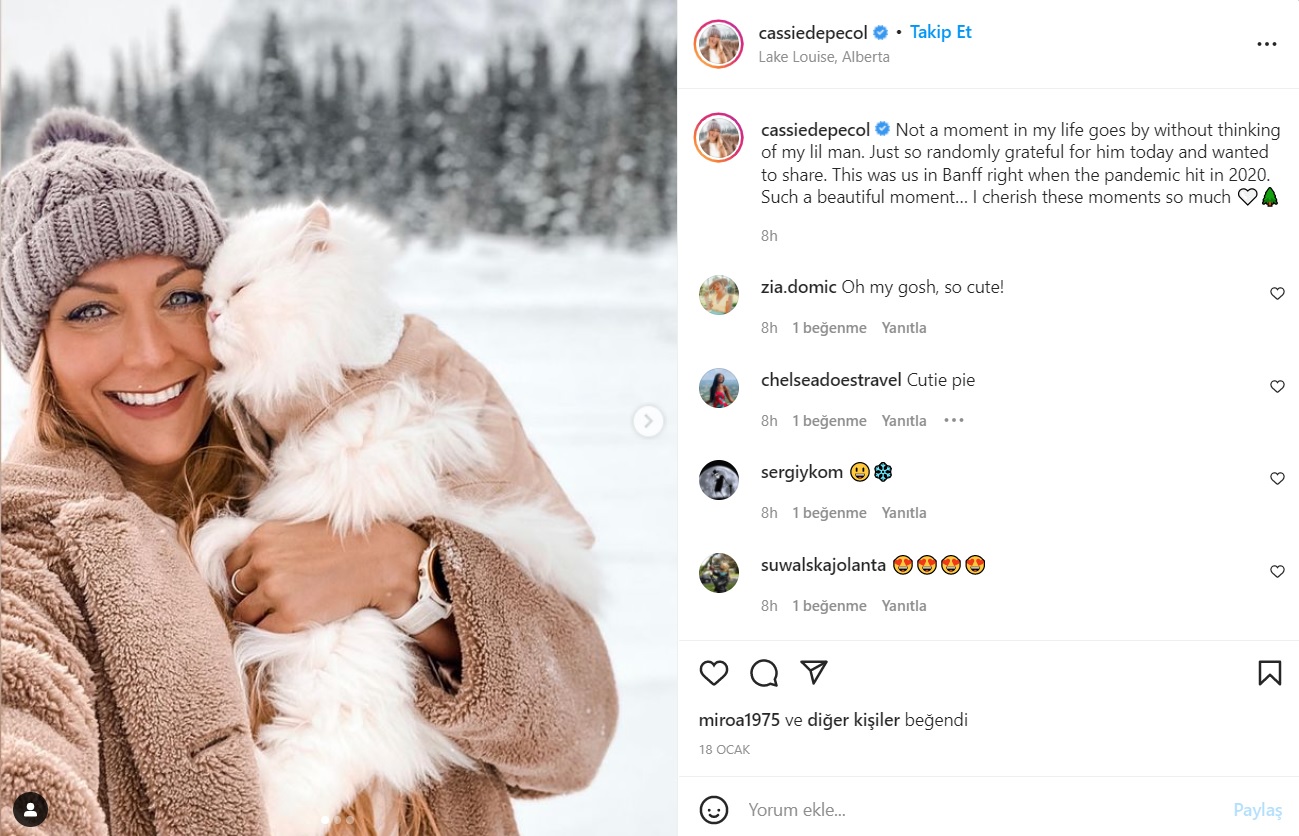 10- Oitheblog- Öykü Doğan and İdil Atay
Get ready to witness the wonderful story of two close friends. Öykü and İdil travel the world with their oitheblog identities and share their experiences on social media. "Oi," which means "hello" in some languages, also comes from the initials of these wandering women. These two close friends, who have been together since primary school, travel from Iceland to Japan and many other countries around the world and share their experiences and suggestions with you first hand.