Tips
12 September 2023

Especially in today's times, when taking a vacation has become increasingly challenging, overcoming these obstacles is now achievable thanks to the digital revolution. Those who aspire to travel abroad, learn new languages, and have a good time can now turn their dreams into reality. How? Through Couchsurfing. So, what exactly is Couchsurfing, how do you utilize it, and what benefits does it offer? Let's delve into these aspects one by one.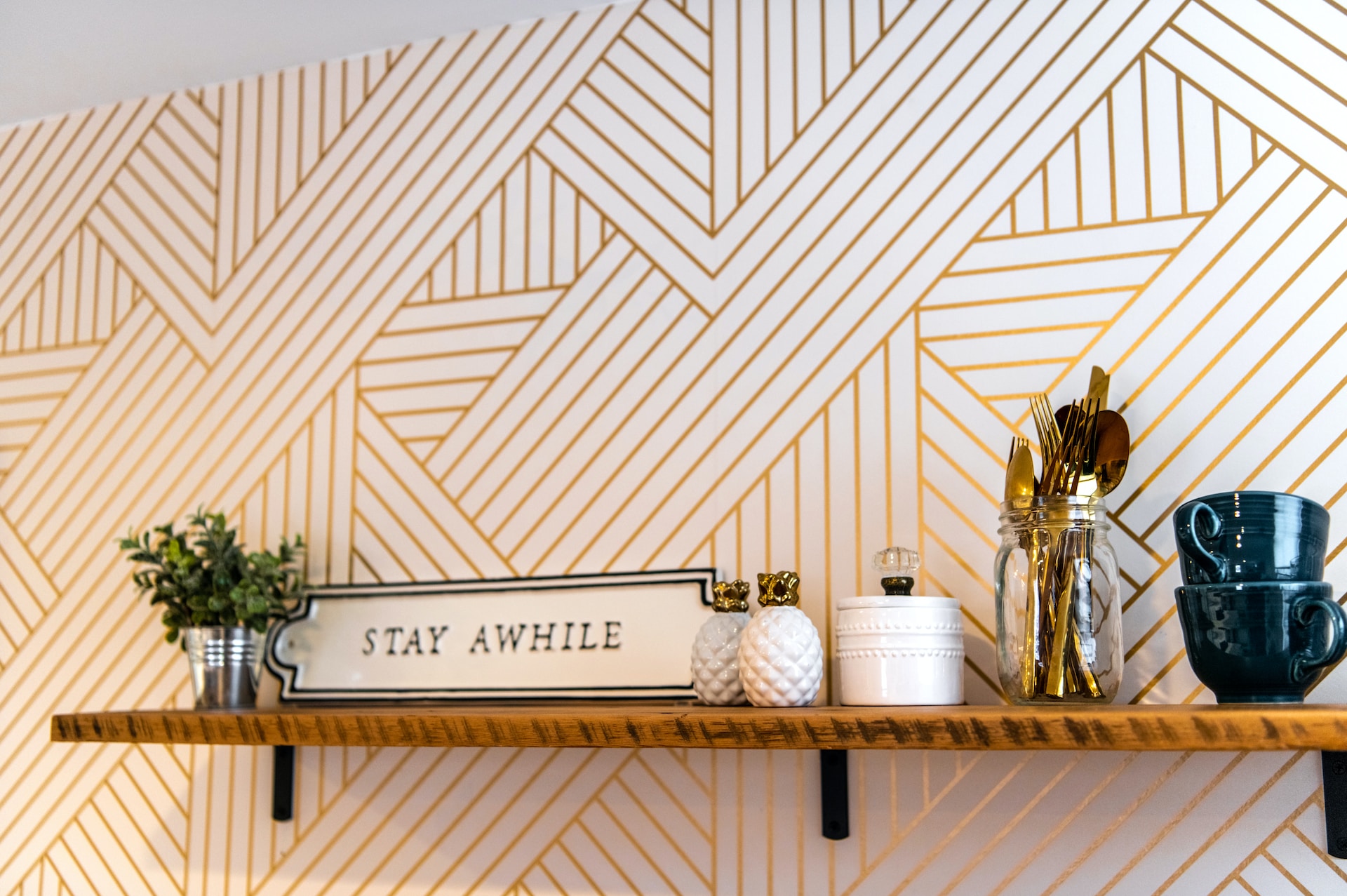 What is Couchsurfing?
In a nutshell, Couchsurfing is a global network where people from all corners of the world graciously open their homes to guests, absolutely free of charge. If you wish to partake in this fantastic and beneficial platform, you can access it through both their website and mobile app. Couchsurfing boasts numerous advantages, with the most prominent one being free accommodations. It's an excellent opportunity for those looking to explore a country's history, nature, and culture with minimal expenses. Additionally, it offers the pleasant perk of meeting new people and enhancing your foreign language skills.
How to Utilize Couchsurfing?
To make use of Couchsurfing, your first step is to create an account. You can easily set up an account by visiting the website or downloading the app. You can reach the main page of the app by clicking on https://www.couchsurfing.com/. Thanks to its user-friendly interface, even the most novice users can navigate the registration process effortlessly. You can download the app from both the Apple Store and Google Play. Upon launching the app or visiting the website, you'll find the registration button with ease.
Please note that you must be at least 18 years old to register. After entering your email address, a verification code will be sent to your email, allowing you to activate your membership by clicking the link provided in the email. Rest assured that your consent is solely requested for activation purposes and to verify your identity and authenticity.
Subsequently, you'll need to complete your profile with all the necessary details and ensure accuracy. Don't forget to upload a profile photo of yourself. The app also provides a language selection feature. You can streamline your communication process by indicating which languages you are proficient in. Although English is the primary language on Couchsurfing, you can switch to Turkish by accessing the settings section and opting for that language.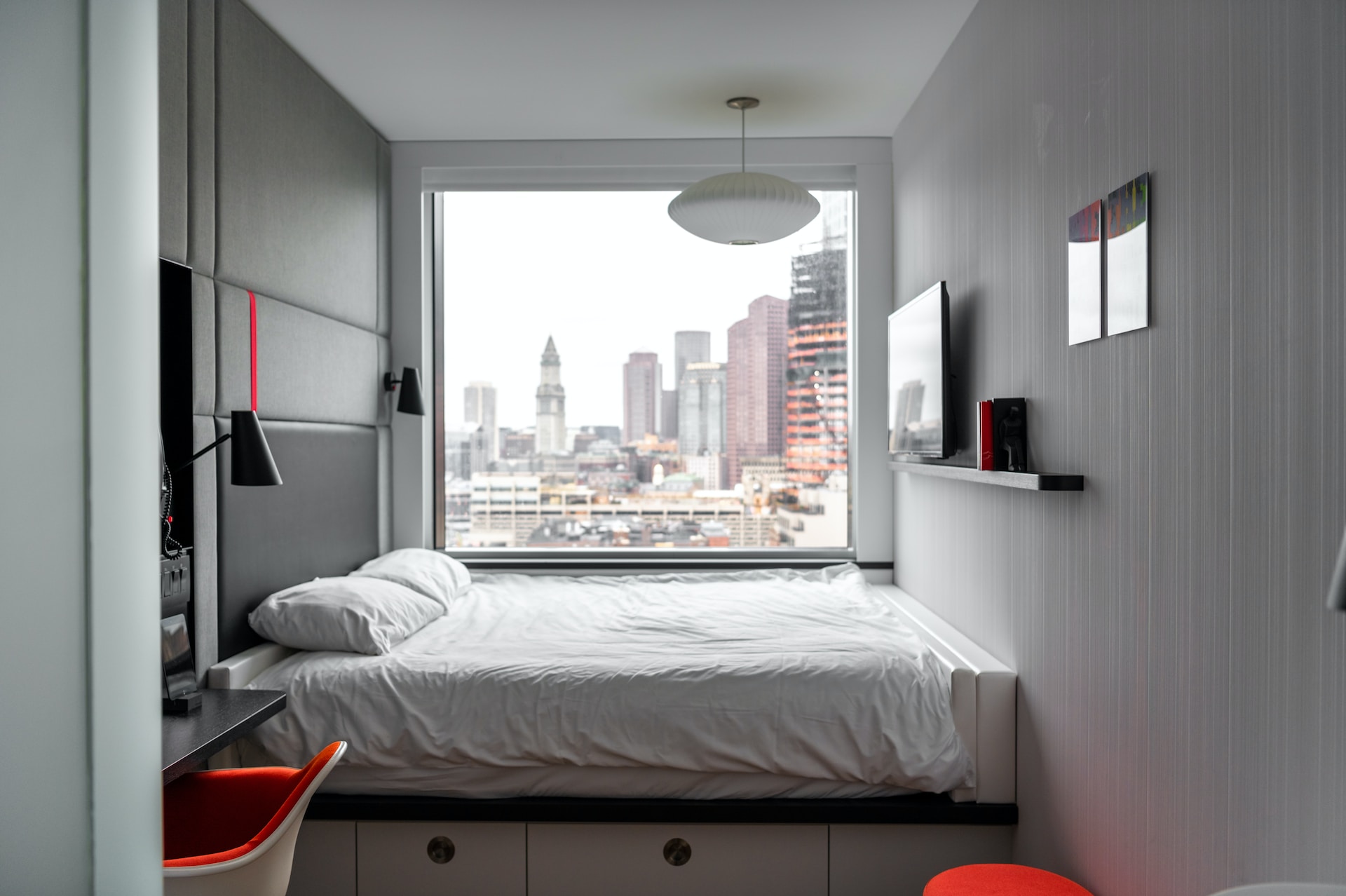 How to Choose Accommodation on Couchsurfing?
Now, let's focus on the crux of the app: finding accommodation. First and foremost, it's crucial to understand that selecting a host through this app should never entail any charges under any circumstances. Couchsurfing was designed with the idea of budget-friendly vacations in mind, so requesting payment is fundamentally against the app's principles. You can trust in this.
Once you've thoroughly filled out your profile, head to the search section and click on "Hosts." If you're not looking for accommodation but something else, feel free to search for your specific needs. For example, you can explore tabs such as Events, Explore, or Local Advice.
Upon selecting "Hosts," a new screen will open, prompting you to specify the duration of your stay, the number of people in your group, and any fellow travelers accompanying you. If you desire more details about the available accommodations, you can click on the "more filters" option to access information about the location, pet preferences, smoking, alcohol policies, gender preferences, age ranges, and various other criteria. Once you've completed your filter selection, a list will appear, showcasing profiles of individuals who welcome guests. However, do pay attention to their online activity. Messaging individuals who haven't been active recently might result in delayed responses. Replies to your messages are delivered via email. It's crucial not to leave any unanswered questions that might leave the other party uncertain, so make sure to update your profile regularly.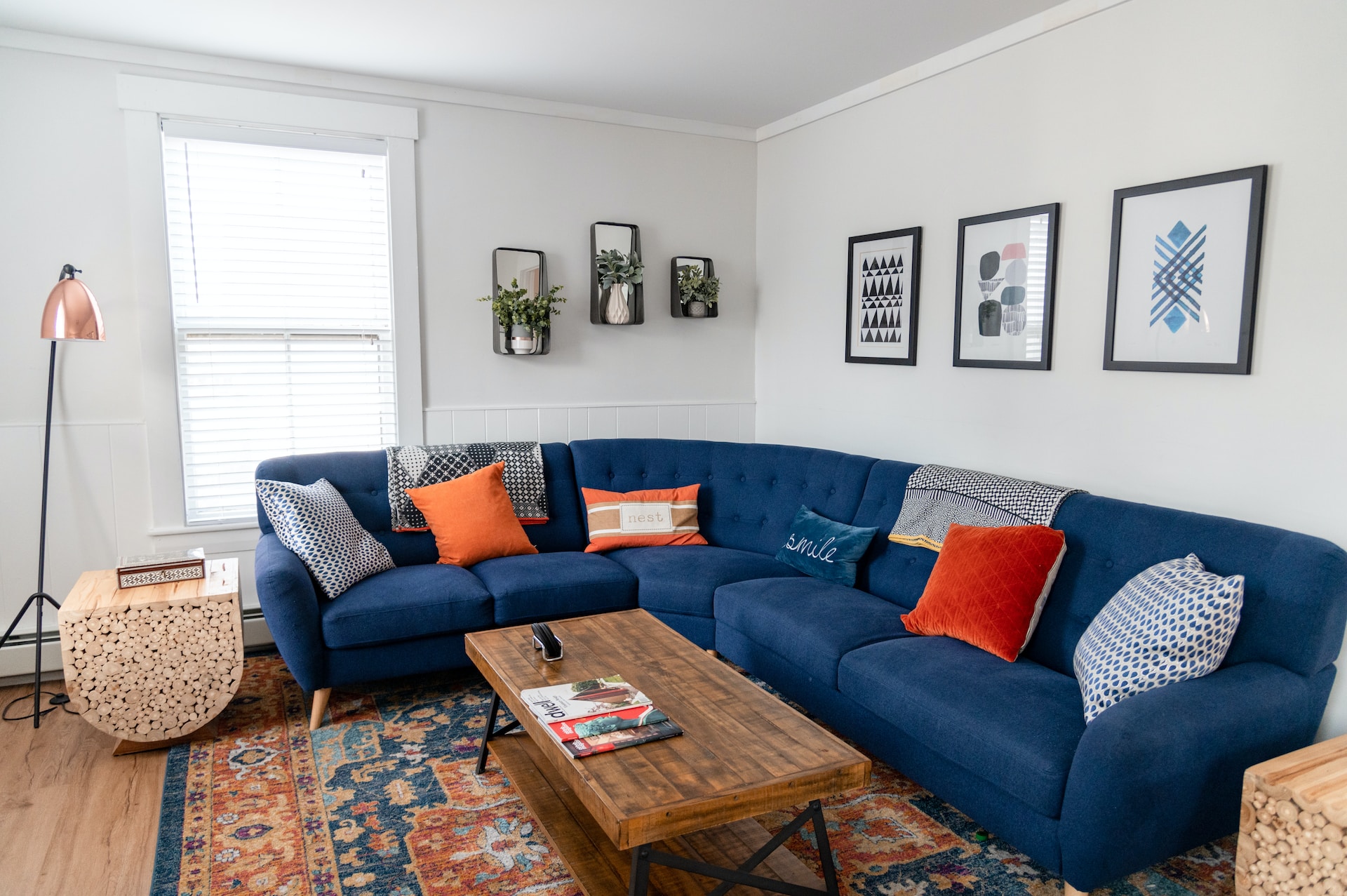 Is Couchsurfing Safe?
When it comes to the safety of Couchsurfing, it's somewhat subjective. However, you can gauge its safety based on the experiences shared by people who've used this platform. Some folks might feel apprehensive about staying in the homes of strangers, but the Couchsurfing app helps alleviate these concerns. Of course, there are cases where both hosts and guests may not be entirely satisfied, in which instance seeking a reference makes sense.
You can obtain a Couchsurfing reference from your friends who use the app or even from Hang Out sessions – those times when you meet someone for a meal or coffee – as these can also serve as valuable references. If you've previously hosted people in your home who were content with their stay, they too can provide positive references for you. Lack of references shouldn't deter you from either being a guest or hosting others; references naturally accumulate as you engage more actively with the community.
Is Couchsurfing Paid?
Couchsurfing offers both free and paid subscription options. The "Verify" subscription, considered the paid tier, costs 325 TL. A verified account comes with several advantages over the free version, including unlimited messaging, a 2x faster host-finding feature, and 24/7 app support. Nevertheless, going for a paid membership isn't a necessity. You can still find accommodations that match your preferences and location within the free membership section.