Tips
14 March 2022

Being a pilot is such a special, cool profession. If to be pilot adorns your dreams, there are things that need to be done first. Of course, as in any profession, receiving the necessary trainings is at the top of the list of recommendations. There are universities that can be entered on scholarships or wages after high school education, and flight schools that can participate directly outside the university will help you become a pilot. Let's take a look at 5 suggestions that can make your dreams of becoming a pilot come true together.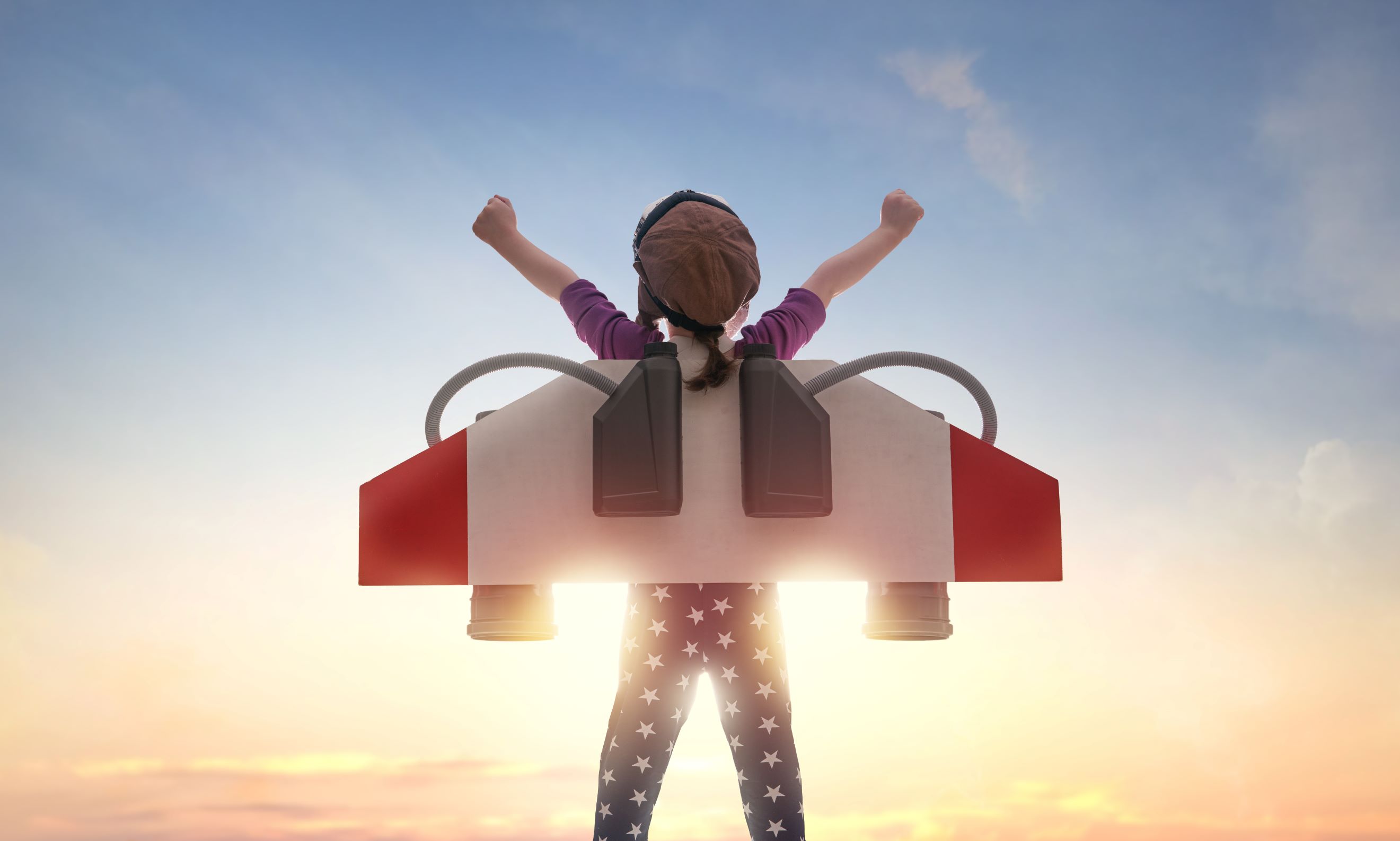 1- Essential Education and Aviation Schools
a) Study University Education Pilotage Department
Studying piloting as a paid pilot after high school education is one of the most important steps that brings you closer to becoming a pilot. The Pilotage Department, which is 4 years as a bachelor's degree, includes many important courses theoretically and practically. Among the courses given in the pilotage department, training is given on critical topics such as flight principles, aviation physics and law, engineering, flight safety, flight planning and monitoring, communication, meteorology, navigation and simulator application. Candidates who have successfully graduated from the department can work as captains, co-captains or flight planning specialists on civilian or military aircraft. Let's open a parenttress here and talk about military piloting. If you are interested in Air Force piloting, you can take a certain step towards becoming a pilot by taking the Air Force School exams after high school.
b) Attend a Quality Private Aviation School or Course
You graduated from different departments of universities, but the profession that crosses your mind and adorns your dreams is to be pilot. Don't worry, it's not too late for anything. The important thing is that you have the chance to train at a valid flight school and move on to being pilot. In Private Civil Flight Schools, which last an average of 18 months, it is possible to get pilot training by paying a certain fee. Let us state that the Turkish Air Corporation is among these schools. In this category, the fact that the person has a university or high school degree is not a benchmark for becoming a pilot. The important thing is that the person who wants to be a pilot succeeds in the training he receives. In addition to this alternative, there are also pilot training programs opened by airline companies. Whether it's Civil Flight Schools or airline companies's programs, the important thing here is to choose an institution with a good reputation.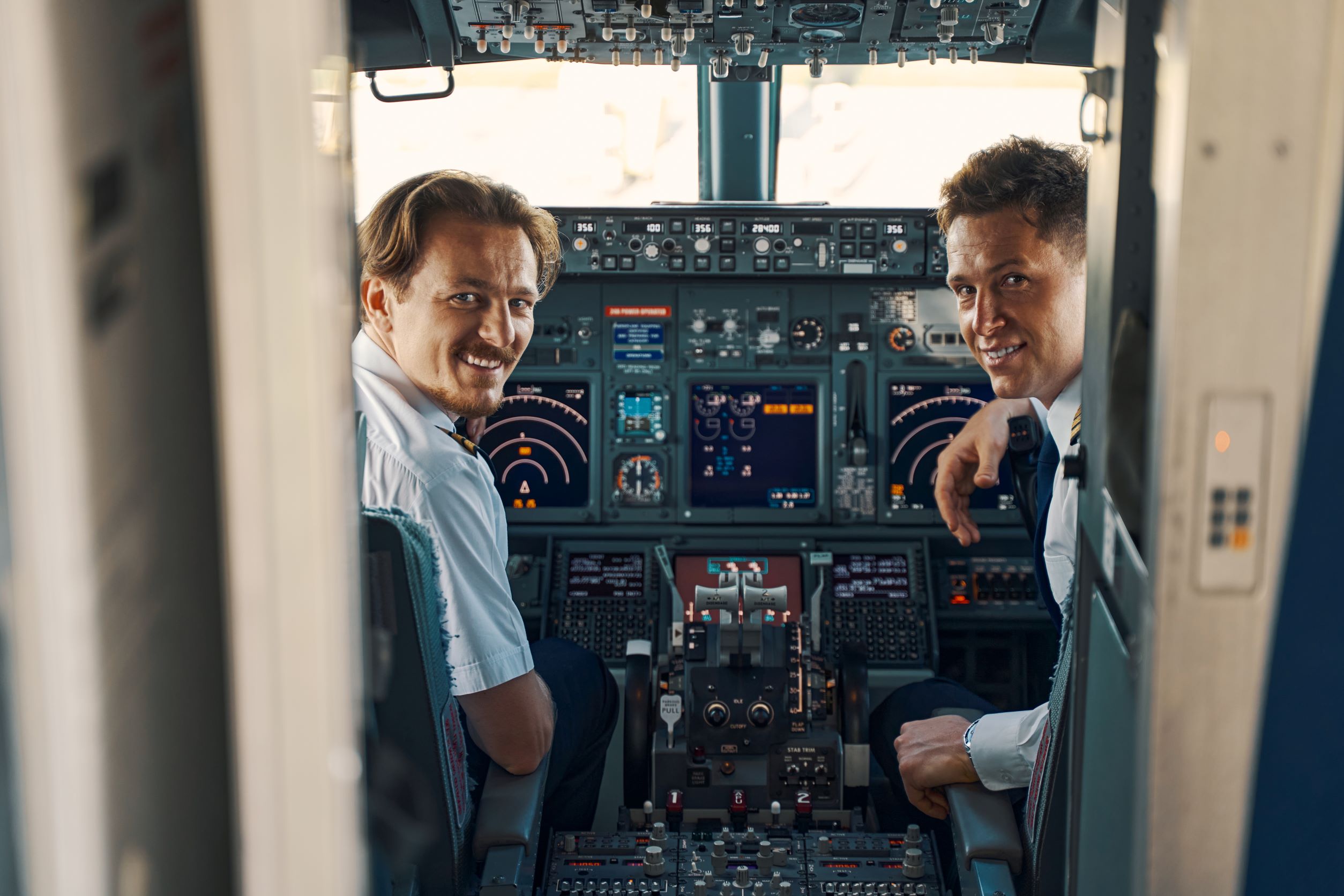 2-Focus on Improving Your Foreign Language, Especially Your English
Never forget that in order to be a good pilot, your foreign language must be above average. Since the language of aviation is English, it is necessary to have a significant mastery of technical terms as well as daily speech. In addition, if you think that pilot training and subsequent training are in English, having a near-advanced degree in writing, reading and speaking will make your job very easy. As a result, you have to appeal to a crowd of about 300 passengers. When you think about it, it's not an unusual expectation to expect pilots traveling to multinational countries to have a level of English that's almost close to their native language. It's important to be prepared for valid English tests like TOEFL and IELTS.                
3-Always Be Vigorous Physically and Spiritually
In order to be the best pilot candidate, it is very important that your health is at its best. Therefore, avoiding harmful substances such as smoking, alcohol and conditions such as insomnia or overeating is one of the most prominent conditions of being a pilot. Eating healthy and light, being able to stay below a certain weight, relaxing exercises and sports such as meditation or yoga will help strengthen both your mental and physical health. It is the smartest choice to make to shape your life without forgetting that your health is your most important asset in this profession. Your passengers and employer will never trust a pilot who is unhealthy, under-rested and facing extreme stress. In short, take care of yourself.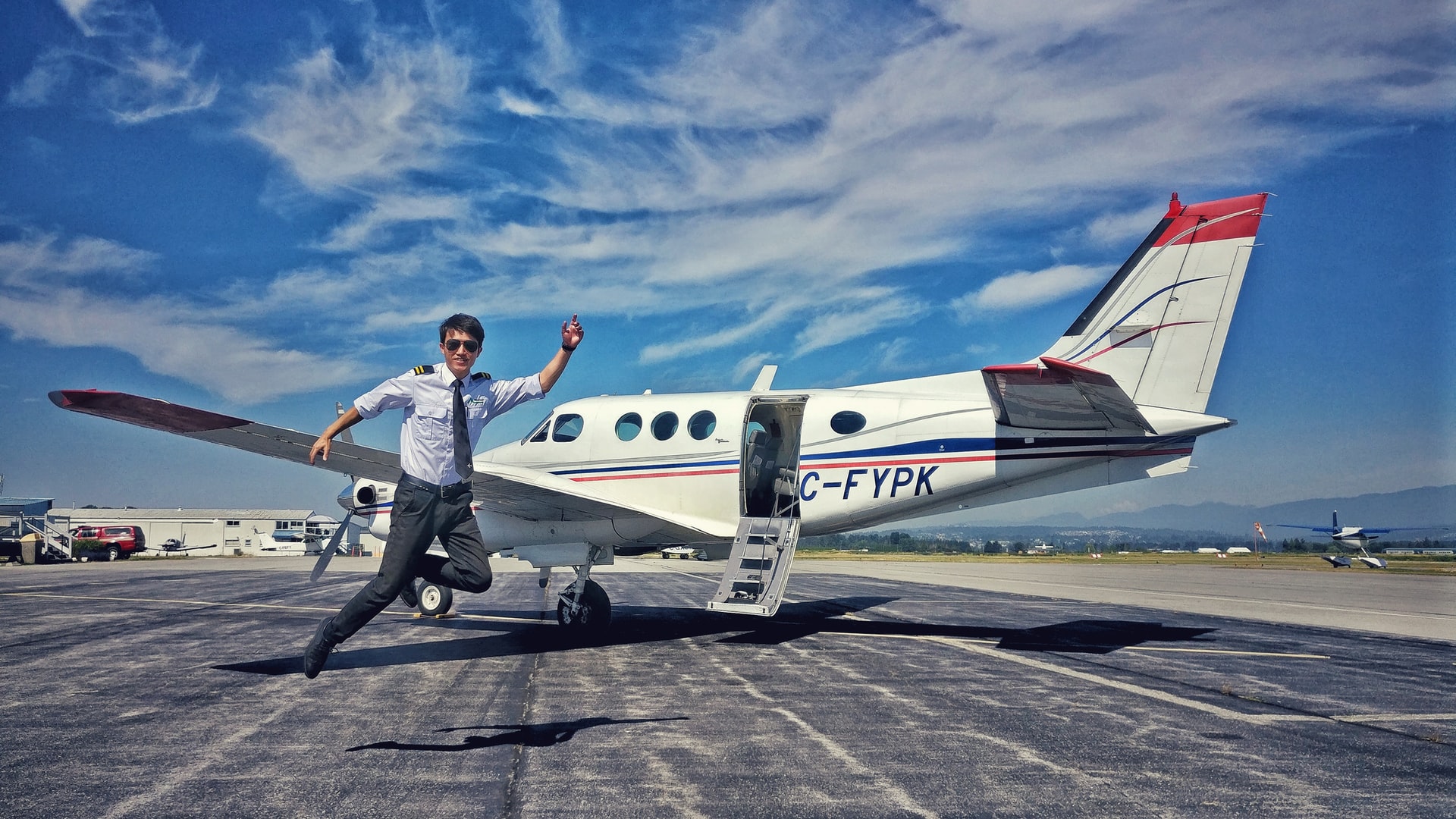 4-Do Not Neglect To Gain Unique Experiences from Experienced Pilots
The more information you get from instructors, teachers and experienced pilots, the more prepared you can be when starting the profession. Of course, in no case can you predict what you will do without confronting it, but still from pilots or instructors who have had good or bad experiences and encountered all kinds of mixed scenarios, any information you learn will help save you if you encounter similar situations in the future. In flight courses or schools, fully understanding every material and knowledge provided by instructors is vital because you are performing a profession that carries human life. Assimilating every piece of information given in this respect, when you first sit in the pilot's seat, mastering as much information as possible about the flight will help to feel safe and reduce your excitement a little bit. 
5-Be Absolutely Determined to Realize Your Dreams of Becoming a Pilot
Let's just say you decided to be a successful pilot and set out on this path. Never forget how much dedication this profession requires, that you will be away from your family, loved ones and home for certain periods of time. Therefore, in order to perform this challenging but also special profession, it is extremely important to have the characteristics of a disciplined, responsible, confident, determined, organized and fully embracing the work it does. If loving what you really do and dedicing yourself to piloting prevents all the sacrifices you will make, it will mean that you are fulfilling this task properly without any difficulties.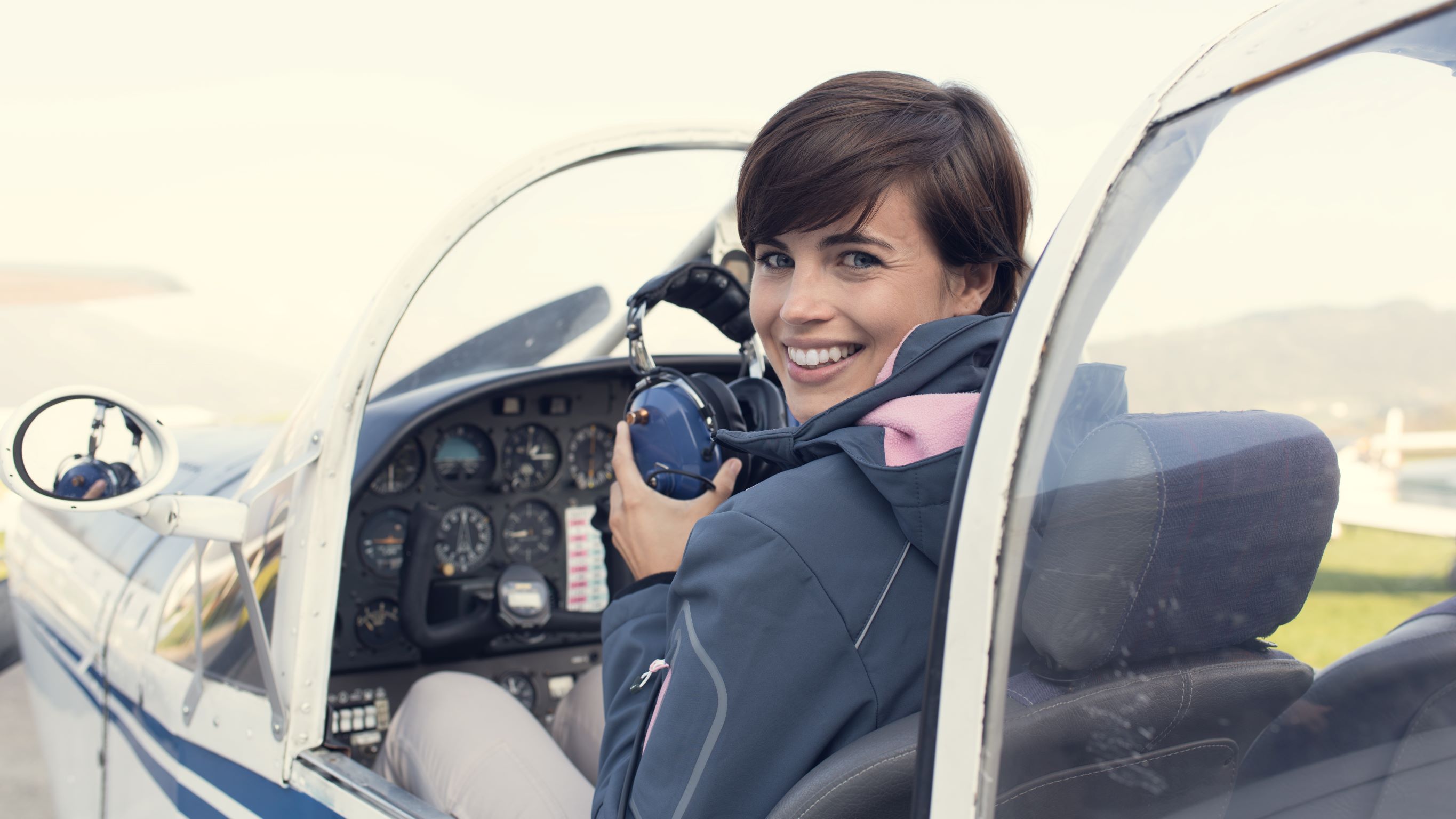 A little reminder: The event, which will be held on 9 April 2022 at Heathrow London on Pilot Career Days, will provide general knowledge about courses in America, Europe and other countries, as well as information about the sector, educational information, selection stages, and so on. It is also possible to attend this event virtually, paying a ticket price between £10 and £25.
Happy Birthday to Our Heroes in the Sky: April 26th 'World Pilots Day' is for all our dedicated pilots who reunite their loved ones and lower distances to zero.