Tips
1 July 2022

You are planning a vacation but you are not sure, should you go on a tour or should you go on an impromptu tour wherever your want? In fact, both have their own advantages and disadvantages. Come, tour excursions or impromptu excursions are right for you? Let's take a look at our options together.
Advantages of Touring
If you are a character who does not like planning and does not like to deal with travel plans, then wandering around with tour companies is just for you. In this alternative, everything is ready and waiting for you. Flight options, transfers from the airport to the hotel, accommodation alternatives, places to visit in the city, night entertainment and alternatives to be made in the city are ready for you by the tour company. You don't need to make an extra plan or trip, as tour companies already offer an alternative to visiting the most important parts of cities and their historical or cultural heritage. All you have to do is be ready at the places indicated by the tour at the times indicated. In addition, when you travel with a tour, you will have the opportunity to memorize information that you may never learn if you are not a great researcher, accompanied by guides, and tell your grandchildren in the future. In addition, the option of traveling with a tour is naturally suitable for those who do not know or know a little foreign language. It is possible to pray to the tour company in more economical trips, since collective agreements are made without difficulty with a foreign language.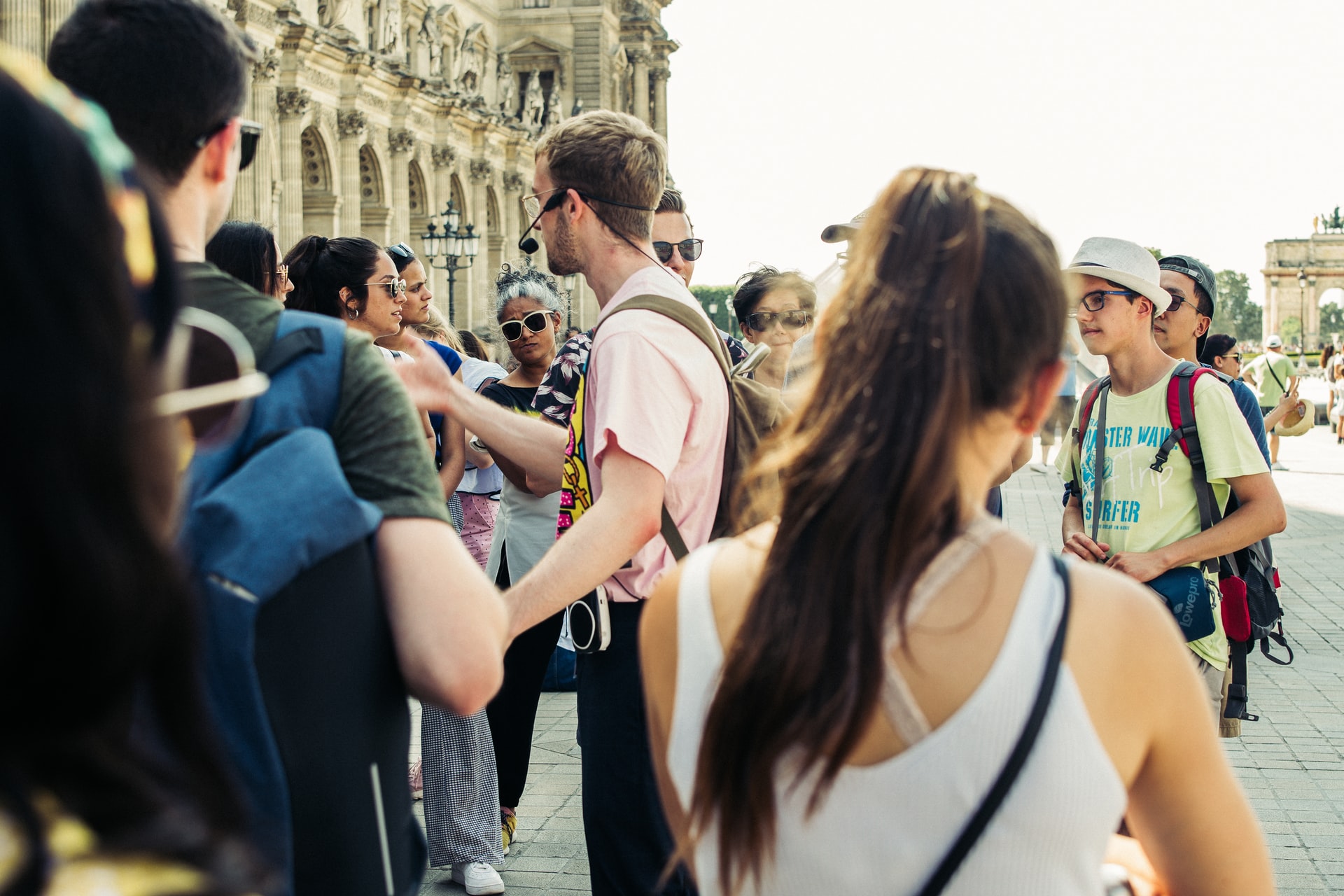 Disadvantages of Touring
We can see the disadvantages of traveling with a tour, depending on the preference, as well as the advantages. For example, except for the places determined by the tour, if there is no time, you may not have the chance to see different locations you want to see. When you join the tours, you may not be able to go to the antique store that is close to the city but you always want to see, if you do not have time. Also, if you don't have time, you may not get the chance to hang out at your favorite restaurant, cafe or local market. Thus, you can miss the chance to have conversations with local people you've always wondered about, and to make friends with them. While the tour is on its way, a sentence such as "But there are very nice people here, let's chat and meet with them" may not be an option, since it will upset the whole flow of the tour.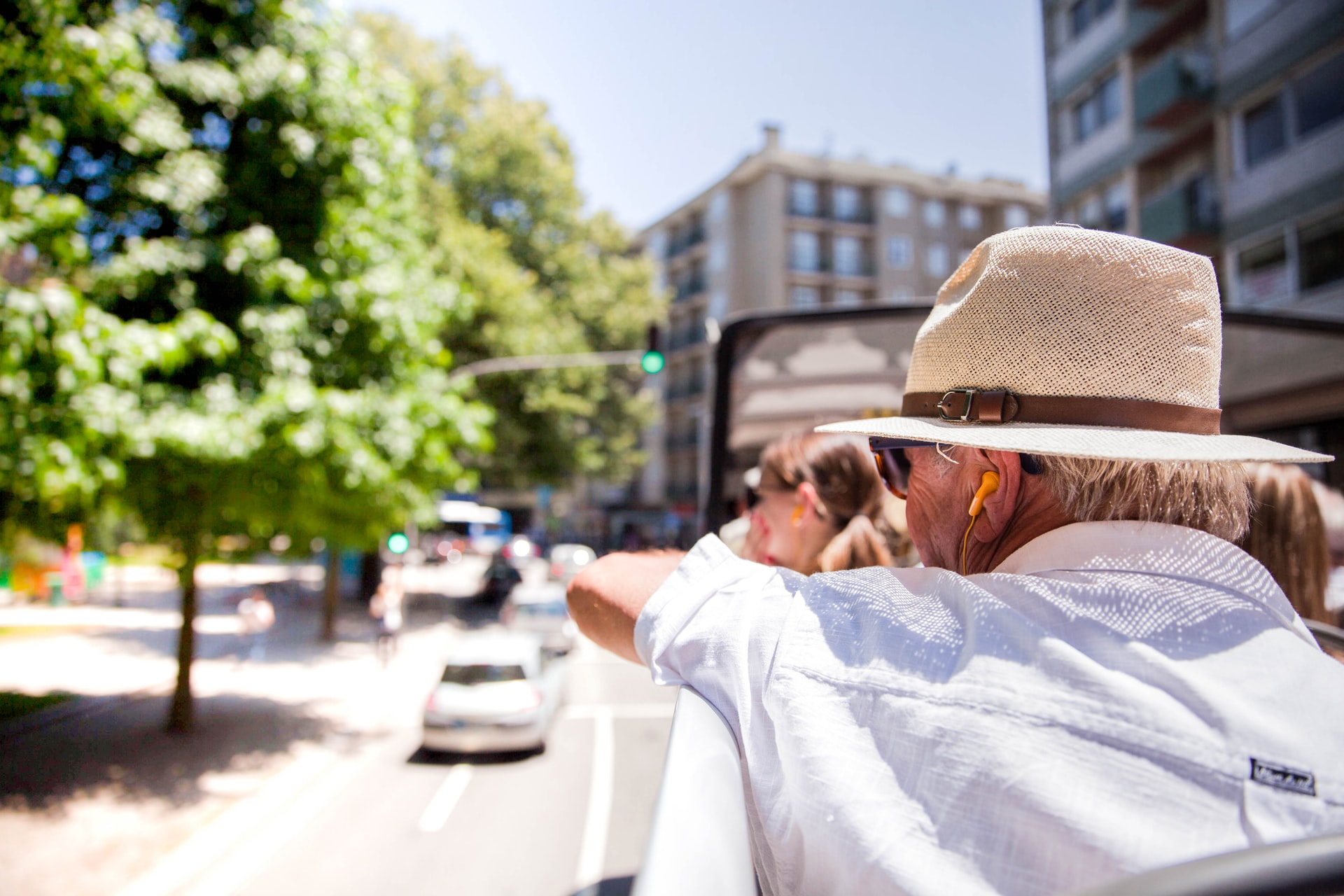 Flexible Tours to Choose Within Tours
In this option, when you look generally, you go with the tour organized by the tour company, you can arrange the flight tickets and hotel options from the tour company according to your budget. Since the tour company organizes it, you do not have to deal with transfers from the airport to the hotel or from the hotel to the airport. But just because you went with a tour, you do not have to attend every tour in the city you will visit. You can join the tour alternatives prepared by the tour company in the city you are visiting, or you can not. In other words, you do not have to participate in the tours organized by the tour company. In the city you will visit, if you have the opportunity to walk around, you can take your backpack and stop at the restaurant or cafe you want and enjoy. Or you can explore more distant lands by bike and scooter motorcycle. Or you can hop on the train and explore the places you want to see from nearby cities in one breath.
Advantages of Impromptu Travel
You are an adventurous soul, you have the head where you go type of personality. "Tourİng?" You are one of those who answered the question "What does that mean, I am the best on tour". Then improvisation is the best option for you. Before you go to a city, you can do a detailed research, compile the most beautiful spots, cafes, activities and make a solid plan for yourself. If you also have an intermediate or advanced level of foreign language, do not enjoy it. You can turn your impromptu trip into an unforgettable experience by planning both economical and desired routes with a good travel plan. You can easily explore the points you always have in mind, as you wish, without needing anyone. In addition to this, you can establish nice friendships while asking the people living in that city about the places you want to find a map for. And then you see that you have started a nice conversation about the region with the local aunts, young people or older brothers that you will have a drink in your hand. The taste of this is hidden neither in guided tours nor in the information you will learn about that region. This experience cannot be changed for anything.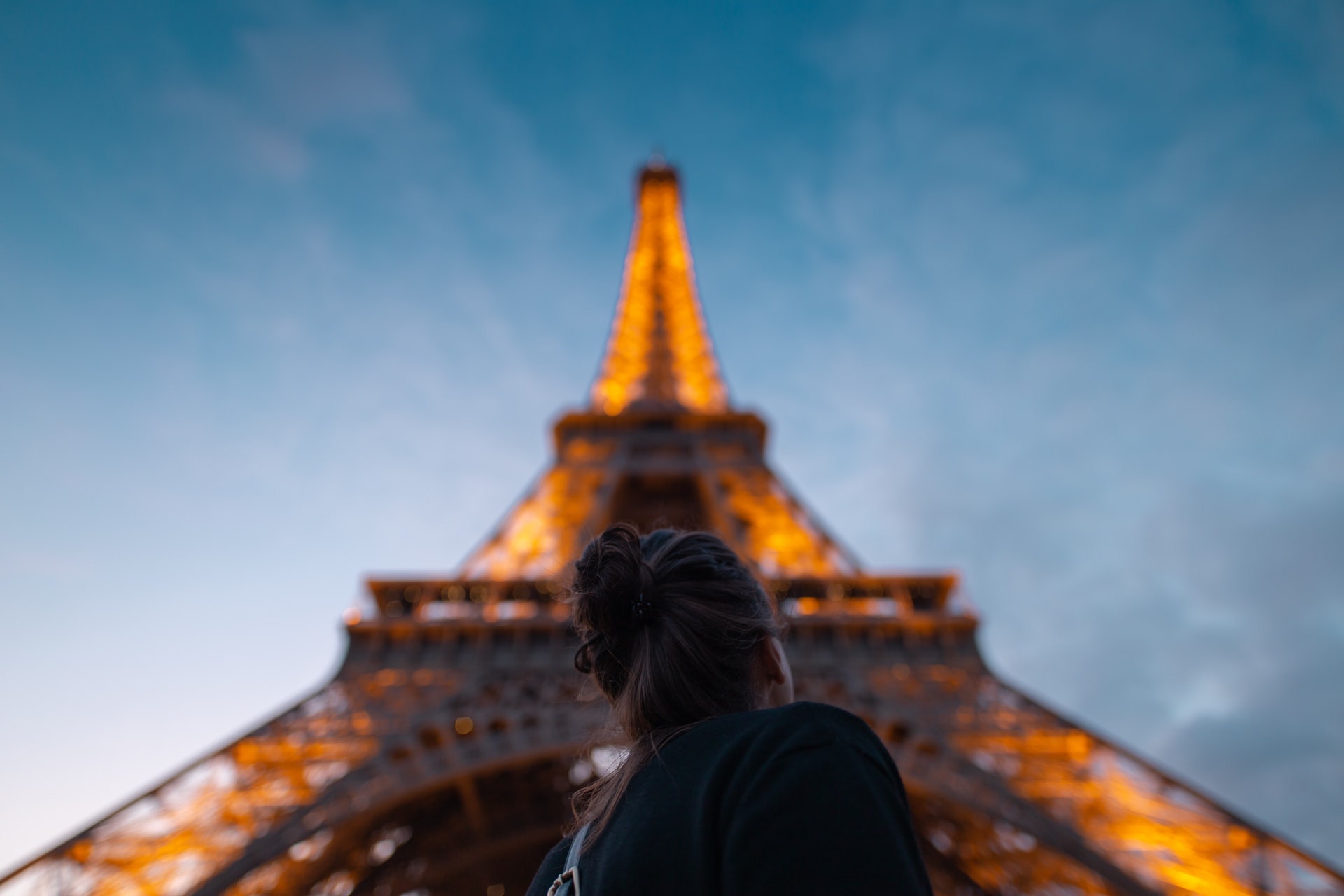 Disadvantages of Impromptu Travel
Of course, when we look at it, touring or improvising is completely a choice. It is a situation that varies according to personal characteristics and what you expect from the trip. For example, yes you are very adventurous, but if you go on a trip without doing enough research while improvising, your trip can be expensive because of the not enough resarching about all spending. While there are affordable train tickets organized by the tour, you can choose different alternatives in terms of timing and spend double your budget. In addition, there may be discounted options in some tours to the most visited points and museums, you may have to choose alternatives that are not as economical as the tour while traveling personally, and you may not be able to benefit from these discounts that tour companies receive. But you can still say, "I'm self-sufficient, I'm willing to spend a lot of money instead of traveling with a crowd, as long as I can travel on my own". In addition to the budget issue, if you go to your destination without doing a good research, you may miss the historical and cultural beauties that must be seen. Before you set foot on the point you will visit, make sure to note the transportation alternatives and places to visit, and do not go without researching thoroughly.
It's always nice to visit and see, whether on tour or improvising. Seeing new places, meeting new people and making friendships, and expanding the culture and horizons by traveling are always the best travels to take. No matter what kind of traveler you are, who travels alone, loves the crowd, can't give up on tour companies, falls at the bottom of adventure, never gives up on plans, never stop traveling and seeing new places.