Food
27 September 2021

Canberra, the capital of Australia, is formed by local and imported chefs transforming tap fresh products into magnificent cuisines with a different perspective. While visiting Canberra, it's best to dine at restaurants that make these mouthwatering delicacies the best.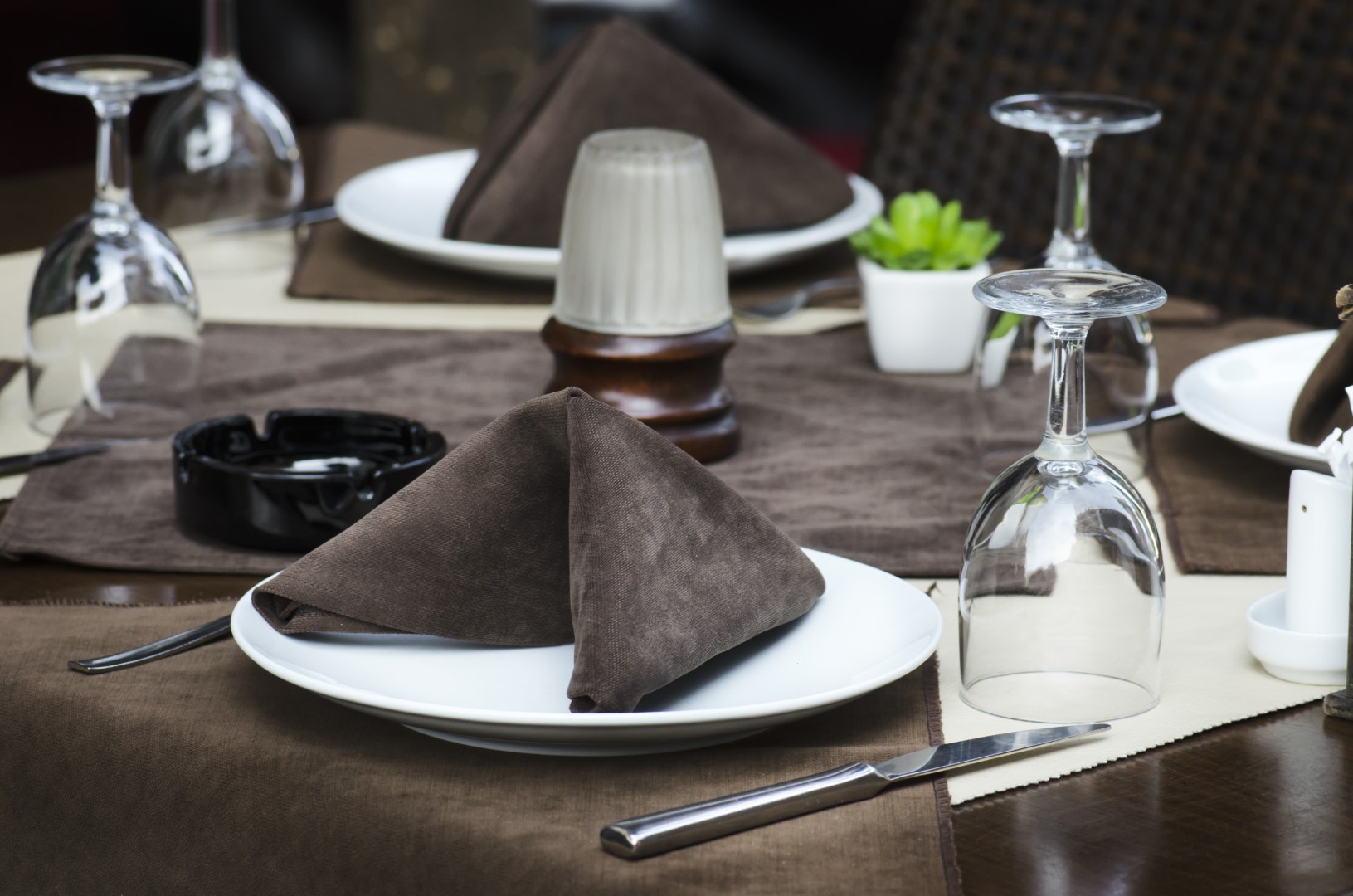 Tipsy Bull Restaurant
Having a large collection of gin variety, Tipsy Bull is also known as Gin Bar in Canberra. The relaxing atmosphere and the hot plates for snacks make this restaurant a place to have a few drinks with friends. Tapas-style food offers serious inspirations from Spanish and Mediterranean cuisine. Fish fillet called snapper sprinkled with delicious coconut pieces, and braised beef cheek are just some of the delicacies you can try.
Verity Lane Market Restaurant
The restaurant, which is considered Canberra's best point in terms of gastronomy, is located in the heart of the city with its chef-oriented cuisine and premium drinks. You can try wood-fired Napoli-style pizzas at Pizza Artigiana, Asian street flavors at Ramen Daddy Restaurant, and Asian and Portuguese fusion styles at My Sabor Restaurant in the restaurant's separate kitchens. On the other hand, beverages are waiting to sweeten their guests at the Verity Bar, which has 1,900 styles.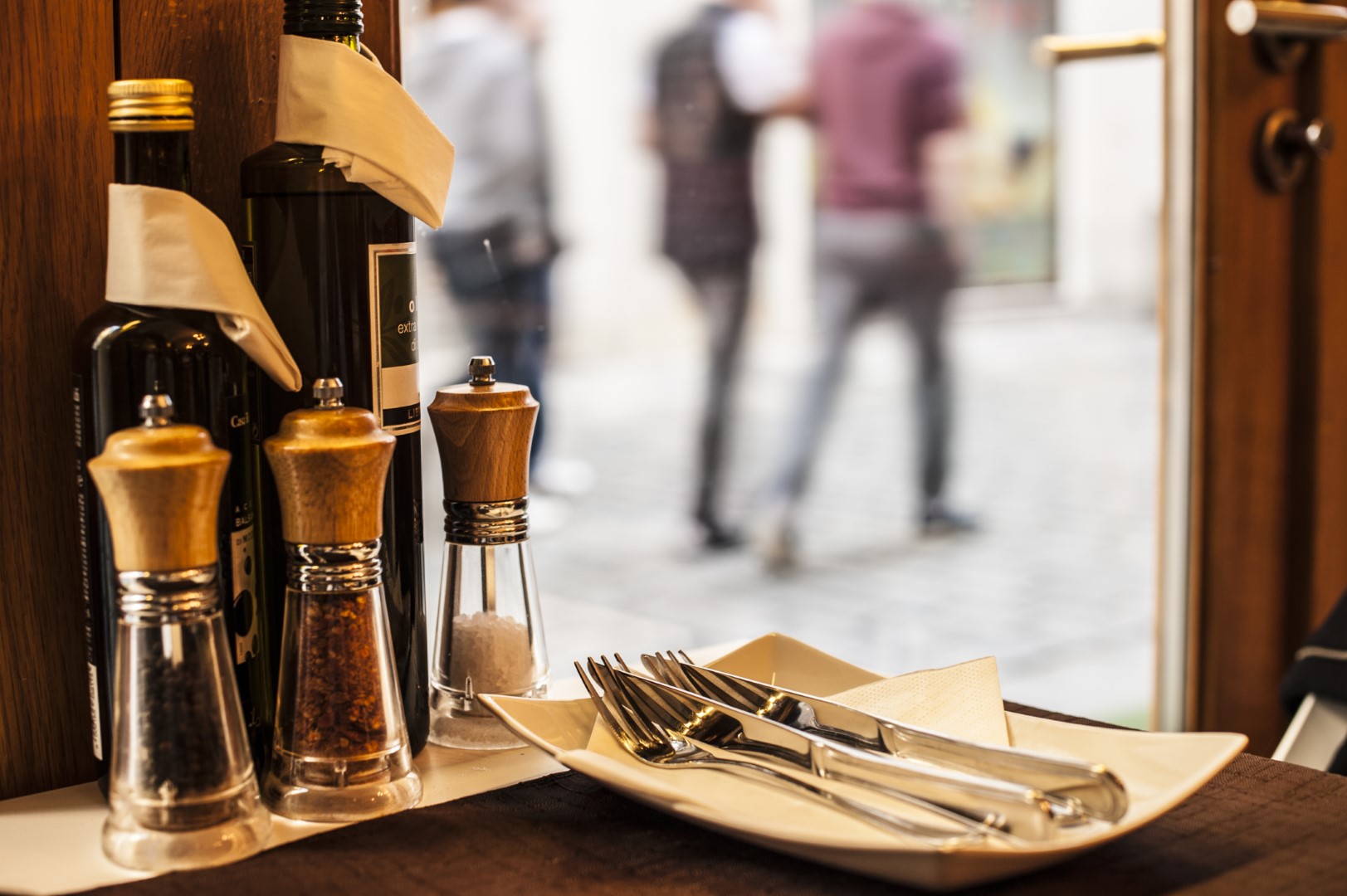 Pialligo Estate Restaurant
Regarded as the best wine restaurant, Pialligo Estate offers unique tastes in a picturesque landscape. With its vineyards, a market selling organic products, and separate dining halls that can be preferred by the family, this restaurant has everything to offer. Unique dishes such as kangaroo meat, roast duck breast, and smoked chicken breast are just a few of the dozens of flavors that you must give a chance. Also, let's not forget that there is an extensive wine menu that includes regional wines.
The Boat House Restaurant
Are you ready to taste great tastes against the view of Burley Griffin Lake? The Boat House Restaurant is a place where you can both relax and enjoy award-winning tastes. With a bit of getaway from the city of Canberra, immerse yourself in the seasonal menus at The Boat House, with its open fireplace, rich décor, table linens, and ambient lighting. Famous plates such as yellowtail fish, cold Spanish soup, and roast beef are worth trying.
Zoo Bar & Grill Restaurant
Day or night, business or a casual meal, whatever you are looking for, Zoo Bar & Grill awaits its enthusiasts. With snacks, pizzas, hamburgers, and meat dishes with various sauces, this tasteful restaurant is the scene of creative plates and original flavors. Never forget to sip cocktails and beers accompanied by delicious plates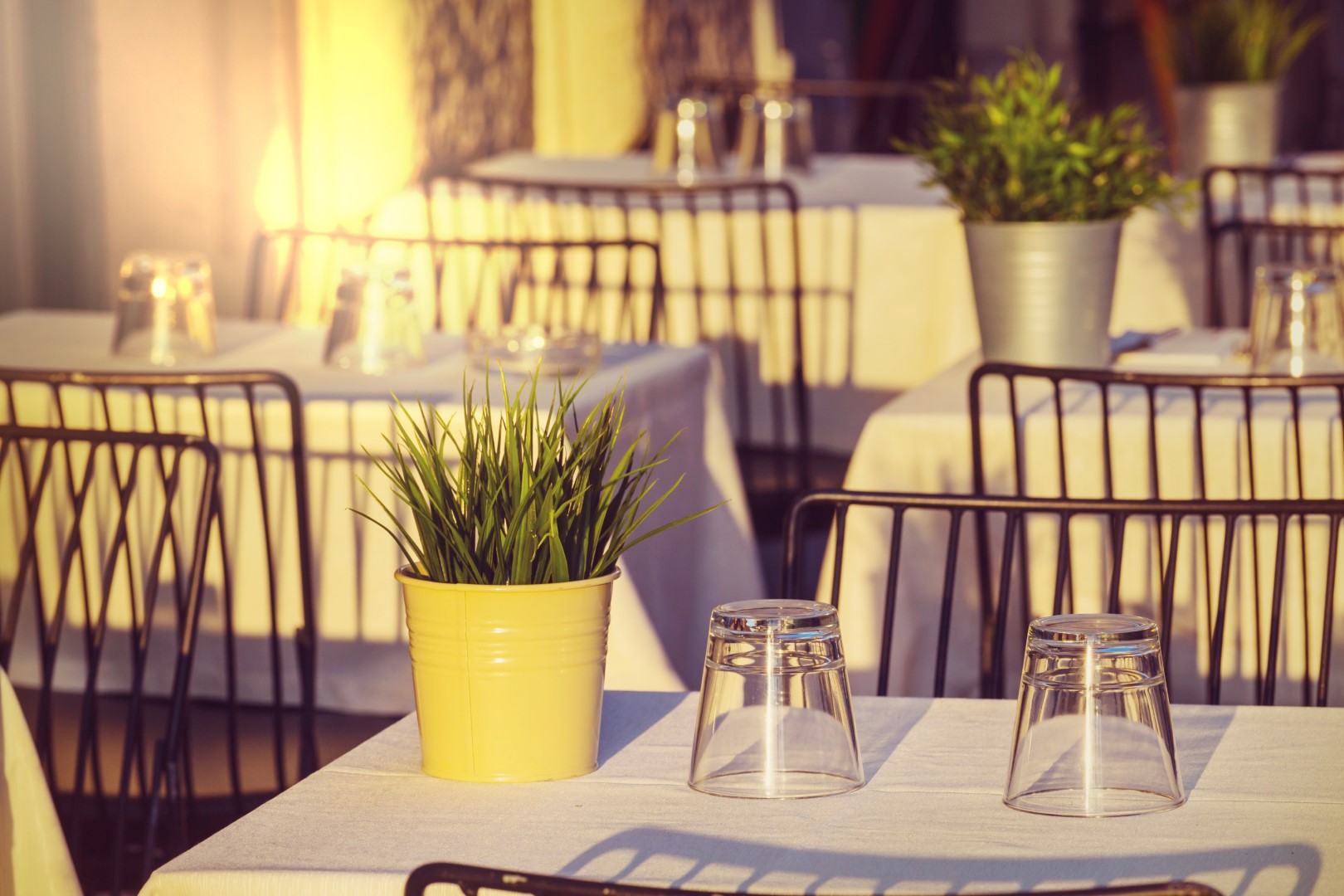 Silo Patisserie
Silo has tart alternatives that will surprise even the most discerning tasters, making the best cakes, pastries, and bread in Australia. Especially Silo's chocolate tart is famous for its crispy dough with delicious boiled and finely chopped winter fruits and a medium density and excellent quality chocolate filling on top.
Rizla Restaurant
Expressing itself with the slogans of "Good Times," "Good Food," and "Good Wine," the restaurant offers its guests a cozy garden atmosphere, quality wines, and beautiful cheese plates. Oyster and tuna plates, various cheeses, beef cheek with caramelized onions, and mascarpone cheese dessert are waiting to welcome guests who do not compromise on quality at Rizla.
Onred Restaurant
For a perfect dining experience in Canberra, Onred restaurant is one of the must-visit places. With its delicious wines, striking plates, and modern atmosphere, Onred Restaurant can be called a restaurant that reflects the quality of Canberra. Offering different alternatives as the main course in a menu, it offers its visitors many options such as kangaroo fillet, meat fillet, and duck feet.