Culture & Travel
10 March 2022

Have you seen House Of Gucci, a film about a subject that will appeal to anyone interested in fashion, clothing and jewelry? It tells the story of Gucci, which is of Italian and French origin, which has become one of the most prestigious brands in the world. Let's talk about the movie before we look at the fashion capitals.

The cast includes Lady Gaga, Adam Driver, Al Pacino, Jared Leto, Jeremy Irons and Salma Hayek. As we watch the formation of the Gucci brand and how it has reached its peak, we see the Gucci family's fights and rivalries. It's kind of frustrating watching the brand collapse because of this domestic war. The brand, which started this journey by producing saddles and various leather accessory products for horse riders, has etched Italy into our memory as the fashion capital. It allowed us to expand to cities such as Milan, Rome, as well as cities such as London, Paris, New York, etc. From the 1930s to the '80s, from the 2000s to the present day, are you ready to travel to the cities where the heart of fashion beats? Let's get started!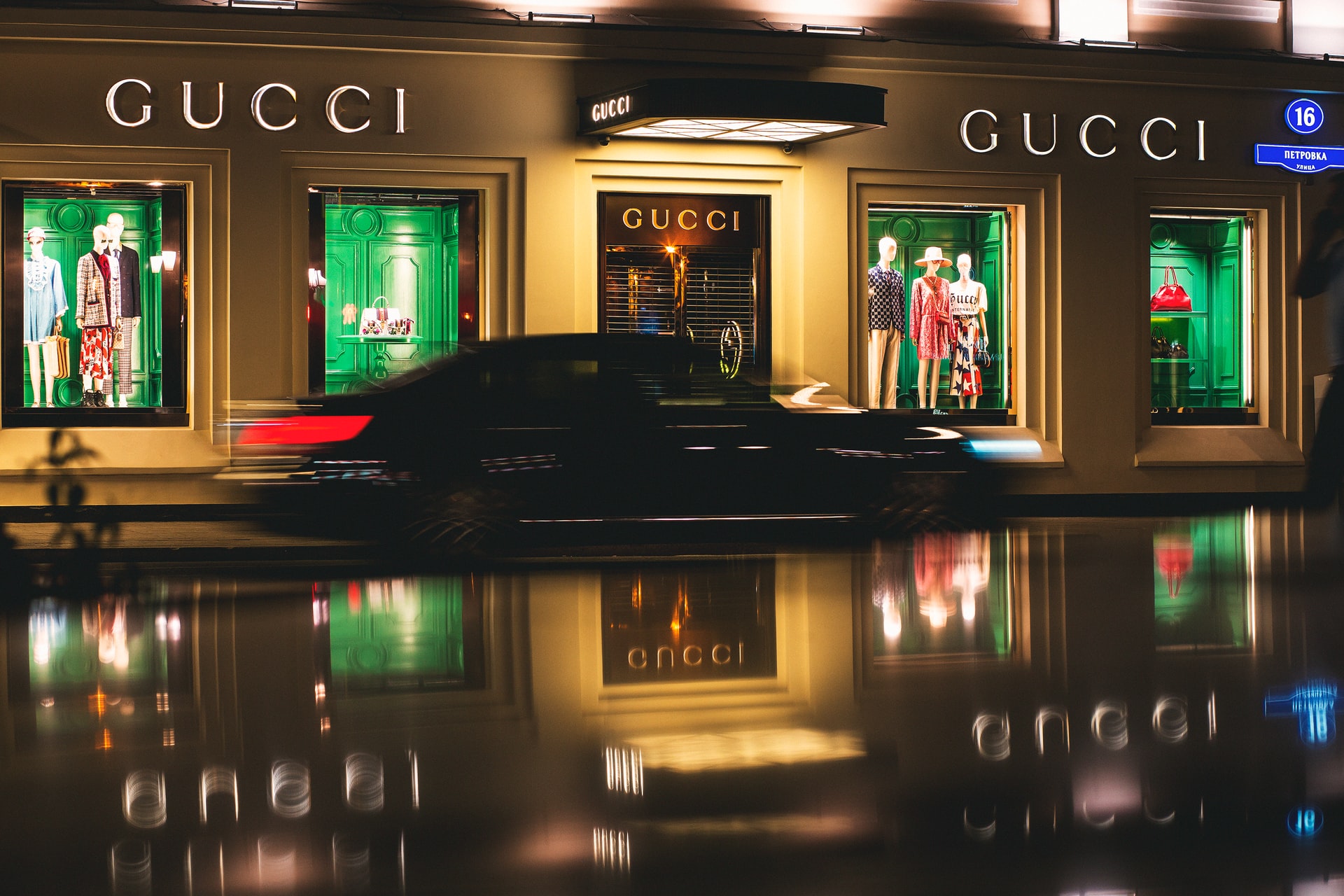 Milan
Milan, a design paradise, shows its approach to fashion with more creativity. Even if its streets are overflowing with shops, design products are necessarily included. In addition to mass production, special creations are often at the forefront. Italy's cities are always coming up, but Milan's place is different. There are fashion houses, boutiques and stores of established brands in every corner. . A lot of people come here to shop, from society to world-famous designers. Various fashion shows and fashion week events are held at certain times of the year. Although it has been complained about recently with its cost, Milan is still the favorite of fashionistas.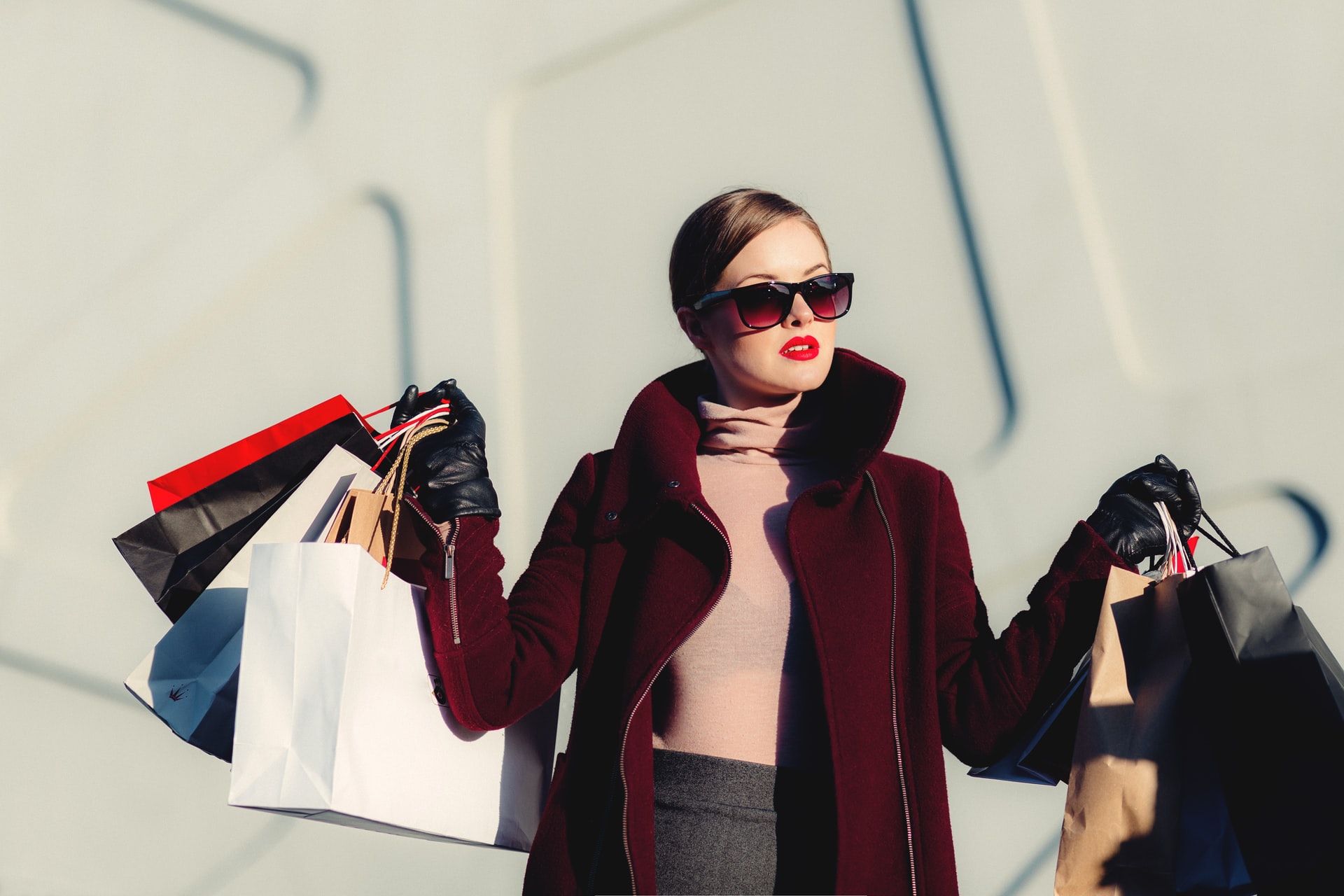 Paris
Since the 18th century, fashion has always existed in Paris. When Germany invaded Paris in the Second World War, designers in the city flocked to New York and London. For this reason, the fashion scene went dark for a while, and Paris rose again in the immediate aftermath of the war. The designers went back to the city and got their creativity. It became the center of fashion shows, magazine shoots, style studies. The shopping spree between avenue Marceau, the Champs Elysees and Avenue Montaigne is part of Paris activity. The fashion houses on these streets, which are called golden triangles, are fiercely competitive with each other. Home to such famous brands as Louis Vuitton, Chanel, Hermes, Christion Dior, Celine, Givenchy and Donna Karan, Paris will continue to be the determinant of the fashion industry.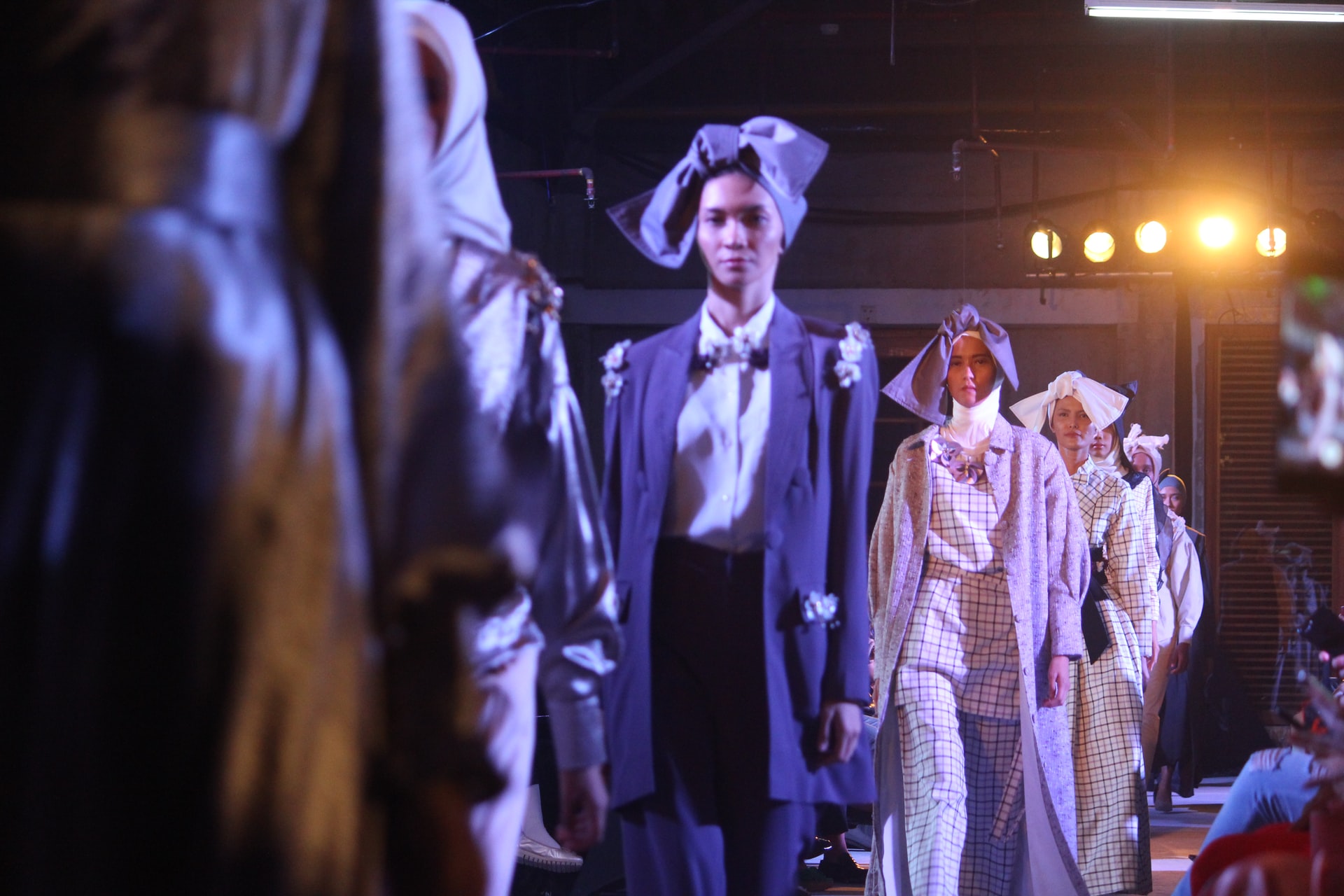 London
London entered the world of fashion in the 1700s with the start of textile production. With the elegance of the royal family, the development of technology, the desire to look beautiful, the people of London played an important role in the development of fashion. Charles Frederick, known in particular as the founder of "Houte Couture", revolutionized when he came to London in 1946. It added a new air to textiles with its sewing style and craftsmanship. It brought London to the quality of European fashion. London, which later became an indispensable point of fashion with the punk fury of the 1970s, has not lost its importance even though it has lost some of its influence today. Burberry can still make a name for itself with brands like Alexander McQueen. Let's not forget that in 2011 and 2012 she was chosen as the fashion capital of the world. For those who follow fashion, Paris remains one of the cities to explore.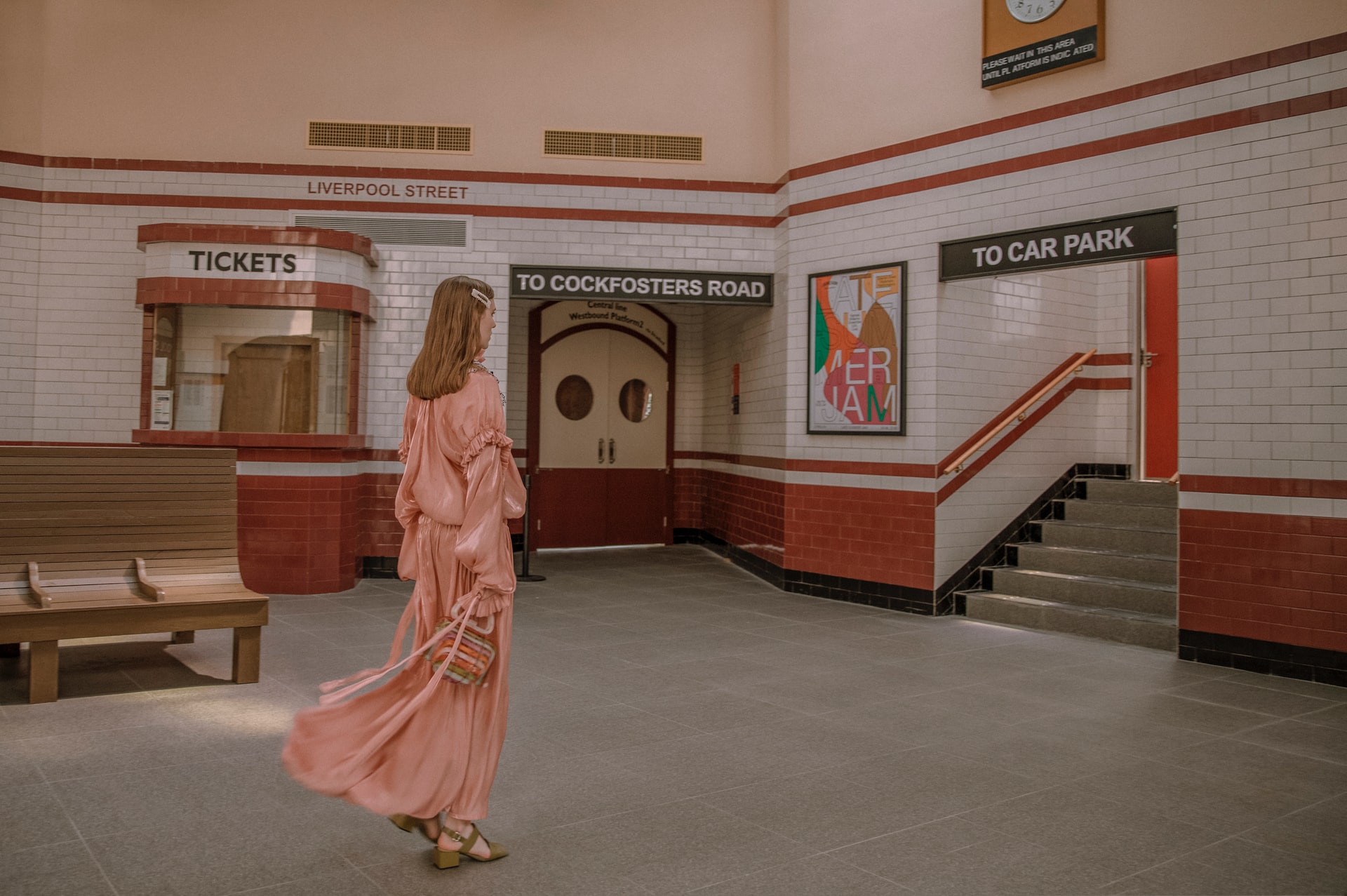 New York
New York, which leads the world with street fashion, can be said to be guiding fashion with its concepts of innovation and contradiction. It does not include patterns and boundaries in design. Although ready-to-wear was passed on in the 1800s, it was never left behind. In the 1900s, he had a golden age and came to the fore with his distinctive style. He has proven his strength in fashion, especially by developing in sportswear. She captured the causal vibe in wears. Oversize outfits, tracksuits, stylish but simple vintage pieces have revolutionized the variety. Newyork; Dover Street Market NY is a city followed by fashion enthusiasts with its classic brands such as Supreme. Even if France and Italy come to mind first when it comes to the capital of fashion, America is not left behind and takes a place in our memories with this special city.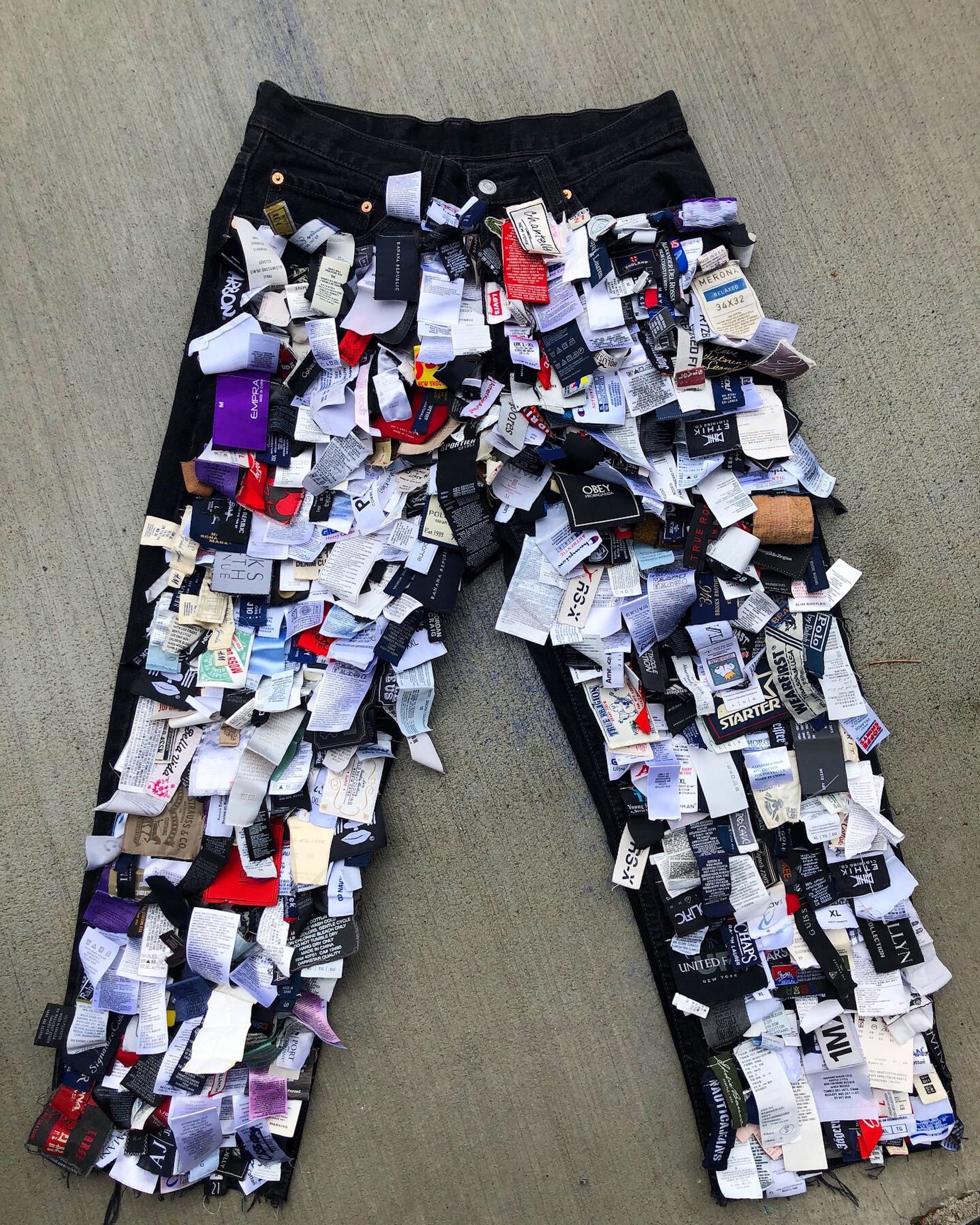 Los Angeles
Despite not having as long a history as other cities, Los Angeles has managed to make a name for itself, especially after the 2000s. That's why it's so important for the third millennium.  Of course, like any successful fashion city, L.A.'s events are famous. However, due to the frequency of its activities, it has stepped forward. The twice-annual "Los Angeles Fashion Week" is causing a stir in February and September. Aware that it needs to go a long way to reach the Big Four, Los Angeles aims to improve the fashion industry with such events. When we put all that aside, we're going to have to do something about it. With its colorful and diverse designs, the charm of streetwear, boutique and outlet stores, this beautiful city manages to conquer our hearts.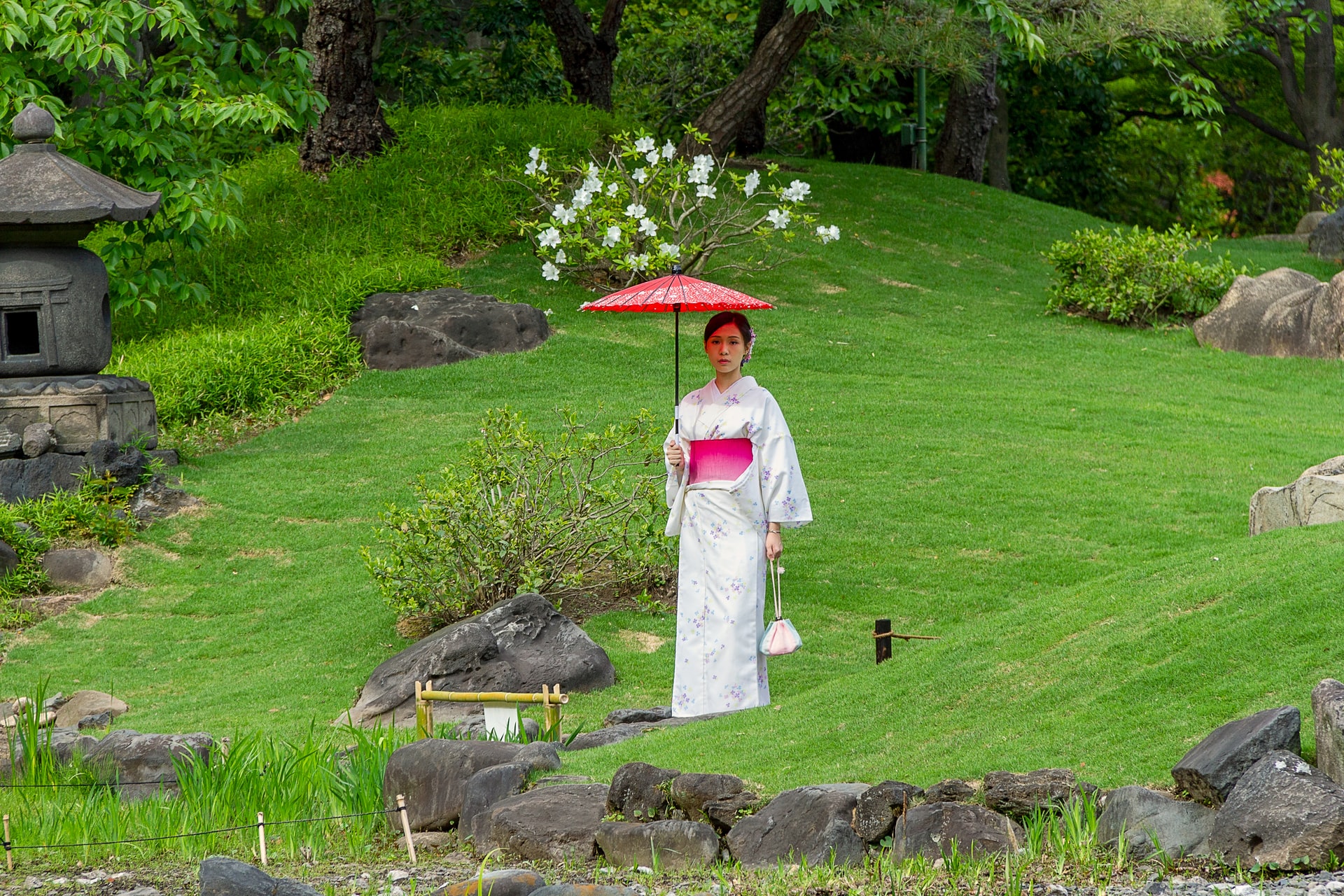 Tokyo
Tokyo is a city that should not be overlooked by its diversity, although it is a little behind on its way to becoming the capital of fashion. It has a more avant-garde, new generation fashion sense. İt has managed to create his own style with famous fashion designers such as Rei Kawakubo, Yohji Yamamoto, Issey Miyake, Junya Watanabe, Kenzo Takada. Barbie and anime animations show that we can reach different options of fashion in the world with their gothic and dark themed designs. Asians are among the world's leading talents as well as their success in cosmetics.