Lifestyle
27 September 2021

The iconic capital of Australia, Canberra, is a city that will enchant its visitors with its modern and historical museums as well as being a safe city. There are beautiful and luxurious hotels where you can relax while touring the city. Let's take a tour of these flamboyant and modern hotels.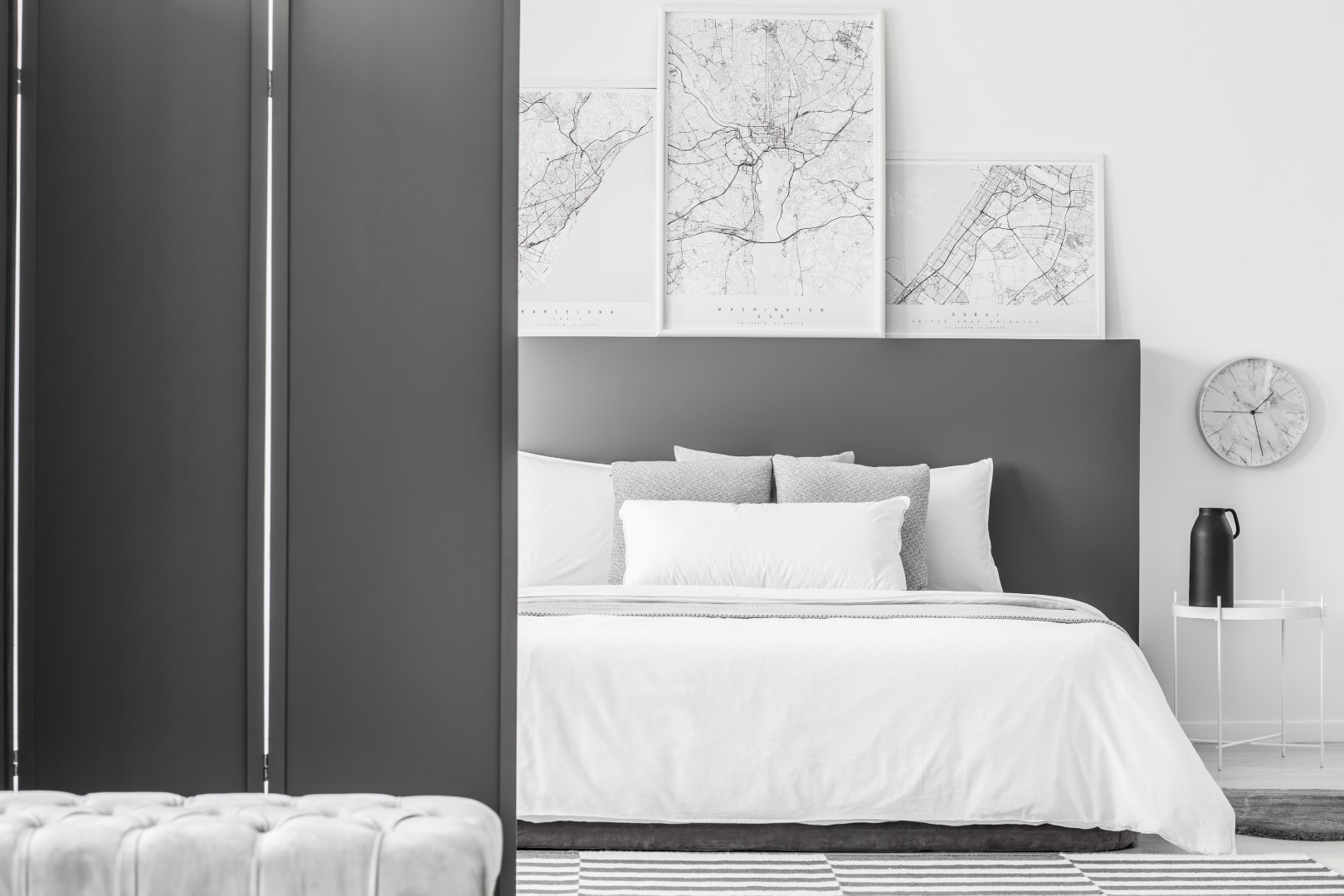 Hyatt Hotel Canberra - A Park Hyatt Hotel
A 5-minute drive from the Australian Parliament, the hotel features an indoor pool, sauna, and gym. Featuring French art movement 'Art Deco' design elements, the hotel manages to take its guests back to the glorious old days of the 1920s. It is about a 15-minute walk from the National Library of Australia and the National Gallery of Australia. In addition, the on-site Promenade Cafe offers a stylish and peaceful dining experience.
Jamala Wildlife Lodge
Jamala Wildlife Lodge, where you can experience wildlife with all its openness, is a principled hotel that has the vision to protect natural life and wild animals. The hotel, where you can feel yourself in a completely different life with its bungalows and hotel rooms, also manages to bring the zoo experience to your feet with its lions, tigers, and giraffes.
QT Hotel Canberra
There is a stylish and elegant hotel in front of us now. You can feel a luxurious environment in every area of QT Canberra. The stunning QT Hotel has something to surprise even the most seasoned hotel guest. Located 4 kilometers from the Australian Parliament, the hotel has a cool and spacious design. The Capitol Bar and Grill restaurant, on the other hand, is a successful restaurant that keeps the old style alive and modernity to the fullest.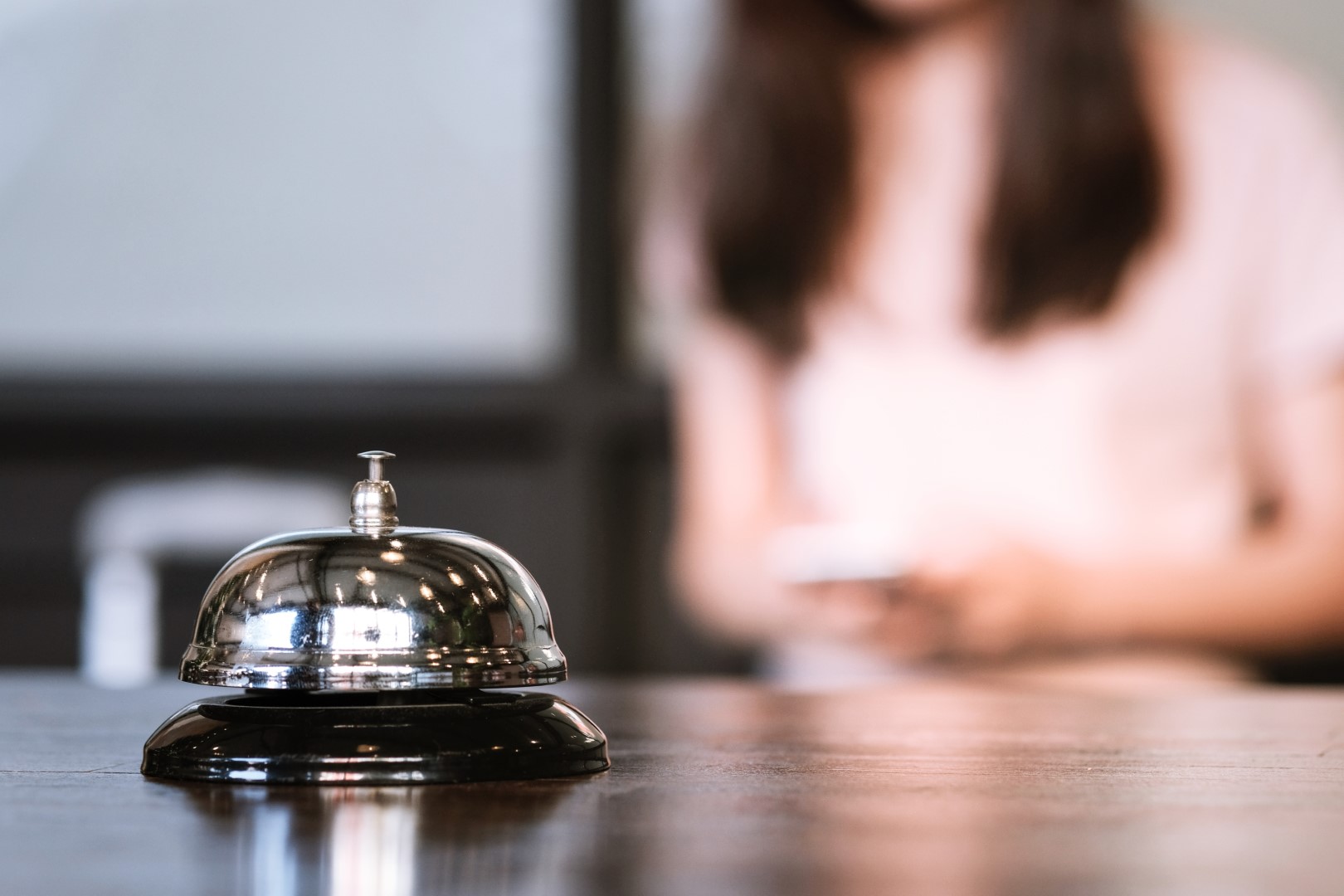 Hotel Realm
A 5-star experience awaits its guests in the Barton district in the heart of Canberra. You can have relaxing massages at the on-site Mudd The Spa and enjoy French cuisine at Buvette Bistro & Wine Bar. It can be said that Hotel Realm, which also has an indoor swimming pool, has a romantic atmosphere. The hotel, considered both a business and a leisure hotel, is a stylish hotel with modern lines.
Ovolo Nishi Hotel
Located on the banks of the Molonglo River, this glamorous hotel boasts magnificent cuisine and modern architecture. Ovolo Nishi Hotel will definitely be the right address for those looking for sophisticated, calming, modern, and peaceful accommodation. Let's not forget that the hotel, which offers a different world, is also a 7-minute walk from Burley Griffin Lake, which hosts water sports activities and where you can have a great time.
Abode Kingston Hotel
This central hotel, where modernity and simplicity are at their peak, is located 5 kilometers from Canberra Airport. Whether for business or tourism, the Abode Kingston Hotel is one of the hotels you can prefer to stay at with its cleanliness and stylish rooms. Appealing to all tastes with its high-quality restaurants, bars, and cafes, the hotel is ready to offer its guests a comfortable rest after visiting the city.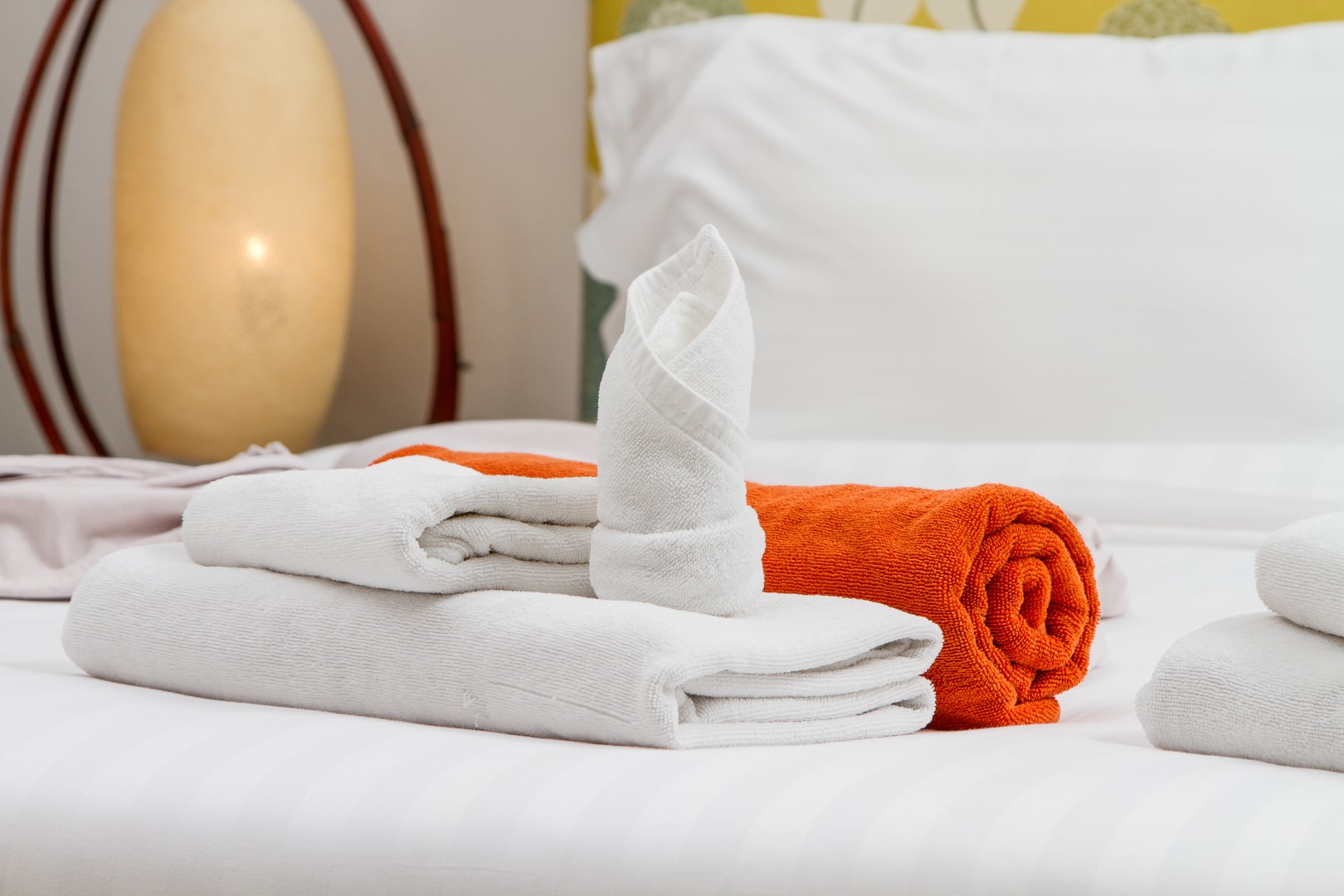 Brassey Hotel (Doma Hotel)
Located in the footsteps of the Parliamentary Triangle, the National Triangle ceremonial area, the Brassey Hotel is spread over a large lawn and garden area. It's really only a matter of time before your guests feel the history going back to the 1920s with its historical architecture. Offering quality accommodation, the hotel is located in Barton, Canberra's prestigious district. It can be said that Brassey hotel is ideal for those who are looking for high ceilings, a lounge with a fireplace, a lush garden, and a different option to stay.
Hotel Kurrajong Canberra
Feeling the reflections of history in Canberra's most historic hotel is never far away. Witnessing the unforgettable moments of many couples with its romantic garden, this magnificent hotel awaits those who prefer a fascinating stay with its design in which the French Art Deco movement is felt, specially designed furniture, Chifley's Bar and Grill Restaurant, where you can experience wonderful tastes and wines.