Culture & Travel
27 September 2021
Güncelleme Tarihi: 3 June 2022
If you return without doing the things listed below, without visiting the must-see places or enjoying the Australian cuisine to be tasted, your trip to Canberra will definitely be incomplete. Experiencing adventurous moments on the lake in summer, witnessing fascinating landscapes in autumn, enjoying fresh mushrooms in winter, participating in magnificent flower festivals in spring, watching exhibitions held throughout the year are just a few of the activities that you can do in Canberra, the capital of Australia. Now, with a thousand and one shades of green on one side, the exhilarating Burley Griffin Lake on one side, are you ready to explore Canberra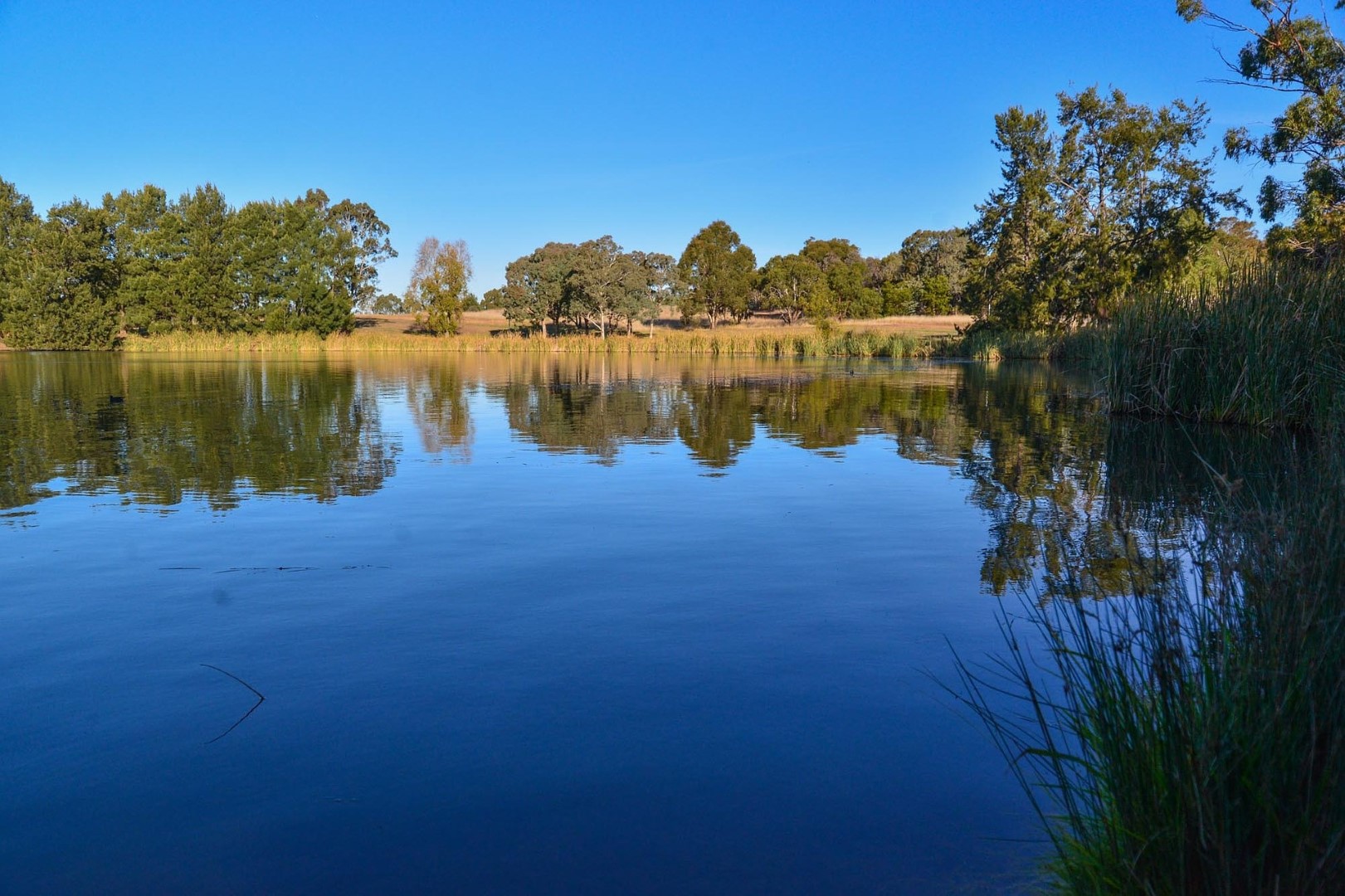 Visit the Capital's Famous Lake
At Lake Burley Griffin in the heart of Canberra, surrounded by museums, cafes, parks, and cycle routes, walk from the bridge to bridge as the locals do and take a coffee break. An artificial lake, Burley Griffin is ideal for canoeing, windsurfing, fishing, boating, sailing, rowing, hiking, biking, and even swimming. For a calmer lake atmosphere, taking a boat ride and enjoying the lakeside cafes or restaurants can be a wonderfully relaxing alternative.
Discover the Australian Story with the Museum and National Iconic Landmarks
From the country's ancient past and colonial history to its modern multicultural structure, you must explore Canberra's national beauties. The Australian National Gallery, which exhibits the country's most valuable works of art, the Australian Parliament with its historical documents and magnificent architecture in the capital, the Namadgi National Park, which forms part of the Australian Alps and the diversity of flora and fauna in the country, the Australian National Museum, which reveals the country's social history, science, and technology, and for enthusiasts, the National Science and Technology Center are just some of the must-sees.
Must-Visit Wineries and Breweries
In terms of climate characteristics, the city provides an excellent tasting opportunity to its visitors with its quality food, from wine tasting to truffle hunting. Traditionally Chardonnay, Riesling, Pinot Noir, and Shiraz varieties offer the chance to see more than 140 vineyards and 40 wineries. Canberra is also a very convenient location for craft beer enthusiasts. You can both taste and expand your beer horizons at the breweries where you will witness their local productions.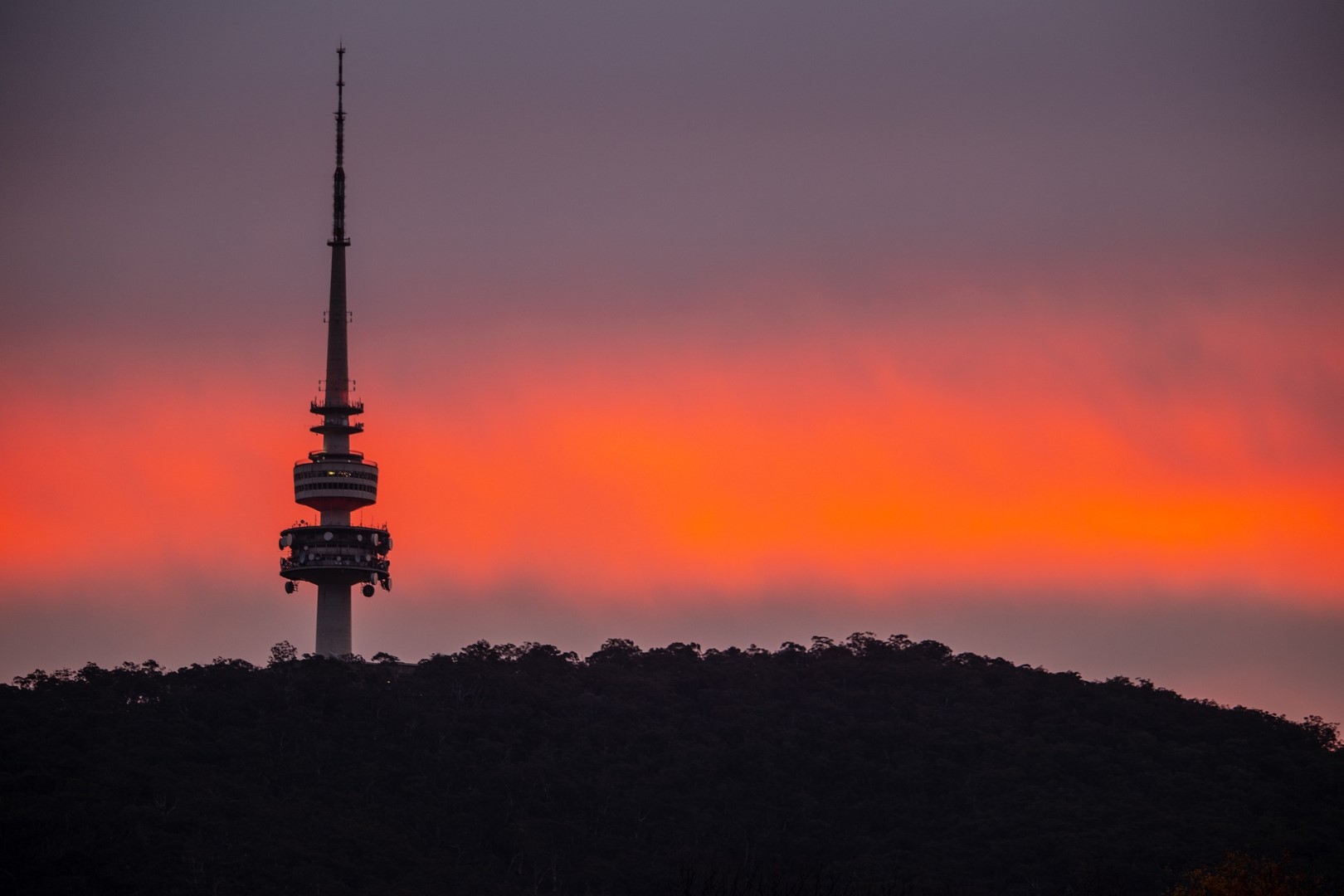 Experience Unforgettable Festivals in Canberra
The city's calendar is home to activities and festivals celebrating its four seasons. Held every winter, the Truffle Festival is a delightful festival to pamper your guests and enjoy the mushrooms. In this festival, where you will be impressed with the demos of successful chefs, you can witness the incredible efforts of trained dogs to find these precious products next to truffle farms. In addition, the Canberra Flower Festival, which has been cheering up the city since 1988, awaits its visitors with incredible light and music shows.
Enjoy Shopping in the Capital's Private Markets
Do not forget to visit the Capital Market, where you can buy fresh products directly from the producers and where you can have delicious local breakfasts. In Haig Park Village Market, you can buy a bouquet of flowers and find fresh fruits, bread, and all kinds of food products. Also, you should definitely stop by the village-themed Hartley Hall Market, where Australia's most extensive homemade products are sold.