Lifestyle
23 May 2022

Although the hotels are the first ones that come to mind for accommodation when you think of holidays, it is now a matter of living accommodation with different holiday concepts. So, what kind of alternative stays are available on this platform they call Airbnb? From lake houses, historic homes, and bungalows in nature to Arctic homes, anything you're looking for is available to rent on Airbnb. So, what is this Airbnb? Where, what kind of accommodation options are available? What are its advantages? In this article, we wanted to take a closer look at Airbnb.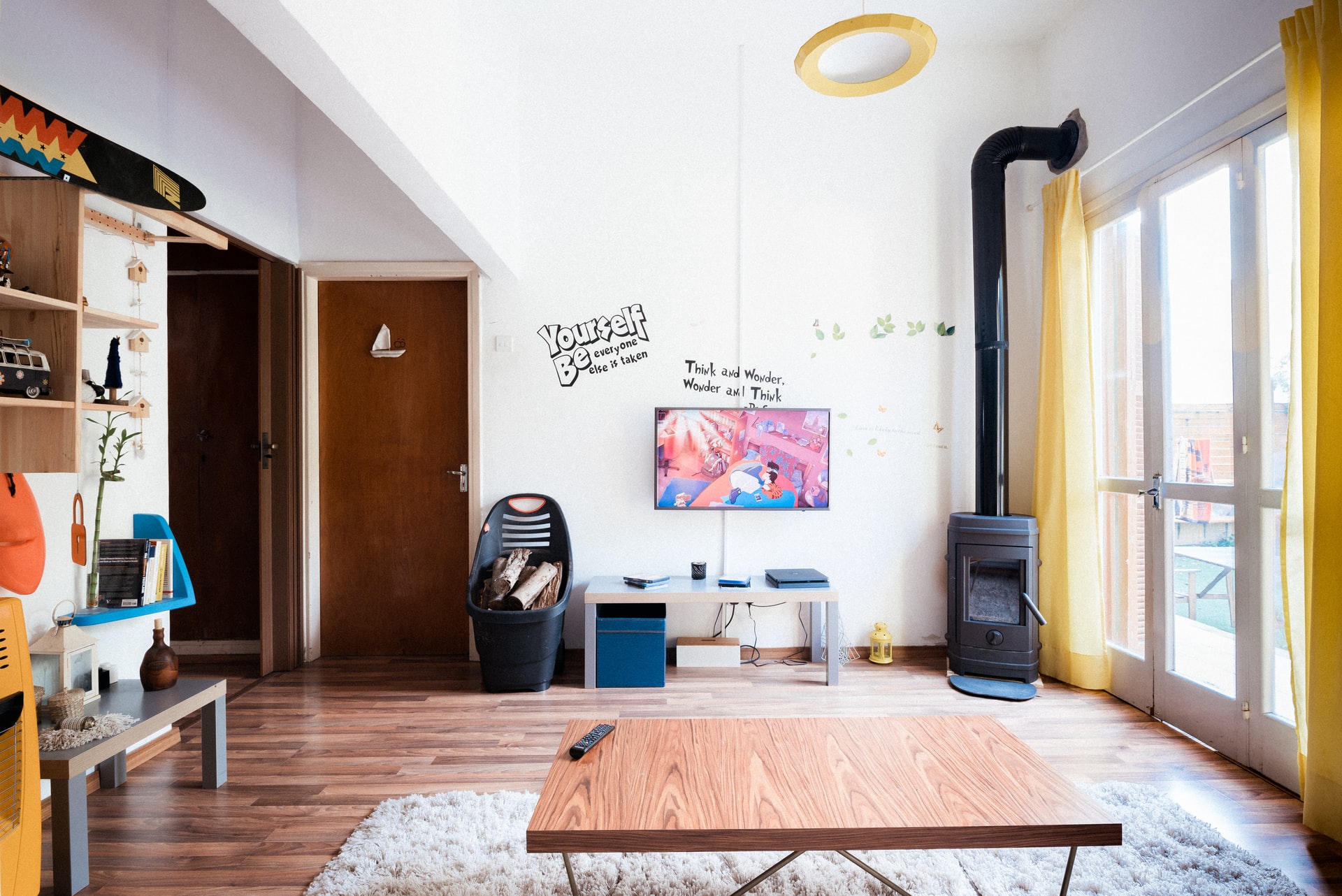 Airbnb's Story Becoming a Giant Company
The Airbnb company, which is used by billions of people every year, was founded in 2008 by two friends, Joe Gebbia and Brian Chesky. In fact, the purpose of the magnificent duo in making this initiative was to make a living and to earn money for their house rent. The duo, who set out with this goal, continued to rent their rooms in the loft by turning them into a living space by putting up an air mattress and establishing a website. The pair then met to form a serious company, including their former roommate Nathan Blecharczyk. Although the three partners started negotiations with investors for the company they established when their business started to grow, they received negative answers every time. After this process, they made money and earned as much as 30,000 USD with their advertisements on the boxes of Obama O'S breakfast cereal products. The name of the company, "Air Bed & Breakfast," has been changed to Airbnb due to its marketing policy, and they have managed to bring their work a step closer to professionalism with a more specific promotion, including photos. Eventually, Airbnb received a $600,000 investment from Sequoia Capital, and the company's growth began. Over the years, with more investment companies supporting them and their business potential growing, Airbnb has captured today's success.
How Airbnb Works with Processes like Reservation and Cancellation
First, keep in mind that as a result of your research, you found a home on the Airbnb website with the desired location, price, and features. If you sign up and log in, you'll have the chance to book directly from your account. You can check the availability of the place you want to rent by selecting the dates and number of guests you want to go to first. If available, you can continue your transaction and book instantly from the "book" button and from the "confirm and pay" buttons. If the "Request to book" option is available, you can write down the payment information before submitting the reservation, review the policies and terms, and message the host about the issues you'd like to ask about. Reservations with the "Instant Book" feature mean there's no need for host approval. In this case, you can continue with the "Confirm and Pay" button and book directly without waiting for the host's approval. For any questions about the home, you can message the host in advance.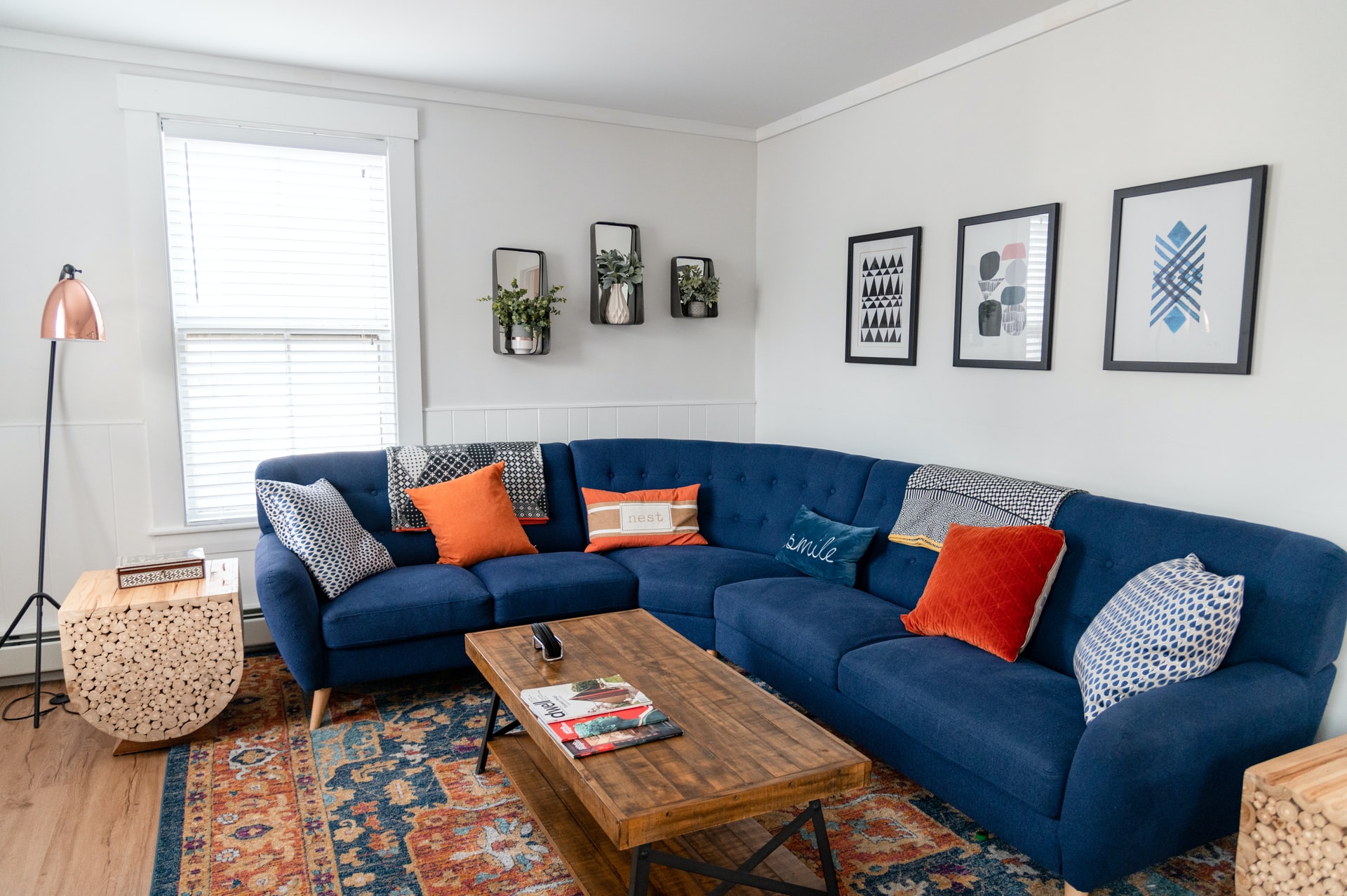 Category-Rentable Homes on Airbnb
Airbnb, a new generation of home hospitality, has become a preferred alternative to hotels. From surf houses to historic homes, there are many different categories of homes on Airbnb waiting for their guests. When we look at the categories, there are houses in different classes according to various tastes, such as design houses, lake houses, surf houses, camp houses, houses close to the national park, ski houses, golf houses, and beach houses. At Airbnb, modern designer homes, vineyard homes, homes with gardens for families with children, cave-type homes, and homes with pools, saunas, and steam rooms continue to serve around the world, from Indonesia to Turkey. Every category of accommodation you can think of has alternatives on Airbnb. In Germany, there is a castle, a tiny house in the middle of the desert, a boutique container house, a designer house in Canada, a bungalow in the middle of waterfalls, a tent by the sea, treehouses in lush forests, a villa in vineyards, a detached house with a private pool and jacuzzi, and in the "OMG" category, a house from the train, a house from the bus, even a house in the form of a work machine.     
Some Information about Airbnb
As a legal and highly trusted platform, Airbnb is a home-sharing platform that connects people who rent out their home or part of their home with people who rent out theirs. Airbnb, which also operates in Turkey, manages to satisfy people who want to stay in homes in different categories with its services. The ideal way for those who want to rent their home and earn money, Airbnb is known to be worth 135 billion dollars today. Airbnb, which has alternatives in the form of short-term rentals or long-term rentals, has reached more than 150 million users in 191 countries, including more than 5 million homes, since its inception in 2008. In our country, the number of rentals, which started with 76 houses, has now reached over 40 thousand. Considering that the number of rentals in Istanbul is only over 9,000 homes, the popularity Airbnb has captured shows that it is truly remarkable.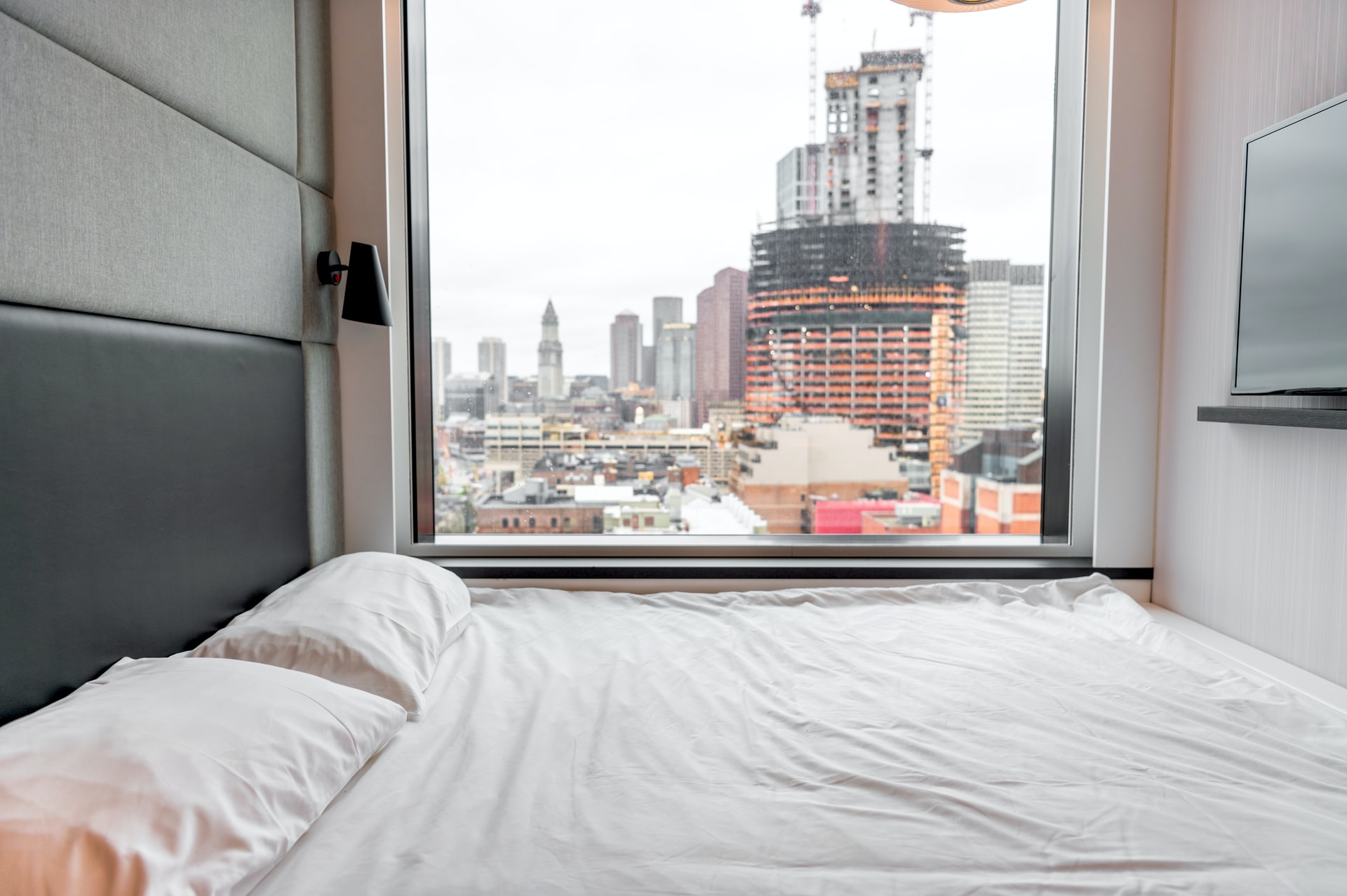 Airbnb Benefits
If you prefer a more socially distanced, quieter, and more boutique stay compared to hotel stays, Airbnb is for you. You can shape your holiday according to the category of accommodation you prefer and feel close to yourself, and you can live your holiday in any way you want. If you do not have a budget problem in economic terms, it is possible to have a secluded holiday on a private island and away from city stress, and even to stay in the most extraordinary houses, villas, castles, or castle-type places in the luxury category. The most popular types of accommodation on Airbnb are snow environments called "Frozen," "Chalets," cabin fires called "Cabin Fever," outdoor stays called "Living Outdoor," and in-forest stays called "Into the woods."