Tips
12 October 2022

Passport procedures are at the top of the steps that travelers need to take care of in order to travel to foreign countries. As an official document that replaces identity when entering and leaving countries, they can be in different colors, such as maroon, green, gray, and black in Turkiye. What determines this is the type of passport. The color of your passport is very decisive in terms of details such as obtaining a visa at the country entrance and exit and travel time. Before moving on to what color passport means, let's give a brief overview of the new type of passport.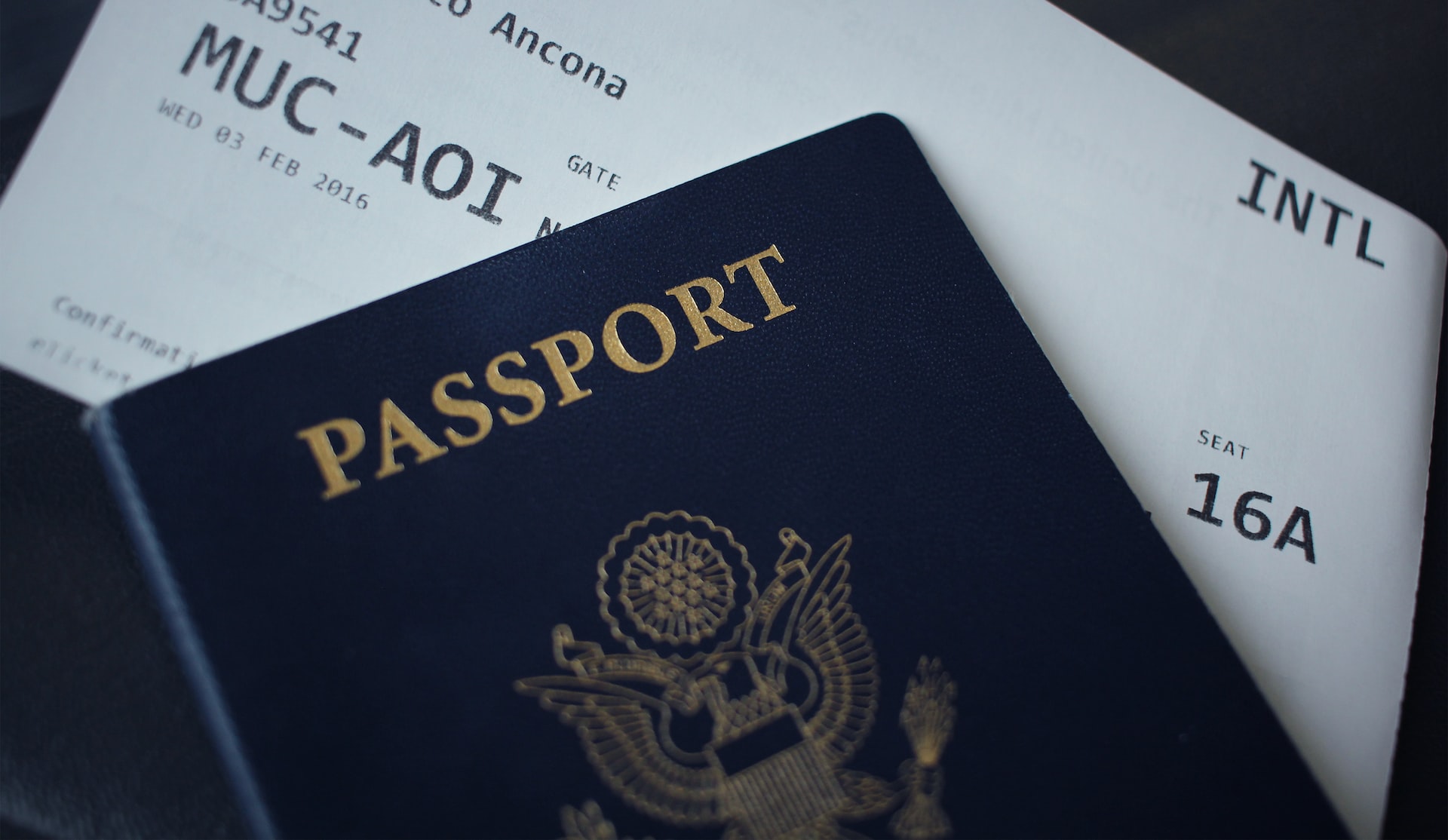 What is an e-Passport or a Biometric Passport?
In accordance with the European Union Harmonization Laws, the new passports Turkish citizens have been using since 2011 are called E-passports or Biometric Passports. These passports, which are much smaller and have fewer pages than before, have a chip on the back. These new passports, in which all personal information such as signatures and photos are protected with a special encryption method, are much more secure than the old ones and prevent loss of time when entering and leaving countries.
Passport Types
Passports in Turkiye are divided into types according to their color. These have separate colors and functions as burgundy passport (ordinary), black passport (diplomatic), green passport (private), and gray passport (service).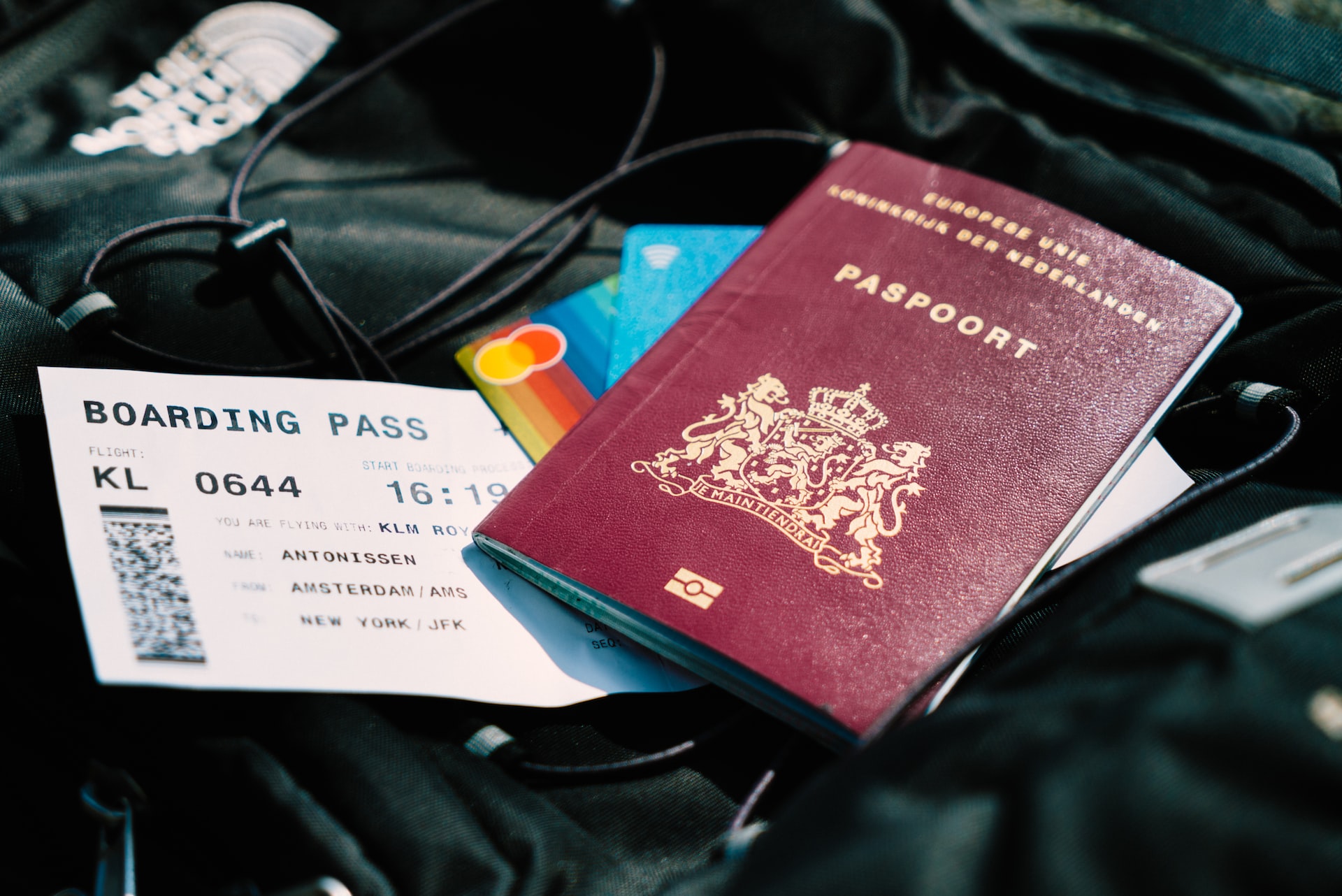 Regular Passport (Maroon)
The passport with burgundy color is a standard type. It is given to every Turkish citizen who meets the necessary conditions. This passport is issued by consulates, the ministry of interior, or authorized governorships in the Republic of Turkiye. As Turkish citizens, people with maroon passports can enter countries that Turkiye has agreed upon without a visa. If you enter a country with a visa, visas with a 38-page passport are processed. The duration of this passport varies between 6 months and 10 years, depending on the person's request. The documents to get this passport are as follows:
Republic of Turkiye Identity Card

Your old passport, if any

2 of your biometric photographs taken in the last 6 months

Receipt of wallet fee and passport fee
Green Passport (Private)
The green passport, which is a passport issued under special conditions, is given to officers and their families. It is also called a special passport and is given to civil servants with 1-, 2- and 3-degree titles and some government employees. The validity of this passport is 5 years. People with green passport and their families can enter many countries without a visa within a certain period. Thanks to the green passport, you can travel to Schengen countries without a visa. Occupations with this passport are:
Permanent civil servants and civil servants

State athletes

Former members and ministers working in the TGNA

Retired mayors

Provincial and district presidents on duty
Gray Passport (Service Passport)
The gray passport is also called the Service passport. It is given to civil servants who cannot hold a green passport with a duty degree during their duties abroad. This passport grants visa-free entry to many countries but can only be used during tenure. The gray passport is not used for travel purposes. Some family members can be given a green passport during the period that the person holding this passport continues to work. This includes spouses and underage children, parents, and children under the age of 25 continuing their education. Occupations that can obtain a gray passport are.
Those who work as civil servants in international institutions

Academics and research assistants

Persons appointed by the Turkish Red Crescent Society or the Turkish Aeronautical Association

Students who need to attend a congress or fair

Athletes affiliated with the national federation

Journalists with press profits

Disabled individuals who are over 18 years old and have a gray passport parent can have a gray passport without an age limit.
Black Passport (Diplomatic Passport)
Black, also known as a diplomatic passport, is given to people who work at a high level in the Republic of Turkiye. The black passport issued by the Ministry of Foreign Affairs grants privileged visa-free access to many countries. Bureaucrats and government officials can have this passport. Families of government officials who need to attend congresses and conferences abroad can also be given black passports. The most privileged passport among all passport types is the black passport. It is given to a small number of people. It provides more visa-free travel rights than other passports. This passport has no fees. Applications cannot be made for this passport; it is only given to certain people. Online application is accepted for preliminary application only. The persons who can have this passport are as follows:
Admirals and generals

Chiefs of the Supreme Court, Courts, and General Staff

Former prime minister, president, and foreign ministers

Mayors working for metropolitan cities

Assembly members

President and members of the Constitutional Court

Presidential and parliamentary general secretary

Diplomats making official contacts on behalf of the state

Head of religious affairs

Governors
If you want to issue a Grey, Green, or Black passport, the beginning is the same as the regular passport procedures. However, there are also a few different points. Different documents may be required for different passport types. While making an appointment for a burgundy passport on passport.gov.tr, an appointment must be made from the provincial population directorates for green and gray passports. On the other hand, the person applying for a green and gray passport must obtain the approval of the authorized person of the authority and receive an application letter. The passport fee is charged separately for each passport. Bookkeeping costs are the same. Maroon and Green passports are delivered to the courier within 5-7 days after the application. If you have applied for a Gray Passport, if it is a country that requires a visa, it will be delivered to your address 25 days before; if there is no visa, 15 days before. Applications for a gray passport before these dates are not accepted.