Lifestyle
13 April 2023

Disney's streaming platform Disney+ has been broadcasting in Turkey for some time. The platform's catalog is very rich. In addition to the Disney archive, there are Marvel movies, Star Wars movies, Pixar titles, and National Geographic documentaries for a total of thousands of hours of entertainment that is constantly updated. Finding your way around and choosing what to watch may not be easy, so here is a list of must-watch movies on Disney+.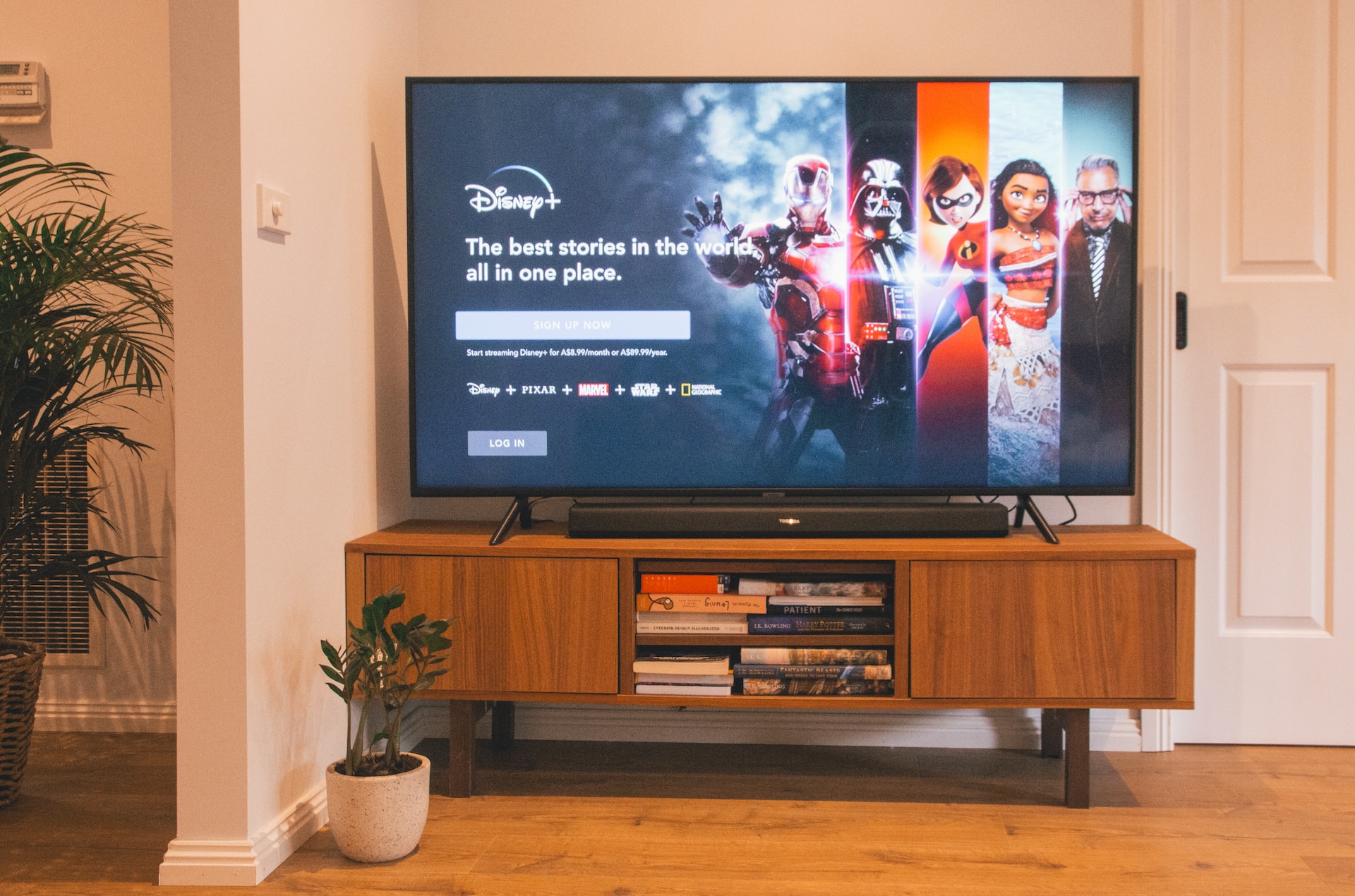 Turning Red
Released in 2022, "Turning Red" is an animated movie about thirteen-year-old Chinese Mei Lee who struggles with the typical changes of adolescence. By typical changes, I mean, for example, that when she gets too excited, she turns into a giant red panda! With the help of her mother, Ming, who hardly ever leaves her alone and is overprotective and at the same time a bit overbearing, and her own friends, Mei tries to overcome her transformation into a red panda. The film was nominated for the 2023 Academy Awards for Best Animated Feature but lost to "Guillermo del Toro Presents: Pinocchio."
The Menu
Another movie from 2022. Tyler (Nicholas Hoult) takes his girlfriend Margot (Anya Taylor-Joy) to a special dinner at Michelin-starred chef Julian Slowik's (Ralph Fiennes) restaurant, promising a tasting menu diners will never forget. There is only one problem: Killing customers is apparently part of the menu. This dark comedy horror film was nominated for a Golden Globe.
Rosaline
"Rosaline" is a hilarious retelling of William Shakespeare's tragedy Romeo and Juliet from the unprecedented perspective of Rosaline (Kaitlyn Dever), Juliet's cousin and Romeo's former lover. When Romeo (Kyle Allen) meets and begins courting Juliet (Isabela Merced), Rosaline sets out to sabotage literature's most famous love story.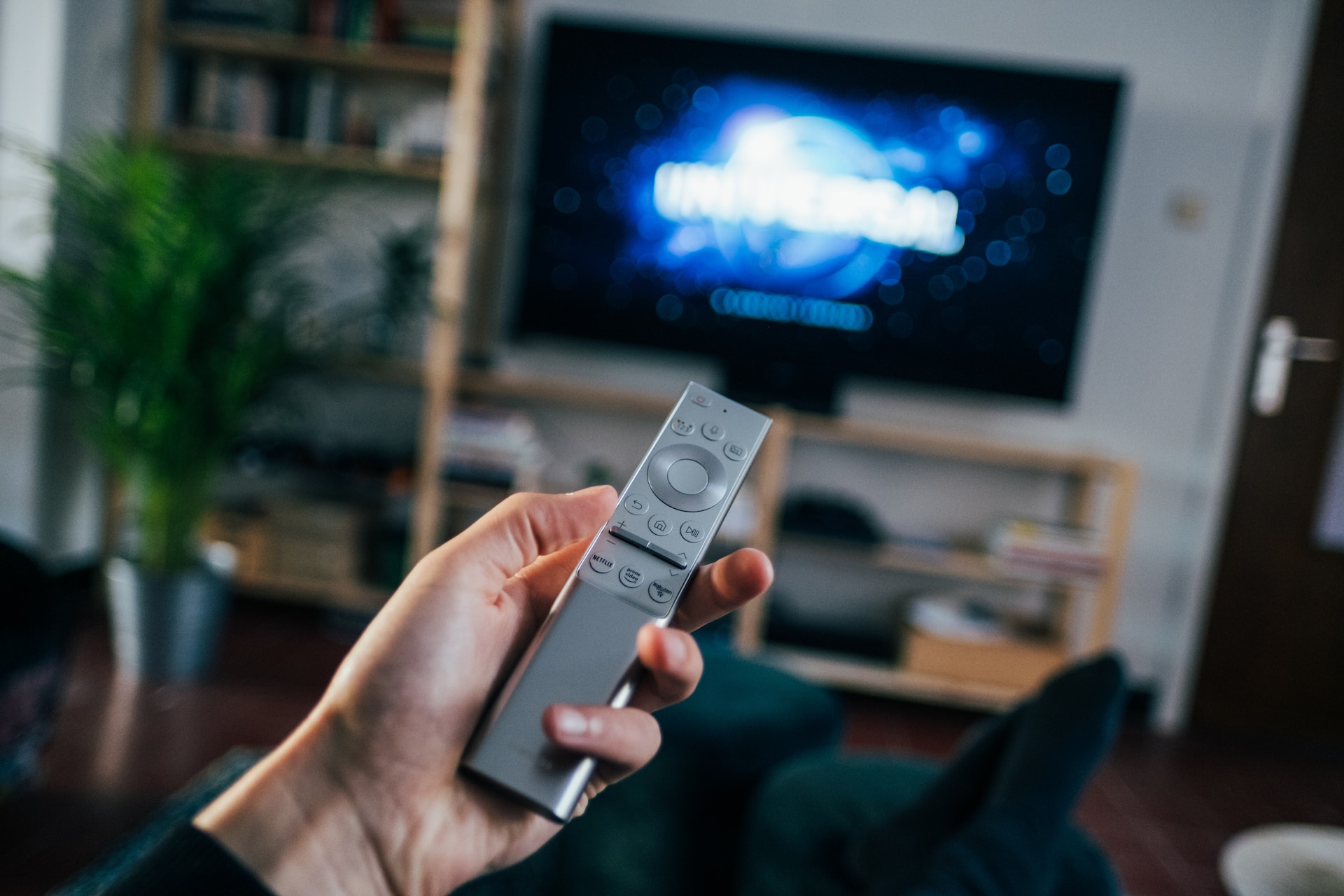 West Side Story
Nominated for seven Academy Awards, including Best Picture, "West Side Story" is Steven Spielberg's new film based on the famous 1957 musical. Considered a modern reinterpretation of Romeo and Juliet, the movie is set in New York in the late 50s and shows the conflict between two rival gangs. If you like musical movies, "West Side Story" is worth seeing.
Nomadland
Winner of the Golden Globes for Best Drama and Best Director, the 2020 drama "Nomadland" is based on the book "Nomadland" by Chloé Zhao. It tells the story of Fern (Frances McDormand), who, after the economic collapse of a company in Nevada, loads her luggage into her van and sets off like a modern nomad in search of a life outside of traditional society. The movie revolves around the theme of nomadism and even features some real-life nomads as fictionalized versions of themselves.
Coco-Koko
Featuring an all-Latin American cast, the film centers on twelve-year-old Miguel, who embarks on a journey in search of his ancestors. His goal is to show his family the beauty of music by secretly spending a lot of time learning to play the guitar. One day, he finds himself magically transported to the World of the Dead, a strange world characterized by sugar skulls and bright colors, where he befriends Héctor, who offers to help him on his quest. The message the movie wants to convey is the importance of family. Be prepared to shed a few tears for a truly heartwarming finale.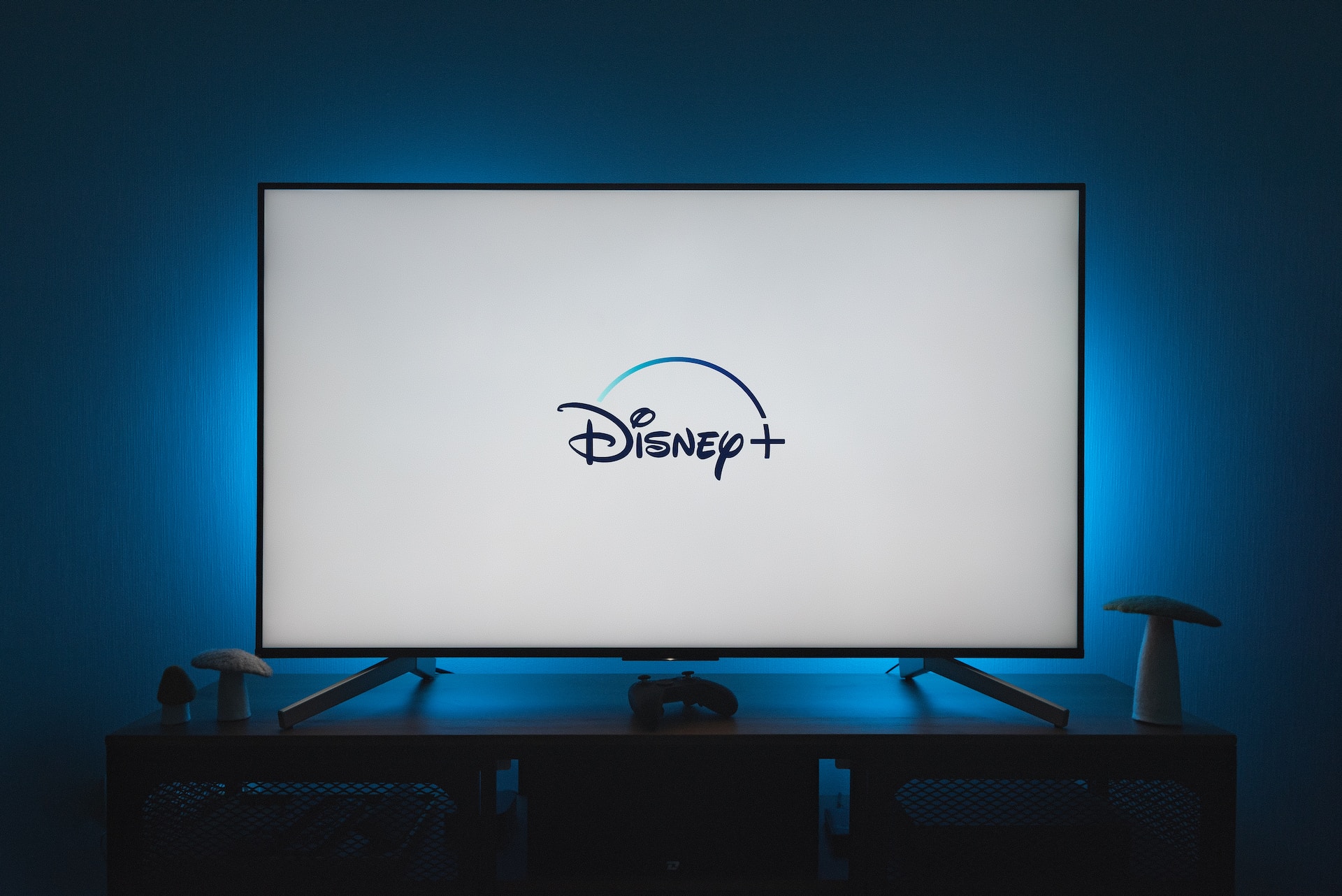 10 Things I Hate About You
Starring Julia Stiles as Kat, an intellectual with no time or patience for men, the plot centers on Cameron's (Joseph Gordon Lewitt) mission to win Kat's younger sister Bianca (Larisa Oleynick), but there is a catch: Bianca is not allowed to date a man before her sister. Cameron then asks Patrick (Heath Ledger), a not-so-nice boy, to impress Kat. Of course, not everything goes as planned. The film features brilliant performances from Stiles and Ledger, full of witty dialog and one of the best serenades of all time.
Star Wars Saga
Whether you're a fan of the franchise or waiting for the right moment to immerse yourself in your favorite series, this is the perfect opportunity to enjoy these iconic films. Every movie in the Skywalker saga has been nominated for Academy Awards as a testament to its success. Prepare to be drawn into a beautiful sci-fi world and a fascinating saga. Films spanning multiple and equally entertaining eras are waiting for you to instantly connect to George Lucas' empire.
Bruiser
Set in 2022, the drama follows 14-year-old Darious during summer vacations as he explores the limits of his masculinity through turbulent interactions with his strict father, Malcolm, and a budding mentorship with the mysterious drifter Porter. When Darious discovers Porter's true identity, he becomes embroiled in a conflict between the two men that could tear his family apart and threaten his safety.
Amsterdam
Amsterdam, by acclaimed director David O. Russell, is a crime film about three best friends who find themselves at the center of one of the conspiracies of American history. Set in the 1930s, this fascinating and highly interwoven story blends historical fact and fiction for an enjoyable cinematic experience. The three unlikely friends at the center of the story are a doctor and a lawyer, both World War I veterans wounded in battle, and a nurse who cares for them both in a hospital in Belgium. The three made a pact in Amsterdam and vowed to always come to each other's aid. Years later, they are reunited in New York, where they have been falsely accused of a crime and are unknowingly part of a global conspiracy.