Lifestyle
14 April 2023

Have you ever wondered about the meaning of Bleisure, which is frequently used in terms of business travel? Bleisure is the name given to the days and times when a staff member can evaluate the days and times when they go on a business trip as a vacation. In this context, it would be more accurate to say that it is a concept in which travelers combine business trips with leisure time. The concept of bleisure, frequently mentioned recently and has taken its place at the top of travel trends, offers a different experience by adding a whole new dimension to stereotypical business trips. In addition to all these, according to recent studies, 87% of people who travel for business enjoy spending their free time while traveling and combining vacation and business travel. Therefore, the concept of "Bleisure," which brings a breath of fresh air to both personnel and the business world, attracts considerable attention.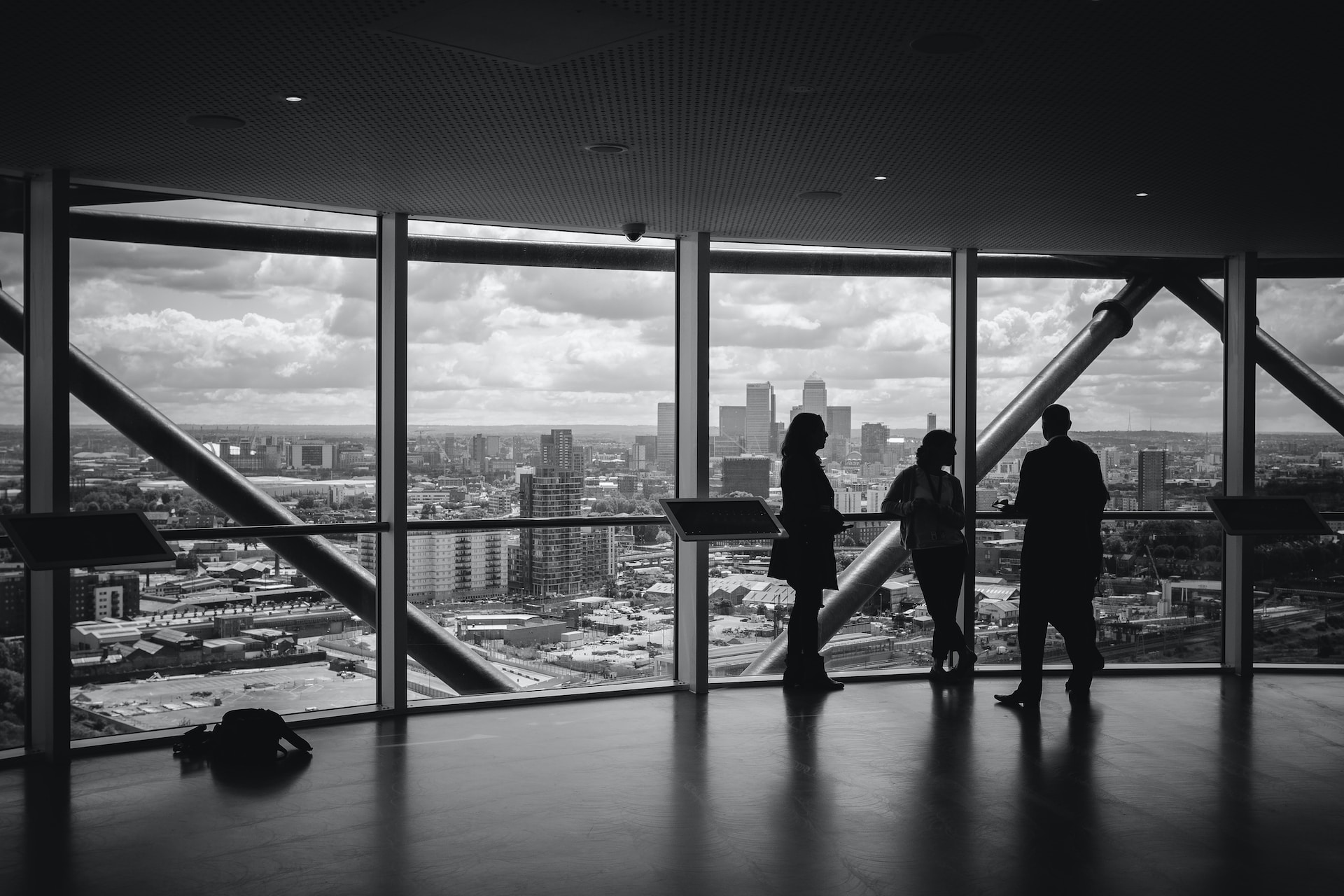 What is Bleisure?
We talked about the concept of Bleisure from a general perspective. Now it's time to answer the question of what Bleisure is! Bleisure is a concept formed by merging the words "business and leisure," which correspond to the English equivalent of work and leisure. On the other hand, it can also be interpreted as intertwining these two words. However, we can say that the bleisure trend, which aims to use the free time that emerges during business trips as a vacation, prepares the ground for a very different and enjoyable travel understanding. It should also be noted that the concept of bleisure, which emerged especially between 1980 and 2000 and rose with the activities of the Y generation, has emerged as a brand-new travel passion regardless of gender, age, and status in recent years. In addition to this, the concept of bleisure aims to make business life more enjoyable and fun for those who work at a very busy pace and cannot spare time for personal time. To summarize, this trend can also be described as a business and vacation trip.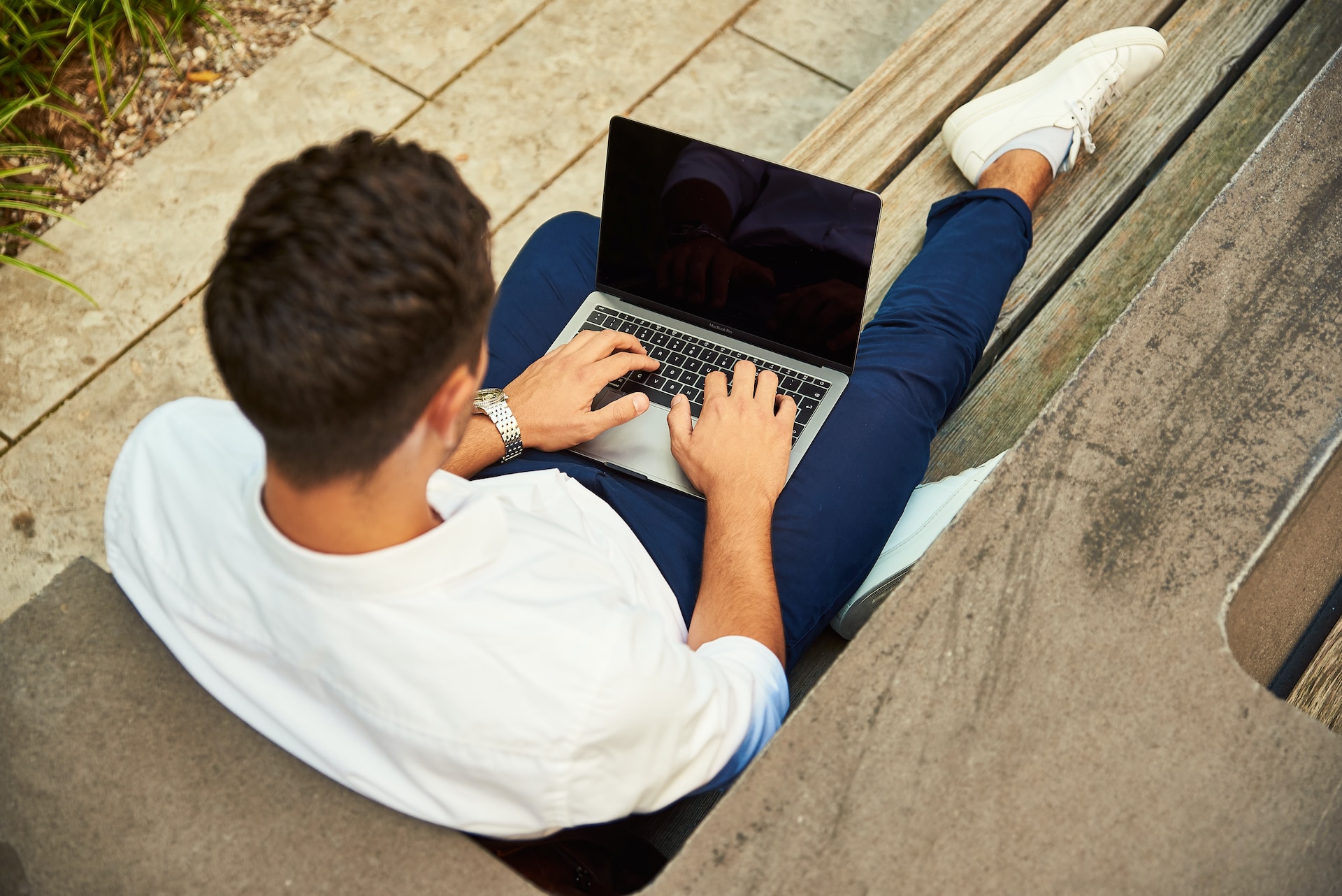 What are the Advantages of Bleisure Travel?
How about talking about the advantages of bleisure travel? As you know, even though the generations are different from each other, the concept of bleisure allows for a balance between work and private life for all age groups. On the other hand, traveling means discovering new places and new people. In this context, employees gain a new perspective thanks to their experiences through bleisure. In addition, every new person they talk to on many business trips also means new business relationships and new customers. In other words, we can say that bleisure, which allows business and vacation to be offered together, also provides the chance to create a customer network. Therefore, instead of traveling alone on business, traveling with family or friends makes employees much happier and motivates them. This situation also contributes greatly to employees being pleasant and not under stress, and their performance increases for companies. On the other hand, it is also very important for companies that their employees gain various experiences in terms of different cultures and personal development. Therefore, companies ensure that employees become equipped with the concept of bleisure and additional vacation periods. Moreover, by paving the way for people to work more efficiently, companies and employees benefit from such action.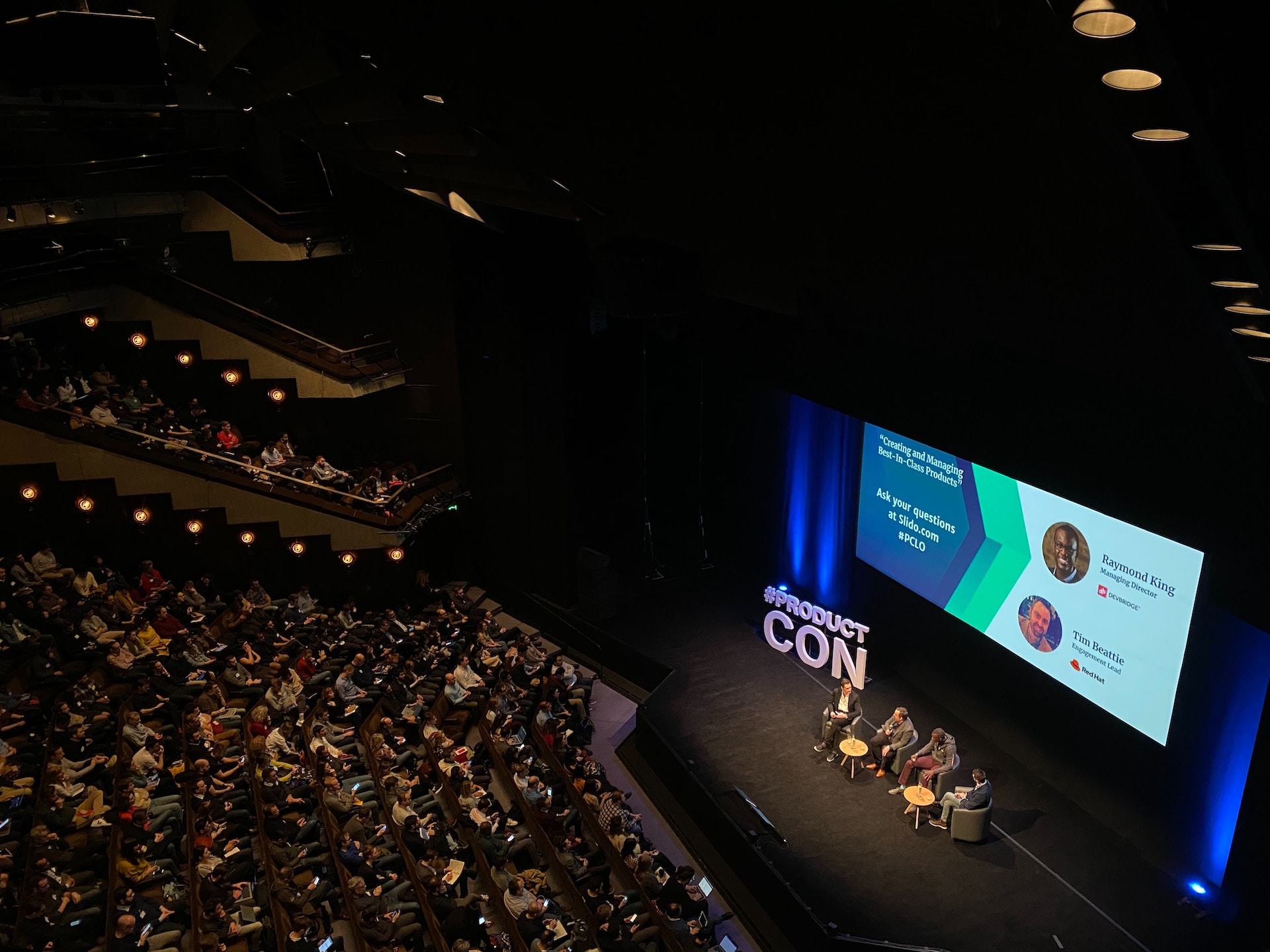 Who are Bleisure Travelers?
Now it is time to answer the question of who are bleisure travelers. As you know, the concept of bleisure is quite widespread, especially in the technology, health, and IT sectors. In addition, employees who frequently participate in domestic and international organizations, fairs, various customer meetings, and presentations are in favor of designing and using this new travel trend. At the same time, if we group bleisure travelers according to factors such as age, gender, and frequent travel, it is seen that young employees between the ages of 20-25 enrich their business meetings with different activities. On the other hand, the reasons for work and vacation for middle-aged bleisure travelers naturally differ and progress in a different line. We can attribute this to the fact that the thin line between private life and professional life is not drawn with very strict rules as it used to be with the millennials. Remember, new generations of young people find it more logical to combine business meetings with vacations in order to use their free time more efficiently and enjoyably. In this context, companies strive to make the right and most efficient decisions on behalf of their employees. We can say that this situation, in which both work and work discipline is preserved, and various binding activities provide a positive return from both sides, has been frequently preferred recently. Therefore, bleisure not only appeals to all age groups but also helps employees to feel good in terms of individuality. In this context, the value employers in institutions and organizations give their staff should undoubtedly be very important. Personnel who provide the necessary work motivation reflects the personal happiness they experience in their work. In other words, bleisure is the key to the necessary motivation and is almost tailor-made.