Culture & Travel
20 January 2022
Güncelleme Tarihi: 3 June 2022
Taking great photos of the places we go and visit and immortalize those moments is a very important part of our sightseeing tour. As such, you may want to identify places where you can capture amazing views in order to take the most beautiful photos.  
If you decided to photograph Istanbul, the city that lives 24 hours a day with its thousands of years of cultural heritage, colorful streets and natural beauties, we have compiled the best routes for you. If you're ready, let's start our tour of Istanbul.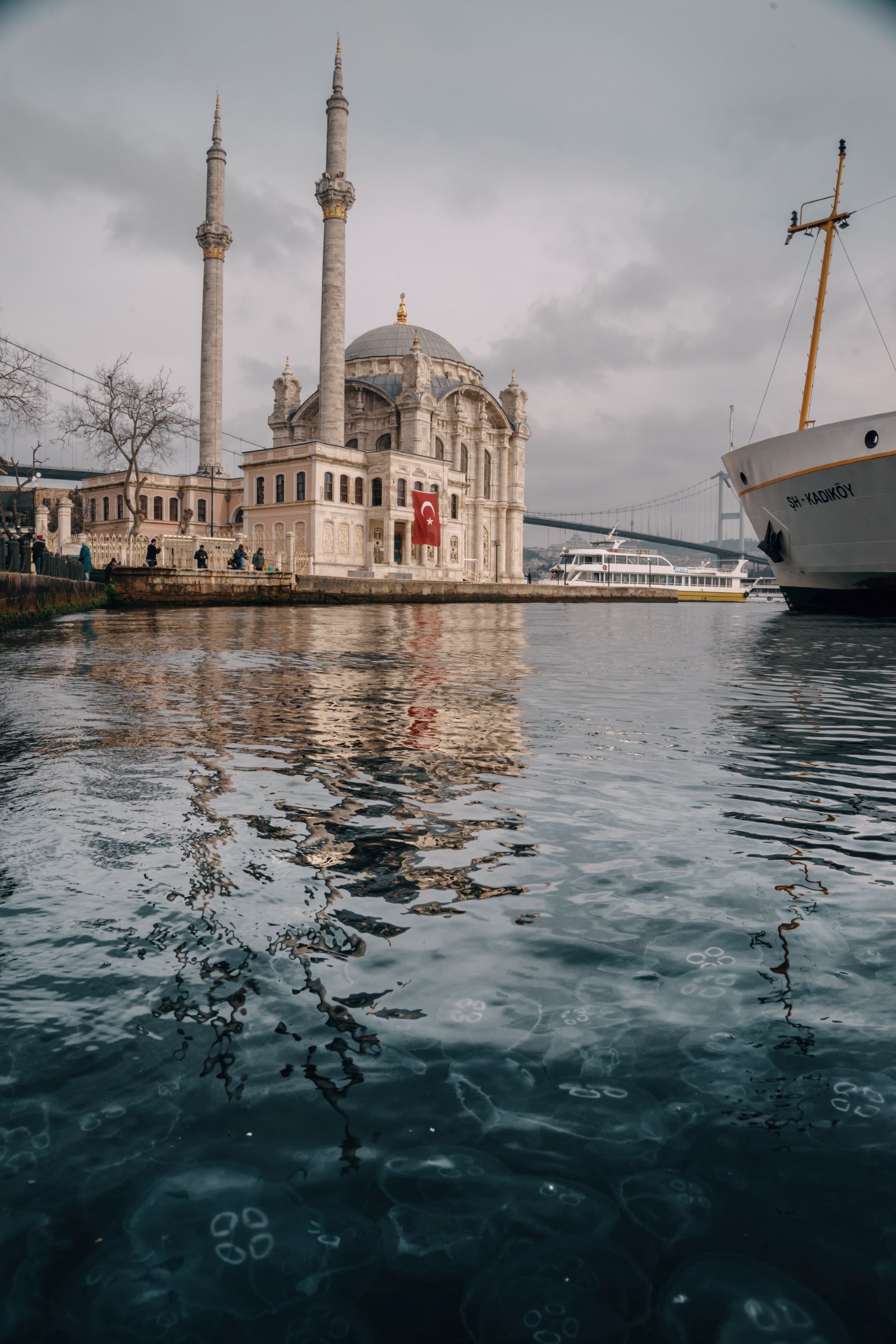 Ortakoy
Undoubtedly, you will catch one of the most beautiful sights of Istanbul in Ortakoy. You can also add ferries, seagulls and spectacular sunsets to your photo frame in Ortakoy, where you can capture Ortakoy Mosque, Bosphorus Bridge and Esma Sultan Mansion, one of the symbols of Istanbul, in a single frame.
Karakoy Streets and Galata Tower
Karakoy streets, which smell of history in every corner, are a unique route for istanbul photo tour with both colorful spaces and narrow streets full of graffiti and old houses. The street, which overlooks the famous Galata Tower from a full angle, is especially popular with photographers. By going to Galata Tower, you can take istanbul under your feet and take beautiful bird's eye photos from each other.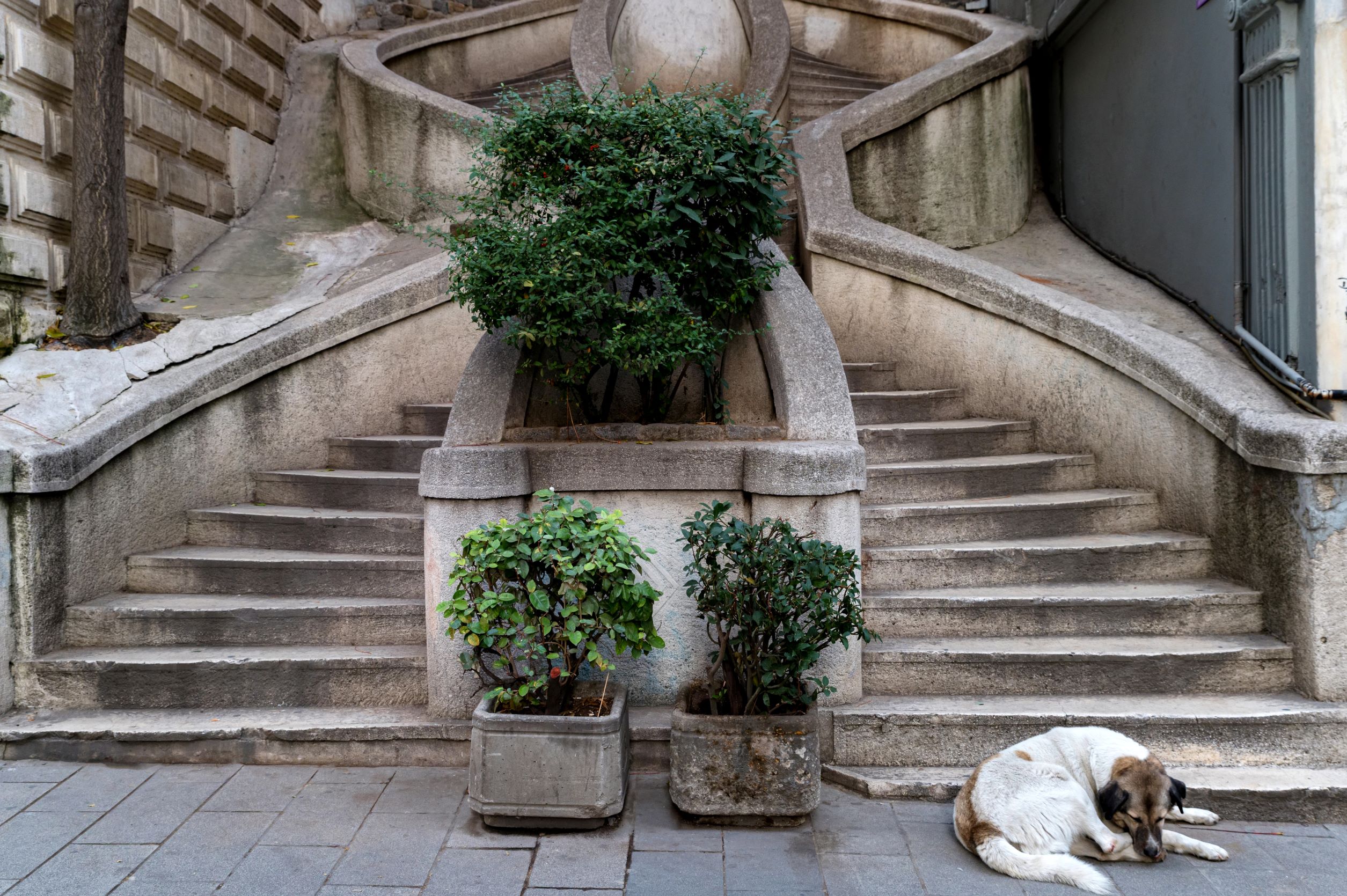 Salacak
One of istanbul's landmarks, the Maiden's Tower, located in the middle of the Bosphorus, will be one of the great photos on your Istanbul photo tour with a great sunset and sea view. You can see and take pictures from many different regions of Istanbul, but The Salacak district of Uskudar is the closest place to the Maiden's Tower and local or foreign tourists get great photos from this area. In addition, visits to the Maiden's Tower take place from here.
Balat
Especially recently popular, Istanbul's historical district Balat is a place where you can capture colorful historical buildings, grocery stores, taverns and great photos that reflect old-fashioned neighborhood culture. You can also photograph historical buildings belonging to the Jewish, Greek and Armenian communities in Balat, which is home to many patriarchates and basilicas.

Camlica Hill
If you want to see and photograph the city from a wide angle with both its natural beauties and city life, be sure to add Camlica Hill, one of the highest places you can see Istanbul from the top, to your route. Behind the Bosphorus view, you can see İstanbul's glittering skyscrapers and city lights from Camlica Hill and take unique photos.
İstiklal Street
İstiklal Street, one of the most popular and crowded routes in İstanbul, is home to many different photography materials with its nostalgic and picturesque tram, old colorful buildings, shops, historical buildings and livinig with vitality 24/7. Especially places like Aya Triada Church, Flower Passage, St. Antuan Church, red nostalgic tram, Algeria Street and Taksim Square are just some of the great places you can visit for your photos.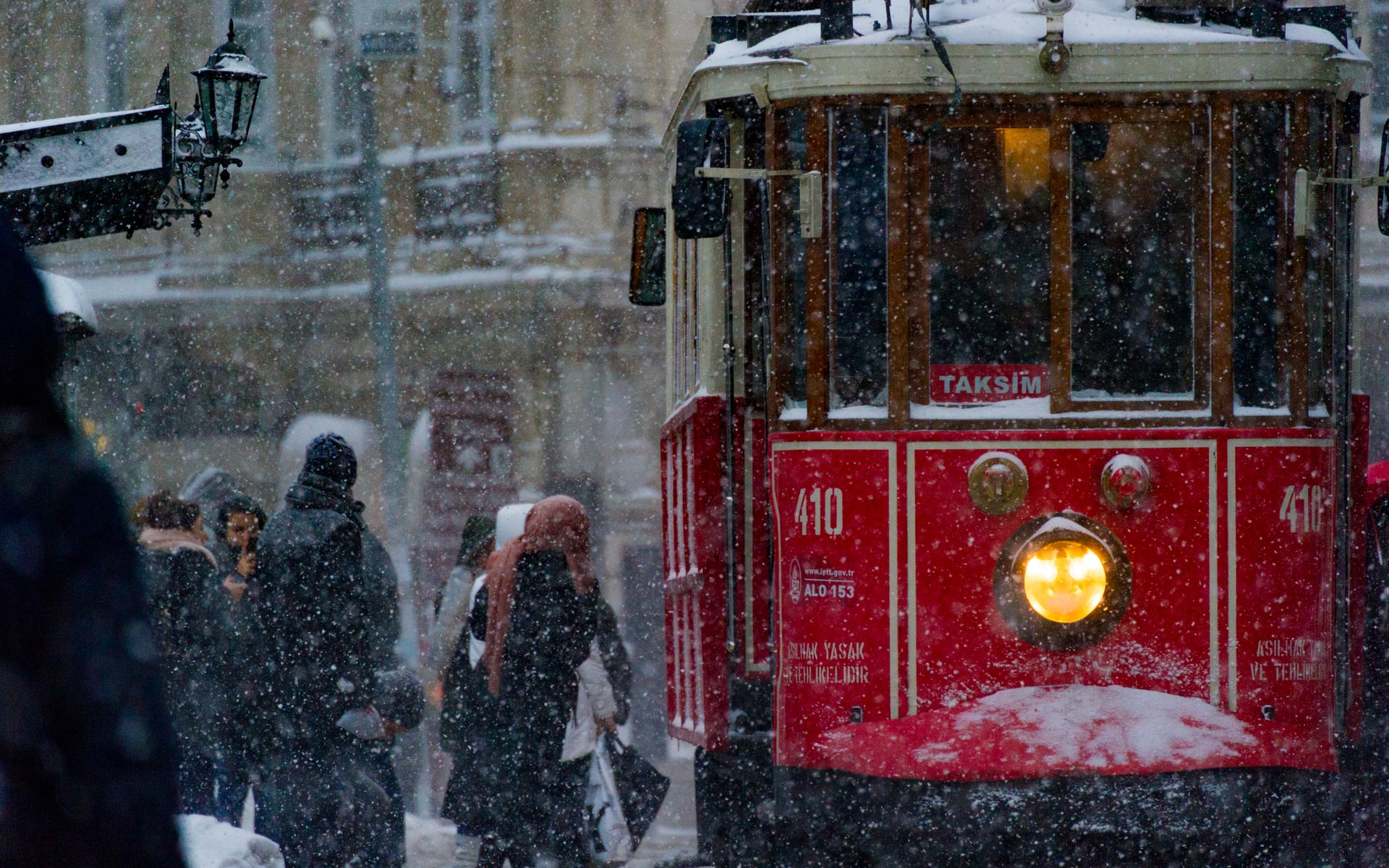 Ferry and Bosphorus Tour
One of the best ways to photograph the wonderful sights of Istanbul is to take a tour of the Bosphorus by ferry. Visit the most beautiful spots of the city and take great photos with ferry, tea, simit (traditional bagel), seagulls and views of İstanbul. Eminonu, Besiktas, Uskudar, Sariyer, such as the points that host beautiful views from each other will give you a short tour of İstanbul.
Kadıkoy
Kadıkoy, which is one of the most colorful points of İstanbul, stands out with its hundreds of different sights and beautiful streets. Moda coasts, with its beautiful graffiti, lush parks and azure sea on the historical Haydarpasa Station and old trains, is one of the popular points of the neighborhood and Bahariye Street, which is one of the popular points of the neighborhood and impresses with its tram passing through it, is among the prominent photo points.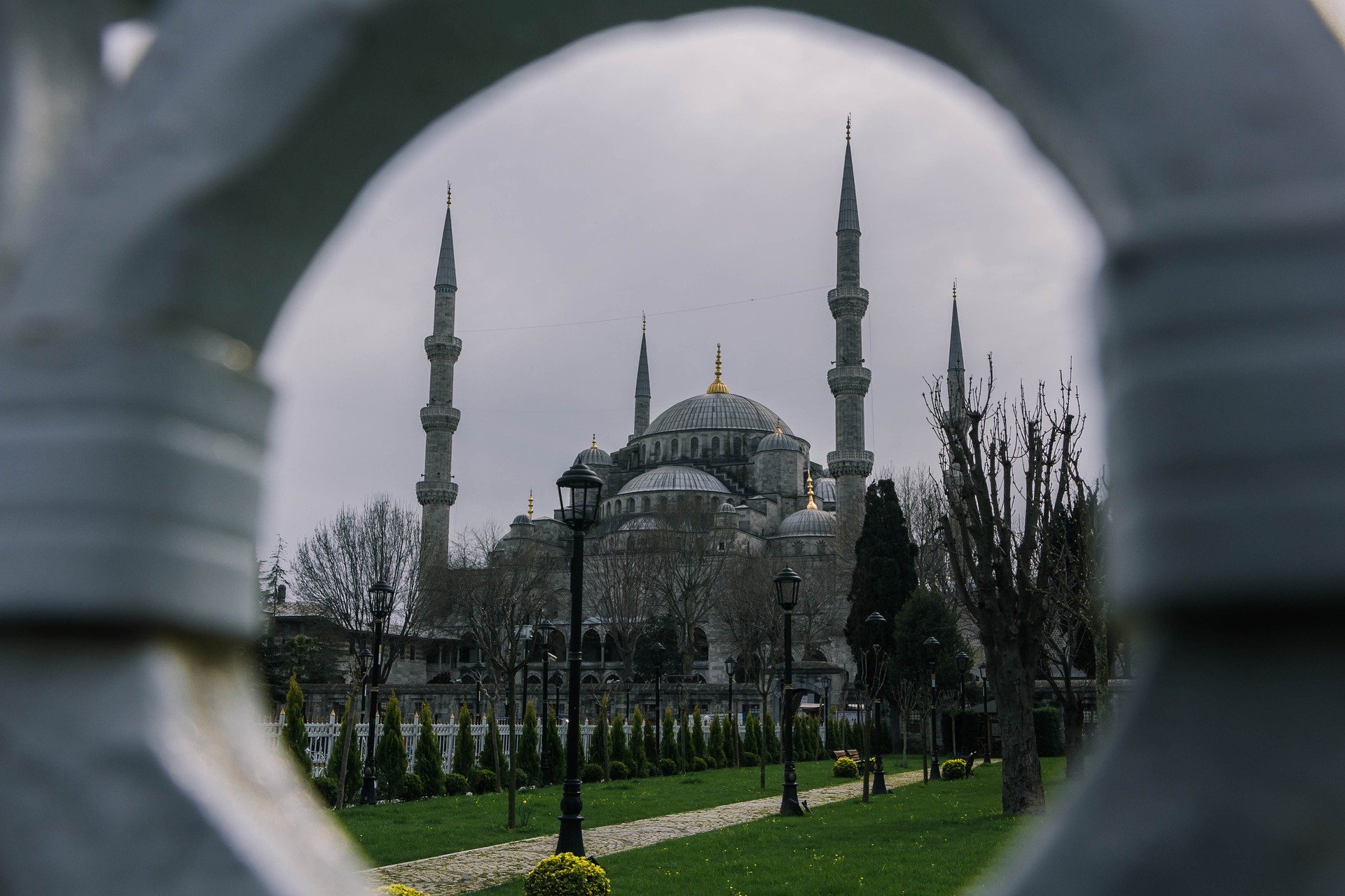 Sultanahmet Square
Sultanahmet Square, one of the most important points in İstanbul's history, is one of the most suitable places to take enormous photos. Places such as Blue Mosque, Yerebatan Cistern and Hagia Sophia, which fascinate everyone with its history and architecture, will add invaluable values to your photo album.