Food
11 August 2020
Güncelleme Tarihi: 9 June 2021
Istanbul's Taste Map 
Gastronomically mapping Istanbul is a challenging task. As many other cosmopolitan cities, Istanbul, which was the capital city of several empires, keeps merging the cuisines of different cultures in the same basket. We listed the most iconic gastronomical spots in the city, where the Ottoman culture is embedded in the Byzantine tradition and traditional recipes are interpreted with modern approaches.
1- Historical Sultanahmet Meatballs
Being named after the historical district of Sultanahmet, Sultanahmet Meatballs are still cooked at Selim Usta's place, who named the dish. Even though there are almost a thousand restaurants in Turkey that cook meatballs under the same name, almost every traveler who visited Istanbul since the 1920's stopped at least once at Tarihi Sultanahmet Köftecisi.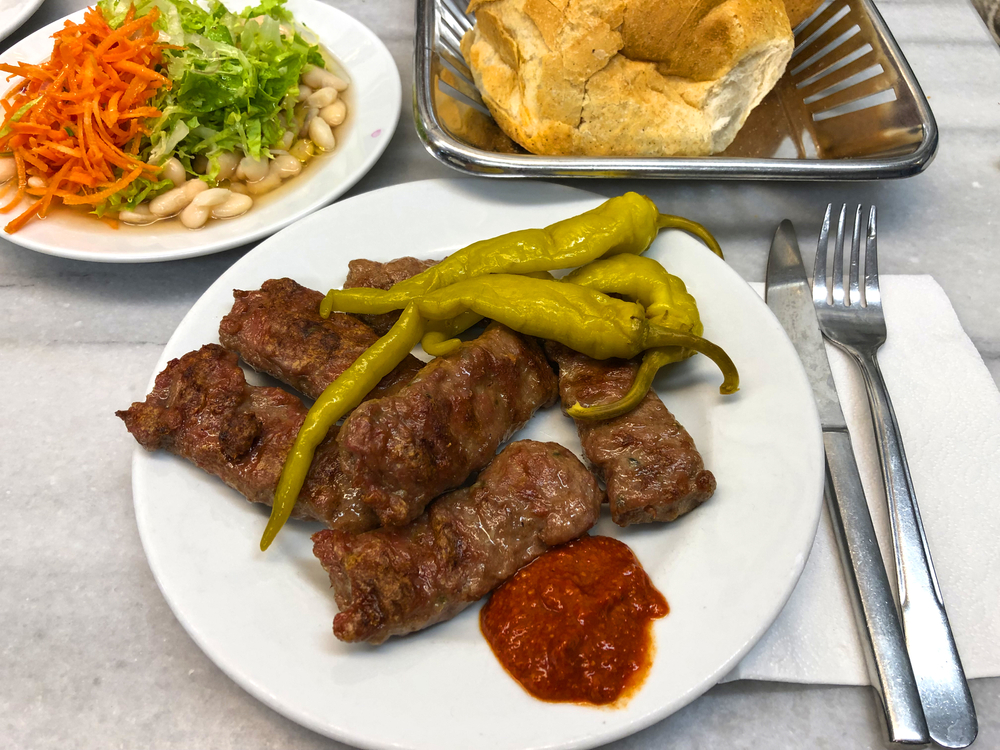 2- Beyoğlu Chocolate
Even though Istanbul is not particularly famous for its chocolate, a special product named after the historical district of Beyoğlu deserves to be on that list. If you ever find yourself on Istiklal Caddesi, the first thing to grab your attention would be Beyoğlu Chocolate. Those who know the taste of this chocolate with an abundance of hazelnuts must be willing to wait in line for a while in front of a tiny buffet. Beyoğlu Çikolatacısı was founded in a chocolate atelier in Istanbul in 1954 by the Ganapulos family. Their sole goal was to spread this taste around and make the public happy. 
3- Hacı Abdullah Lokantası
As one of the most famous representatives of the Ottoman cuisine, Hacı Abdullah Lokantası is still active in Beyoğlu. Serving its customers since 1888, the restaurant is famous for its lamb in tandoori, roasted shin, lamb casserole with yoghurt, cold stewed fruit, and traditional pickle types.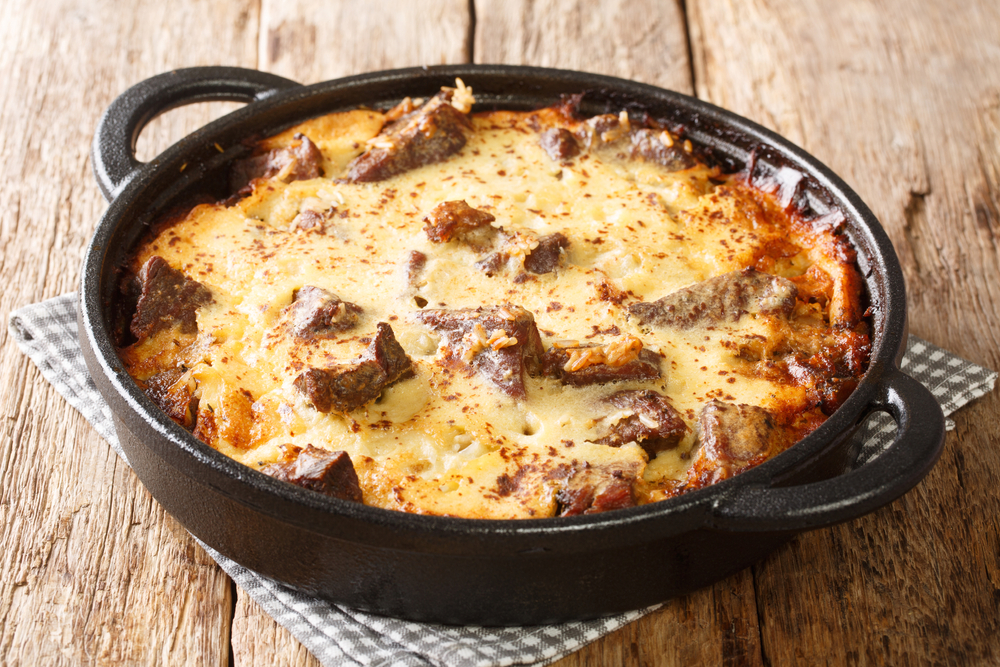 4- Grilled Fish Sandwich
Having a grilled fish sandwich against Istanbul scenery is an indispensable tradition for the Turks since Yeşilçam movies. Grilled Fish Sandwiches sold from boats docked at Eminönü complement the unique Haliç scenery. If you ever visit Istanbul, do not forget to stop at Eminönü to have a grilled fish sandwich.
5- Almond Paste
The famous almond paste shop in Bebek district has been offering this taste unique to Istanbul to its customers since 1904. Despite of all the fame, the shop never had any branches and avoided mass production. The almond paste recipe of this famous shop is still a great secret.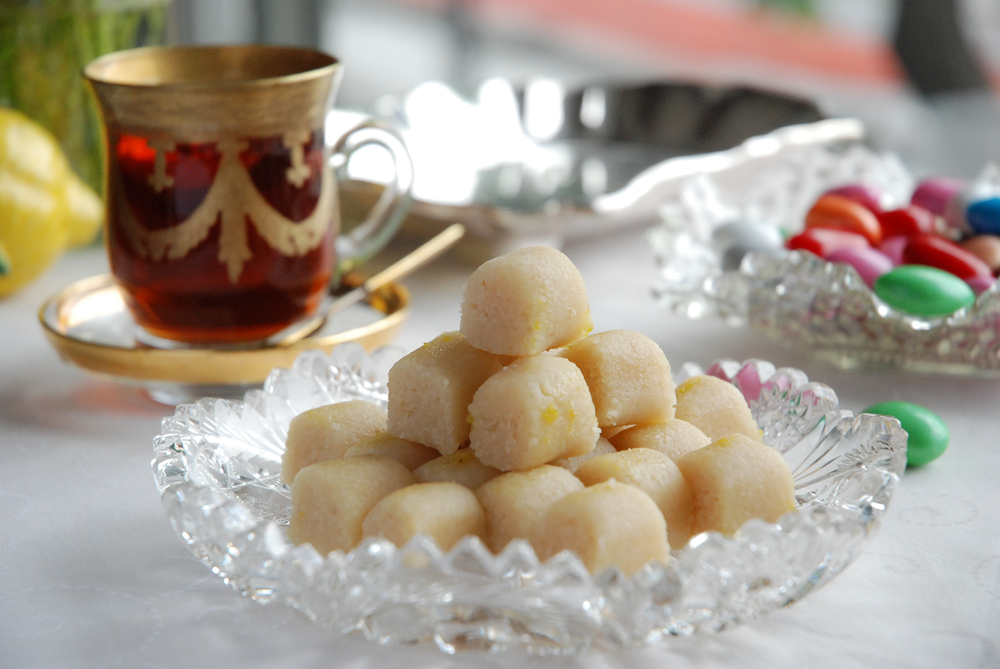 6- Ali Muhiddin Hacı Bekir
The oldest business in Turkey, Ali Muhiddin Hacı Bekir, the candy maker, has been producing Turkish delights since 1777. Double roasted Turkish delights, tamarind water, sahlep, cream Turkish delights, and many other unique desserts have been glorified over the centuries.