Culture & Travel
26 November 2021

Although the weather gets cold after the summer months, Antalya's sun is always different. Not only does it warm the heart, it always shines brightly even when it is close to entering the cold winter. Whether it's October or November, life never ends on Antalya's beaches. Let's take a look at which beaches of this beautiful city you can visit in November. Reminiscent of a summer days are waiting for you in magnificent Antalya.

Konyaaltı Beach
One of the most popular beaches in Antalya, Konyaaltı beach is located between Beydağları and cliffs. It is not a coincidence that millions of tourists come to this beach, which has an attractive nature, every year. Relaxing on miles of sand under the warming sun has never been so beautiful. The beach, which is also beautiful at night, adds a different atmosphere to Konyaaltı beach in the evenings with the restaurants around it.
Lara Beach
Lara Beach in Antalya's Serik district is considered one of the largest beaches in Turkey. Mountain view in one part of the beach and azure waters in the other part are the favorite sights of tourists and locals. The beach, where the entrance is free, has a Blue Flag with its clear sea. In Lara, which means "Sand" in the Hittite language, there are Karpuz Liftan Beach, Kumköy Beach, and Kundu Village.
Patara Beach
Patara Beach, which is considered to be one of the longest beaches in our country with its approximately 18 kilometers of sandy beach, is a beautiful beach worth seeing. Patara Beach, which is connected to Gelemis Village, has a beauty that has been the scene of many Yeşilçam Turkish movies. Patara, known as the area where the Caretta carettas live, therefore welcomes its guests at certain times. Keep in mind that this natural beauty is also protected by the Wildlife Conservation Foundation.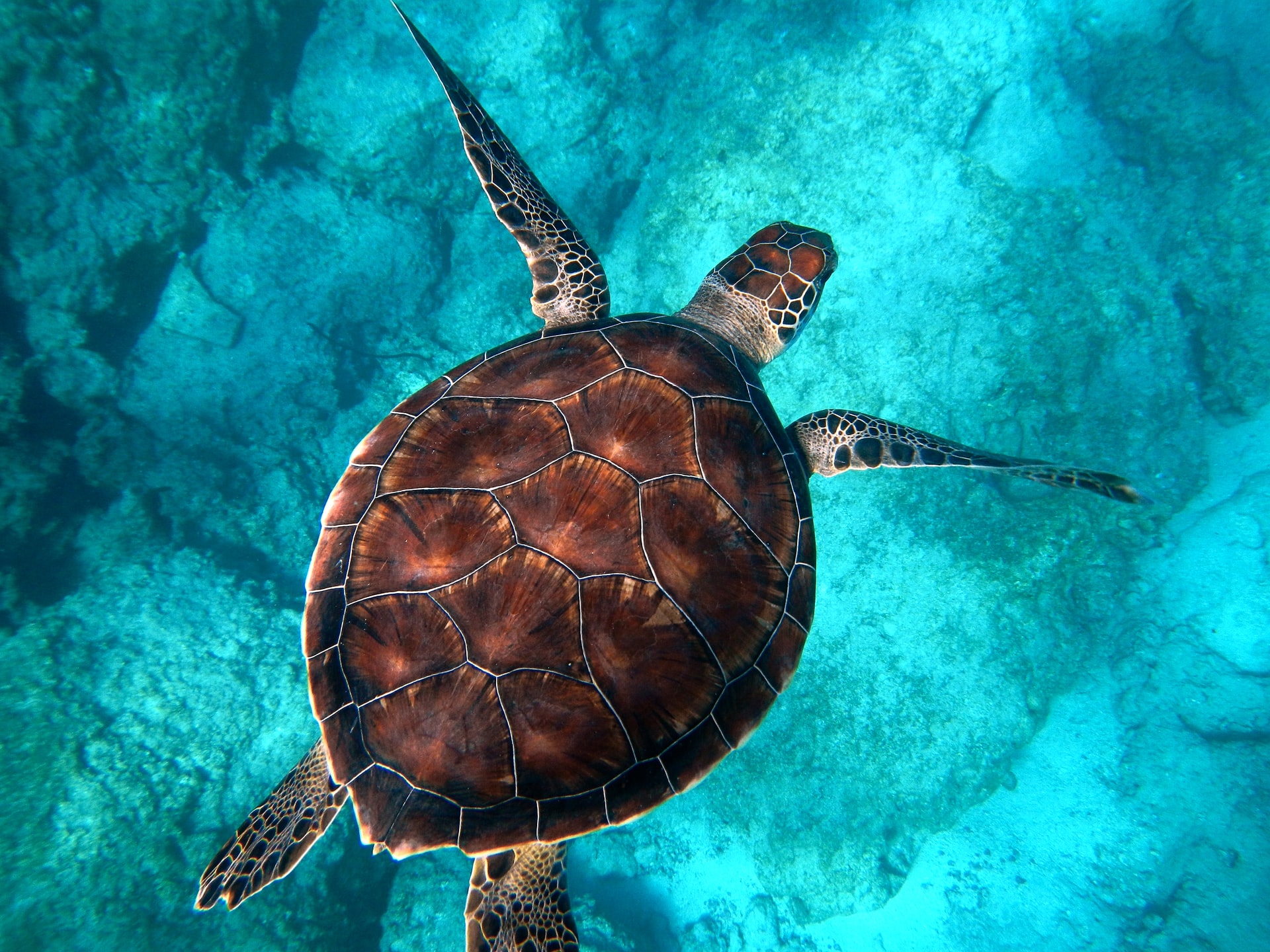 Çıralı

Beach
The name of Çıralı Beach, which is known as the region of the Caretta carettas, comes from the Olympos burning stone. Çıralı, located in Kemer district, has a slightly stony sea. There are campsites and tree houses in the surrounding area. Since it is affiliated to the museum directorates, the entrance to Çıralı Beach, which has a beautiful nature, is paid. It is easy to reach Olympos Ancient City from Çıralı, which is on the same lane as Olympos.
Kaputaş Beach
Located on the coastline between Kaş and Kalkan, this private beach is also known as "Kanyonağzı Beach" since it is located at the junction of Kaputaş Canyon with the sea. The blue flagged and protected beach has white stones and therefore a deep blue color. Kaputaş, one of the most favorite beaches, manages to introduce thousands of local and foreign tourists every year with the color turquoise and fascinate them.
Adrasan Beach
Adrasan, which is connected to the Kumluca district of Antalya, is rich in camping areas, bungalow houses, restaurants, and supermarkets. With its shallow sea, it has a sea that visitors of all ages can easily enter and enjoy. The famous Gelidonya Lighthouse, which is the continuation of Adrasan Bay, is among the beauties you must see.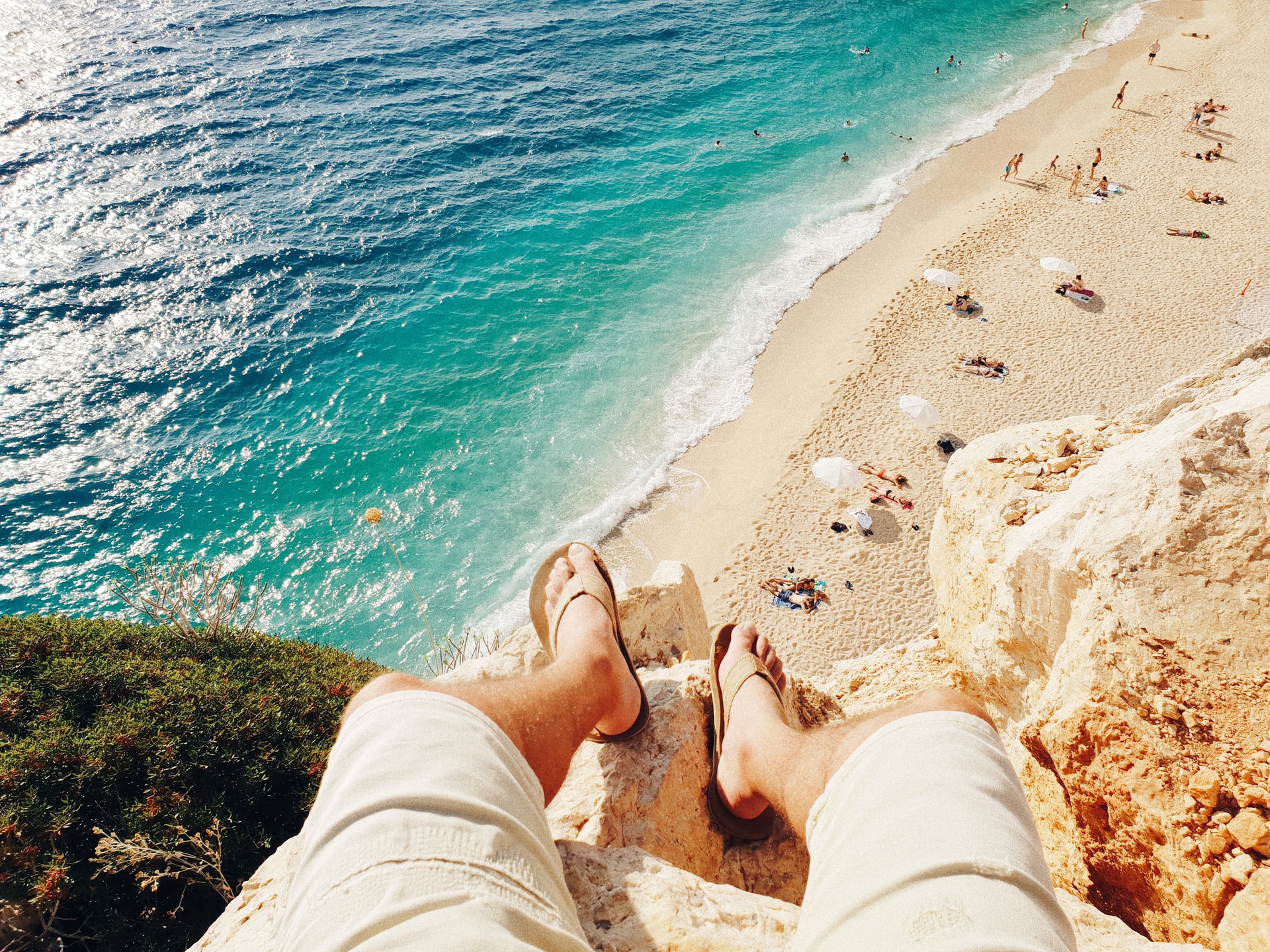 Beldibi Beach
It is possible to do different water sports, including water skiing and parasailing, at Beldibi Beach, which is a blue flag cove. Beldibi, which is the scene of various activities and entertainment in the evenings, also has a very entertaining atmosphere at night. It is possible to join boat tours to the surrounding bays from Beldibi Beach, which welcomes its guests with its sandy beach and pebble area.
Phaselis Beach
Phaselis Beach is just for you if you have a cove in your mind where you can listen to the sound of nature comfortably and away from the noise. In an atmosphere that smells of history, one should never neglect to explore the Ancient City of Phaselis. When it comes to Antalya, Phaselis Beach, which has these natural and ancient beauties, enchants its guests with its pine scents and clear sea.
Antalya, one of the most important touristic cities in Turkey, has many places to visit and see, from natural beauties to relaxing atmospheres, from the habitat of Caretta carettas to historical cities. No matter what kind of holiday you are considering, it will be waiting for you in Antalya.