Culture & Travel
15 May 2023

Manavgat, the second-largest district of the beautiful province of Antalya, is a popular tourist destination known worldwide for its waterfall. Let's explore the culinary delights of Manavgat district, one of the most significant districts in Türkiye and in Antalya, which has gained recognition and attention. We will also mention the accommodation options available in Manavgat district. As an additional detail, the Temple of Apollo, Köprülü Canyon National Park, and Side Ancient City are among the top attractions to visit in Manavgat.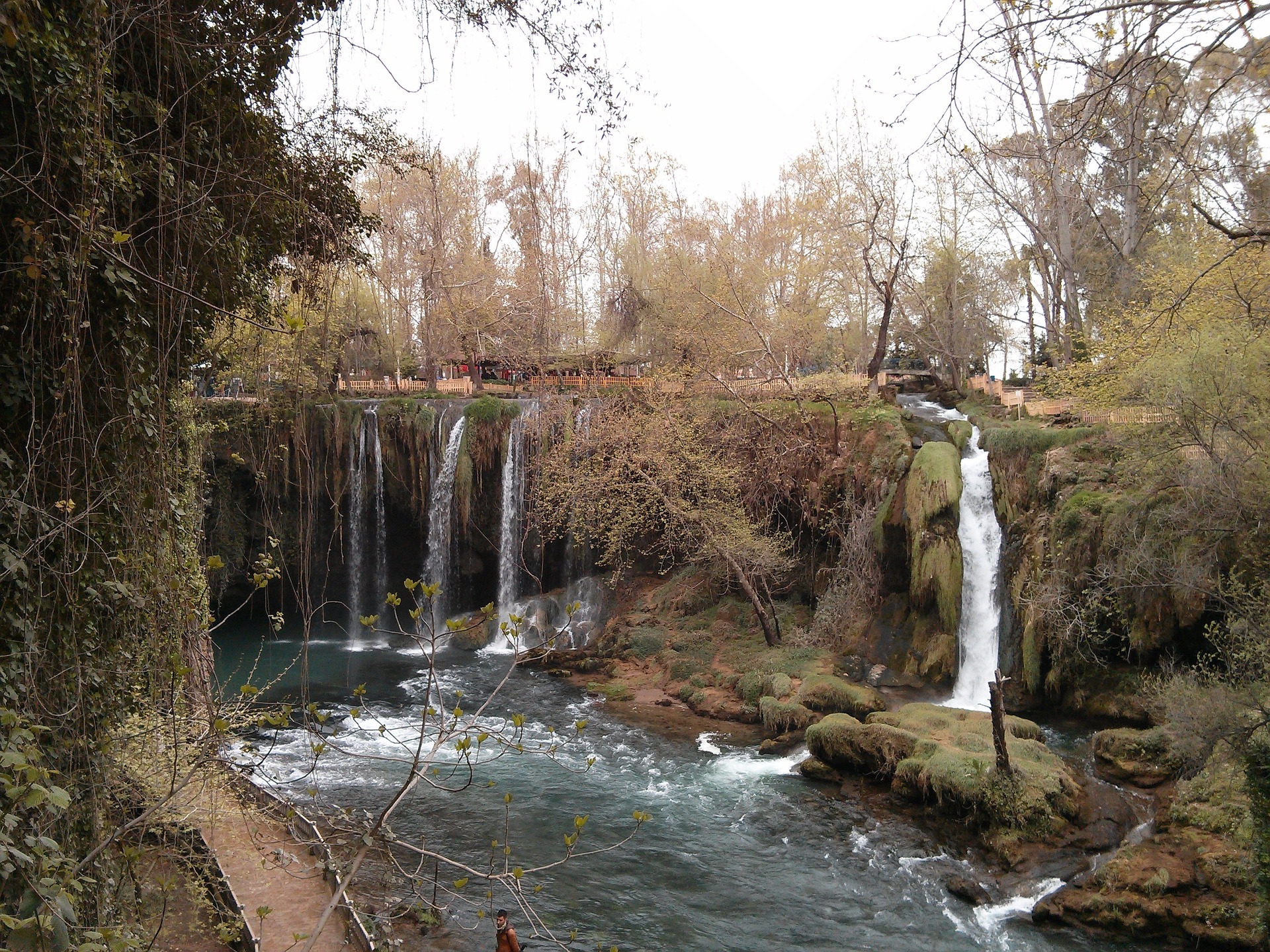 What to Eat in Manavgat
In the Manavgat district of Antalya, you can indulge in a variety of mouthwatering flavors, including lamb dishes, squid, waterfall soup, and banana dessert. The delightful cuisine of Manavgat will satisfy your taste buds. While enjoying the beautiful nature and visiting the famous Manavgat Waterfalls, don't miss the opportunity to explore the local culinary scene. It's no coincidence that thousands of local and foreign tourists visit Manavgat every year. Once you visit Manavgat, you'll quickly understand why.
One of the Most Famous: Sour Tarhana
Sour tarhana is a renowned flavor of the Manavgat region. It is prepared using ingredients such as flour tarhana, olive oil, tomato paste, mint, and chili pepper. Sour tarhana is a popular and beloved dish in Manavgat. For a twist, you can also try sour tarhana with blueberries.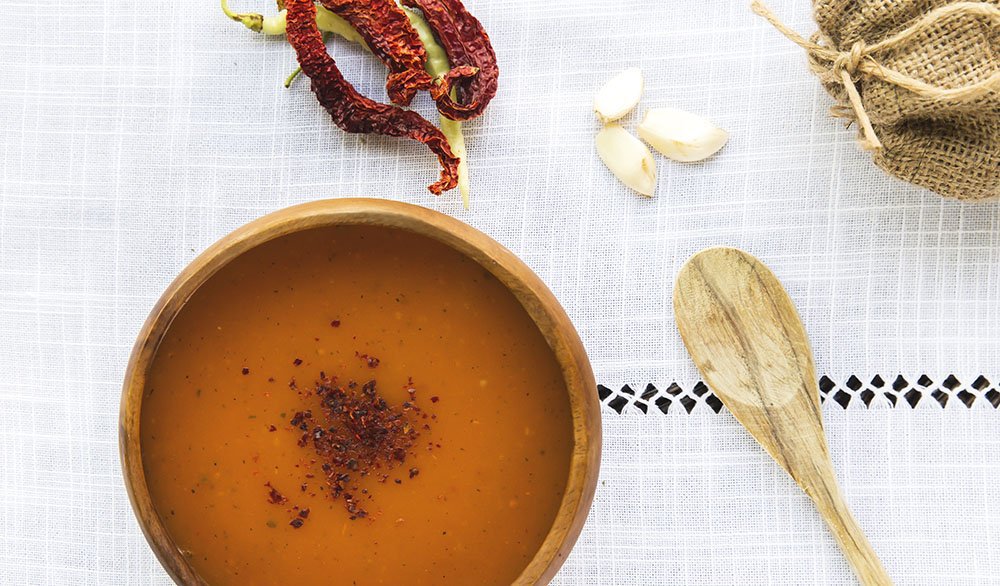 Unforgettable Flavor: Squid with Butter
When visiting the seaside district of Manavgat, don't miss the opportunity to try the seafood dishes in the restaurants along the Manavgat River. The squid served in casserole dishes is a highlight that you won't forget.
Manavgat's Must-Have: Waterfall Soup
Waterfall Soup, a favorite during winter in Manavgat, is made with lamb, wheat, carrots, yogurt, and onions. The finishing touch of mint sprinkled over the butter adds a legendary flavor to the Waterfall Soup. It is a must-try dish in Manavgat.
A Beloved Dish of the Region: Yogurtlu Yoruk Kavurma
Yogurtlu Yoruk Kavurma, a delicious dish made with tender lamb, onions, yogurt, red pepper, and black pepper, holds a special place on our list of beloved flavors. After sautéing the onions, meat, and spices, it is garnished with strained yogurt and red pepper flakes.
Delicious: Köfte and Piyaz
How about trying köfte (meatballs) with a delightful piyaz salad? It's a true Mediterranean delight. The köfte and piyaz, prepared with beans and yayla meat, create an irresistible flavor that cannot be denied in Manavgat. Even the appearance alone is enough to make you feel wonderful and savor the delicious taste it brings.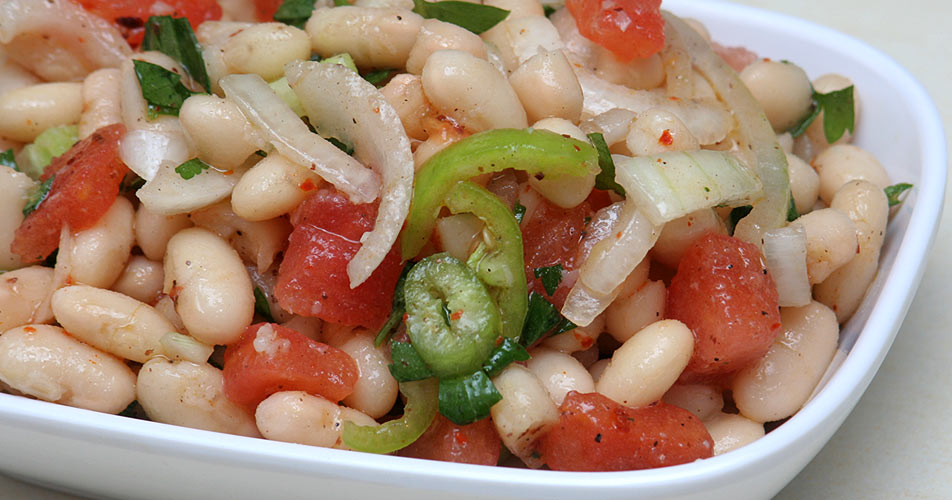 The Unique Fish: Balık Simidi
Just looking at its shape can make your taste buds tingle. The long and thin slices of sea bass, combined with sesame, create a legendary flavor. This exquisite delicacy awaits you in Manavgat.
Where to Stay in Manavgat
So, where should you stay in this beautiful district? Manavgat offers different accommodation options that enchant its guests with its beauty, unlike other districts in Antalya. Regardless of your choice, make sure to explore and indulge in the beauty of Manavgat. Try out the alternatives such as camping areas, hotels, guesthouses, and villas. Especially Side, with its nature and historical significance, is a highly valued region.
Manavgat Camping Area: Boğaz Camping Area and Osay Camping Guesthouse
Boğaz Otel ve Kamp Alanı, established as a camping area by Manavgat Municipality, offers an alternative where you can camp right by the sea. With picnic tables, a restaurant, a cafe, tents, electricity, kitchen, and relaxation areas, this camping area is ideal for those who want to feel free. Additionally, Osay Camping Pansiyon presents itself as a splendid alternative where you can feel comfortable with amenities such as caravans, sun loungers, and bungalow-style houses.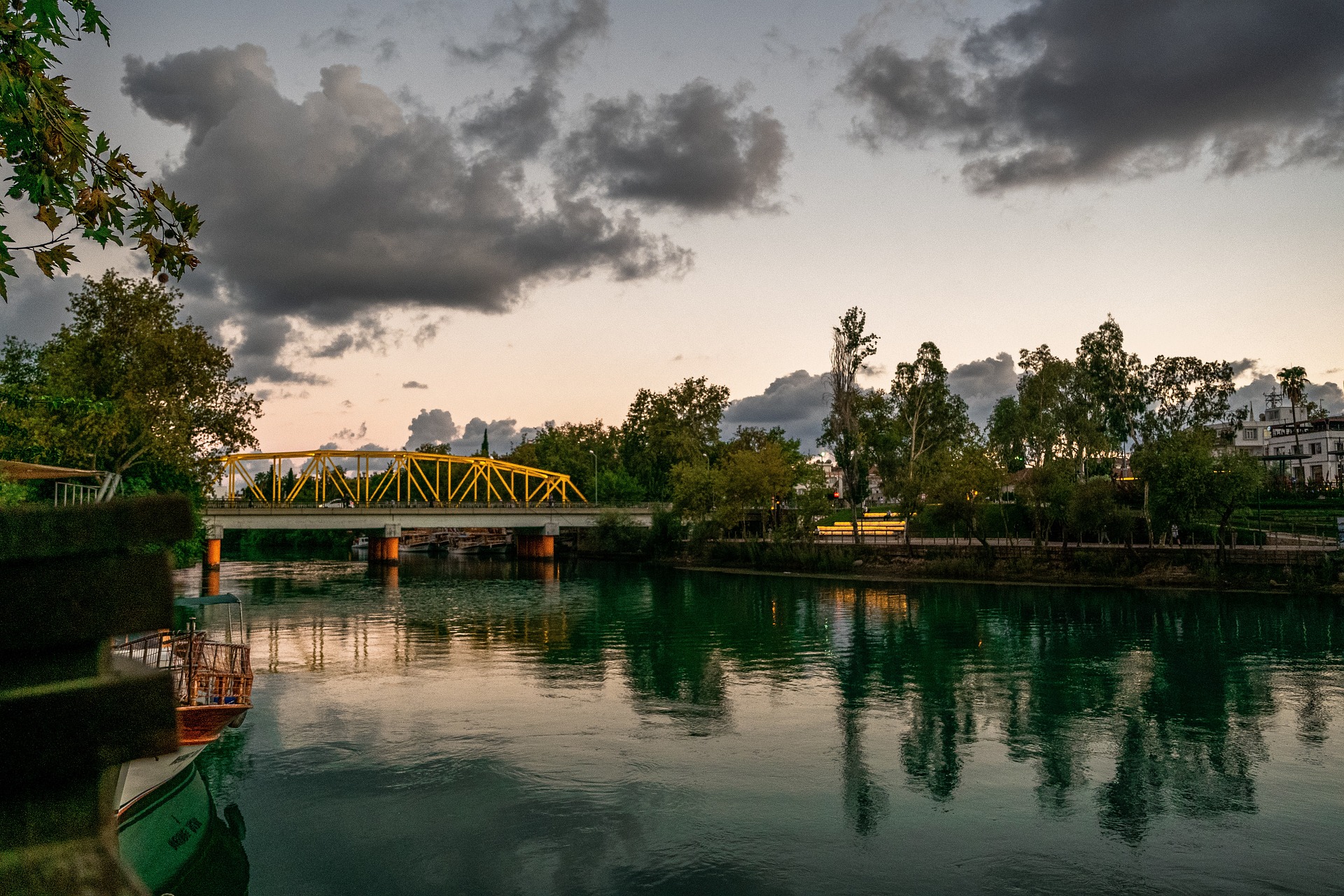 Incredible Adventure at Klas Rafting Pension
Established in 2012, Klas Rafting Pension offers an exhilarating experience and welcomes its visitors in unique tree houses. Nestled in the midst of stunning nature, this pension is sure to leave you delighted that you chose to visit Manavgat.
Finding the Perfect Villa Rental Locations
For those seeking to rent a valuable villa, whether in Kas, Kalkan, or Manavgat in Antalya, here are some of the most recommended locations: Side Kumkoy, Manavgat Evrenseki, and directly in Manavgat.
Hotels near Manavgat Waterfall: A Treat for Your Senses
Joker Side Hill Suite, Hotel Saray Regency, River Hotel, The Sansa Hotel, River Boutique Hotel, Jasmin Side Hotel, Durkaya Hotel, River Suite Hotel Manavgat, Dream Park Bungalow Hotel, Mediterranean Garden Hotel, and Side Park Spa Boutique Hotel are among the splendid choices where you can fully enjoy your stay.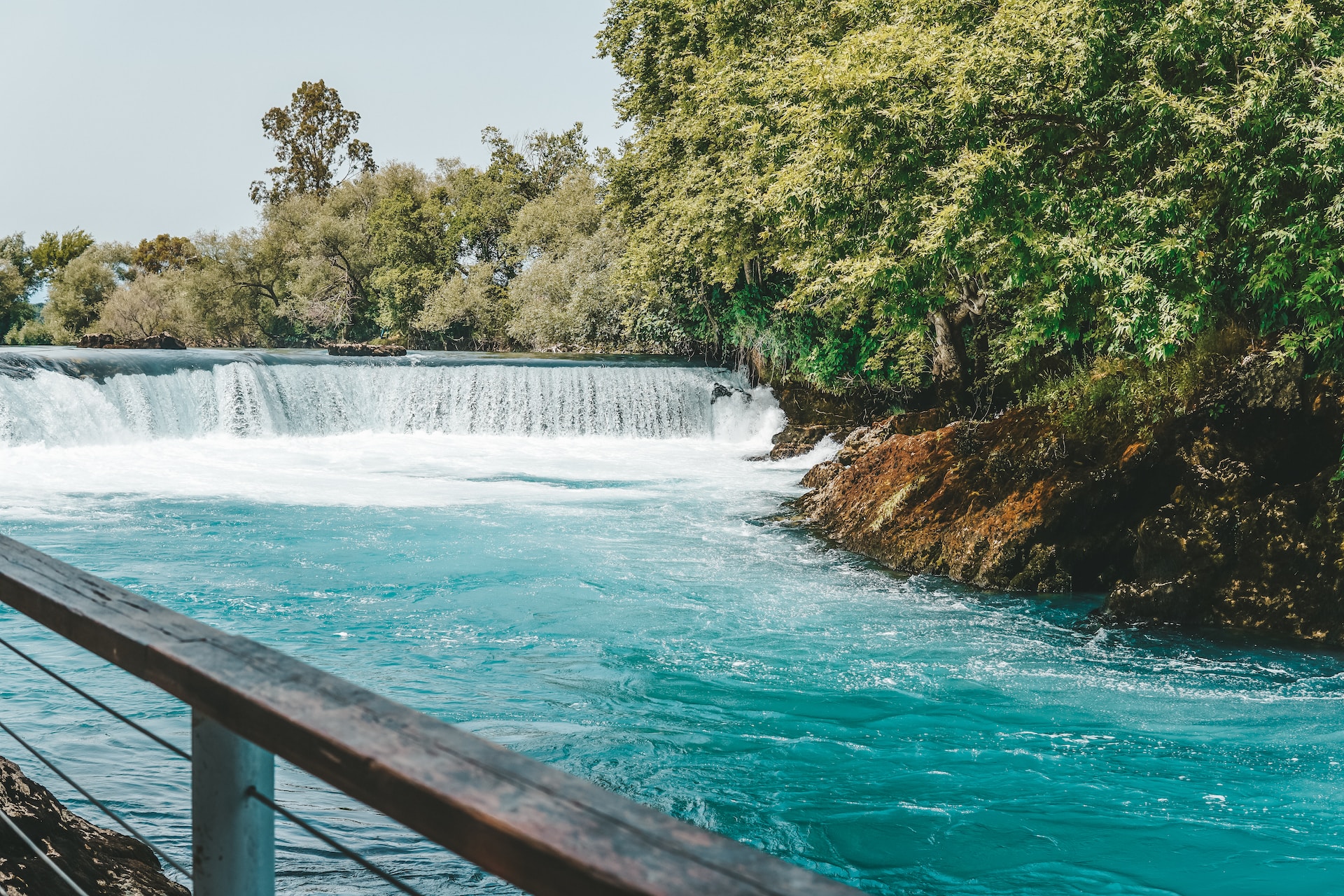 In conclusion, we have provided just a glimpse of the most popular flavors of Manavgat. From exquisite tastes to campsites and hotels, there are magnificent destinations where you can indulge in all that Manavgat has to offer - breathtaking scenery, delightful flavors, and unique accommodations. Manavgat eagerly awaits your visit.