Culture & Travel
24 November 2022

Did you know that cities are divided into variations according to the seasons? Well, would you like to learn about the 10 most impressive and beautiful cities in winter of Türkiye? So, let's take a look at the wonderful cities in winter we have prepared for you!
Uludağ, Bursa
Bursa, which is considered as one of the first places that comes to mind when it comes to ski resort, is our first stop! As it is known, Bursa is known as one of Türkiye's most famous winter destinations, with its well-known ski resorts and magnificent scenery. Moreover, from December to March, Uludağ is full of tourists participating in skiing and music festivals. Kartaltepe, which is known as the summit of Uludağ, welcomes you with a white landscape after a 22-minute climb at an altitude of 2543 meters. Bursa is among the cities that can be visited in winter in Türkiye for both skiing holidays and historical and cultural trips.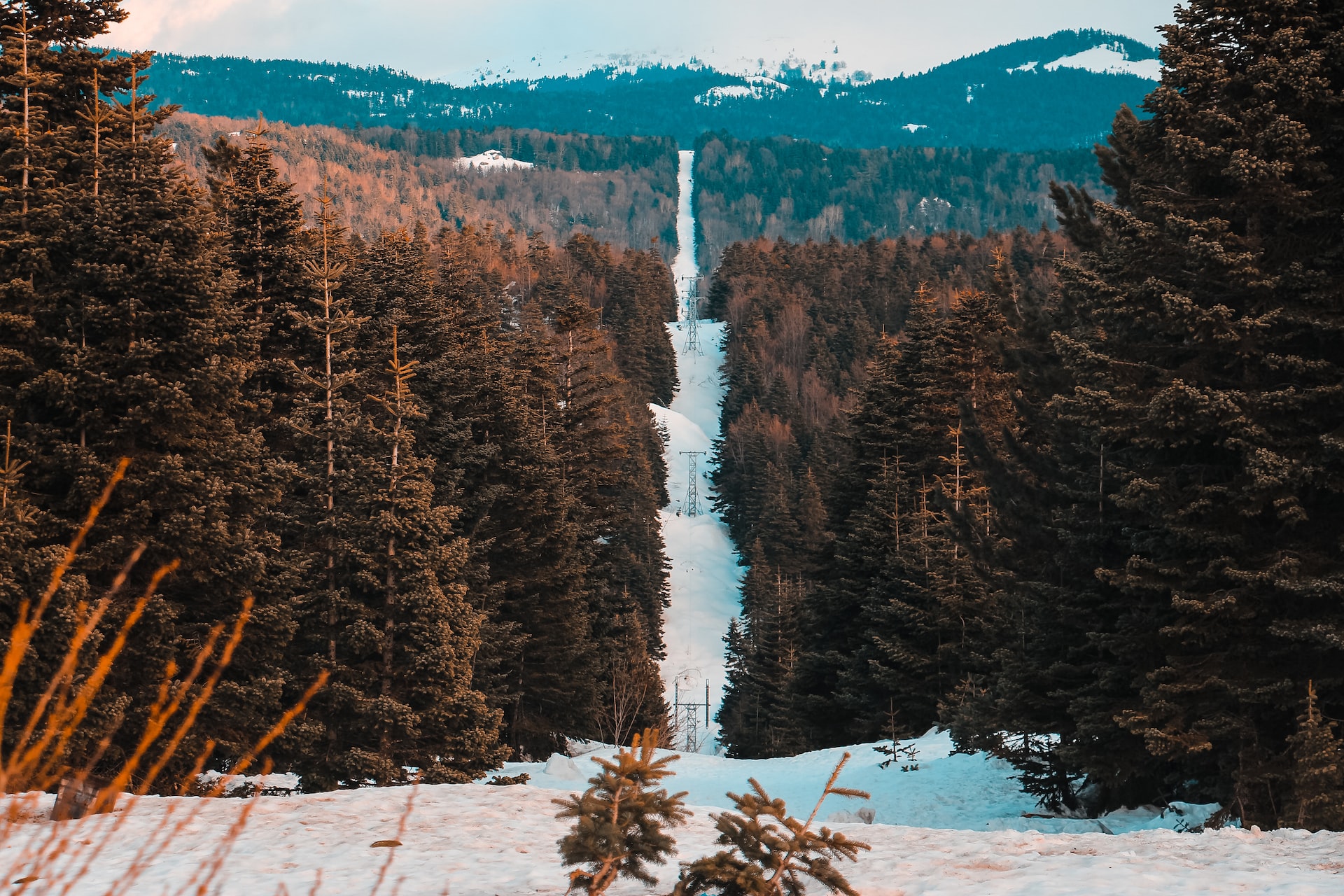 Kars
Kars is known as one of the coldest regions of Türkiye. It also maintains its current position as one of the best winter destinations extremely well. In this context, it would not be a lie to say that Kars is known for its Sarıkamış Ski Center and Eastern Express. The Eastern Express, with the train journey from Ankara to Kars, may be one of the most amazing train trips yet, as well as one of your travel experiences. At this point, the train journey takes approximately 24 hours. At the same time, you pass through many stunning natural landscapes during the journey.
Bolu
Bolu is known as one of the culinary centers of Türkiye, known for its traditional Turkish food and beautiful unique nature. At the same time, since it snows heavily in Bolu in winter, it transforms the lake region into a place of paradise and fascinates those who see it. In addition to Kartalkaya Ski Center, Yedigöller and Abant are among the particularly popular places. You can also witness magnificent moments by visiting Göynük and Mudurnu, which are known as the old Ottoman towns through which the Silk Road passed.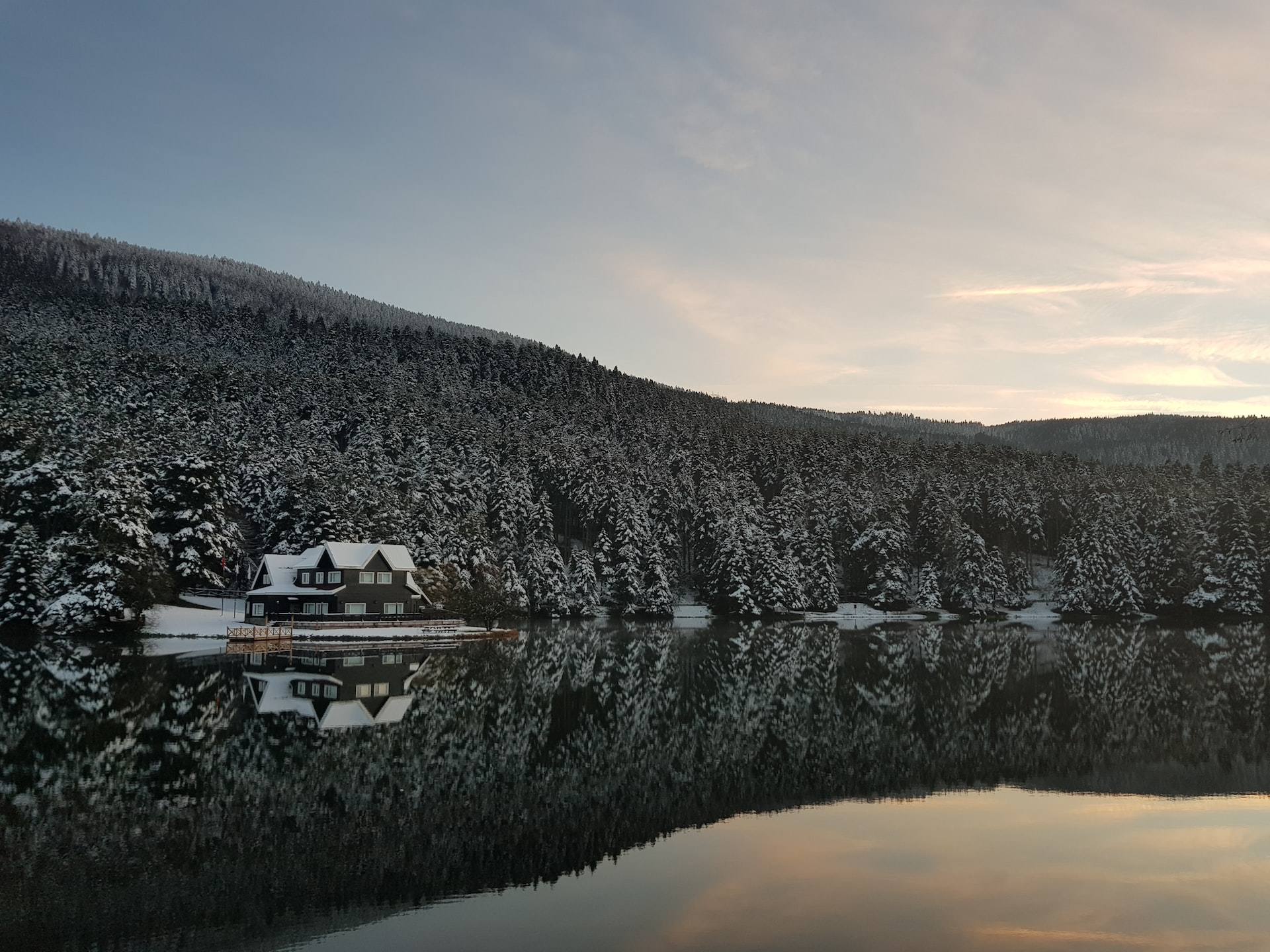 Van
Another place famous for its lake is Van, located in the southeast of Türkiye. In this context, this city hosts Türkiye's largest lake, Lake Van. Although the temperatures in this region are quite low, the lake does not freeze even in winter. This is because the lake is incredibly salty. In this way, after going to Akdamar Island by ferry, you can be enchanted by visiting Akdamar Church (Holy Cross Church), the royal church of the 10th century Vaspurakan Armenian Kingdom.
Polonezköy
We can say that Polonezköy, which is one of the most ideal places to enjoy calm and quiet moments in a place close to Istanbul but so far away for the weekend, is a very nice stop where you can have pleasant times in winter. Located in the Beykoz district of Istanbul, it is approximately 20 km from the Black Sea coast and only 15 km from the Bosphorus shore. Polenezköy, which used to be a small village because of agriculture, has now turned into a holiday village where you can have tea, nice coffee houses, boutique hotels, cafes and gardens.
Cappadocia
The famous fairy chimneys of Cappadocia look beautiful under the white snow in winter and manage to enchant the visitors. At the same time, you can stay in a cave hotel in Cappadocia, which is also very rich in terms of accommodation, enjoy delicious Turkish dishes, and besides all this, you can witness magnificent moments by visiting the underground cities of Cappadocia.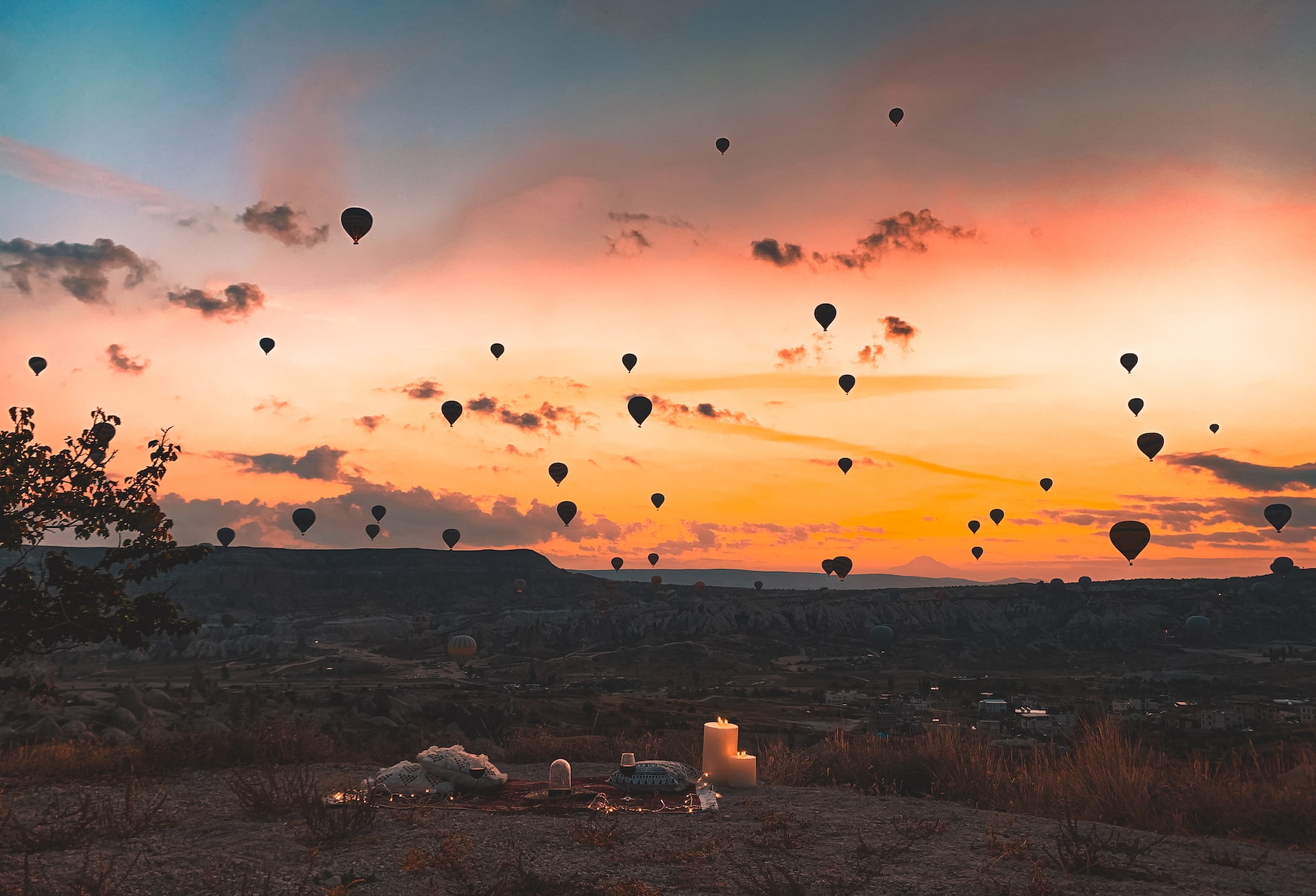 Kayseri – Erciyes
If you are planning winter holiday tours, you should undoubtedly add Kayseri to your list. Especially if you want to ski and have a good winter holiday and are looking for a quality track, this route will be suitable for you. You can participate in fun activities by having pleasant moments in Erciyes ski resort, which is approximately 25 kilometers away from the city center. It is possible to refresh your soul with the cold of Mount Erciyes while tasting the flavor of sausage and pastrami in Kayseri. At the same time, you will not have any difficulties while searching for accommodation in Erciyes. Because there are many hotels and apartments for the guests who will visit Erciyes. Such conveniences will be a life saver when planning your vacation.
Ayder Plateau– Rize
In Ayder Plateau, where famous kuymak is made almost every minute, the smell of fresh air and the smell of butter can make you pass out. Ayder Plateau, where you can get away from the center of Rize and get a little highland air, is as impressive as the pictures in the winter season. At the same time, you can enjoy your tea against the snow-covered mountains in Ayder Plateau, where there are countless restaurants.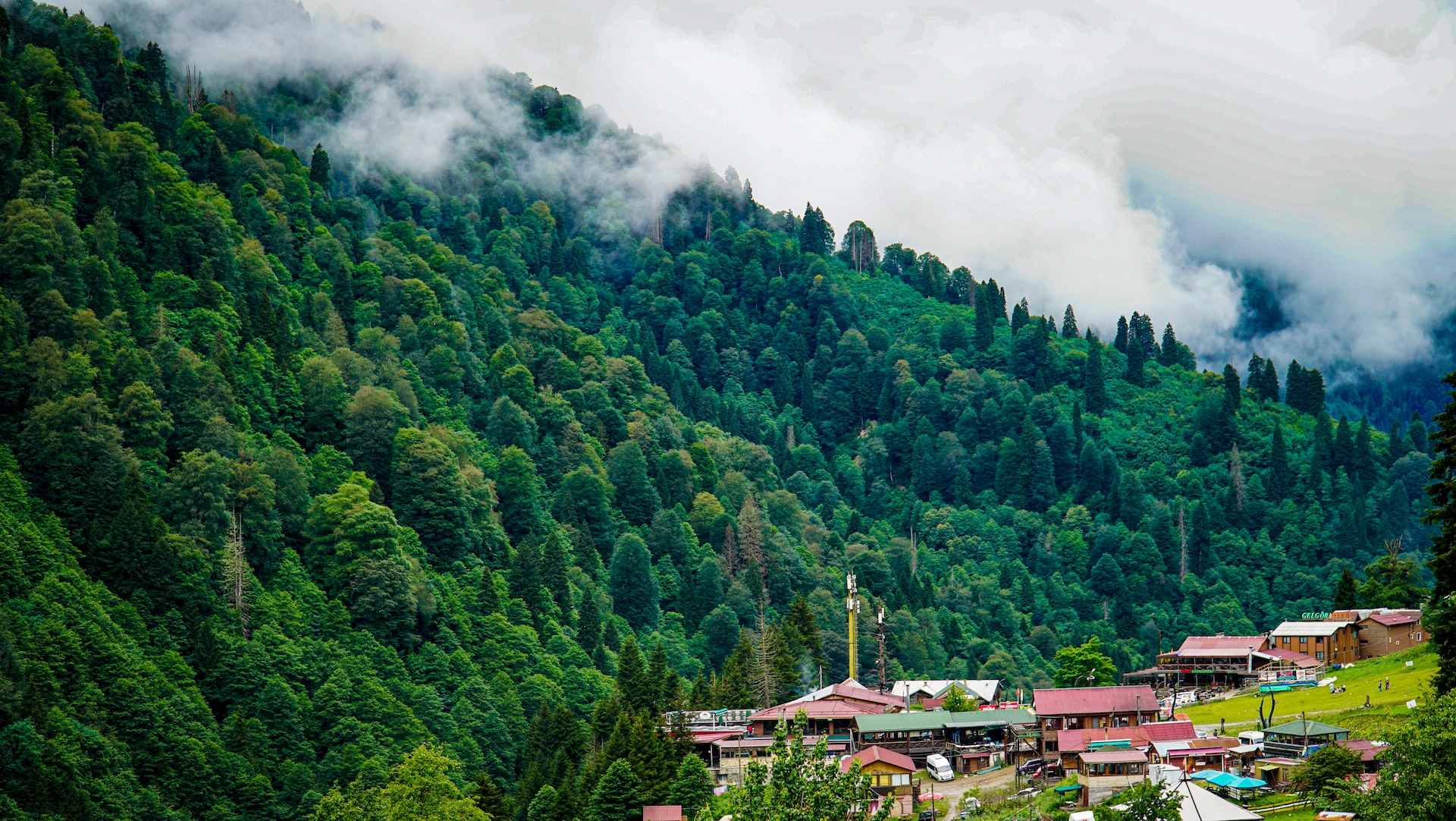 Ilgaz – Çankırı
Let's start with a song that almost everyone knows. Ilgaz, you are a lofty mountain in Anatolia! Yes, at this point, Mount Ilgaz is indeed the highest mountain of Anatolia. It is possible to witness this magnificence when its lush green forests are covered with snow in winter. Ilgaz Mountain, located on the borders of Kastamonu and Çankırı, will appear as a calm and peaceful place for those who make winter plans.
Safranbolu – Karabük
Safranbolu is a famous cultural heritage with its unique historical texture. It enchants visitors by reflecting the appearance of the city through Ottoman houses, almost like a scene from history. At the same time, Safranbolu is known as one of the must-see places in the UNESCO World Cultural Heritage List. If you make your holiday plans in the name of Safranbolu in winter, it's only a matter of time before you can stay in authentic houses next to the snow-covered roof and relieve your stress in the silence of the city! Moreover, there are many restaurants in Safranbolu where you can eat local dishes. At this point, you should definitely not return home without seeing Tokatlı Canyon and eating Safranbolu bend. Moreover, if you want to visit historical places among winter holiday activities, regardless of the weather conditions, Safranbolu is just for you.