Culture & Travel
17 March 2023

Anadolu Kavağı, a charming fishing community in Istanbul's Beykoz neighborhood, is situated on the Anatolian coast. Anadolu Kavağı is a spot where the deep blue shimmer of the Bosphorus and the lush green environment go hand in hand. It is situated at the meeting point of the Marmara Sea and the Black Sea. Let's look at our article on the location, which is regarded as one of Istanbul's most magnificent sites, to learn more about its history, places to visit, and how to get there.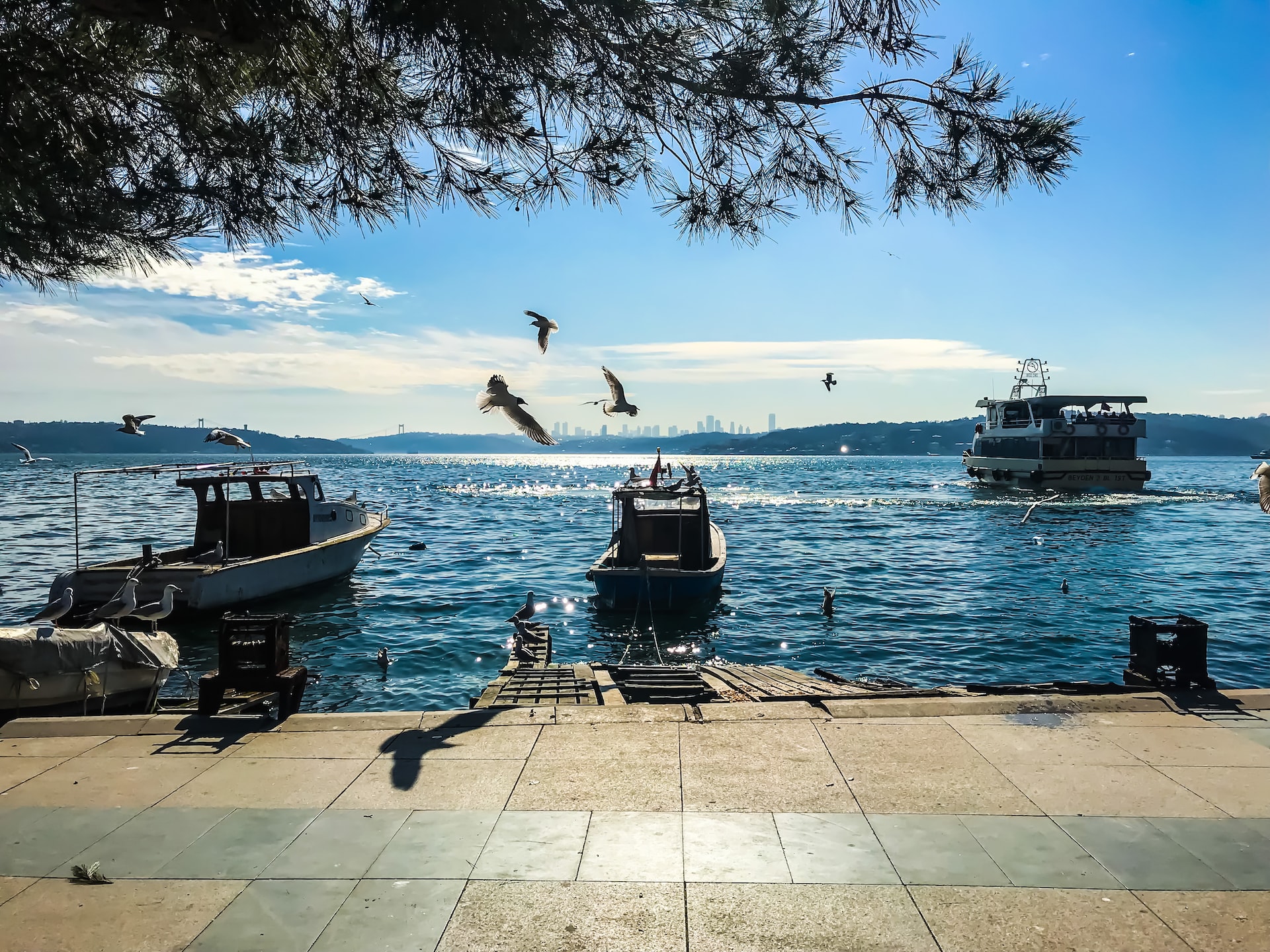 Among the places to visit in Anadolu Kavağı, where the waves dance and fishing boats accompany this dance, there are points such as Yoros Castle and Yuşa Hill. Let's touch on each point in detail:
Yoros Castle
Yoros Castle, which boasts a striking perspective of the Bosphorus, and Imros Castle, which is positioned right across from it, were constructed to watch over and control the entry to the Black Sea strait. The castle, also known as Genoese Castle or Anadolu Kavağı Castle, and the region in which it is situated have been recognized as Hieron, a sacred area, since ancient times. Although its structure is thought to be Genoese, the Greek inscription on one of the towers suggests that it may have been Byzantine. Yoros Castle has frequently changed ownership throughout history by the Turks, Genoese, and Byzantines due to its crucial strategic location. It should be noted that the castle was listed as a UNESCO Temporary Heritage Site in 2013.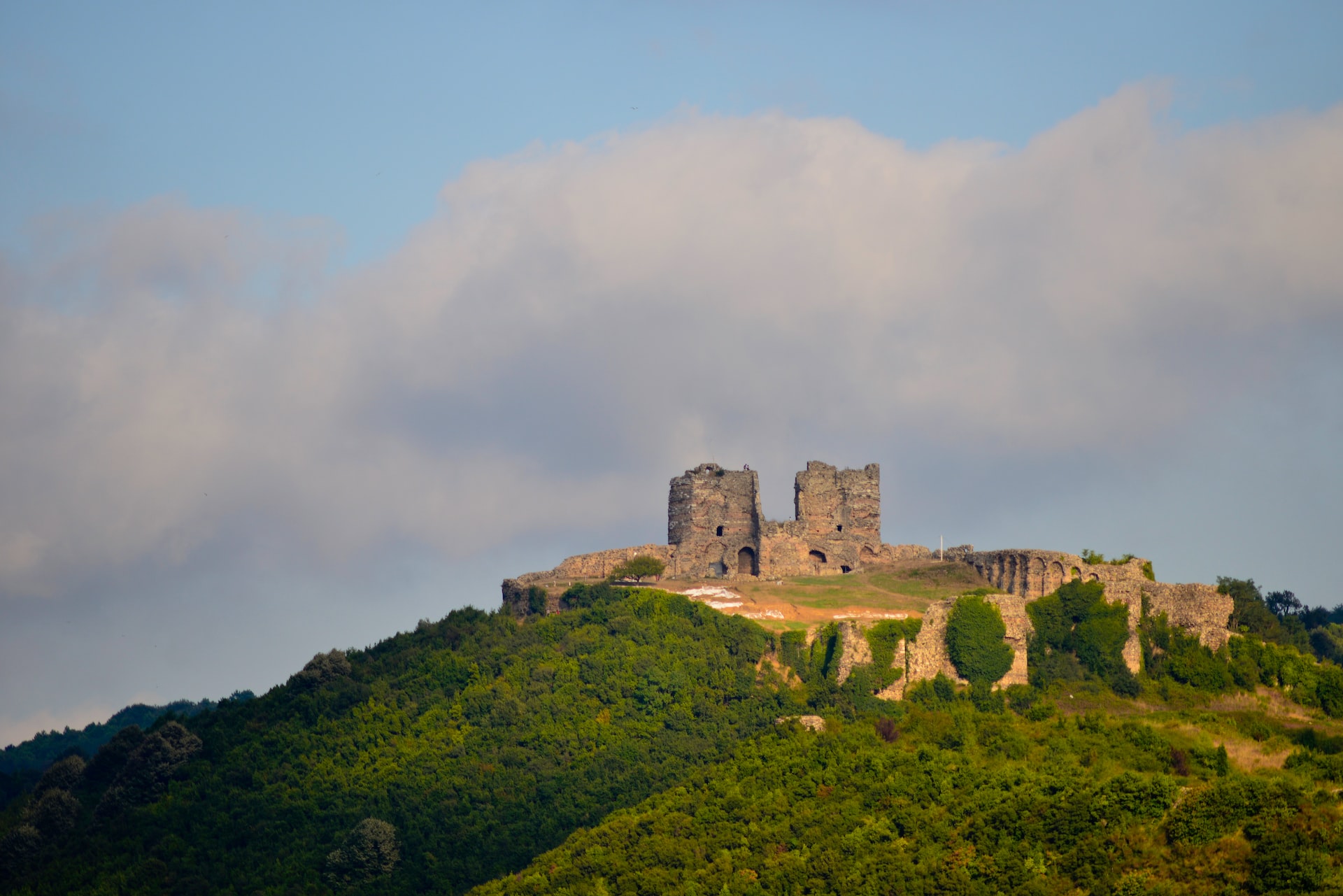 Joshua's Hill
Joshua's Hill, which is about 200 meters above the sea in Anadolu Kavağı, Istanbul, is a hill thought to be the tomb of the Prophet Joshua. There is a mausoleum, fountain and mosque on Joshua's Hill, which has a magnificent view of the Bosphorus. By the way, Joshua's Hill is known as the second-highest hill in the city of Istanbul after Çamlıca Hill.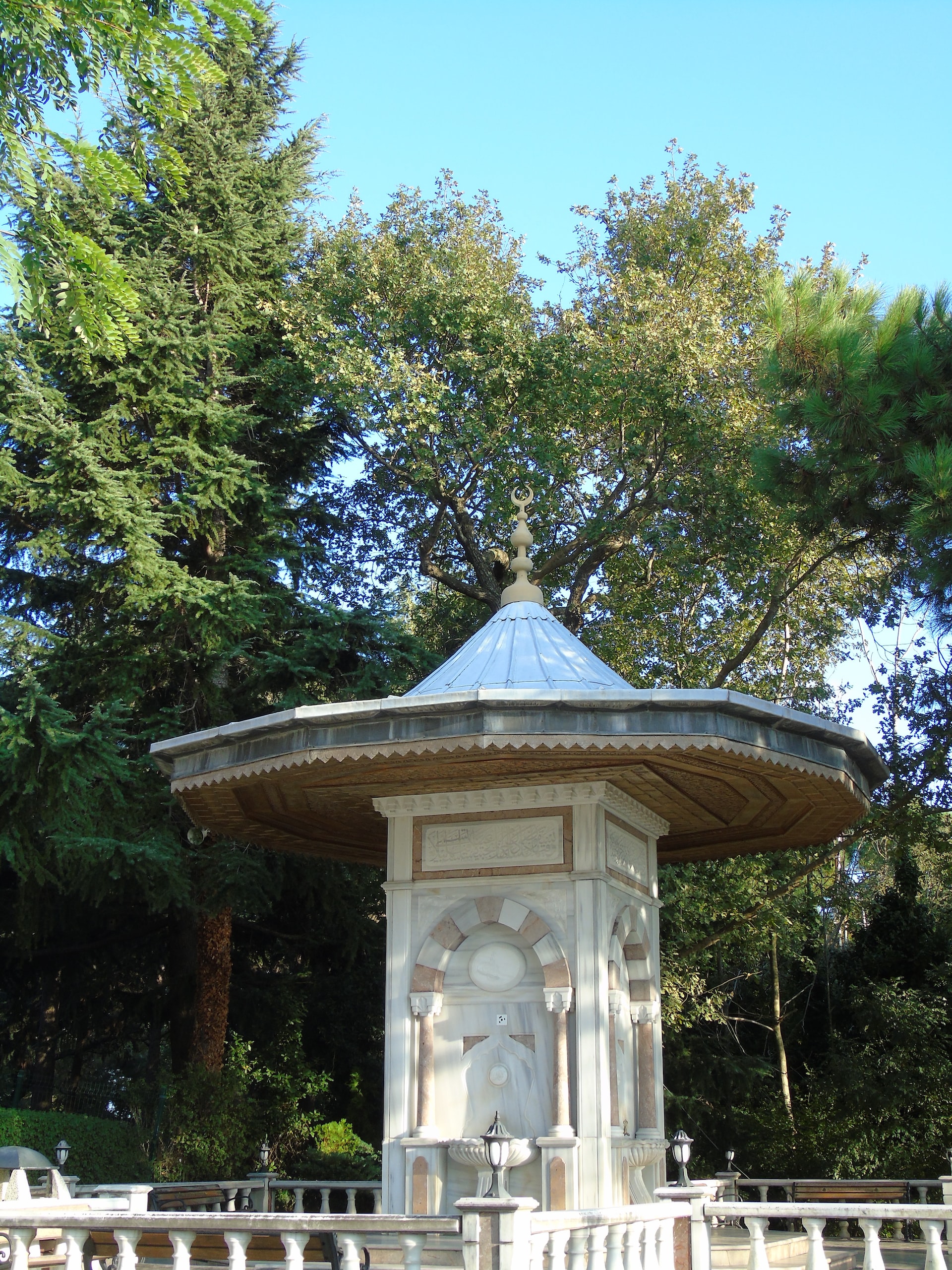 Anadolu Kavağı Restaurants and Cafés
With the addition of restaurants and cafés, the sleepy fishing hamlet of Anadolu Kavağı is becoming even more vibrant. To sample different seafood dishes like fish bread, mussels, grilled fish, calamari, and shrimp, you should without a doubt go to Anadolu Kavağı. The region's restaurants like Yosun, Yedigöl Fish, and Kavak Babağı are just a few of the places where you can leave having had some delectable sensations.
Anadolu Kavağı Midillili Ali Reis Mosque
Built by Ali Reis of Lesbili in the 1590s in Anadolu Kavağı, the mosque was damaged when a tree fell on it and was repaired by the Directorate General of Foundations. Work on the revised restoration project has been slightly prolonged, and the residents of the district are looking forward to returning to their former glory.
Anadolu Feneri
Located approximately 10 kilometers from Anadolu Kavağı, Anadolu Feneri is a quiet area on the Anatolian side before the exit to the Black Sea. You can relax, enjoy a picnic among the small houses with a breath of Bosphorus view, and enjoy the unique taste of seafood in different restaurants. The Anadolu Feneri, which was built to observe the ships arriving from the Black Sea, is a very cute fishing town.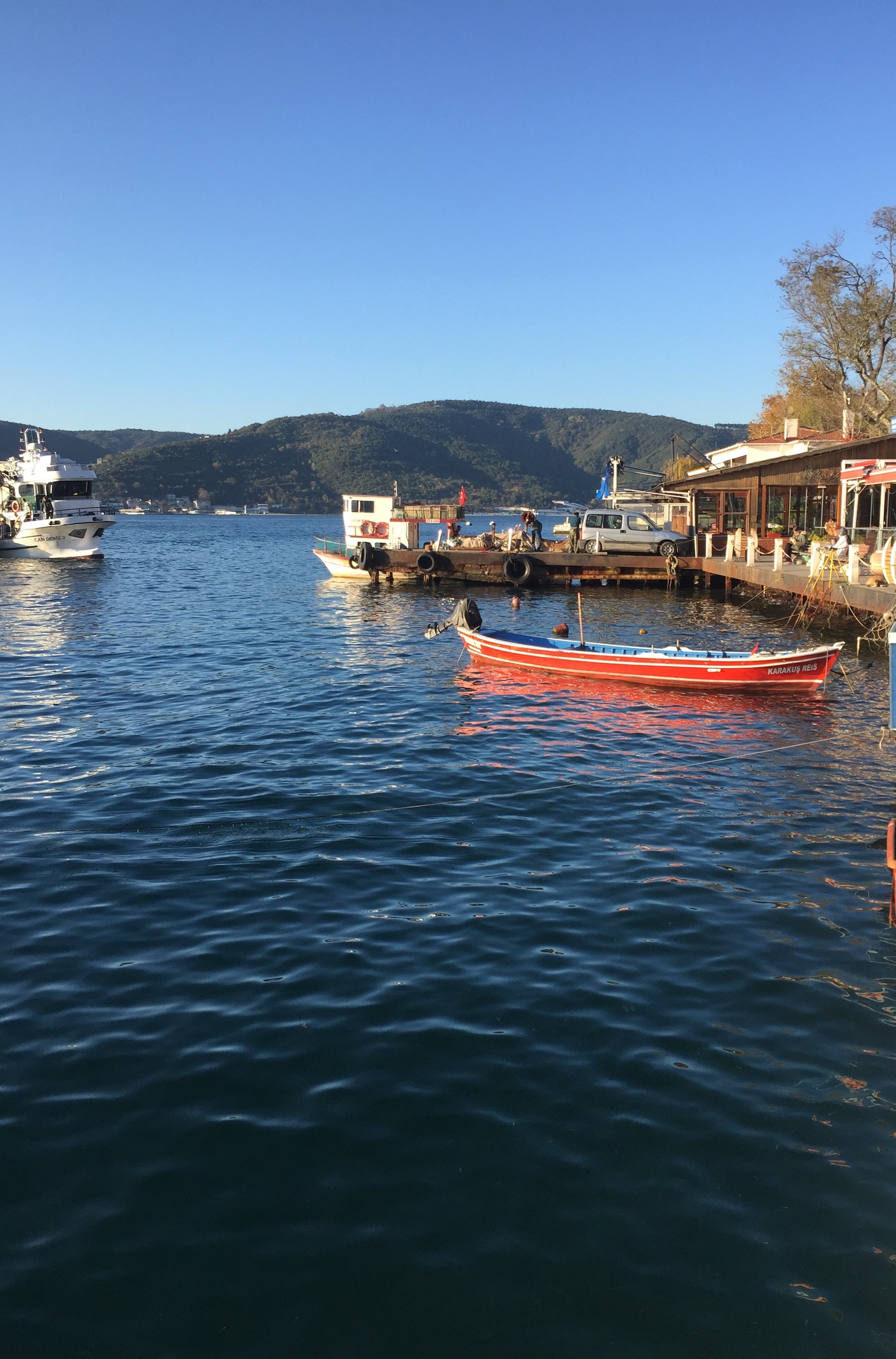 History of Anadolu Kavağı
Anadolu Kavağı, which is connected to the Beykoz region, is thought to have gotten its name from the name used for particularly huge and old plane trees. Another myth claims that the settlement was named after a particular poplar fig. Until 1946, Anadolu Kavağı Village was almost within the military zone. After inspecting the wallets at the pier, it was assumed that non-Muslims were not permitted in this location. Black Sea sailors almost feared traveling through this region. The bazaar shops were kept open till the morning so that sailors visiting the area could shop conveniently, and the predicted profit was always high. Mehmet the Conqueror is claimed to have provided basalt stones from Anaolu Kavağı, which we know, in order to make a hole in the city walls while he lived in the same age, according to Andreossy, who is known as the inspector of the walls and official buildings of Istanbul. One of the village's well-known founders, Ali Reis of Lesbos, is credited with starting more than one well-known charity there.
Anadolu Kavağı Transportation
It is possible to reach Anadolu Kavağı, which can be described as a fishing town in the heart of nature, by using IETT buses or city ferries. For detailed up-to-date information about the timetables, you can access the website of IETT, which is affiliated to Istanbul Metropolitan Municipality, at https://iett.istanbul/en. It would be quite logical to use IETT buses departing especially from Üsküdar. You also have the chance to go to Anadolu Kavağı by ferries departing from Eminönü and Sarıyer. As another alternative, it is preferable to come from Kabataş, Eminönü, Beşiktaş and reach Üsküdar district by ferry lines and then use IETT buses going to Beykoz, that is, Anadolu Kavağı region.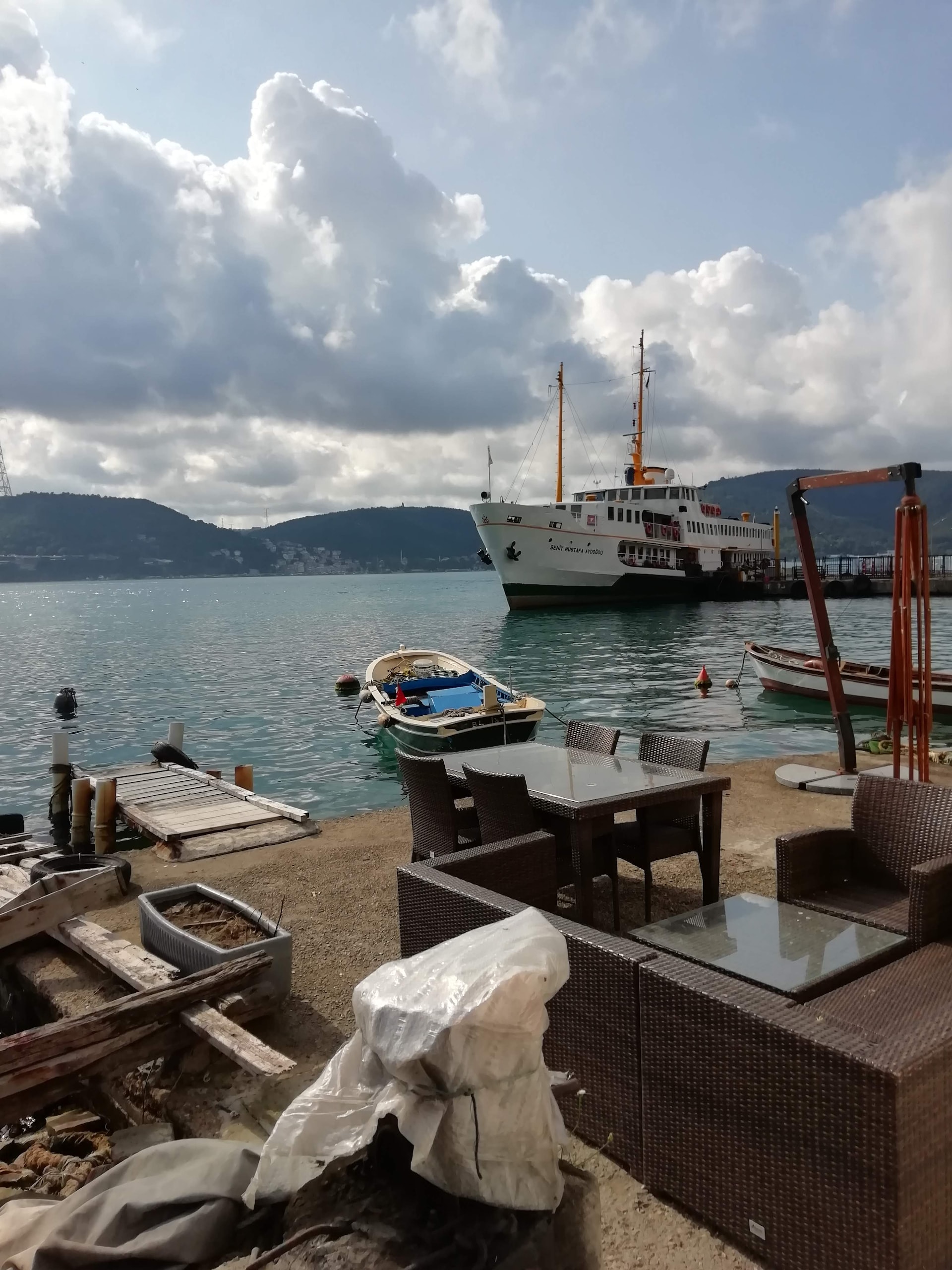 There are always locations within Istanbul's heart where you can breathe and experience life. It's crucial to find these sites or recreate those that already exist before leaving. In the midst of the bustling city, Anadolu Kavağı is waiting for its guests to rediscover themselves and have a genuine rest. Anadolu Kavağı is unquestionably one of the spots you should visit if you're sick of the hectic, nervous environment, and throng of urban Istanbul. You can count on being among the fortunate people who can remark, "I'm glad I went, I'm comfortable and satisfied that such a spot is close by, I can surely come again here."Anadolu Kavağı is waiting for nature, beauty and tranquility lovers...