Culture & Travel
14 November 2022

Winter has come, and as you know, children have started school as of the month of autumn. However, the first break will take place between 14 and 18 November 2022, and the second break will take place between 17 and 20 April 2023. In addition, the main semester-long holiday we all know will be held between 23 January and 3 February 2023. Even though the first break is in front of us in the first place, holiday plans have started in general. In the minds of families with children, questions about the holiday are swirling: "Where can you spend the winter holiday with children as a report card gift, and how can it be more enjoyable?" Let's look at different alternatives for winter holidays with children.
The first thing that comes to mind when it comes to Winter Holidays with Children: Snow Holiday
Semester means a snow holiday for ski-loving families and their children. This alternative, which is an ideal type of holiday for snow and ski lovers, offers many important ski resorts in Turkiye, such as Uludağ (Bursa), Palandöken (Erzurum), Sarıkamış (Kars), Kartalkaya (Bolu), Erciyes (Kayseri), and Davraz (Isparta). Considering both the budget you have allocated for the holiday and the proximity of the ski resorts to where you live, one of these centers can be chosen for a snow holiday as a report card gift for children. International options such as Switzerland, Austria, France, and Bulgaria can also be considered if there is no budget problem.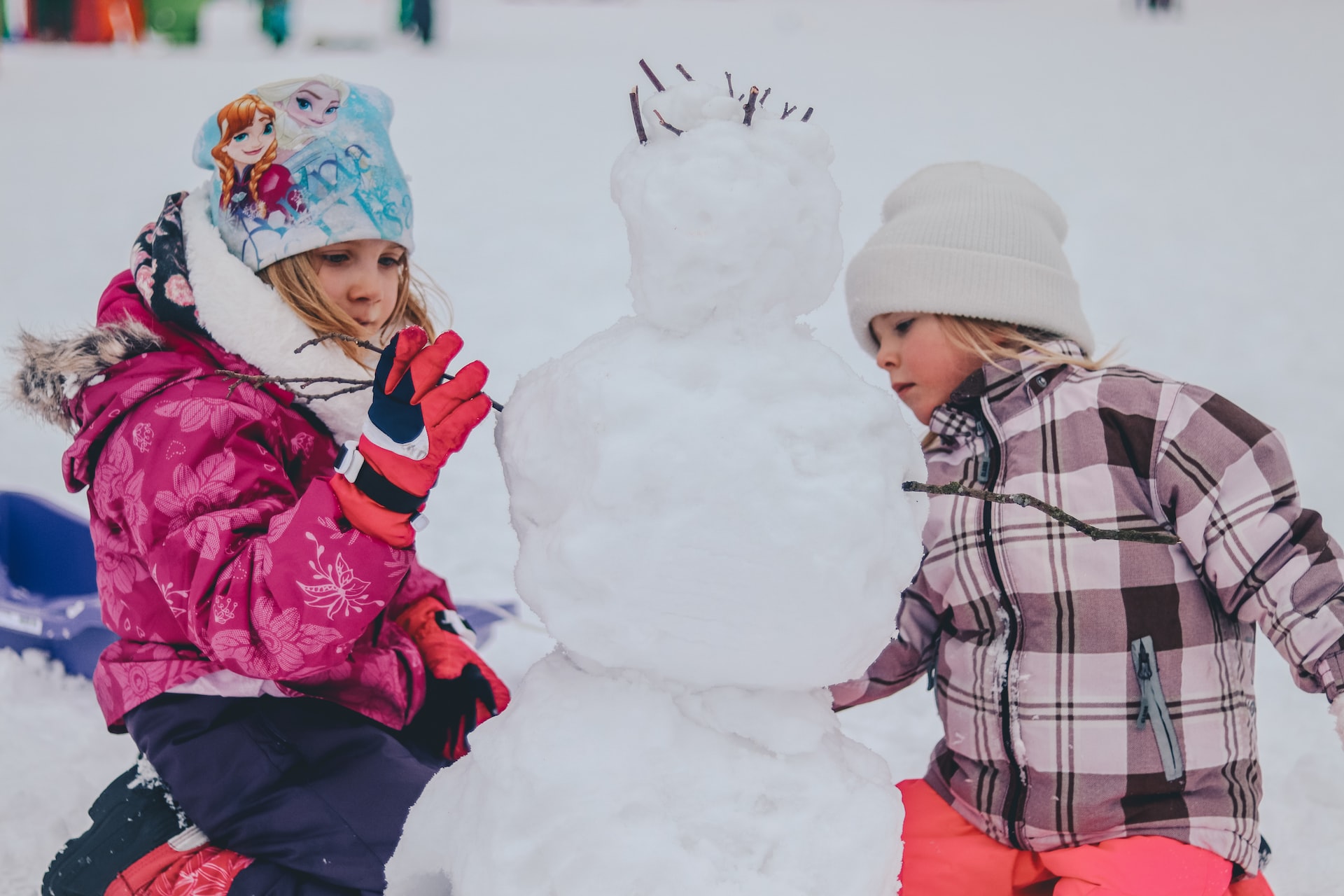 For Thermal Water and Pool Lovers: Thermal Holiday
In the semester, a thermal hotel holiday can be chosen as a winter holiday gift for children as a report card gift. The important point here is that it is necessary to pay attention to the fact that the hotel to be selected has a normal heated pool other than thermal water since it is inconvenient for small children to stay in the thermal pools for a long time. In terms of thermal hotel preference, Pamukkale, which is famous for its healing waters of Denizli, Yalova for good energy storage, Afyonkarahisar with thermal aqua parks, Sapanca, the pearl of Sakarya, Bolu, the land of greens and thermal paradise, Güre, which is connected to Edremit with its quality waters, can be preferred. It is one of the important alternatives. It is the best winter holiday gift for children, both healing and entertaining.
For the Adventurers: Camping or Bungalow Vacation
There are some families, and the phrase "they saw the stork in the air" fits perfectly when they see them. These lovely families are the type of family that shows that there is no obstacle to travel even if they are children. Their children and themselves are always on the road and on vacation whenever they have time from school and work. For these families with an adventurous spirit, camping holiday and instilling this experience in children can be a very different alternative. As an extraordinary holiday option, you can also add a camping holiday to your winter holiday option with children for a report card gift that is far beyond the hotel holidays. If you wish, you can stay with your children in comfortable bungalows or tiny houses that are heated and serve all your general needs. Rest assured, your children will never, ever forget this boutique but an enjoyable holiday.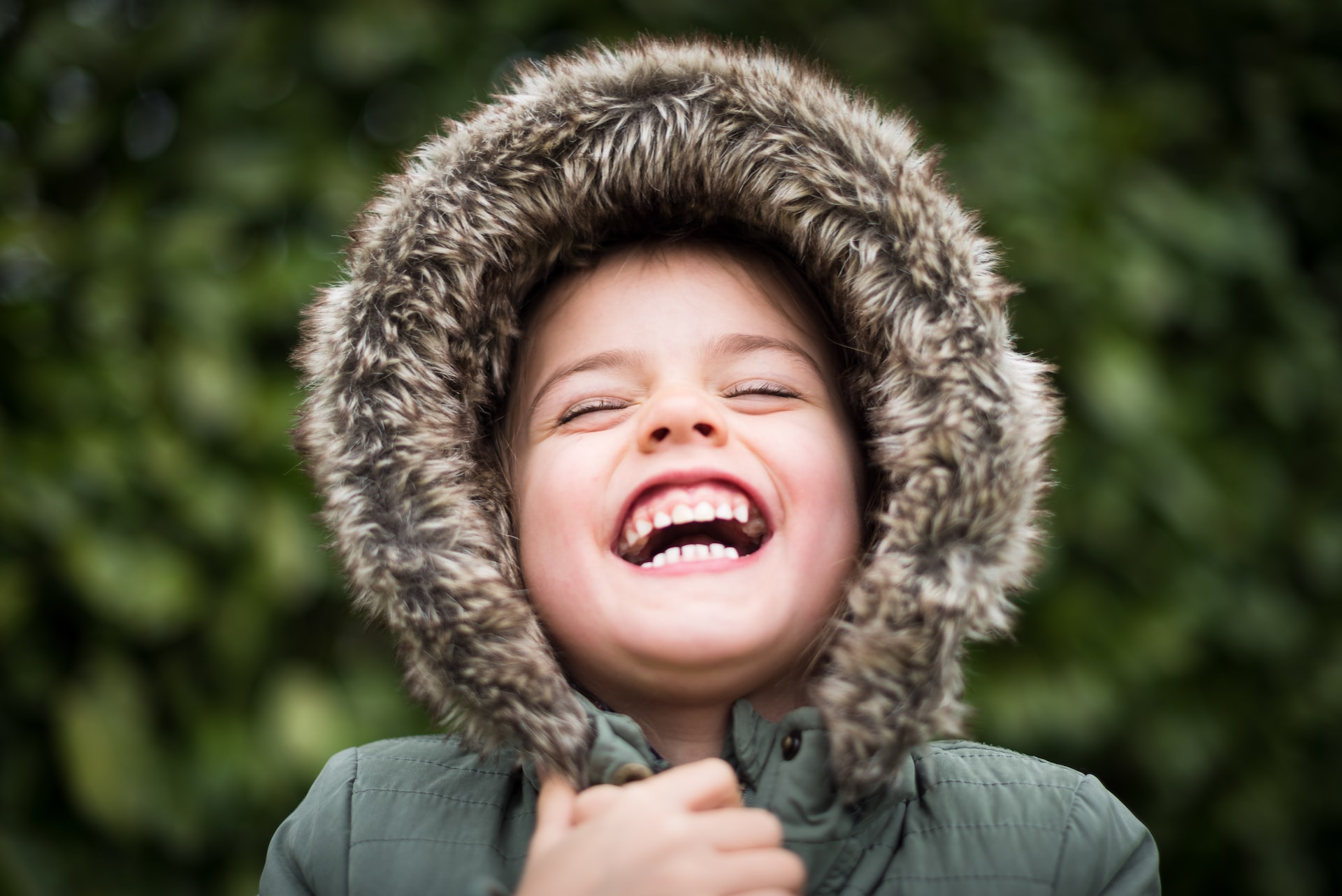 Train Journey Never Ends: Orient Express Holiday
If your children are not very young, a train journey together will definitely be an unforgettable holiday. This pleasant journey, which makes daily voyages between Ankara - Kars - Ankara, is carried out with Pullman, covered bunk, and dining wagons according to the demand and budget. This train tour, which is especially popular with travelers and photographers, can be one of the most beautiful holidays you can spend with your children as a winter holiday. On this train journey, your children can enjoy their time in the wagon and watch the scenery with you.
Istanbul in Winter Holiday: Alternatives to Make Children Happy in the Metropolis
If you're in Istanbul and you cannot go far for a holiday, you can spend your winter holiday in Istanbul as a report card gift. In the huge city of Istanbul, there are colorful spots such as Miniaturk, Toy Museum, Legoland Discovery Centre, Pelit Aquarium Museum, Rahmi Koç Automobile Museum, Madame Tussauds Istanbul Museum, Vialand Theme Park, and Sea Life Aquarium. How would you like to tour around Istanbul with your children during the winter break and entertain them?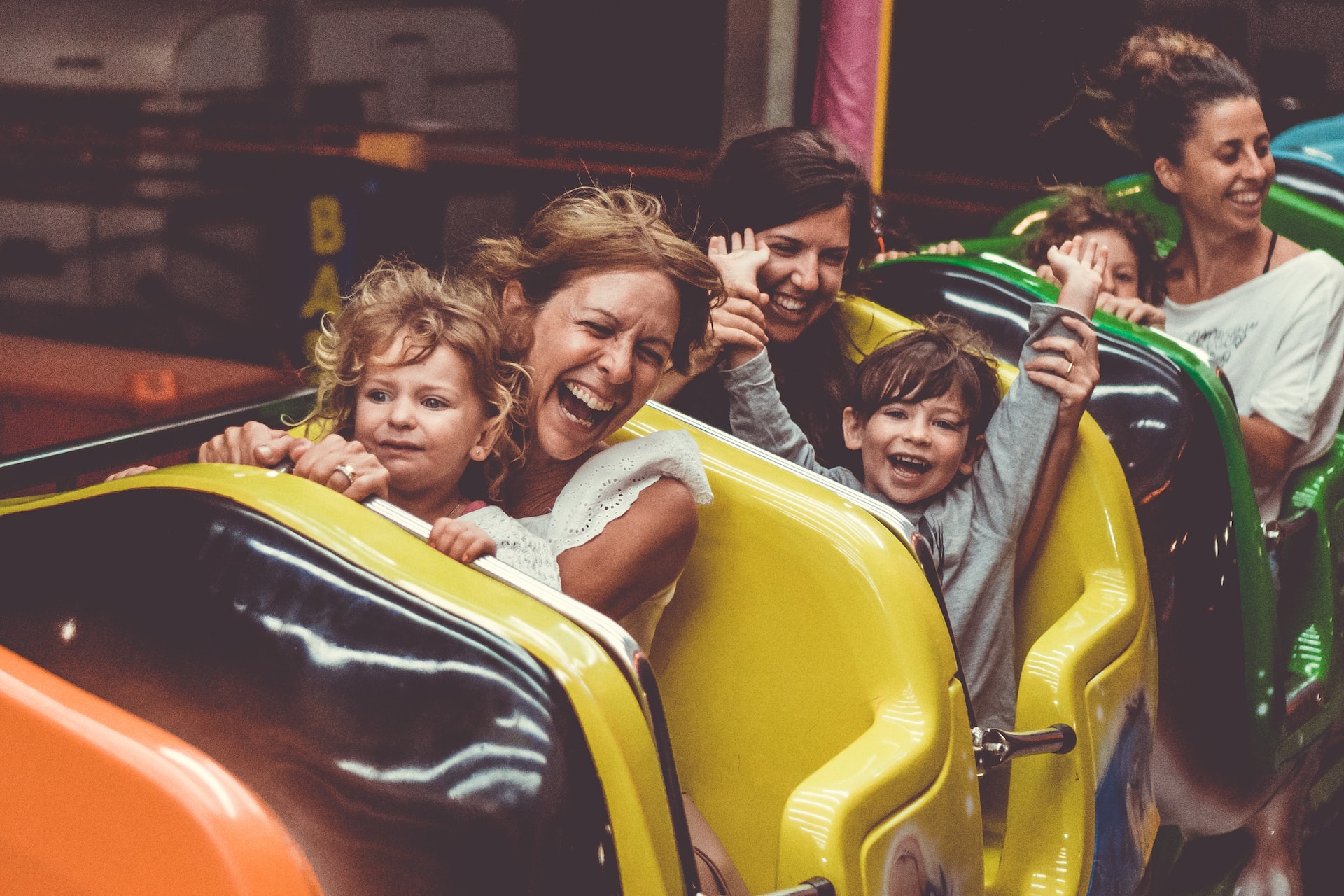 Fun at Hotels for the Winter Holiday with Children
Many children may like to stay in different places for a change in the holidays. The winter holiday, which can be spent with the family in beautiful hotels, can be fun and active for your children. If suitable hotels for your children can be selected, the holiday can be perceived as a wonderful time for both you and your children. For example, if hotels with alternatives such as children's playgroups, children's clubs, libraries, entertainment rooms, toy halls, bowling and table football, large arcade groups, and heated pools are chosen where children will not get bored, your children may not even find time to get bored and have fun during the winter holidays.
Report Card Gift for Children in Winter Holiday: The Most Beautiful of Europe
As a report card gift, if you don't have a budget problem during the winter holidays, the cities in Europe where you can go with your children can be suitable options. During a wonderful winter holiday, when you can visit Santa's Village Lapland, you will witness such colorful scenes that you and your children will never forget Santa's colorful personality and village. In London, the capital city of England, known as the city of activities, it is possible to visit many enjoyable spots such as the delightful and interesting Zoos, the Natural History Museum and Science Museum, and Benjamin Pollock's Toy Museum. Another option is in Amsterdam, the apple of the eye of the Netherlands; places to visit for children such as the Tropenmuseum Junior Museum, Nemo Science Museum, Netherlands Maritime Museum, and Madame Tussauds Wax Statue Museum can turn your winter vacation with children into wonderful memories.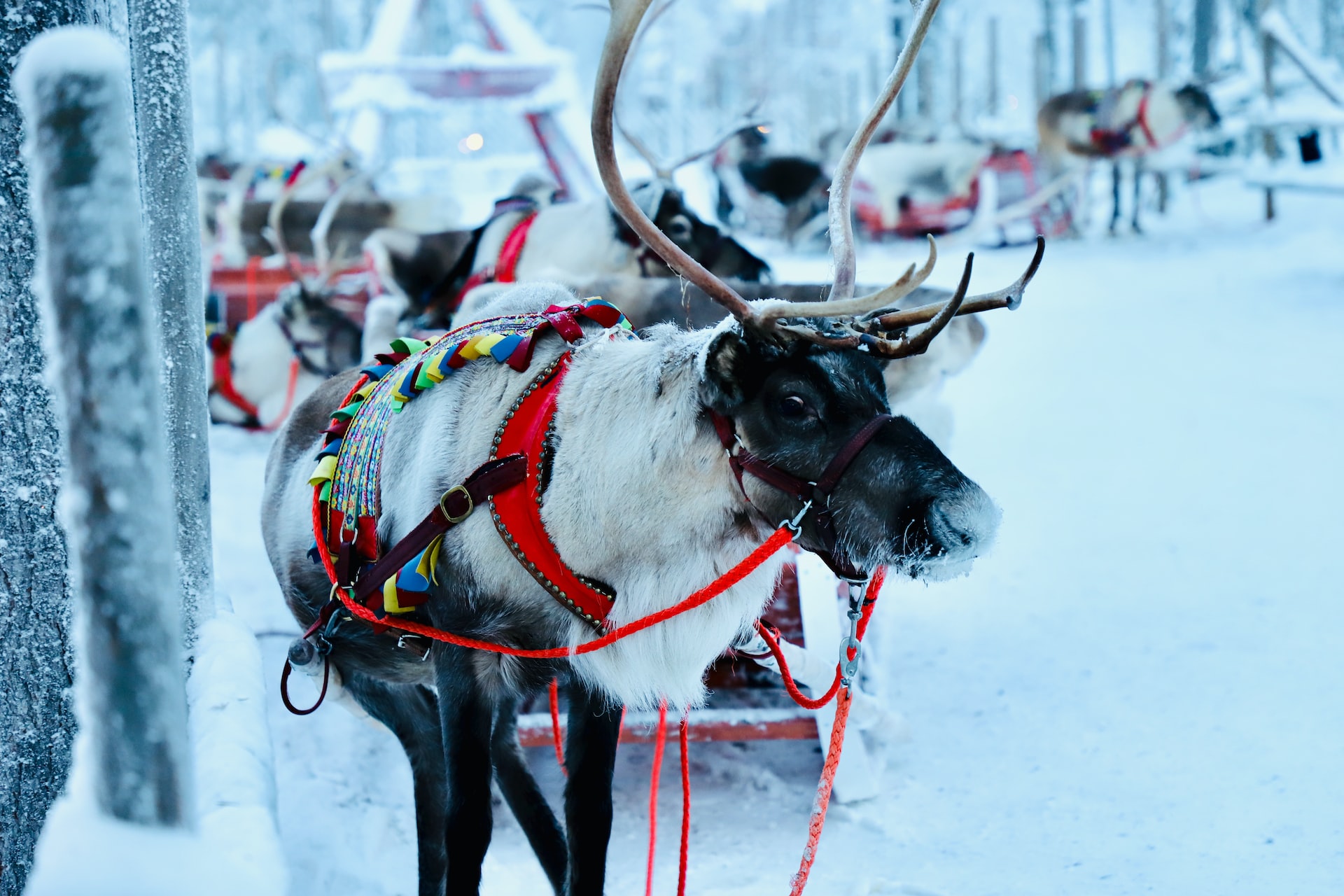 Remember, the time you can spend with your children, such as semester holidays, winter break, and spring break, can be considered limited. Never neglect to plan and schedule in advance to make the most of these important vacation times.