Culture & Travel
12 October 2022

Nowadays, getting a visa, allocating a budget to obtain a visa, and visa fees have become quite tiring. For many reasons, the types of visas that can be obtained on arrival have obviously started to come to the fore. Both not having to deal with preparing documents and being more economical make the travelers ready to travel a bit enchanted and prepare to obtain a border visa, thus providing more motivation to travel. Let's take a quick look at the countries where visas can be obtained at the border gate and see which countries provide us with more convenience and want us to travel more. In our article, we'll focus on the countries where visas can be obtained on arrival and the documents they want, and their pricing.
1.

Gorgeous Indonesia with its Natural Beauties
With the regulation made, it is possible for Turkish citizens with ordinary passports to be exempt from visas for 30 days for travels made within the framework of certain rules for touristic visits to Indonesia. Indonesia, which has approximately 17 thousand islands, is one of the rarest places to visit with a visa at the border gate. From gorgeous Bali to the metropolitan capital city of Jakarta, there are a ton of fascinating spots to see.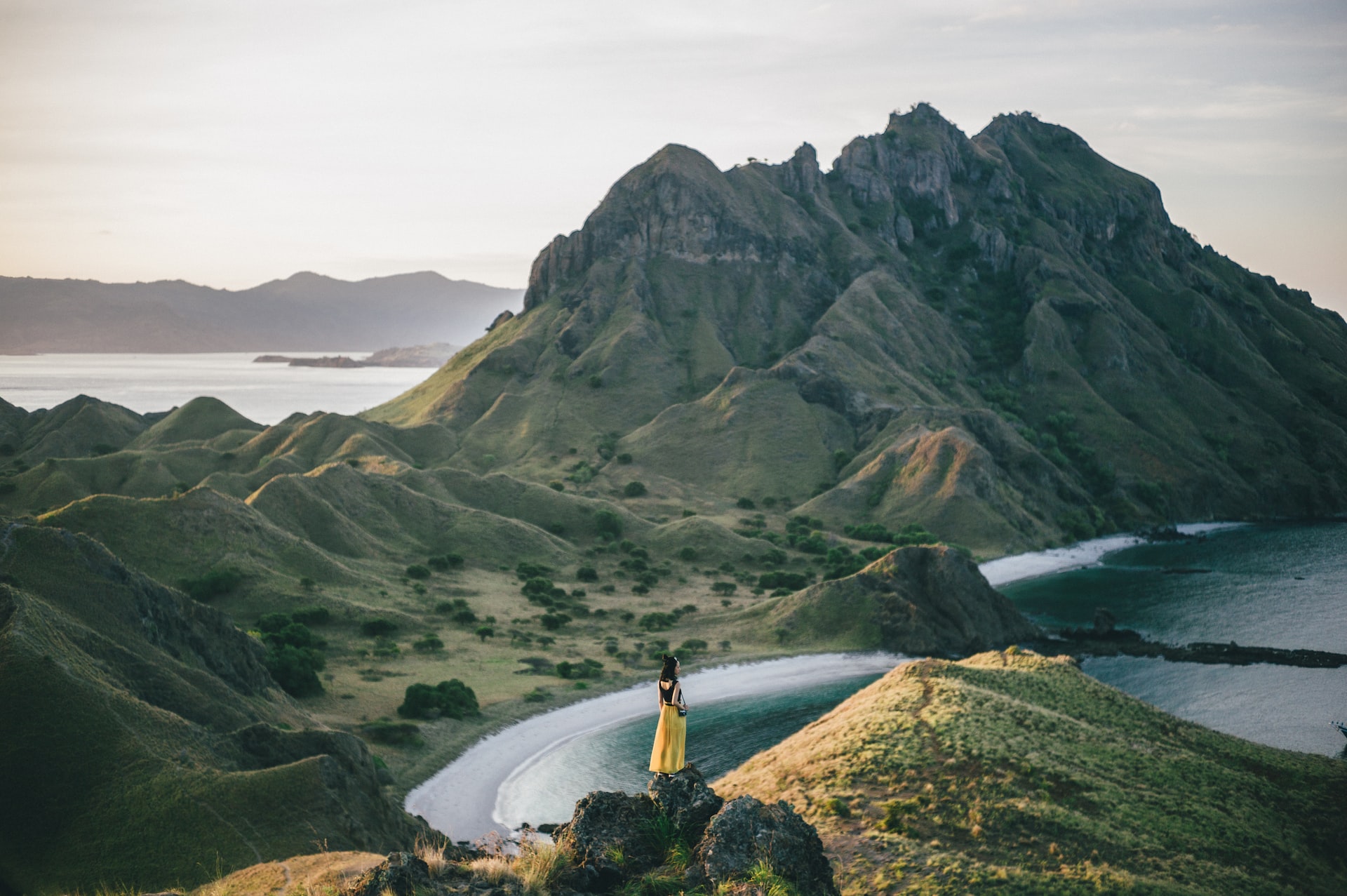 2.

Beautiful Greek Islands
As a matter of fact, Greece is normally one of the countries that require a Schengen visa for Turkish citizens, but it's one of the rare countries that offer a visa alternative at the border gate when going to its islands. This means that there's a Schengen visa requirement when going to mainland of Greece, but a border gate visa is sufficient when going to the islands of the country, such as Chios, Lesbos, or Kos. In other words, it's possible to enter here by obtaining a Schengen visa or a Greek island border gate visa. Don't forget to prepare the documents.
3.

A Close Neighbor to Turkiye: Azerbaijan
As of April 1, 2021, according to the agreement between Turkiye and Azerbaijan, passport and visa requests have been repealed. Azerbaijan, where it is possible to obtain a border gate visa for approximately one month, provides this convenience to Turkish citizens arriving at Baku Heydar Aliyev Airport or Ganja International Airport. While you're in Azerbaijan without a visa, Baku Old City, Heydar Aliyev Cultural Center, the capital Baku, and historical Shirvanshahs Palace are among the places to be seen.
4.

The Dominican Republic with Turquoise Sea Overlap

          
We seem to hear you say, "Oh, I wish I was there too." The Dominican Republic is a beautiful sea where you can forget yourself in clear waters. The Dominican Republic, where it is possible to obtain a visa from the airport for up to 30-day visits, has succeeded in being a decoration that gives life to the Survivor TV program. Among the must-see spots are Morne Trois Pitons National Park, Boiling Lake, Bavaro Beach with its white sand, magnificent El Limon Waterfall, and Samana Peninsula and Bay, which are important tourism spots.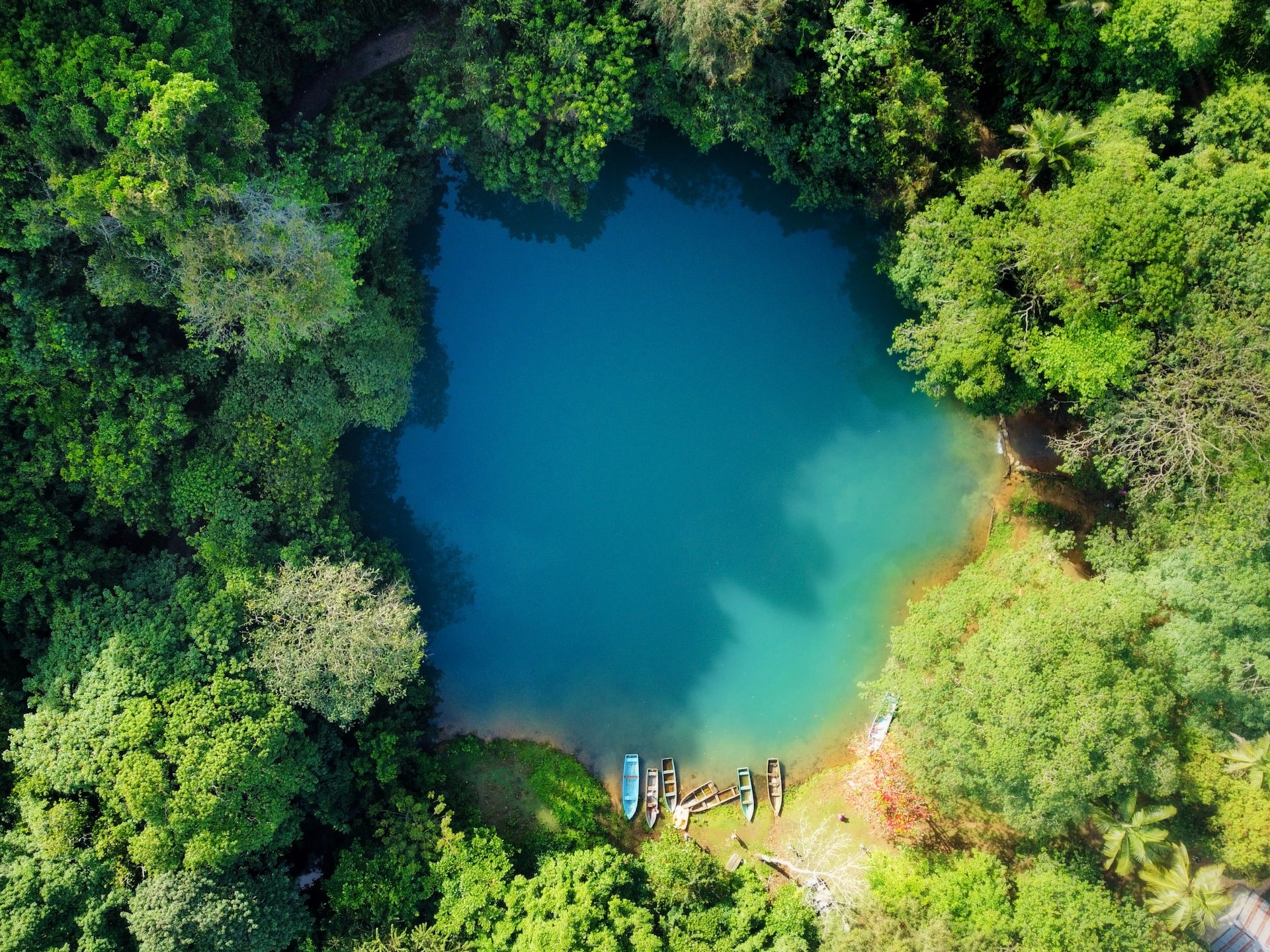 5.

The South African Republic Welcoming Its Guests at the Border
The Republic of South Africa provides free entry at the door for visits of up to 30 days. After a flight that takes about 10 hours, try to enjoy your trip to Africa. Especially while you're gone, never go back without doing the famous desert safaris. The Kruger National Park, where you can admire its beauties, the magnificent Cape of Good Hope, the eye-catching Cape Town, Table Mountain, and the Blyde River Canyon, with its incredible vegetation and scenery, are among the must-see places.
6.

Nature at its Purest Sri Lanka
Sri Lanka, which provides the opportunity to obtain a visa either from the internet address or at the door for touristic visits for up to 30 days, has a beauty that will enchant its visitors with its incredible nature. While you have been to Sri Lanka with a flight of about 15 hours, never go back without doing activities such as nature walks, Sri Lanka temple tours, Botanical Garden tours, spice garden tours, and wave surfing. Don't forget to have Asian massages in Sri Lanka.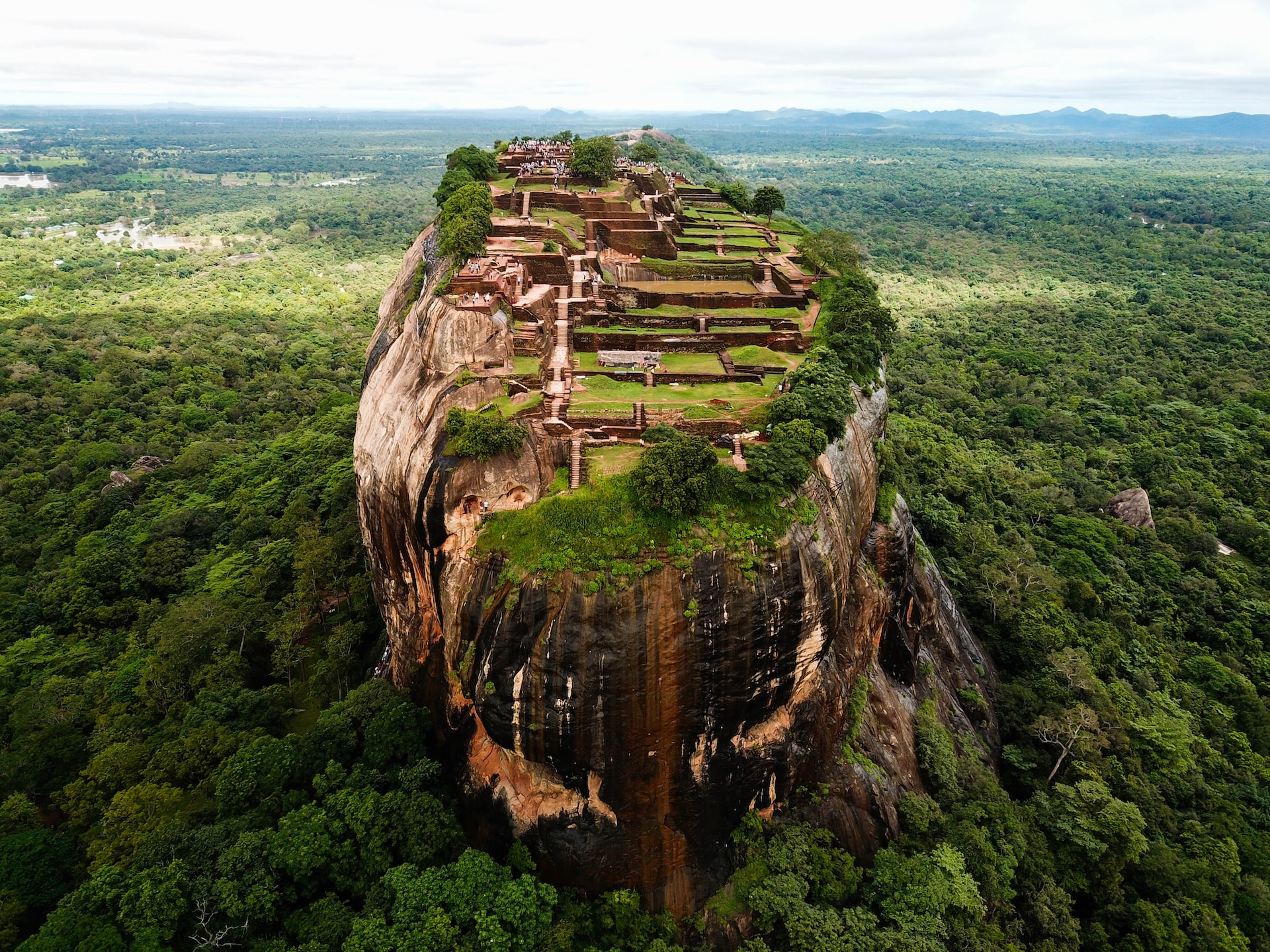 7.

The Magical Mystical Land of Cambodia
Tourist visas valid for 30 days, issued by the Honorary Consulate of Cambodia in Turkey, can also be issued at the border gates. Keep in mind that ordinary passports can also be issued as e-visas. Cambodia, one of the most mystical countries in Southeast Asia, has a dazzling beauty with its white sands and clear seas. Phnom Sampeau with its rural areas, Ta Prohm, famous for its temple, and Kampot, famous for its canals, are among the places to see.
8.

The Oil Rich Country of Kuwait
Kuwait, one of the strongest countries in the Middle East, provides free 30-day visas at its border gates. Famous Kuwait Towers, Great Mosque (Masjid al-Kabir), Kuwait National Museum, Kuwait Science and Natural History Museum, Marina Mall Shopping Center, the country's largest shopping mall, 360 Mall, artificial Green Island, Al Kout Beach, Dhow Harbor, Kobar Island, and Failaka Island are some of the must-see places.
9.

The Land of Dreams, Maldives
The Maldives, where visas can be obtained from the border gates for 30 days without any fees, is one of the unforgettable addresses of honeymooners with its turquoise sea and white dreamy sands. Never forget to explore the beaches and get a Maldivian massage in the land of dreams. If we list the famous hotels of the Maldives, Radisson Blu Maldives, The Standard, Huruvalhi Maldives, and Park Hyatt Maldives, which are on the turquoise waters, come to the fore.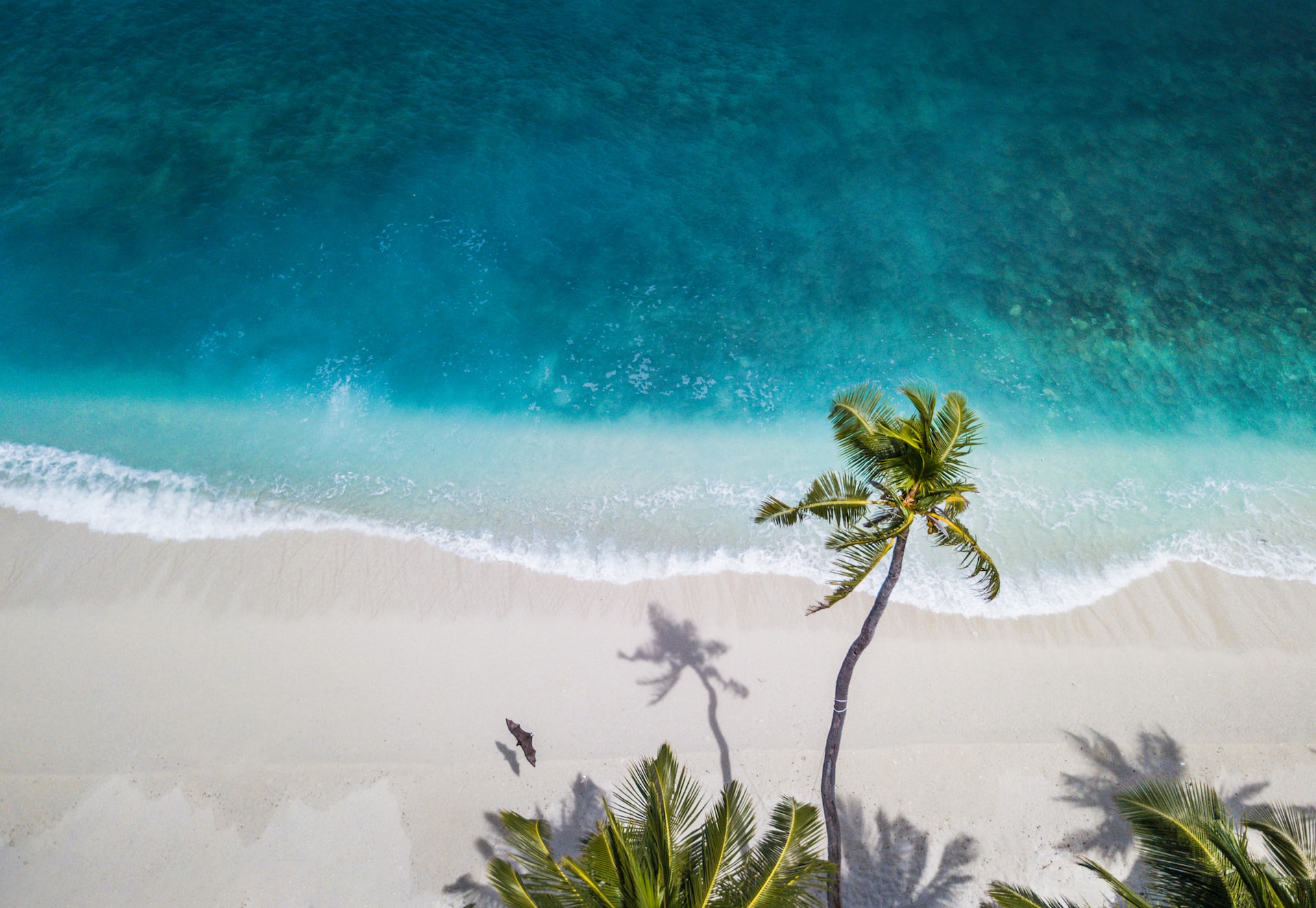 The Most Important Documents Required to Obtain a Visa on Arrival
As with Schengen or other visa types, the main documents are required for border gate visas, where detailed documents are not required. While in other visa types, the top detail of the company you work with is requested, these are the main documents that do not tire you and that you need to prepare in border gate visas. First, your passport with at least 1-year validity and its photocopy, hotel reservation document, round-trip flight or ferry ticket, the required number of biometric photos, bank statements, travel insurance policy, visa application form, and the budget required to obtain a visa are available.