Food
27 September 2022

Veganism is being adopted by more and more people as a diet and lifestyle. Advocating for more respect for living things and creating its own culture, veganism is filled with businesses that accept this lifestyle in the industrial sense. The veganization of brands, which we first saw in the clothing and cosmetics sectors, has now come to cafes and restaurants. However, although the number of vegan restaurants is increasing day by day, it can be a little difficult to find a quality restaurant suitable for you when you want to eat out while eating vegan. That's why we've compiled Turkey's best and top-quality vegan restaurants where you can eat with peace of mind.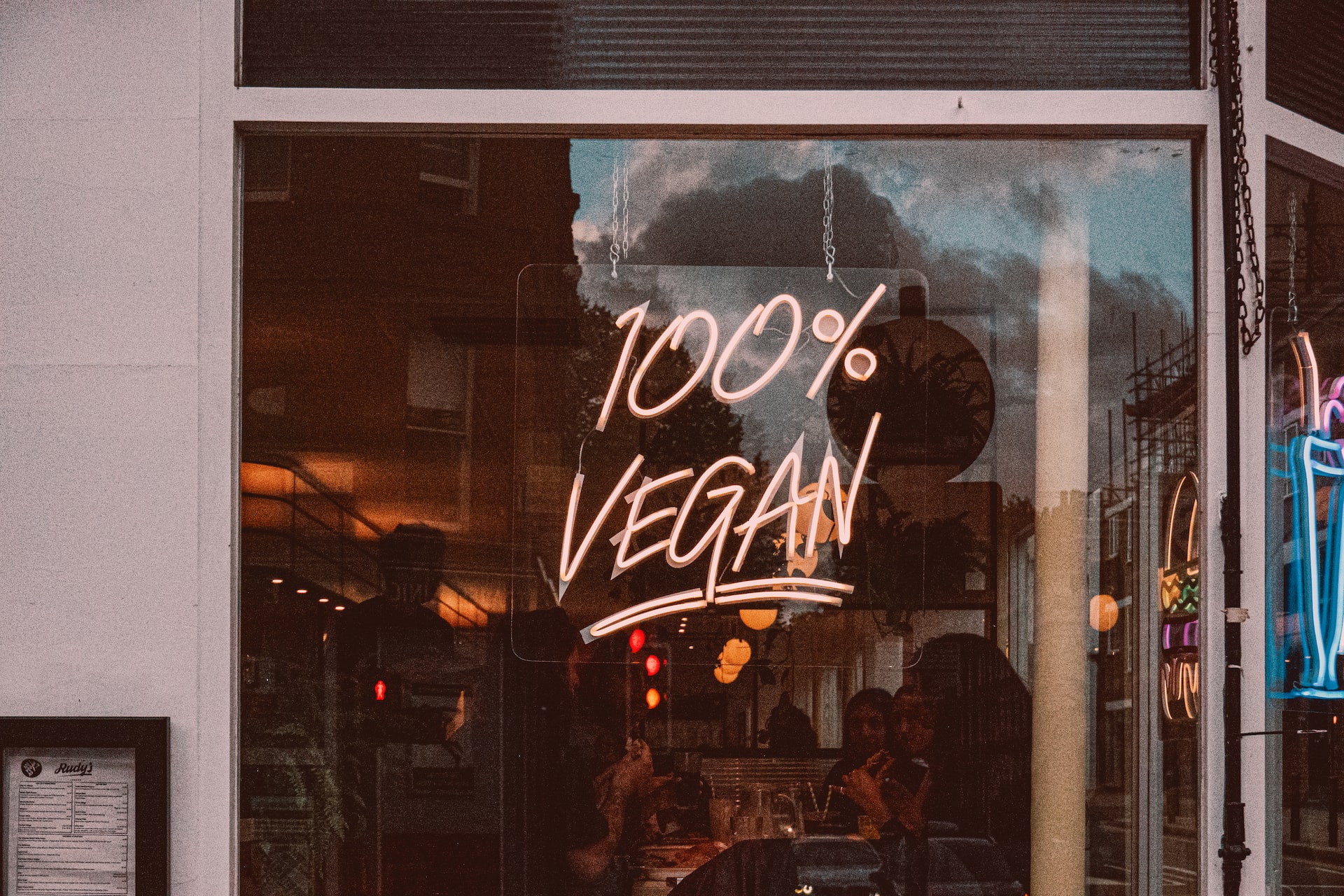 1- YayaRaw, Izmir
Providing service in Alsancak, YayaRaw is a restaurant established for both vegans and vegetarians. Of course, not only vegans or vegetarians eat here. If you've made healthy eating a lifestyle, YayaRaw has many foods and drinks to suit your taste. The "Veggie Bowl" consisting of vegetables, legumes, falafel, or quinoa patties or the "Acai Bowl" consisting of Acai berry powder and blackberries, bananas, and blueberries are among the most popular dishes of this cafe. Other dishes you can eat here include lentil Bolognese or almond cream-covered spaghetti, quiche, or beetroot burger made from sorghum flour, that is, gluten-free flour. Desserts include raw tiramisu, cacao cherry cake made from milk-free chocolate, and raw blueberry cheesecake. Care is taken to ensure that each product is dairy-free and even sugar-free. Vegan snacks and herbal yogurts are also included on the menu. This place is open every day from 09:00 to 18:00, except Saturdays, and it is open between 11:00 and 18:00 on Saturdays only. It is closed on Sundays.
2. Yaşam Vegan Cafe, Izmir
Another vegan place in Alsancak is Yaşam Vegan Cafe. This place is also Izmir's first vegan restaurant/cafe. Compared to other vegan places, there are also dishes such as doner, kebab, tantuni, and sausage burgers. All are available in vegan versions, of course. So, no real meat is used in any of them. Seitan doner rolls made with wheat gluten, boiled beans, soy sauce, and tomato paste, vegburger made with legume meatballs, and vegan İskender made with seitan doner are some of the popular dishes of this cafe. You can also eat toast made from vegan sausages. If you want, besides buying food, you can also buy a doner, vegan sausage, or sausage burger that you can cook yourself as a side product. You can also eat Izmir's famous dessert, bomba, with its vegan version. Among the desserts, you can buy apart from bomba are mosaic cake and cookies. Yaşam Vegan Cafe is open between 12:00 and 21:30, except on Sundays. It is closed on Sundays.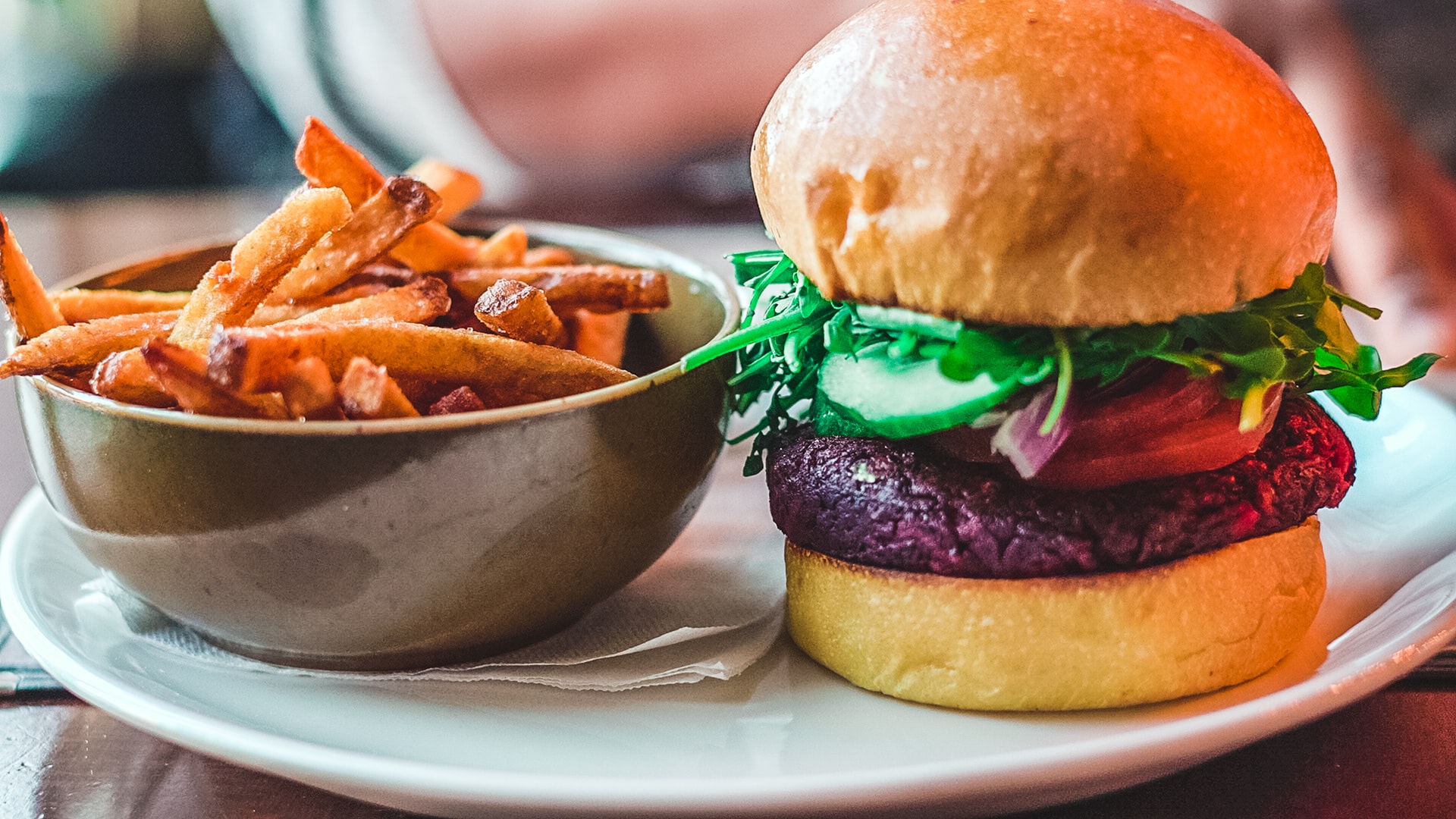 3. Oburus Momus, Antalya
One of the best vegan restaurants in Antalya is undoubtedly Oburus Momus. In fact, everyone who hears the name of this restaurant thinks it is a fast-food restaurant, but the truth is far from that. Not only do vegan people come here, but the number of people who come to try new things is also considerably high. Vegan falafel, vegan burger varieties, and vegan pasta varieties are quite famous in the restaurant. Dessert options include dairy-free chocolate cake, cheesecake, pudding, and ice cream. Of course, the desserts are all adapted for vegans. So, you can eat whatever you want. To eat here, you need to make a reservation in advance. So be sure to make a reservation before you go. The place, which provides service between 14.00 - 23.30, is closed on Mondays.
4. Vegan Istanbul, Istanbul
Vegan Istanbul, which set out with the motto of being vegan is health, is located in Beyoğlu, Istanbul. Among the popular dishes you can eat at the restaurant are vegan cheeseburger with meatballs made of tofu cheese, vegan doner without meat, zucchini mucver, fellah meatballs made from bulgur, and stuffed olives with olive oil. Among the desserts, you can taste cocoa cookies, vegan brownies, and vegan cookies. You can even get the chance to eat vegan walnut baklava here. As in every vegan restaurant, kombucha is sold as a beverage. Like other vegan restaurants, you don't need to make a reservation before coming here. You can enjoy your meals whenever you want. Although the restaurant is closed on Sundays, it is open from 11:00 to 21:00 on other days.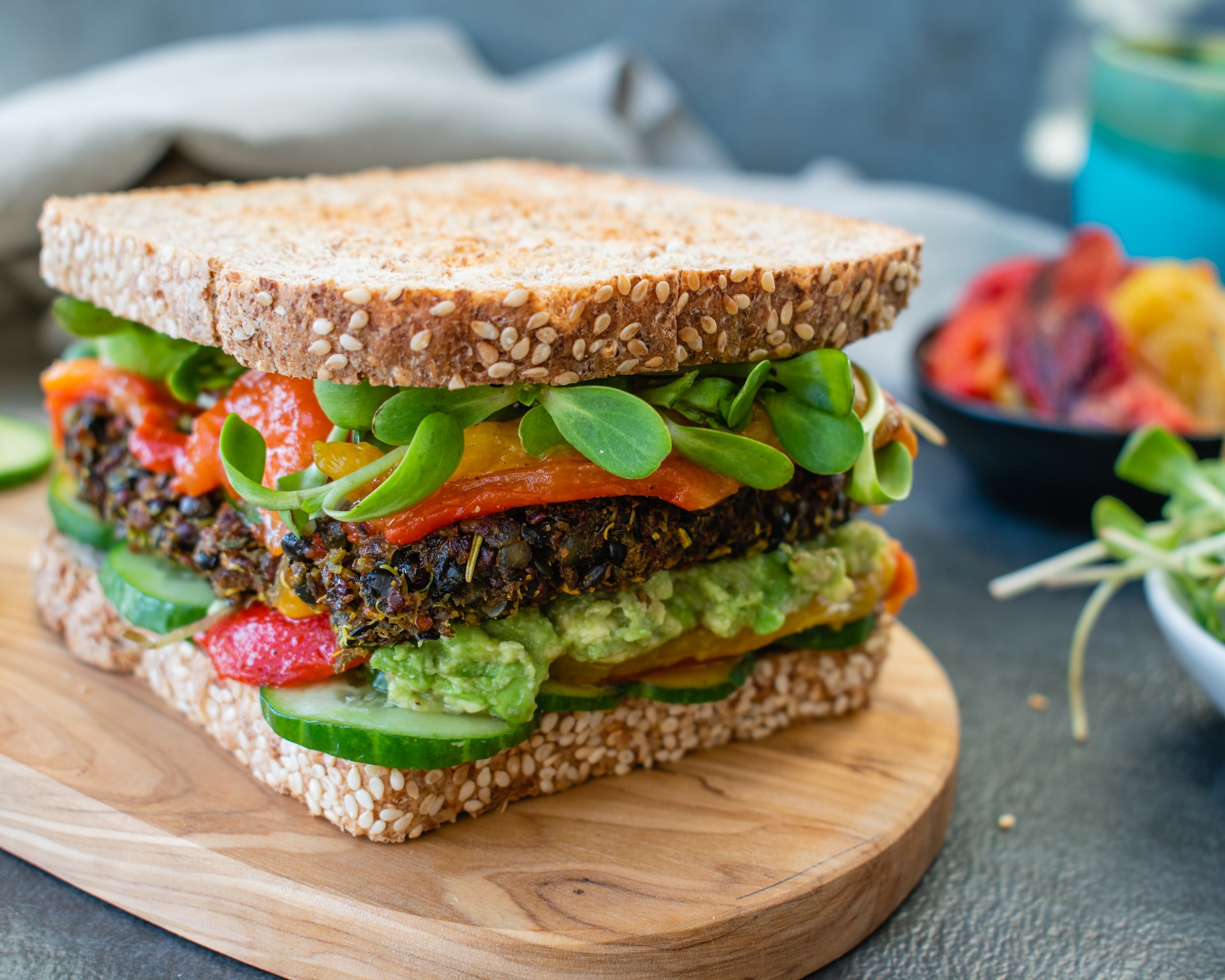 5. YUZU Moda, Istanbul
Located in Moda, Kadıköy, YUZU Moda is Vegan Asian fusion cuisine. Since many dishes of Asian cuisine are vegetable-based, YUZU Moda thought this cuisine was suitable for vegans. Meals containing meat, such as sushi, are also offered to customers in vegan versions. Some of the most preferred dishes of the restaurant are "glaze tofu," where tofu and steamed rice are used, "Kumo donburi," where sushi rice is combined with cucumber and beetroot, and Japanese ravioli using peas instead of ground beef, "gyoza." Sushi, noodles, and soup varieties are other dishes you can taste on the menu. For dessert, you can try the raw vegan cake with matcha cream, date, and almond matcha offered by the restaurant. YUZU Moda is open from Tuesday to Sunday from 12:00 to 21:00 and is closed on Mondays.
6. Vegan Masa, Istanbul
Vegan Masa restaurant serves in Beşiktaş. This place is quite different from most of the restaurants listed. Unlike restaurants that generally prefer vegan versions of international cuisine, Vegan Masa focuses only on Turkish cuisine. You can eat the indispensable dishes of Turkey in the vegan form here. As one of the most preferred dishes of the restaurant, lahmacun is made from vegetable protein; it can be easily eaten by people who have followed a vegan lifestyle. Hazelnut lahmacun and pita bread made with vegetable protein, "pide with three kinds of cheese," and pita with mushrooms are some of the other popular dishes of the restaurant. In the place where there is vegan cacık, maybe there is a product that is not on the menu of other restaurants. Vegan buttermilk! Thus, you can enjoy lahmacun-ayran. You can also try a vegan spangle meal from the dessert options. Vegan Table is open every day between 10:30 and 22:30.