Culture & Travel
28 September 2022

Would you like to know a place that offers unforgettable moments to its visitors? Then, let's take you on a unique adventure and turn our route to Kayaköy!

Kayaköy is a unique village located 8 km south of Fethiye. At the same time, the name Kayaköy was known as Lebessos in ancient times. This village especially takes its name from the rock houses located here. However, Kayaköy was established as a city of Lycia in ancient times. Afterward, the Greeks immigrated to this village as a result of the population exchange with Greece. Apart from all these, the Turks who settled here left Kayaköy as time passed because they could not adapt to the region. Therefore, this place has now become a ghost village. Today, this ghost town operates as an open-air museum with abandoned but still standing houses and churches. This place, which is also a separate stop on the Lycian Way, is exactly within walking distance of Ölüdeniz.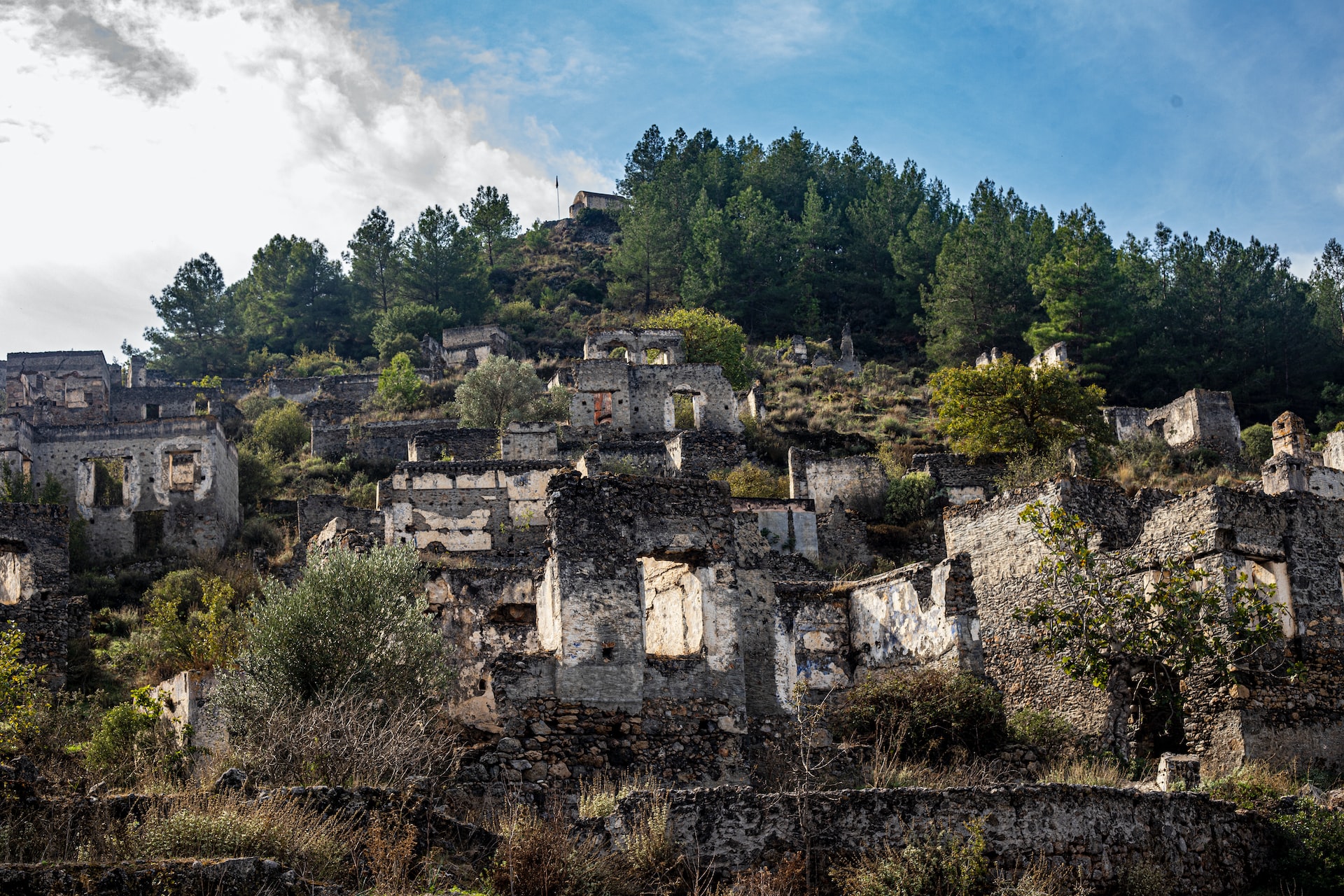 Kayaköy, located by the sea, is a place where larch, red pine, and cedar trees are concentrated and fascinated by their nature. At the same time, Kayaköy is among the reasons why newly married couples prefer honeymoon on a yacht, as it is a quiet and peaceful area!
History of Kayaköy
Karmylassos is an ongoing place in the Lycian civilization. Kayaköy, as we know it, dates back to BC. It is known that it goes up to 3 thousand! At the same time, only rock tombs and sarcophagi from Karmylassos have survived to the present day. Kayaköy structures, which are actively visited now, largely reflect the traces of history after the 19th century. The history of this historical place dates back to ancient times. During the Ottoman Period, the Greeks decided to settle here in order to revive the ruins of the city of Karmylassos. On the contrary, they called this settlement, which stood up again, the name Levissi.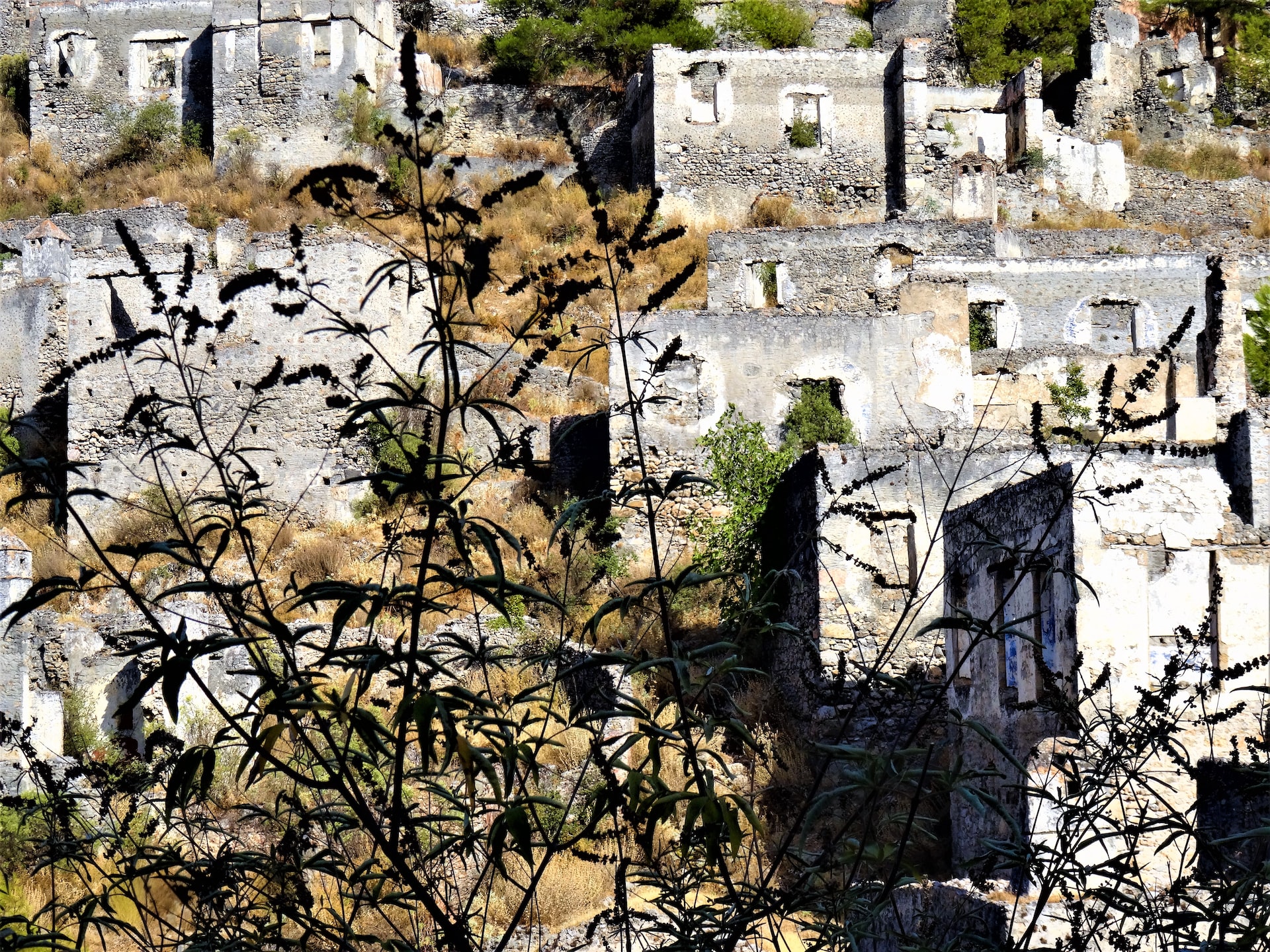 Levissi Village, which was founded by the Greeks as a small village, developed after years and started to receive immigration from outside. Then it turned into a small town. Moreover, the first local newspaper called 'Karya' was printed right here. There is a well-known thing in these periods: Levissi was prosperous, very pleasant, and had good times! Then, in the 1880s, turmoil and uprisings began in western Anatolia. Meanwhile, remarkable problems arose between the Turks and Greeks. After the Turks won the War of Independence, the Exchange Agreement was signed between Greece and Turkey. At this point, Christian Greeks and Turks were forced to migrate to Greece, and many different Muslims in Greece were forced to migrate to Anatolia.
The Greeks, who had to abandon the village, entrusted almost all their belongings to their Turkish neighbors because they thought that they would return when they left. Unfortunately, the Greeks who left did not return. Exchanges from Greece settled in the evacuated villages, but they also could not adapt to life here. Do you want to know the reason? Because the village of Levissi, which was established down the hillside, was not a suitable place for local citizens engaged in farming in general. Therefore, this region has felt a little different from the usual lifestyle for the local people. At this point, families migrated by choosing to settle in more suitable and livable areas around. As you can see, Kayaköy has once again been abandoned by the people. After all this, this village operated as the Ghost Village, but, unfortunately, it could not be alone with its own peace. Tourists who want to visit the unique village with such a rich history also roll up their sleeves every year!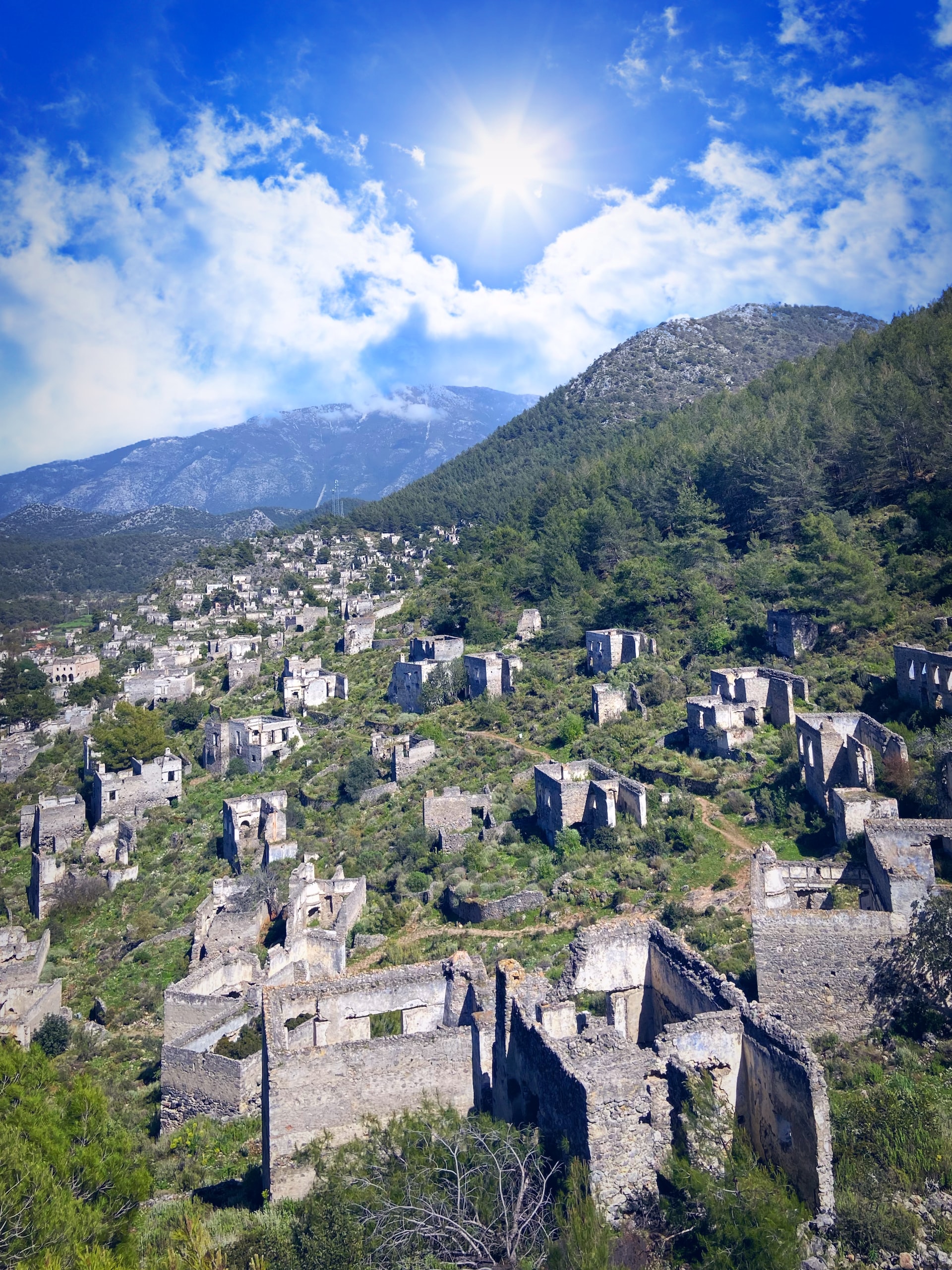 What are the Regions to Visit in Kayaköy?
There are many places to visit in Kayaköy, which enchants its visitors with its unique nature and unique structure! If you wish, let's take a look at the places to visit in Kayaköy.
Our first stop is Greek schools! There are two Greek schools in Kayaköy that have survived to the present day. Greek schools, one of the most important places in the region, are also frequented by tourists!
Located in Kayaköy, where tourists go with excitement, the museum house surprises everyone with its unique structure! At the same time, this house has survived to the present day, containing everything belonging to the Mediterranean and Aegean cultures. Besides, the museum house contains very important cultural beauties, especially for Muslims and Christian people!
As it is known, there are exactly fourteen chapels in Kayaköy, the unique land that has survived to the present day! These chapels also attract the attention of foreign tourists. Many people even come to visit these chapels!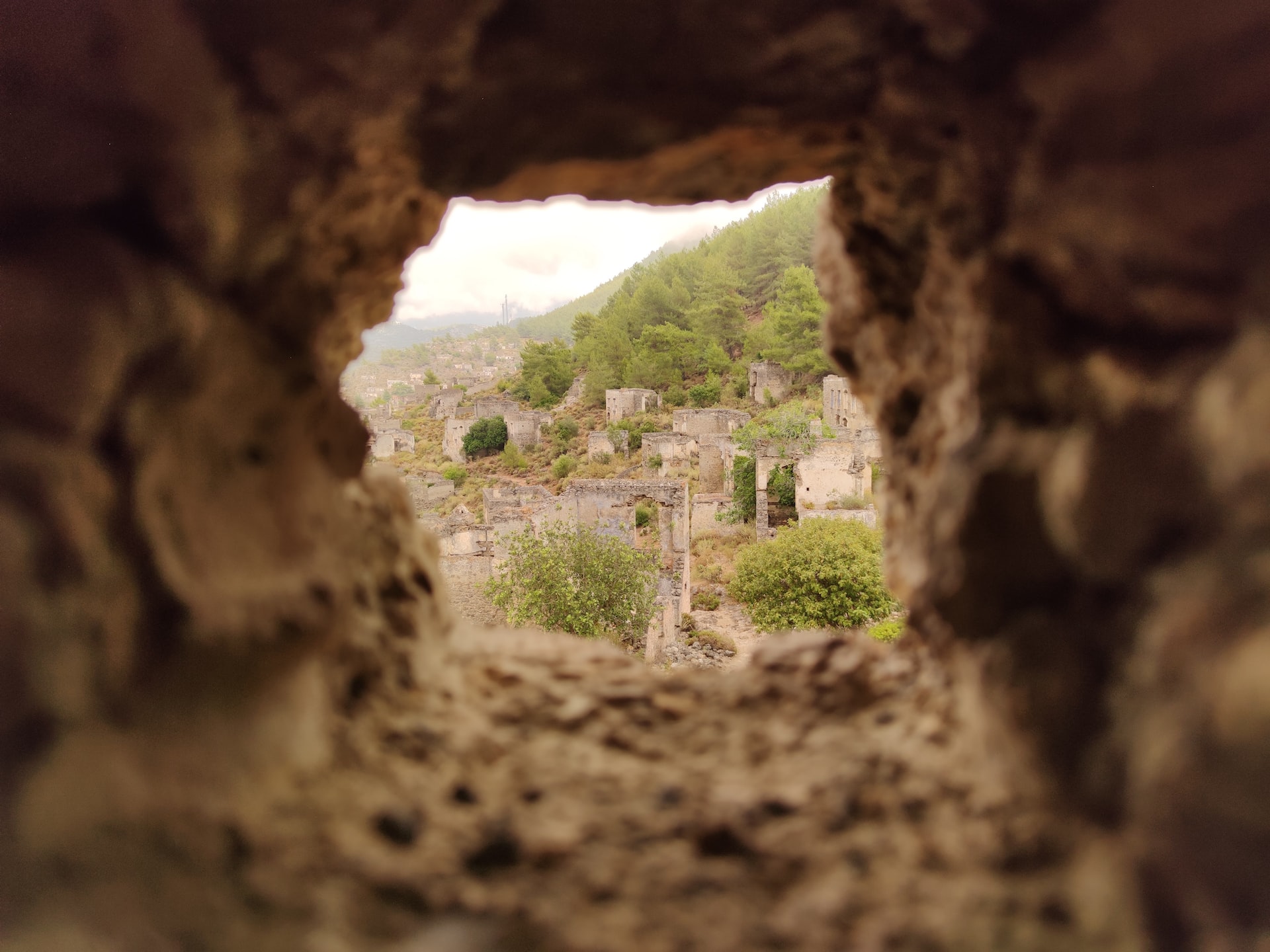 Upper Church is one of the two biggest churches in Kayaköy. However, it is one of the most important places of worship actively used by Greek Orthodox citizens in the 19th century.
The other great church mentioned above is also located here! The most important and remarkable aspect of this place is known as the frescoes in the church where Jesus Christ and his apostles were together. Hundreds of people sail every year to visit this magnificent structure!