Culture & Travel
4 November 2022

Are there people who are looking for a new occupation with the change of weather here? Then you are in the right place. We have compiled the Istanbul Art calendar covering the month of November for you. At this point, you can be ready to experience unforgettable moments by being included in the most suitable program for yourself. Come on, let's learn about the November schedules together.
1984- The Great Detention Game
The game The Great Detention is inspired by George Orwell's 1984, which quickly became a cult book. In this context, it should be noted that 1984 is a dystopian novel. In the book, which is based on a very pessimistic scenario about the future, concepts such as "Big Brother", "Thought Police", "Room 101", "2+2=5" and terminologies are frequently used. At this point, the world created in the novel is governed by three different regimes: Oceania, East Asia and Eurasia. You can watch this game, which will take you deeper into the dusty pages of history, on Wednesday, November 2 at 20.30 at Kadıköy Public Education Center!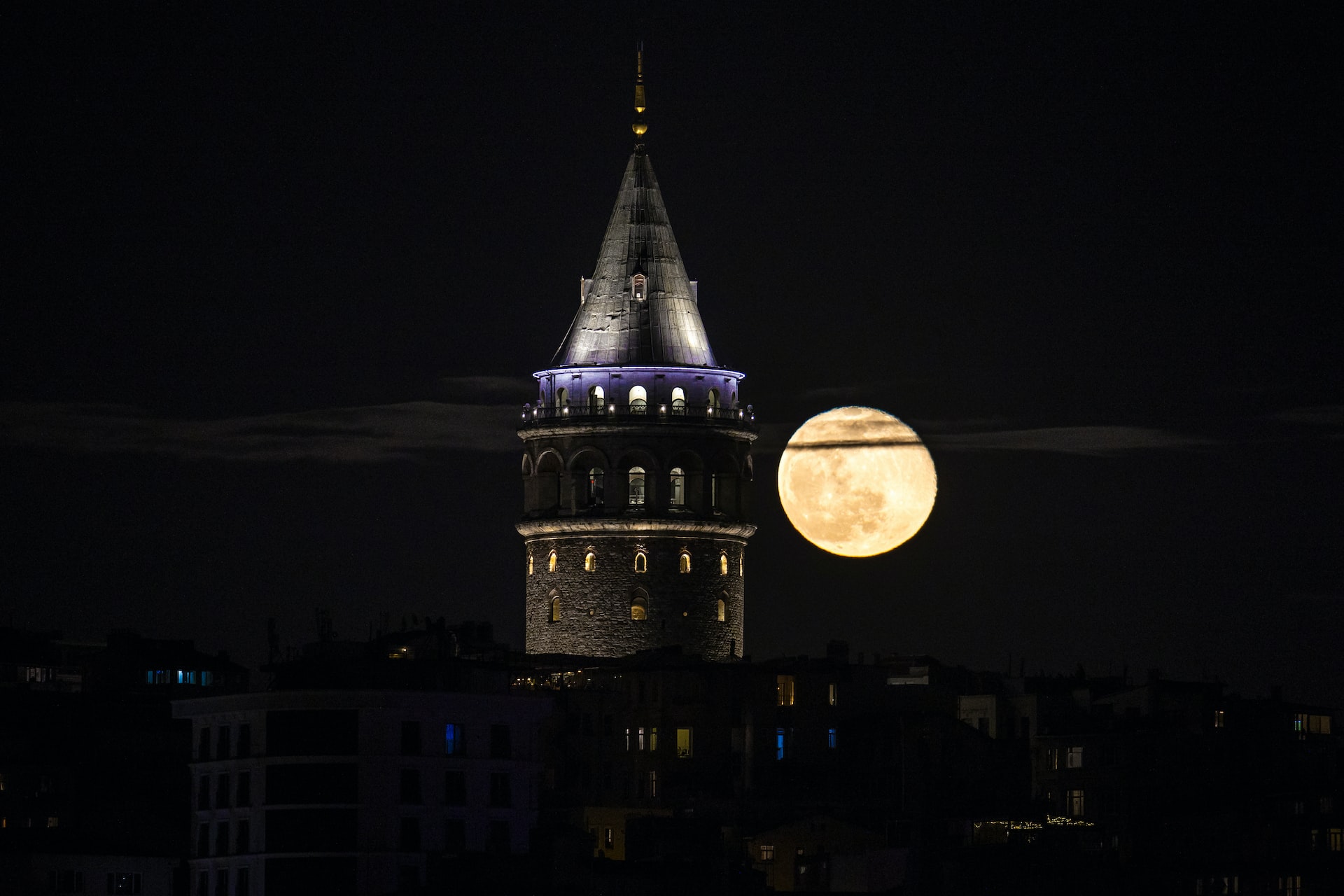 Duman Concert
The popular Turkish rock band Duman, which was founded in Istanbul in 1999 and made a very quick start to the market with the album "Old Bridge Underneath", released the same year; With albums such as "Köprüaltı", "Hayatı Yaşa" and "Yalnızlık Paylaşılmaz", it continues to take its place at the top of the music charts. Duman, who continues his concerts with songs that left a very effective mark on the music market; awaits its visitors for an incredible concert. The Duman concert, where the rust of your ears will be erased, awaits you on Saturday, November 5 at 21.00 at the Harbiye Cemil Topuzlu Open Air Theatre.
Kaan Sekban Saçmalar
Kaan Sekban, who created a flood of laughter on the stage by leaving banking, continues to meet with his fans at full speed with the screening of the play Saçmalar. At this point, Kaan Sekban, who died in the white collar life after working as a plaza person in corporate life for about 10 years, went abroad and studied acting, and is preparing to appear in front of the audience by taking his talk shows one step further from his own place. In this context, you should definitely watch this magnificent show that will be held on Saturday, November 26 at the Bostancı Show Center.
Ahududu Game
Arsenic and Old Lace, also known as a movie that was interpreted very warmly by the world's biggest stars and starring Cary Grant, had previously been staged in Turkey by master artists such as Suna Pekuysal, Vasfi Rıza Zobu and Ani İpekkaya. At this point, Suna Keskin and Melek Baykal are in the lead roles in the new production of the game. This magnificent show, which will make you speechless, will wait for the audience on the Trump Stage on Sunday, November 13, at 18.30.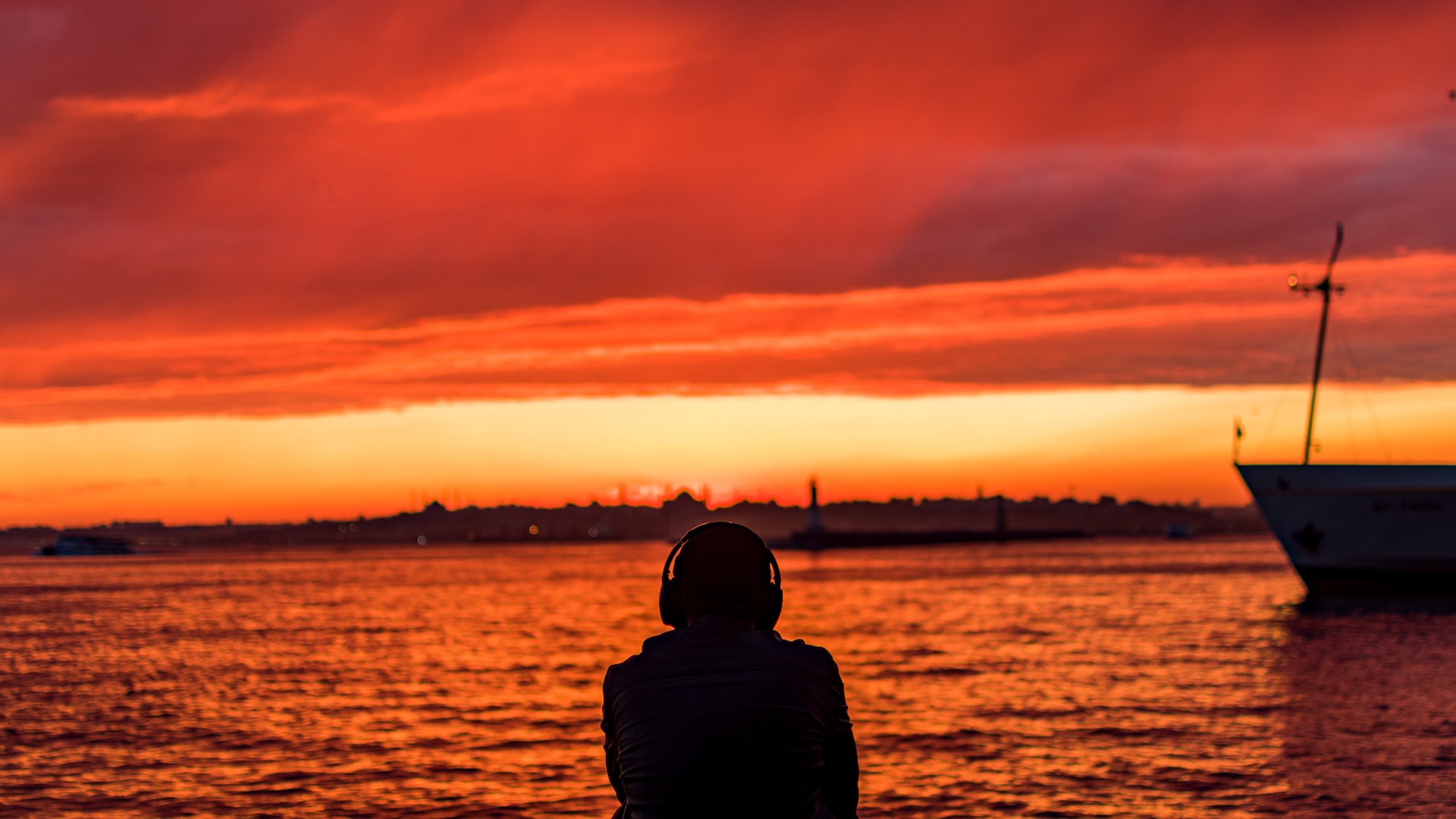 An Epic Symphony - Manga
As it is known, An Epic Symphony, the international award-winning project of Events Across Turkey, which has almost become a cult, will host MANGA, one of the most important rock bands of our country, on November 18, 2022, under the leadership of Night Flight Symphony Orchestra. We can say that this group, which is extremely popular at this point, draws the attention of art lovers to a great extent. Do not miss this magnificent concert that will be held at the Volkswagen Arena at 21.00.
"I Have Something To Tell You" with Armağan Çağlayan
Armağan Çağlayan, one of Turkey's most important television producers, is preparing to leave behind nearly 30 years in this sector. At the same time, Armağan Çağlayan, who keeps the pulse of the agenda with his "Unusual" interviews on his YouTube channel, where he has millions of viewers, also draws attention from the audience. In this context, if you want to witness a unique program, book your place now for this program that will be held on Thursday, November 3 at 20.30 at Beylikdüzü Atatürk Culture and Art Center.
Snowland-Children Game
With the Land of Frozen, children now go on a legendary journey by pushing the limits of their imaginations! The event, which will operate under the leadership of Mehmet Zorlu Foundation, is meeting with the audience as part of the social responsibility project by Zorlu Children's Theater. At this point, the musical Snowland, written by Özlem Saraç inspired by Hans Christian Andersen's fairy tale "The Snow Queen", specially composed by Murat Asil and directed by Gaye Çankaya; While explaining the importance of friendship to children on the one hand, it will also instill a love of nature. Opening its curtains to audiences aged 4 and above, this unique musical will be waiting for the little ones at Cevahir Sahne Hall A on Saturday, November 12 at 13.00.
Robert Hatemo Concert
Rober Hatemo continues to gain a reputation as an artist who has been popular lately and whose recognition is increasing day by day. In this context, Rober Hatemo, who left his mark on a period with songs such as 'Aşksız Prenses', 'Esmer' Senden çok var' and is still on most playlists today, is getting ready to give his listeners a legendary night full of music. At this point, if you want to mark the entertainment with the music of Rober Hatemo, who released the song "İnsan Sevince" in June, don't forget to book your place at Hayal Kahvesi Aqua Flroya on Saturday, 26 November at 21.00.