Food
11 October 2021
Güncelleme Tarihi: 17 July 2022
Our country is located in a very lucky geography in terms of natural beauties and rich food resources. We use the advantage of this with different flavors in each of our regions. Among the things that attract the most attention of foreign tourists coming to our country are our food. As it can be understood from here, the fact that we know the taste of our mouth is seen all over the world. Apart from our important gastronomic cities such as Gaziantep, Hatay and Afyon, we have many other cities famous for their food. Bolu is one of them. We will look at what is famous and what is done well in Bolu, the meeting point of delicious tastes. So, let's share with you many flavors that bear the signature of chefs from Bolu, whose reputation has crossed the borders of the country.
Abant Kebab
One of the fixtures of Turkish cuisine is kebabs. Of course, Bolu, one of the gastronomic capitals of Turkey, is not short of kebabs. The first example is Abant Kebab. A whole roasted eggplant is stuffed with mushrooms, onions, peppers, tomatoes and lamb. Finally, the delicious Abant Kebab served with grated cheddar is ready. You should definitely taste Abant Kebab, which is very similar to Karnıyarık's with cheddar.
Kartalkaya Kebab
Kartalkaya Kebab, one of the delicious kebabs of Bolu cuisine, is ideal for those who do not prefer eggplant for kebab. Delicious lamb meat is sauteed and mixed with zucchini, shallots and carrots. Finally, volovan (oily dough prepared to be stuffed) is put into it and served. The appearance of this magnificent kebab will tempt you as much as its taste. Bon appetit now…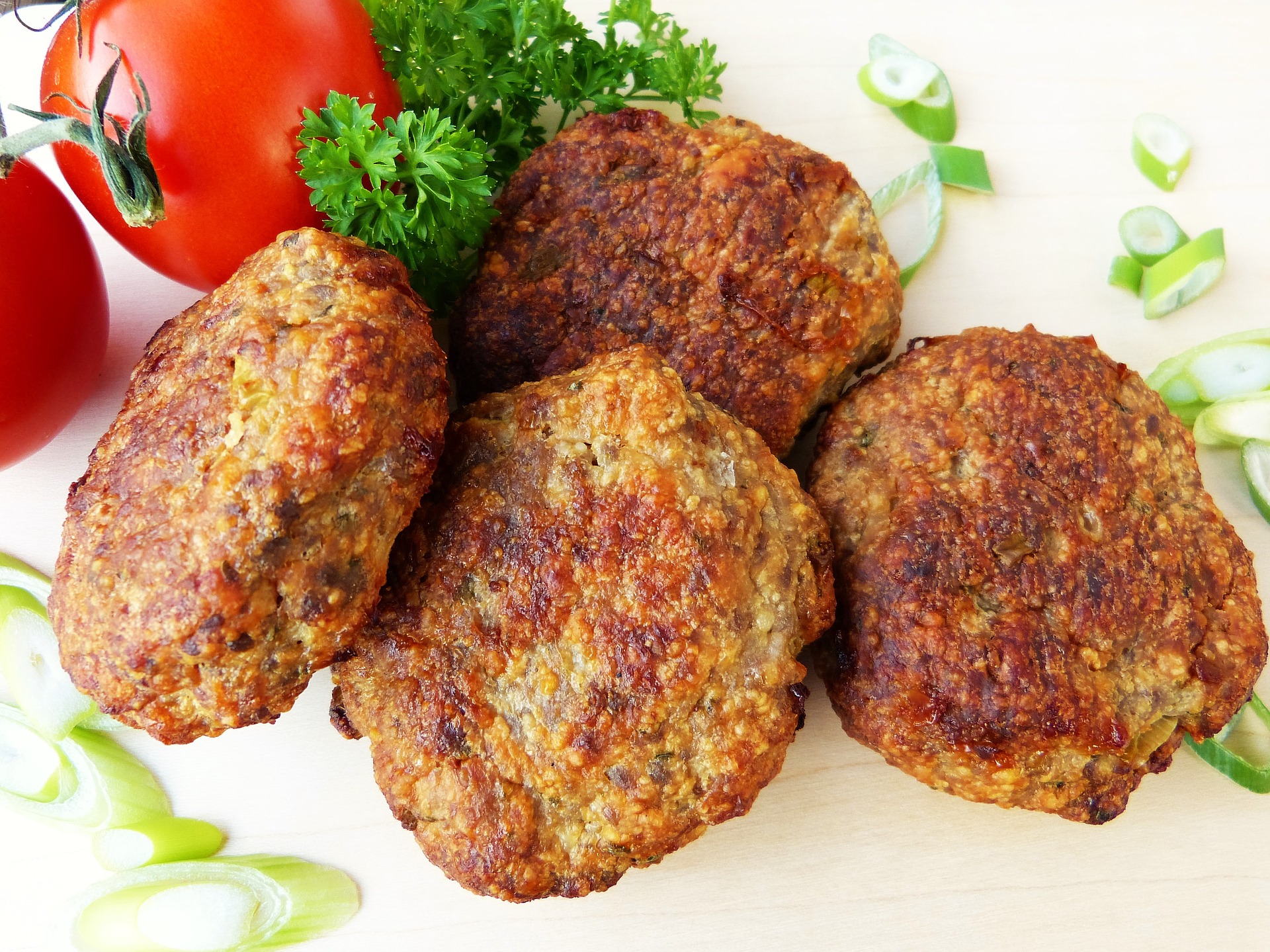 Bolu Meatballs
Almost every city has its own meatballs. Naturally, Bolu also takes its place on this list. This delicious meatball, also known as Mengen Meatballs, becomes magnificent with its special ground meat, as well as onions, parsley and various seasonings. Bolu Meatballs, served with various garnishes, is among the indispensables of resting facilities. We recommend meatball lovers to try this delicacy.
Stuffed Kaldirik (Kaldırık Dolması)
Located in Mengen, the culinary district of Bolu, the capital of gastronomy, Kalık Stuffed is one of the must-haves on the list. The leaves are boiled and garlic, onion and cornmeal are added and wrapped. In addition to its delicious taste, Lifted Stuffed Stuffed is one of the Bolu flavors worth trying, with its wonderful smell that will whet the appetite of even those who are not hungry.
Kedi Batmaz 
One of the popular tastes of Bolu cuisine is Cat Batmaz with its interesting name. Corn flour is made into dough and served with cheddar or foie gras poured over it.
Mudurnu Pods
One of the prominent ingredients of Bolu cuisine is broad bean. One of the recipes made with broad bean, which is used in many different ways, is Mudurnu Broad Bean, also known as a dry bean dish. Prepared with plenty of onions and tomato paste, Mudurnu broad bean is mostly preferred for dinner.
Pasha Rice
Another delicious pilaf of Bolu cuisine is Pasha Pilaf. Despite its name, this flavor, which consists of potatoes, eggs and onions, is more like potato salad. This delicious meal, which can also be consumed as a snack, can be diversified with olive oil, parsley and chili peppers.
Vise Rice
There is no one who has not heard of the reputation of the cooks from Bolu Mengen. Mengen pilaf, named after Mengen, where there are skilled cooks, is one of the Bolu delicacies worth hearing and tasting. Mengen Pilaf, prepared with almonds and mushrooms, is one of the local flavors of Bolu and can be diversified preferably with green pistachios and tomatoes. In the list of delicious tastes of Bolu, it is useful not to miss the unique harmony of roasted almonds and mushrooms with rice.
Bolubeyi Dessert
It's time for dessert for delicious Bolu delicacies. Bolubeyi Dessert, which is impressive even with its name, can be described as Turkish style profiteroles. Doughs prepared with flour and margarine are baked and filled with cream. Finally, chocolate and palace halva are sprinkled on top. Bolubeyi Dessert is ready.