Lifestyle
20 September 2021
Güncelleme Tarihi: 3 June 2022
The words 'Cappadocia' and 'romantic' are two concepts that are almost identical with each other since Cappadocia directly embodies the feeling of romance with its architecture and mystical atmosphere. Romantic balloon tours, cave-shaped luxury yet classic hotels, wine tastings, and Turkish nights are just a few of the dozens of reasons to choose Cappadocia for a honeymoon. So, what can be done and where to go on a honeymoon in Cappadocia? Let's take a look at those who are curious about the honeymoon in Cappadocia.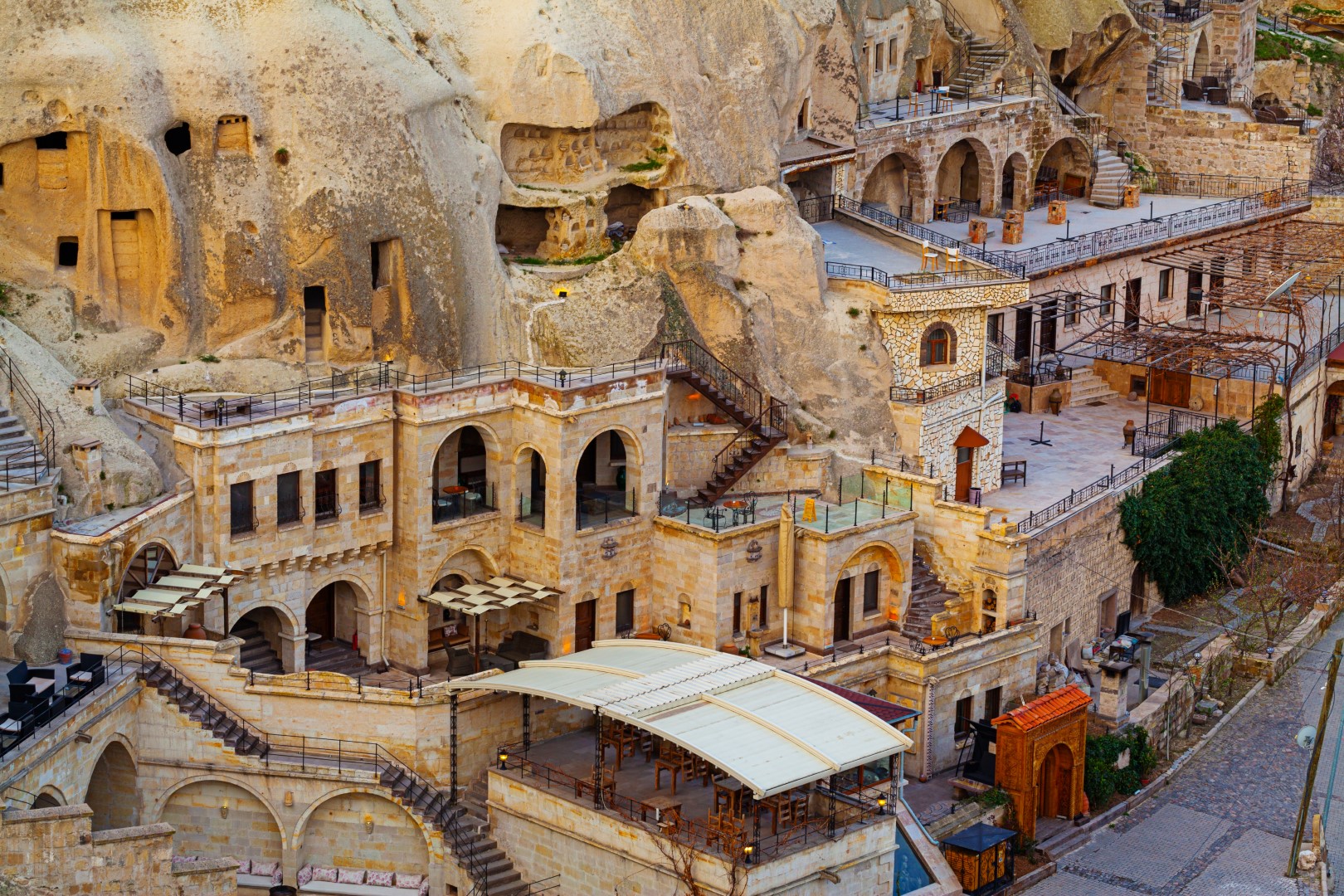 Stay at Romantic Cave Hotels
You can find anything that comes to mind when you say honeymoon, such as dining by candlelight, resting in thermal waters, and enjoying the jacuzzi on stone balconies in Cappadocia hotels. Wake up to the view of the Cappadocia valley and choose to stay in the hotels where the romance is at its peak for your honeymoon. Hotels that are specially decorated for honeymoons and where special treats are made are ideal for a honeymoon in Cappadocia.
Indispensable Balloon Tours
If you don't have acrophobia, balloon tours in Cappadocia are one of the best activities you can do as a couple. The tours, organized according to the weather conditions, offer a magnificent view of the Cappadocia valley. Especially the balloon tours close to the sunset could be a candidate to stay in your mind for a lifetime.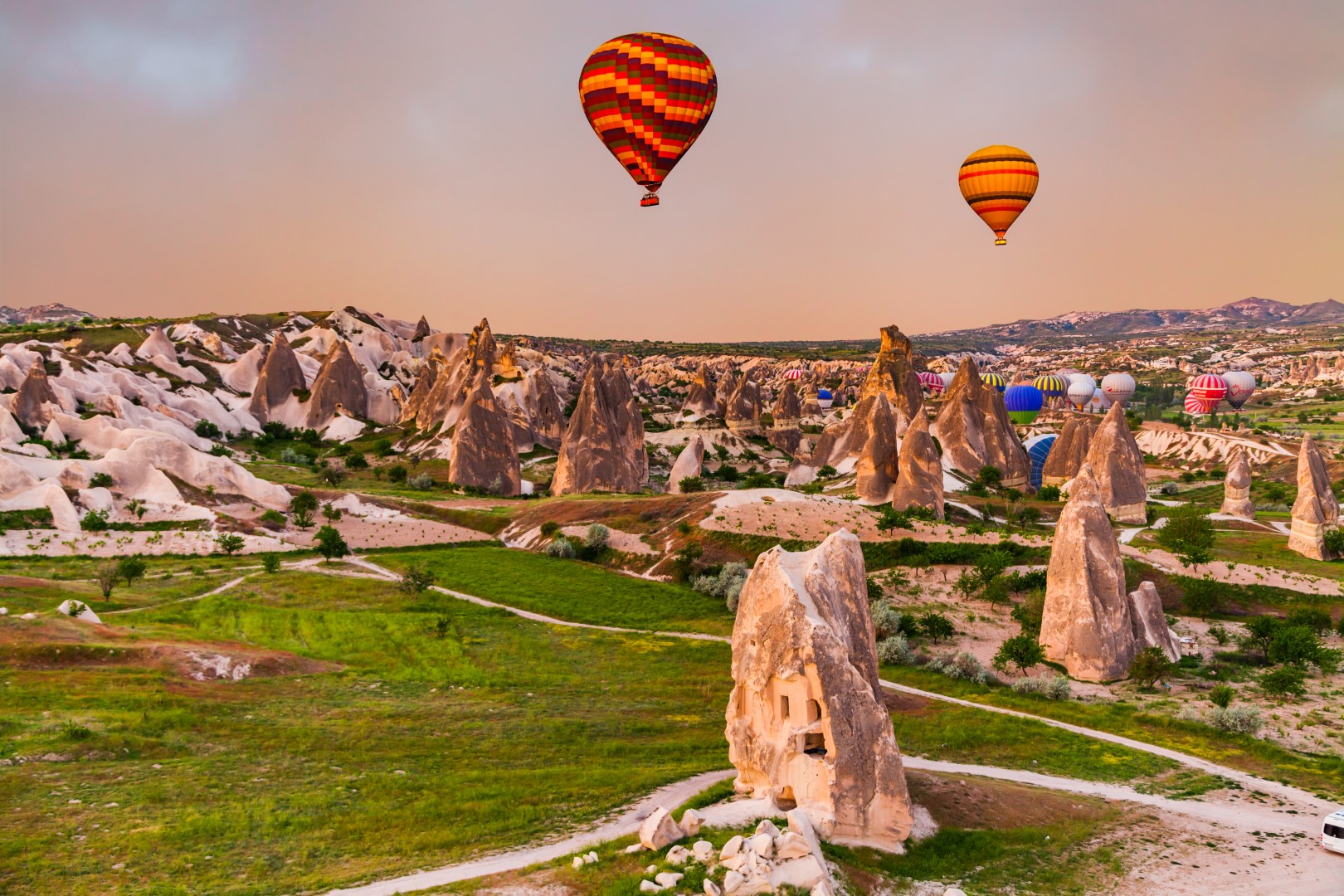 Fairy Chimneys Tour
Don't forget to visit the magnificent fairy chimneys with their history dating back to the Assyrians and Phrygians and experience historical moments. Known as a thin rock tower, this interesting spot is one of the most important places to see while in Cappadocia. Note that the fairy chimneys, which are known to be formed by the tuffs of rain, wind, and floodwaters, have a worldwide reputation.
Avanos River Cruise
Honeymoon and river cruise really sound very meaningful and nice when used in the same sentence. Who can say no to a gondola tour on their honeymoon in Avanos? Avanos River tour, which can be done in the company of experienced gondola captains, will be unforgettable. After the Cappadocia fairy chimneys tours, the Avanos river tour will rest your soul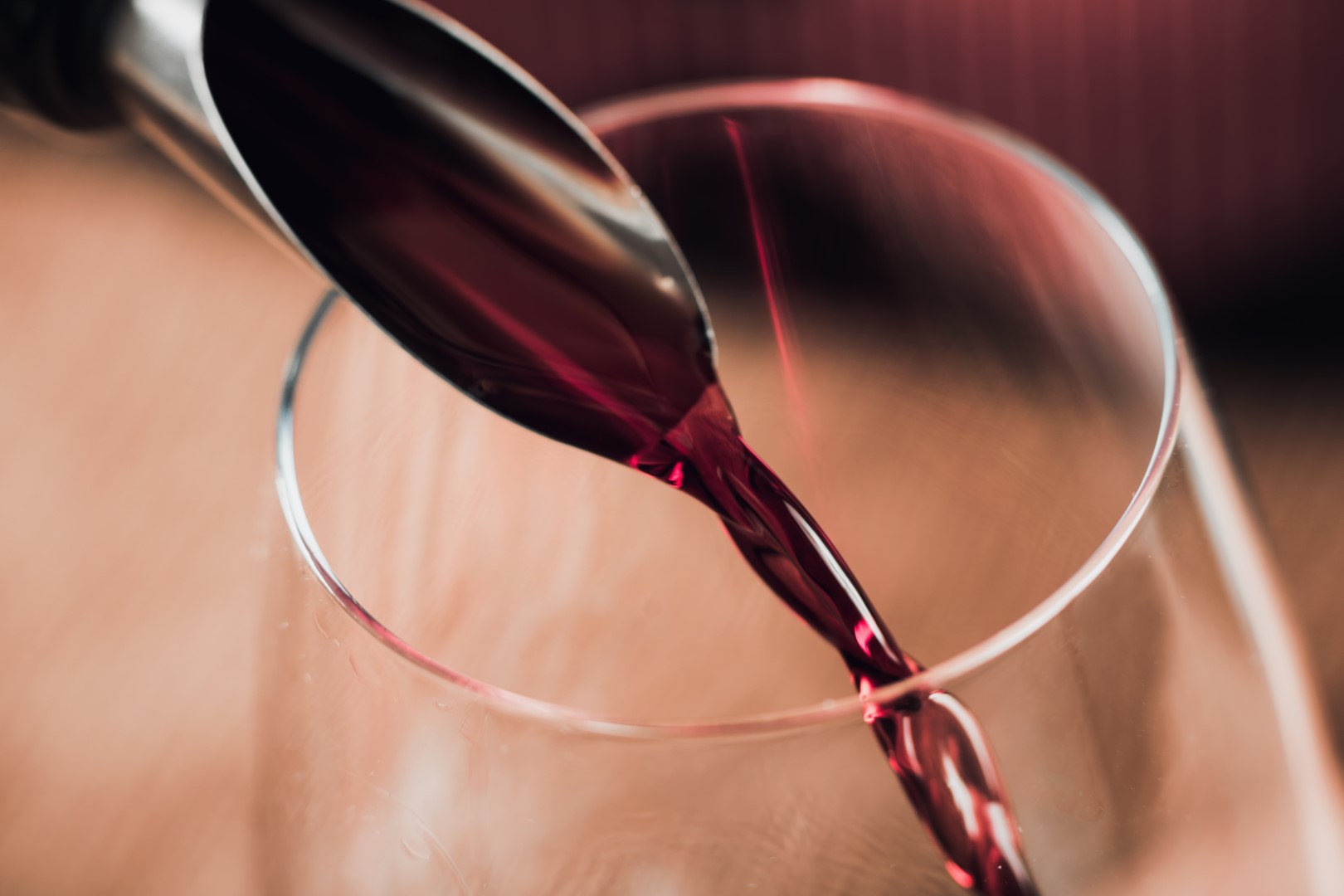 Vineyard and Wine Tastings
When it comes to Cappadocia, perhaps the second thing that comes to mind is Cappadocia wines. If you come across Cappadocia vintage, it will be an unforgettable moment to cut and taste the grapes with your loved one. If you don't coincide with the vintage in time, keep in mind to taste the city's magnificent wines.
Pottery Workshop
How about making pottery from which one of Cappadocia's famous local delicacies, Pottery Kebab, is made? The pots you will make for your spouse, and each other will remain in your mind as one of the most valuable gifts on your honeymoon. You will add experience to your creativity while preparing the pots made from the soils found in the Kızılırmak beds.
Turkish Nights
Cappadocia is something else at night. How about eating unique local delicacies and watching a Turkish night with a nice wine? Folk dances, magnificent oriental shows, entertaining dances, in which rituals such as asking for a girl and fetching the bride are performed in a theatrical quality, are more than enough to cheer up your honeymoon in Turkish nights in Cappadocia.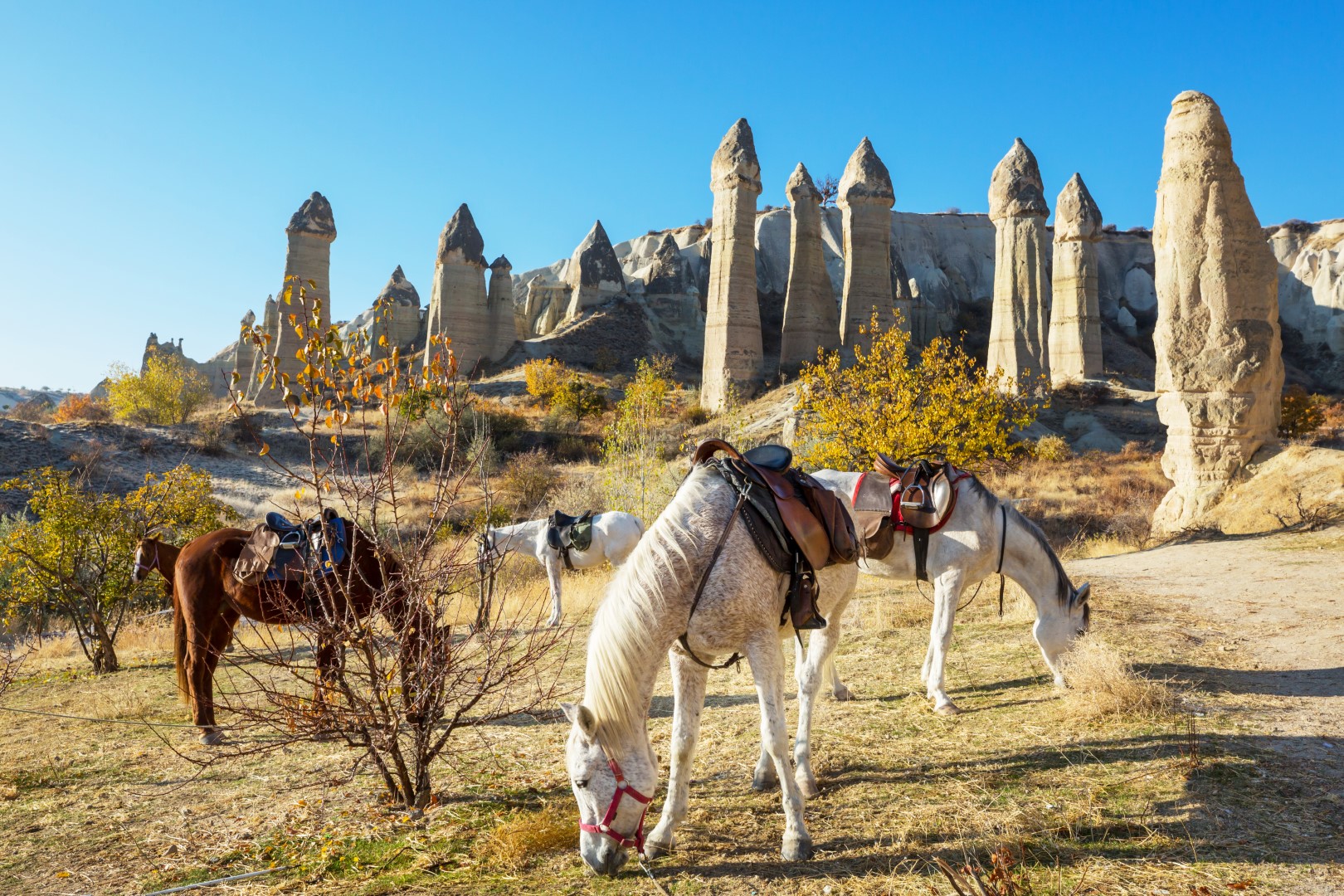 Horse and ATV Tours
How would you like to discover Cappadocia with your loved one on a horse or ATV? Traveling with various beauties in a mystical atmosphere with horse tours or ATV tours will make you very happy. It's only a matter of time before you feel free and in different lands with the Horse Safari Tour in the view of fairy chimneys.