Lifestyle
13 September 2021

Krasnodar, which is an extraordinary city with its ease of transportation and historical architecture, has luxury hotel alternatives for accommodation. Let's take a look at the luxury and boutique hotels where you can enjoy your stay in the most comfortable way as well as visiting the city.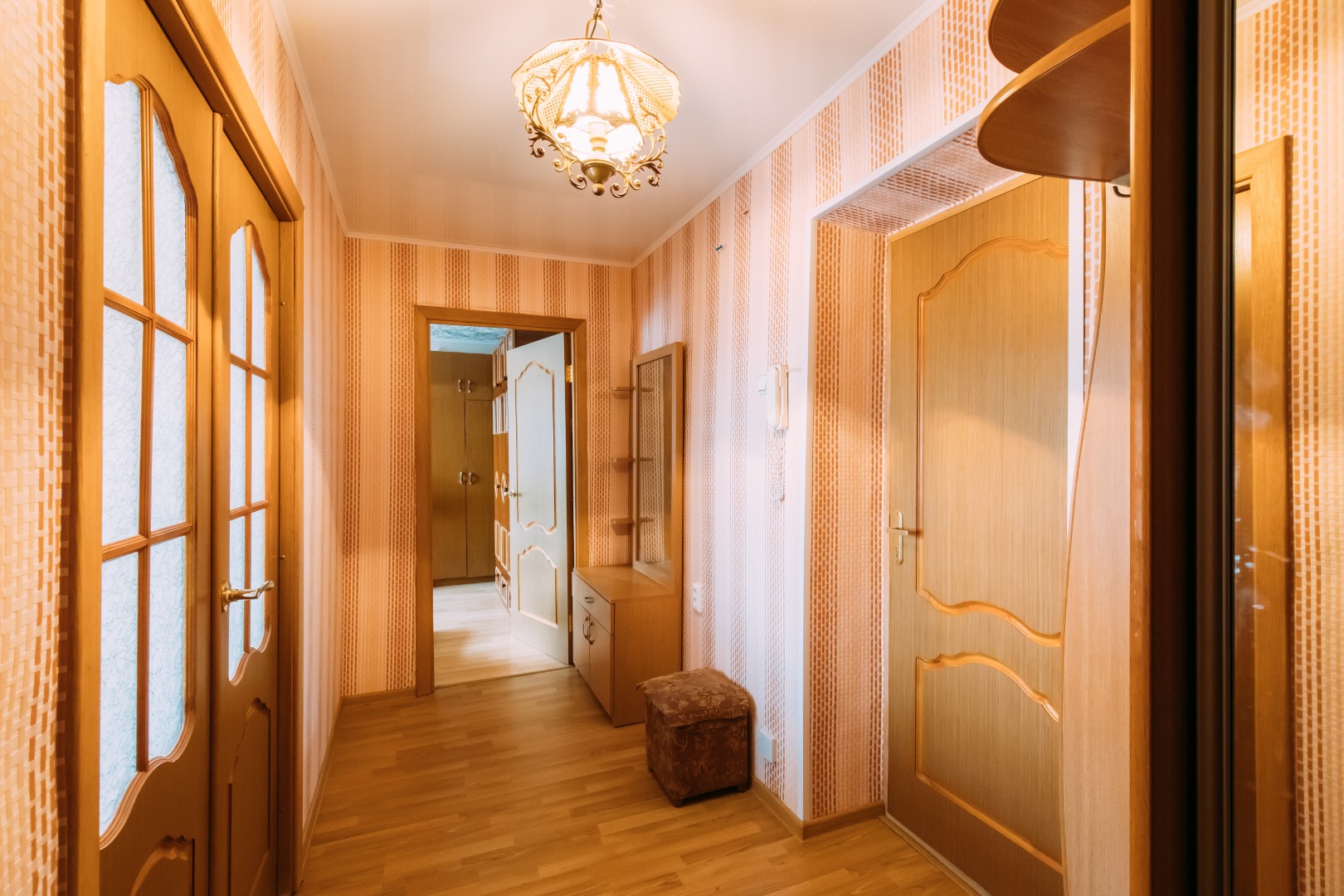 Krasnodar Marriott Hotel
If you want to stay in the heart of the city in modernity and luxury, Marriott Hotel is just for you. Elegance, modernity, and comfort await its guests at the Marriott Hotel. Located in the city center on Krasnaya Street, the hotel dazzles with stylish rooms, modern suites, and apartments equipped with kitchens and living spaces. Whether you want to relax in the heated pool after a city tour or sweat in the gym, whatever you are looking for, Marriott Hotel succeeds in making its visitors happy.
Boutique-Hotel Romanoff Hotel
Centrally located, this stylish hotel is open to many visitors' choice with its elegant architecture and close location to the popular venues. About 9 kilometers from the famous FC Krasnodar Stadium, this hotel dazzles with its nightclub, terrace, and beautiful and stylish architecture. With its panoramic view, aromatic coffees, à la carte breakfast, airport transfers, and karaoke restaurant, this charming boutique hotel awaits its guests impatiently.
Ozdorovitelny Complex Viktoria Hotel
The hotel is located among the greenery in the Krasnodar Krai Region, and it is extremely suitable for guests who want to breathe a little away from the city. The garden can be considered a hotel complex with three magnificent pools, private beach, tennis court, volleyball, basketball, and football fields. Besides, Gelendzhik Airport is 38 kilometers away.
Four Points by Sheraton Krasnodar Hotel
Four Points by Sheraton Krasnodar is a dazzling hotel in the city with a magnificent king suite, exclusive "Boston Bar & Grill" restaurant, 24-hour bar, sauna, gym, and meeting rooms. It serves a good breakfast, Russian, and European dishes and is located 1 km from Krasnodar Red Square Shopping Mall.
Troy Hotel
You will never forget the word comfort in this hotel, which has a charming and peaceful courtyard terrace. With 30 rooms, delicious breakfast, indoor pool, anti-allergic room, this quality hotel will appeal to all tastes, 4 kilometers from Krasnodar's city center and a 5-minute drive from the famous FC Krasnodar Stadium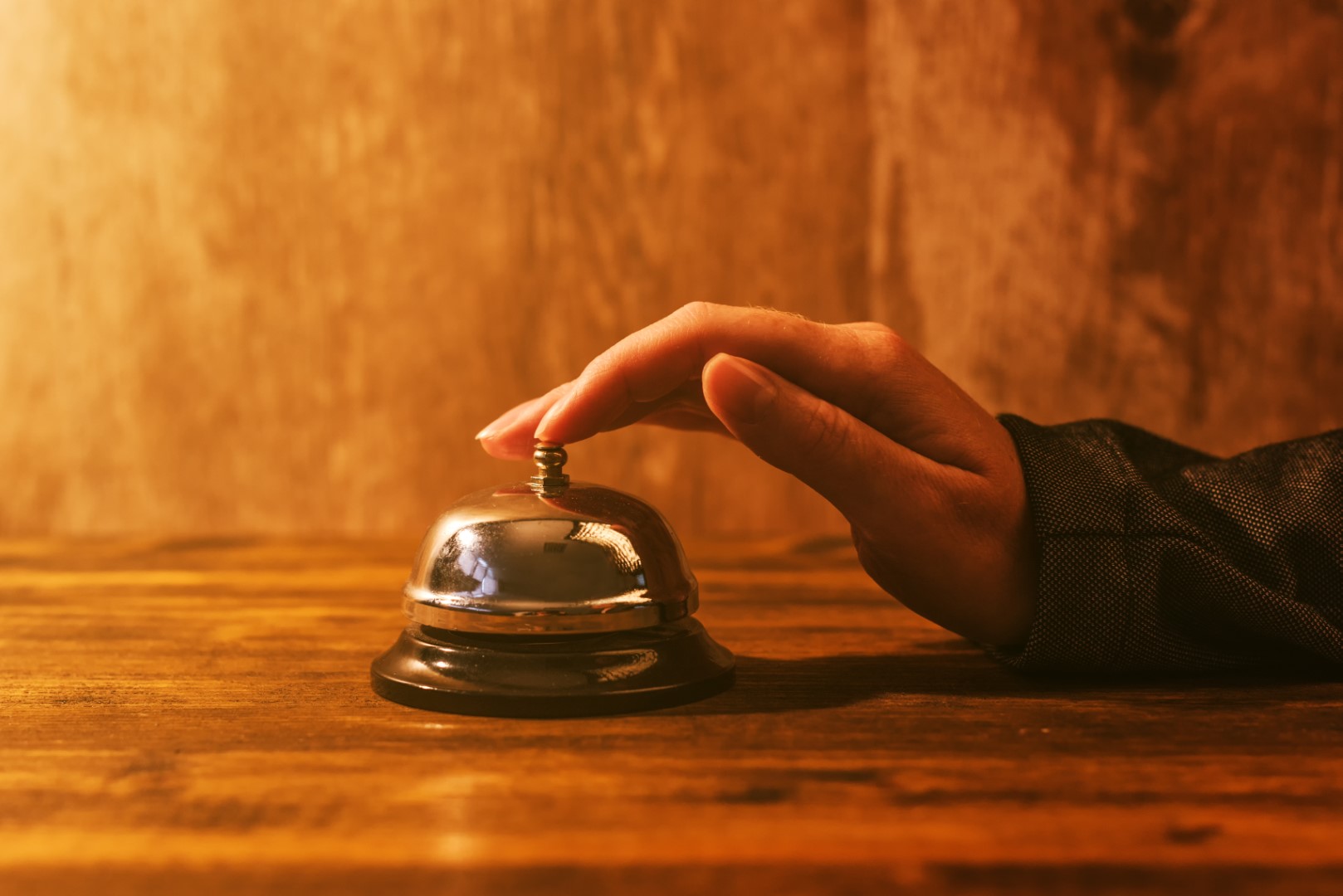 Rixos Krasnaya Polyana Sochi Hotel
Located on the shore of a private beach, this is a luxury hotel that combines elegance and modernity for its guests. Rixos Krasnaya offers more than luxury to its guests with a magnificent pool and spa, delicious Russian cuisine, and an incredible mountain view. Meanwhile, don't forget to visit the Gorky Gorod and Estosadok Ski resorts, which are located nearby.
Rodina Grand Hotel and Spa
This time, we are guests at a hotel that brings green and blue together in the heart of a magnificent beach surrounded by green trees. Offering a blend of modernity and classicism, this hotel has 3 restaurants, indoor and outdoor pools, 2 tennis courts, a sauna, and sports fields. The right address for an unforgettable hotel experience is definitely Rodina Grand Hotel.
Rimar Hotel
Located in Krasnodar city center, Rimar Hotel is located in the city center close to the river. Known for its proximity to magnificent spots such as Safari Park and Krasnodar Safari Park, the hotel is magnificent enough to reflect the beauty of the region. Do not forget to leave the hotel, which also has an Italian restaurant, and stop by monuments such as the Shurik and Lidochka Bronze Monument, Catherine the Great Monument, and Sculpture Walking Dogs.