Culture & Travel
29 April 2022

There's nothing like a cruise experience between trips. An endless ocean view, a variety of delicious food, great entertainment, the beautiful weather of the islands, waking up to each new day in a new port, separate stories, whatever you are looking for, are waiting for you on unique journeys on cruise ships. If we look at the beauty and advantages of cruises, there are many beauties from multiple destinations to romantic moments, from socializing with new people to the ease of packing. In this article, we will touch on the Greek islands and beauties that are indispensable for cruise travel.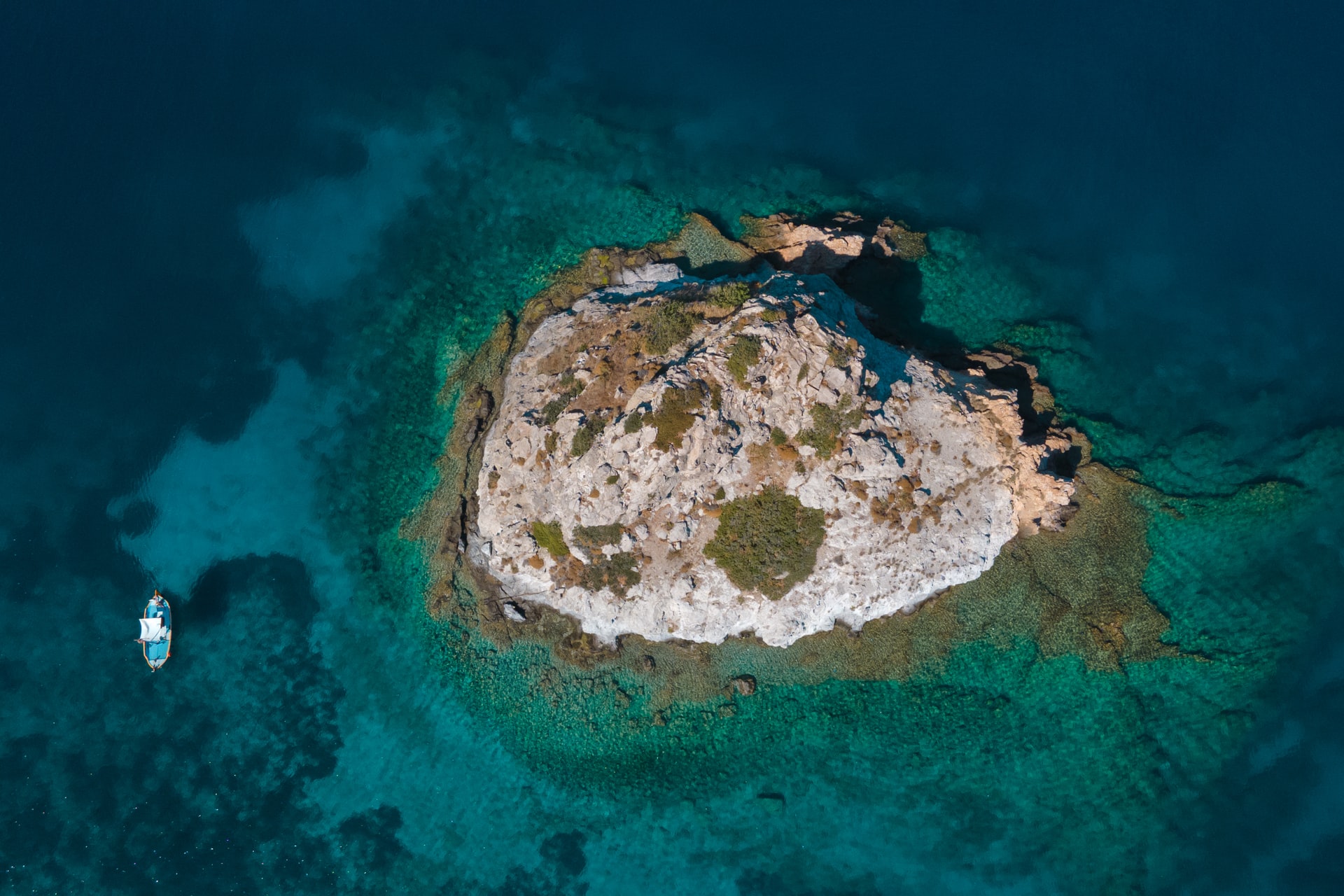 Exploring Legendary Landscapes at Once
In a short time, visiting the places you always want to see, experiencing different cultures, architectures, cuisines, cannot always be easily realized. On cruises, there's always a whole new place to explore. It is possible to open your eyes in a new port every new day, to anchor in different places without being bored, to be intertwined with the locals who live with local delicacies, cruise trips. One of the nice advantages of cruises is the ease of luggage preparation and layout made only once. Without the hassle of packing a new suitcase in each port, you can walk around comfortably and pleasantly in the form of "That port is mine, this port is yours" while you have your built-in belongings in your cabin on board.
The Beauty of The Greek Islands That Make a Habit of It As It Is Discovered
Speaking of cruises, you can't go without mentioning the Greek islands. From Mykonos to Santorini, Patmos to Crete, you can explore many beautiful Greek islands with cruises. So, what islands should not be returned without seeing what beauty, what should they taste? Let's take a look at the greek islands that should not be overlooked. Should we talk about the nightly entertainment of Mykanos that lasts until the morning, the restaurants where you can taste the traditional Greek delicacies they call tavernas, or the colorful atmosphere of the port city of Patmos?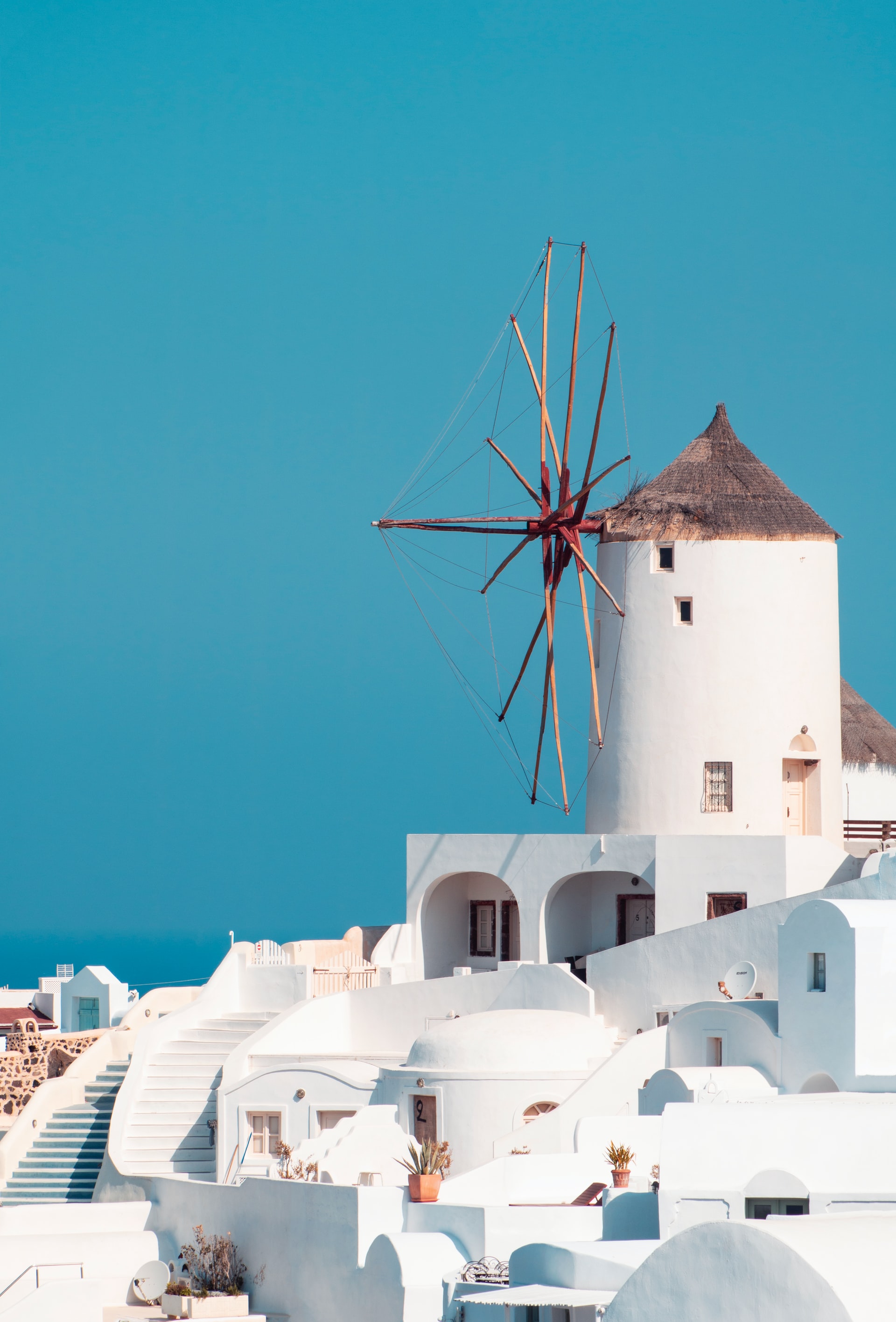 Mykonos with Its Unending Energy
I'm sure you've heard of mykonos' all-night entertainment. Under their white houses that look like Bodrum, couples walking hand in hand on the beaches and visitors watching the sunset enjoy Mykonos to the full. While you've come to this exotic island, sights include Little Venice, the famous Windmills, the boutique Ano Mera Village, the most famous Panagia Paraportiani Church, Psarrou, Kalafati, Ornus, Platys Gialos, Elia, which delights its guests with its azure waters.
A Typical Greek Island of Santorini
Santorini is an island where natural beauties are integrated with white houses set on the hill. Pyrgos with its historical beauties, volcanic island Nisis Palaia Kameni, popular Kamari beach, Megalochori with its colorful architecture, Red Beach overlooking with its red sands, Perivolos Beach with its azure waters, Perissa beach, which is considered one of the most popular beaches, Ammoudi Beach known for its clear waters, white stone White Beach, quietly Cape Columbo Beach, tiny but cute Amoudi Bay, Santorini is one of the rare spots to visit. Activities such as windsurfing and kiteboarding can also be enjoyed on the magnificent beaches, without getting bored.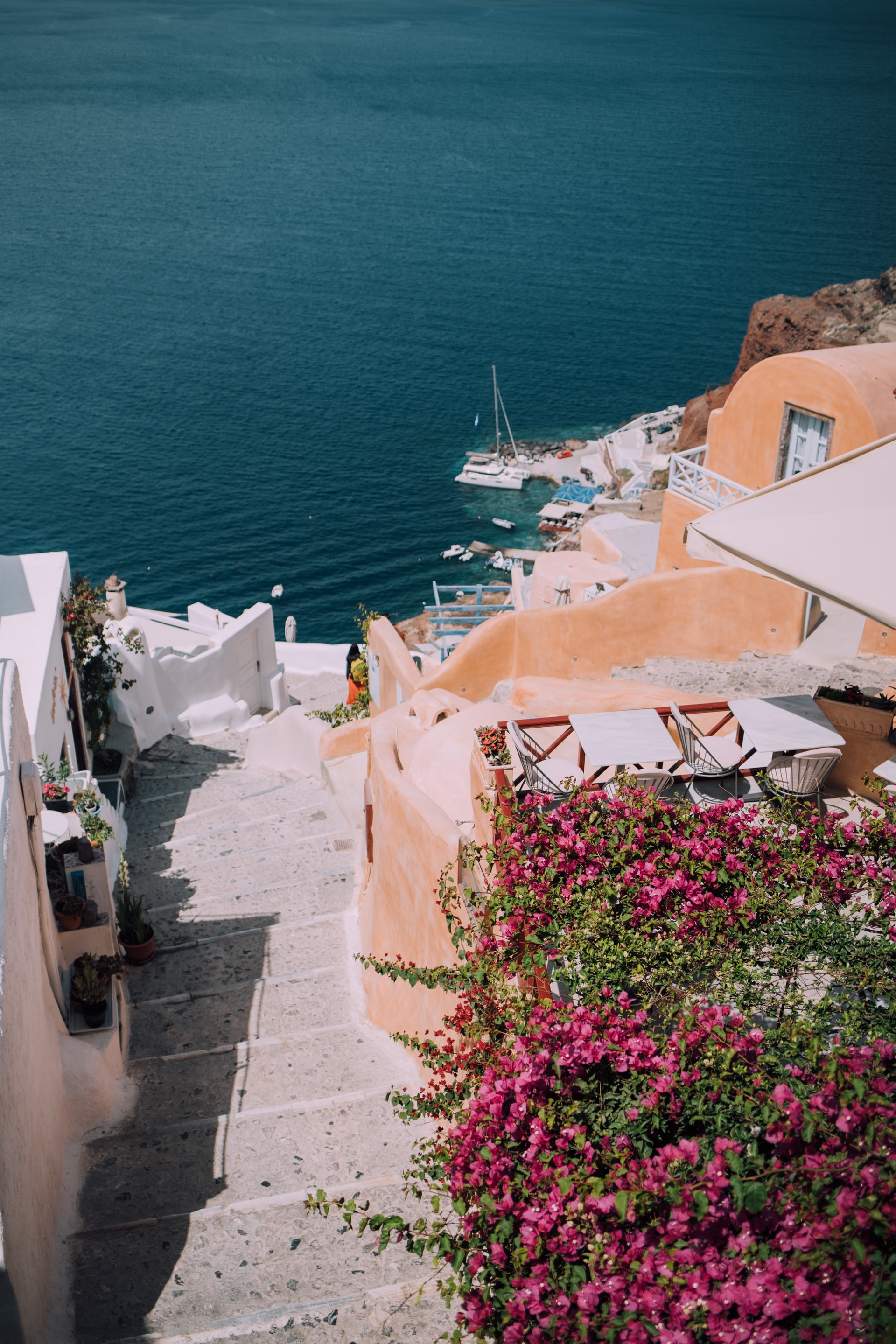 Patmos, Known as The Holy Island
If you want to fall under authentic Greek magic, witness religious Greek symbols and immerse yourself in the azure waters, Patmos Island will definitely be the right place. Psili Ammos, one of the most beautiful beaches on the island, is just one of the places not to return without being seen. Kalikatsou Rock, which is geologically composed of a natural phenomenon, Kapopoulos Fine Arts Patmos Art Gallery with beautiful paintings, Petra Beach with cafes and restaurants, Lefkes Beach with its clear waters are exquisite places to see in Patmos. Most vineyards, located right on the nape of the beaches, also add a different beauty.
Crete, Largest of The Greek Islands
We don't know where to start with a fascinating natural beauty, world-famous gastronomy, azure beaches, Crete. On Crete, one of greece's most magical islands, you can feel like you're traveling through time while hiking through romantic valleys and majestic architectures. Crete, one of the largest islands in the Mediterranean, is home to balos, vai, elafonisi beaches to admire the white sands and turquoise waters. Rethymno, known for its city of different civilizations and the most beautiful town of Chania (Chanya), heraklion city with its wonderful beaches, Byzantine churches and interesting villages, is one of the beauties to discover on this island.
Rhodes, Gift of the Gods in Greek Mythology
The island, which includes Rhodes Castle, a UNESCO World Heritage Site, is a favorite of Cruise ships. Rhodes, which has a rich historical history, is one of the islands to visit. For this reason, the Medieval City of Rhodes is a UNESCO World Heritage Site. When you go to Rhodes, there are many beautiful beaches such as Lindos Village, Anthony Quinn beach, Elli, Faliraki, Tsambika, Prasonisi, Kiotari, which you can discover on foot. You can even take a short trip to Simi Island while you're on a trip to Rhodes and explore the beauty of the island's colorful houses and coast. 
What to Taste When You're On the Greek Islands
Every port you stop at on the Greek islands during cruises is a distinct value of Greece. When you are traveling around these places, you can't walk around hungry and leave without tasting the special flavors of the country. Especially speaking of islands, it is absolutely necessary to mention all kinds of marine cuisine. From fish soup to octopus carpaccioya, shrimp to feta cheese salad, squid stuffing, dried octopus grill, whatever you want about fish is waiting for you on the islands. In addition, do not leave without trying various appetizers such as olive oils, herb dishes, zucchini flower stuffing, caciki.
Romantic moments with your loved one, fun activities and shows that you can spend with your family, stunning endless landscapes to witness during your cruise, exotic locations, different local delicacies that you will have the chance to taste in each port or island, gifts of traditional Greek history, greek islands cruise trips are waiting for curious guests.