Culture & Travel
9 September 2022

There are times that make you feel overwhelmed by the heat, make you miss the blue depths, and make you say "Oh, I wish I was in the sea, if I could go to the deep seas"... If you are also saying this sentence, it's time to go on a blue cruise. Coming to the middle of September, it is not a dream to catch the summer from one end at the last moment and enjoy the deep blue waters. However, if some points are not paid attention to, the blue cruise you set out with big dreams can turn into a huge ball of problems. In order for you not to experience these, we have prepared a very detailed guide from boat selection to route programming, from the equipment you must have in your bag to the stops you can easily choose in September. Happy holidays to those who will already be a part of this enjoyable tour, and good luck.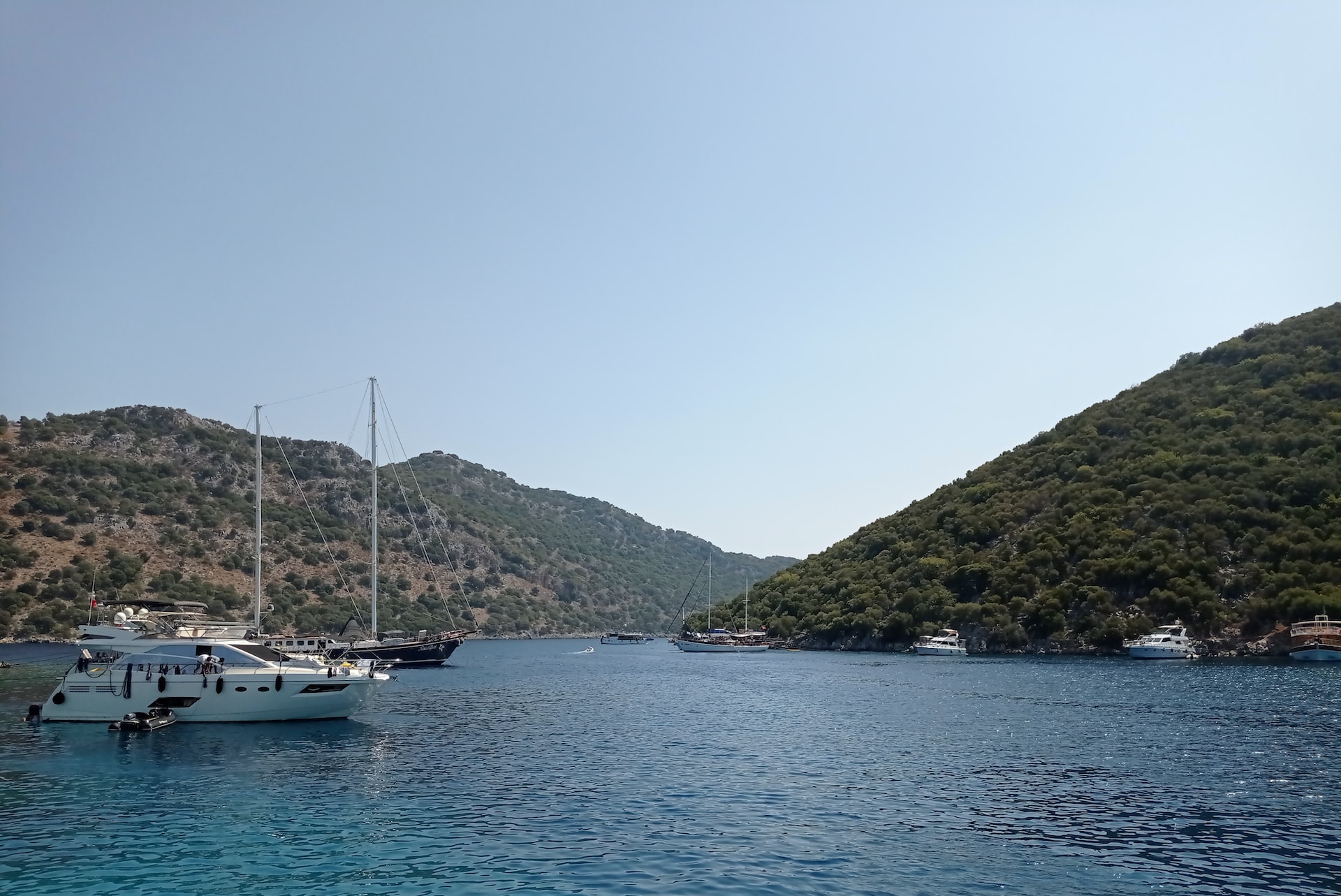 Set Your Route and Never Go Unscheduled
If you are going to go on a tour with your own boat, one of the most important things before going on a blue cruise is to determine the route to be taken. Because determining the places to go in advance and determining your route according to the wind conditions are almost vital in the blue cruise. The routes you will go, the bays you will visit, the hotels and the restaurants you will book if you are going to stay in the bay are among the important details that must be arranged in advance. A pre-programmed blue cruise will always provide a fully satisfying holiday experience. Also, as a fine detail, do not prefer late hours as it can be busy to moor your boat to the pier.
Blue Cruise Boat Selection
You do not have a boat, but it is still possible to go on a blue cruise by renting a boat. If you are planning to go on a holiday with only two people, the sailboat that will be accompanied and driven by the captain can be preferred. However, if you are considering a blue cruise with your extended family or crowded friends, a skipper gulet or catamaran will be a very logical option as they will offer a more comfortable living space due to their size. The crew demand for cleaning or meals is entirely up to you.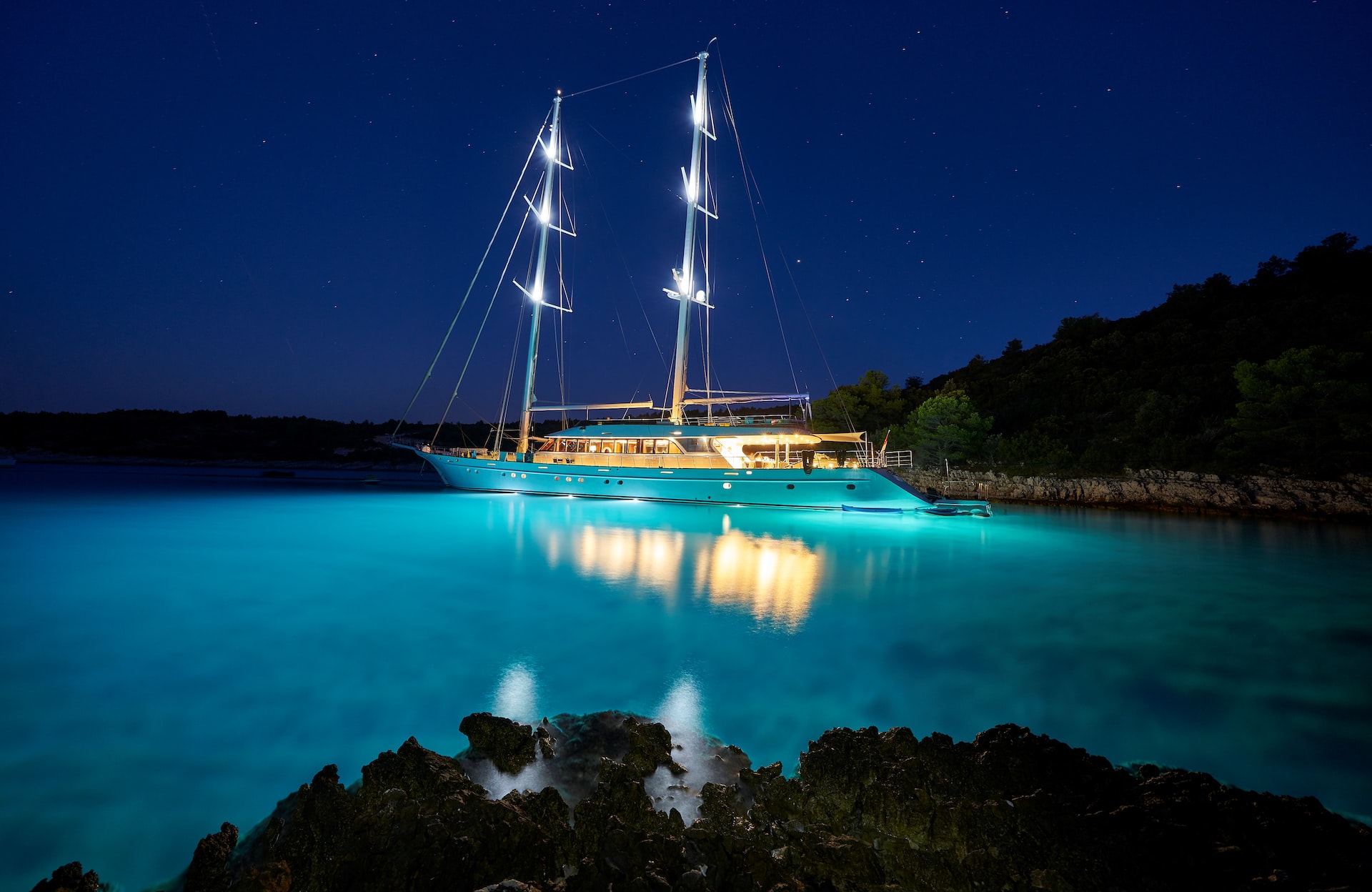 Must-haves in the Blue Cruise
There are some things you need to take with you so that your blue cruise trip does not come from your nose. For example, fly repellent for your body, citronella candle and fragrance for the environment are at the top of the list of must-haves in the blue voyage. The non-flying hat, which is fixed to the collar of the t-shirt with a clip, the shampoo that is harmless to the nature that you can use while taking a shower outside, and the nausea pill that prevents you from getting sick on rough trips are on the list as the ones that affect your comfort in a good way on the blue cruise. If you are bringing your own food in the blue cruise package, you can choose practical foods. Among these, there are alternatives such as pasta, sausage, practical sandwiches, tuna fish, frozen ready-made meat, hard rusk, ice, plenty of drinks and bottled water. In the meantime, never forget to buy non-slip slippers, extra sea shoes and swimming goggles with closed front to prevent slipping accidents on the deck.
Tips for Blue Cruise - 1
While enjoying the blue cruise in beautiful bays, a practical breakfast with salami, toast bread and cheddar can be planned, since cruises are usually made in the mornings. In addition, Lycra clothes to avoid getting burned while paddleboarding or canoeing, and environmentally friendly cardboard cups for easy and practical use are useful tips you can take with you. Also, since the bees come to fresh water, it is recommended to take a shower after dark and after the bees have gone. Since the bee problem will cause serious problems especially in Marmaris sides, it would be useful to put a cloth dampened with water on the front of the deck for this issue. Definitely try not to take bagels on the boat because with the wind, the sesame seeds can fly all over the place and it can be annoying.
Tips for Blue Cruise - 2
Waterproof bags can be  great use when getting food from land. We must say that it is definitely a savior when you need to swim ashore. In addition, it would be very logical to buy a speaker for listening to music on the boat or a pocket knife to use for various reasons on the boat and on the beach. In the meantime, the head lamp to be used in the ding will be a savior in every sense, never forget to take it with you.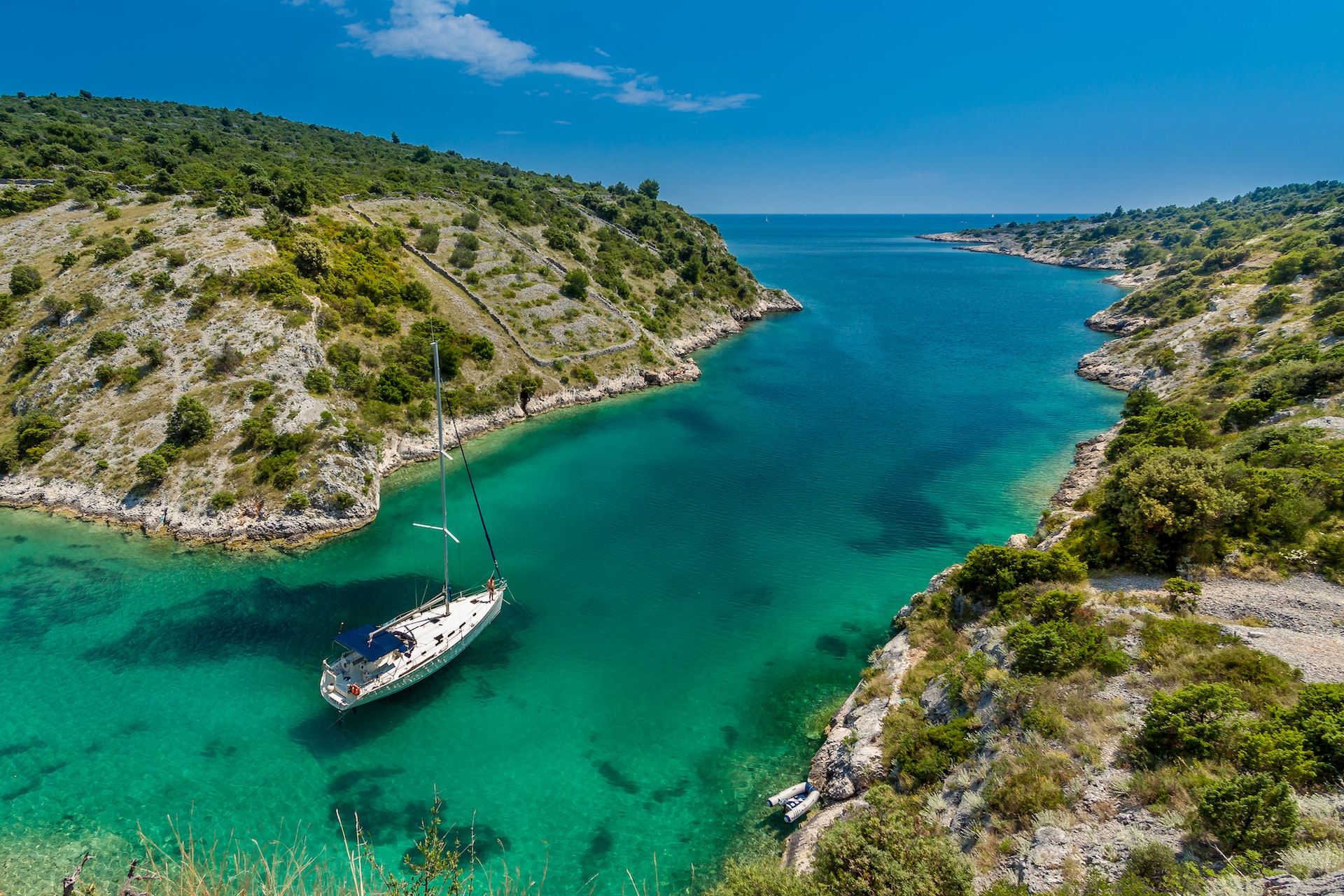 Indispensable Blue Cruise Routes
There are routes, there are some routes that are only taken, but there are some routes that are specially chosen and especially to be visited. These routes are also places that should not be overlooked when the blue cruise is mentioned and that must be stepped on once in our country. Once visited, it is habit-forming and indispensable for blue cruise travels. Make sure to take note of the bays, each of which is unique and natural wonders.
Fethiye - Kekova
On the Fethiye - Kekova Route, Kekova- shipyard bay, Kaleköy famous ice cream parlor, Faralya, the magnificent Butterfly Valley, the natural wonder Gemile Island, Gökkaya Harbor, the mind-blowing Smaglers Inn pirate restaurant, Kapaklı Bay with its calm spirit, the ancient city of Aperlai, magnificent with its turquoise colors. Ladder Bay is one of the places that should definitely be visited and experienced.
Göcek Bays
Göcek bays are wonderfull, once you go out from here, no bay can satisfy you. You should definitely experience the fascinating places such as Göbün Bay with its glamorous beauty, the clear beauty Bedri Rahmi Bay (Taşkaya Bay), Yavansu Martı Bay, the other name of desolation Tersane Bay (Tersane Island), azure Küçük Sarsala and Büyük Sarsala, Manastır Bay, Hamam Bay on a blue cruise. .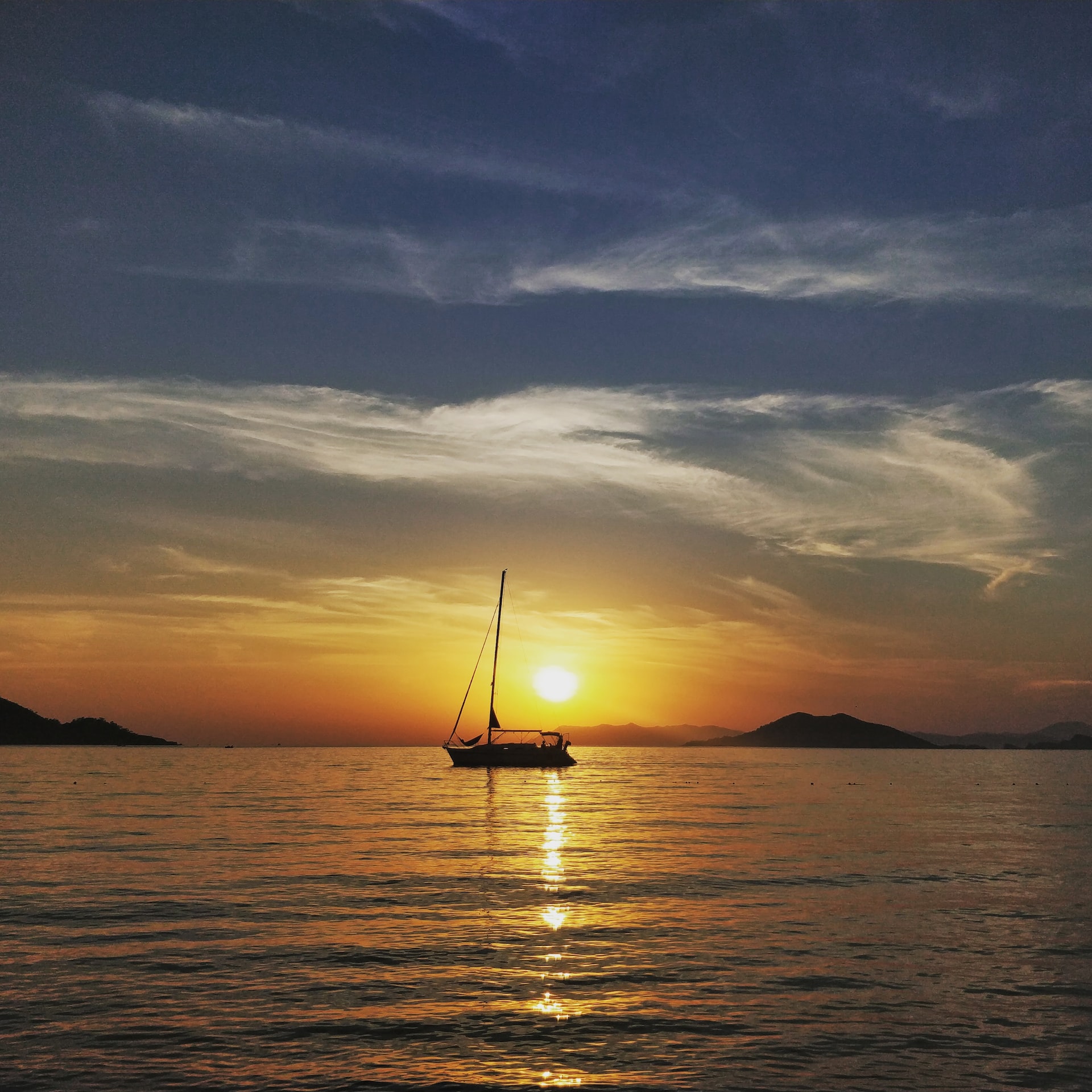 Hisarönü Bays
Marmaris is worth a lifetime. From Bozburun to Selimiye, from Datça to Söğüt, each bay is uniquely beautiful and peaceful. The indispensable routes of the blue tour, such as Selimiye, Bozburun, Datça, Çiflik Bay, Knight Island, İnbükü, Söğüt, Serçe Bozukkale, Palamutbükü, Sparrow, Bencik, Dirsek Bükü, Kocabahçe are waiting for you. Especially not to say "I made a blue voyage" before diving into the sea of ​​Dirsek Bükü. You should definitely experience this route in order to listen to the sound of the star-filled night, the clear sea and nature, to be alone with yourself and to recharge well before returning to your busy work schedule.